World Cup Fantasy best budget players for Matchday 5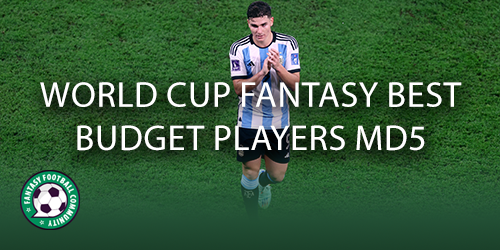 The World Cup is currently underway, and the new round is just around the corner. In fact, the next round begins on Friday so for that reason, we look at the World Cup Fantasy best budget players for Matchday 5.
Cheap value assets are hard to come by in any fantasy game. Finding budget players can help enable the pricier options within our teams and so looking at the World Cup Fantasy best budget players for Matchday 5 could be very beneficial to managers.
Andries Noppert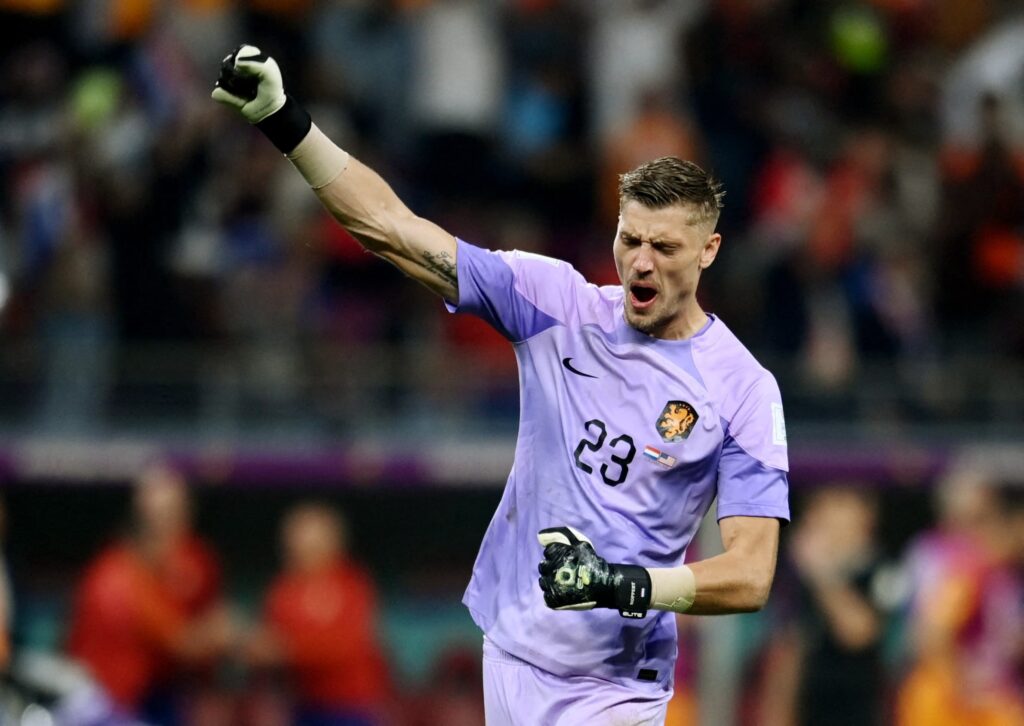 Netherlands have had a great campaign so far and many will be focusing on their attack. However, the Dutch have shown they can both defend and keep clean sheets. They face Argentina in Matchday 5 and many could be looking to avoid that game.
If Netherlands can keep Lionel Messi quiet, the chances of a clean sheet could be good. Andries Noppert made his international debut in the World Cup and has impressed since taking on the number one role. Noppert is £4.5m in the game and at that price, could help enabling the more expensive options within our fantasy teams.
Luke Shaw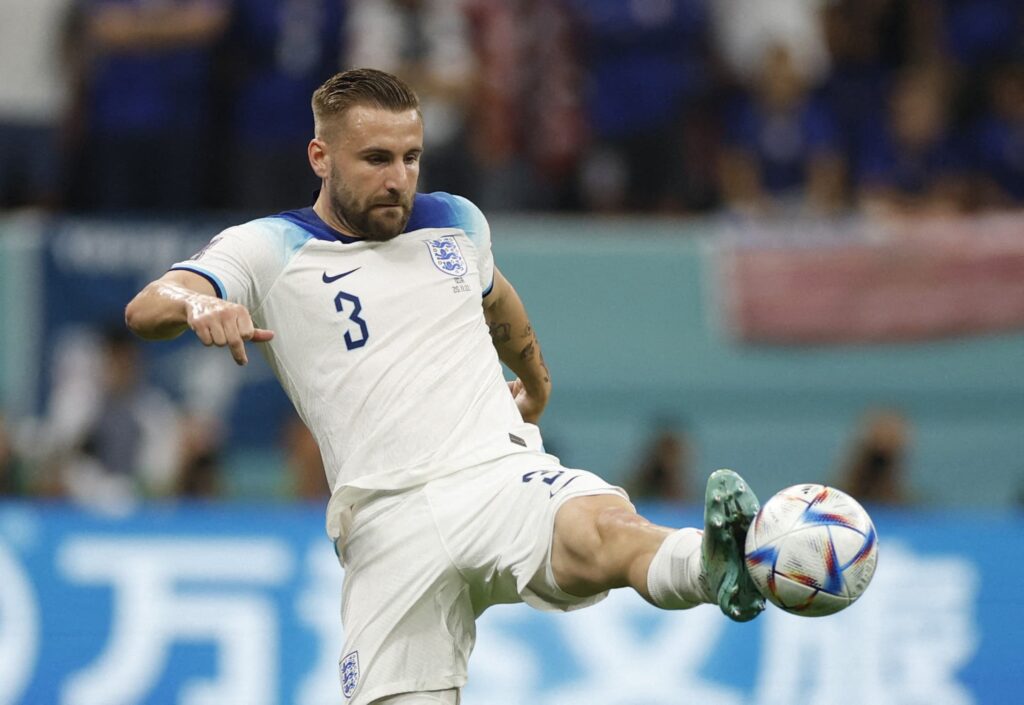 England have defended well throughout their tournament so far and that is reflected in their three clean sheets from four games played. Buying into the English defence could be very beneficial to fantasy managers.
Luke Shaw costs just £5m in the game. The left back loves to cross and also takes some set pieces. Considering the strength of England on set pieces, Luke Shaw could have bags of potential in his game against France and there is also the chance of a clean sheet.
Julian Alvarez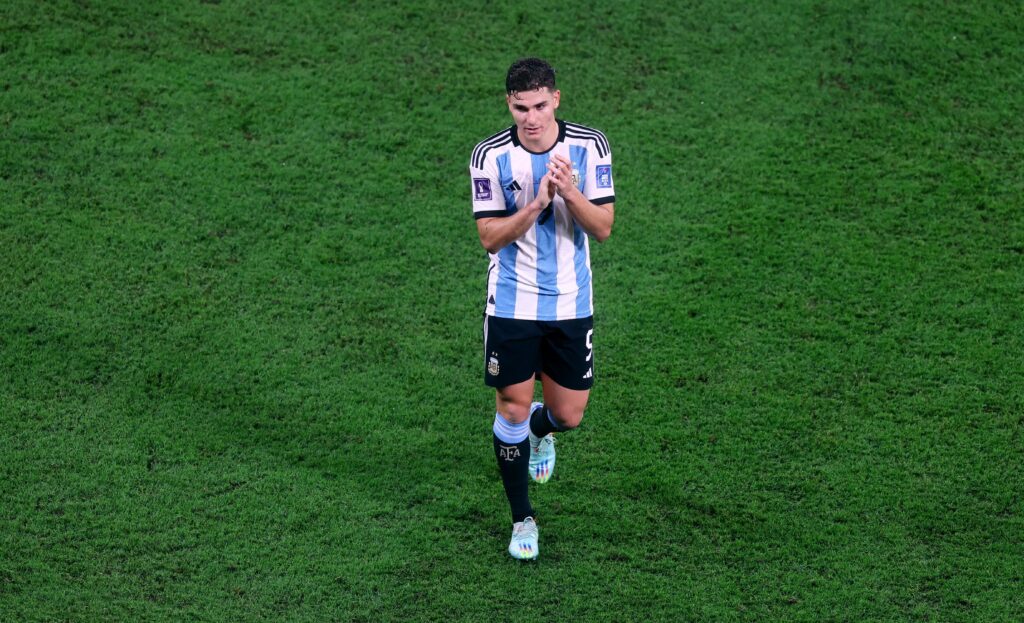 Argentina have been heavily reliant on Lionel Messi throughout their campaign, but there is another great striker option. Argentina face Netherlands in Matchday 5 and Julian Alvarez could once again, be set to start.
Alvarez has been starting ahead of the out-of-form Lautaro Martinez. Martinez has been well below his usual standard and Alvarez has taken advantage of that. The striker has now bagged a goal in both of his last two matches and he costs just £6.5m in the game.
Casemiro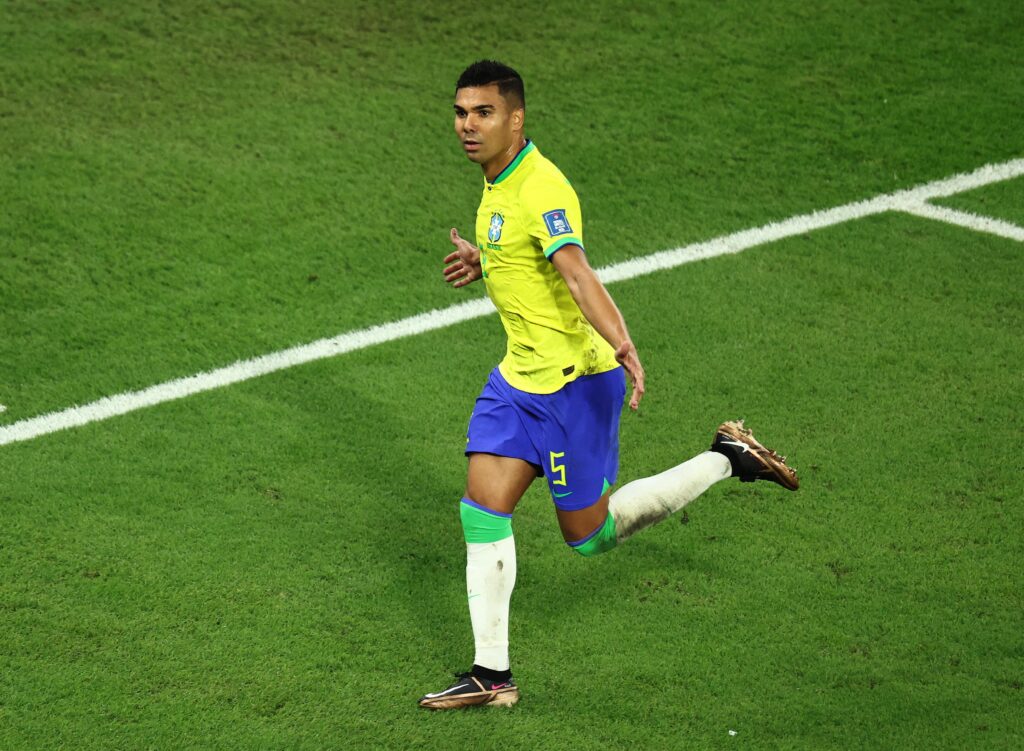 Brazil are rampaging through to the latter rounds of the World Cup and are heavy favourites to win the World Cup. The Brazilian assets are expensive but it is very likely they progress deeper into the competition. For that reason, owning more of their players could be key.
One player who could be considered by World Cup Fantasy managers is Casemiro. Although not as exciting as the other assets and playing in a central midfield position, his £6m price-tag can help towards enabling the pricier options. Casemiro has already scored in the current campaign and can provide assists through key passes.
---
Looking to keep tabs on some of the best international fantasy managers around? Check out our article here.