World Cup Fantasy expert differentials for Matchday 3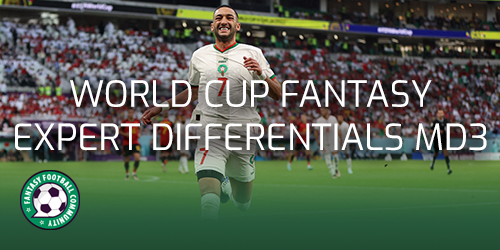 With the World Cup underway, we look at World Cup Fantasy expert differentials for Matchday 3. That expert is the internationally clued-up Fantasy Football Scout and Fantasy Football Community contributor @FPLReaction.
The template appears to be taking form and although there are some risks going against well owned players, there is also huge reward when backing successful differentials. Looking at World Cup fantasy expert differentials for Matchday 3 can help get us ahead of the competition.
Memphis Depay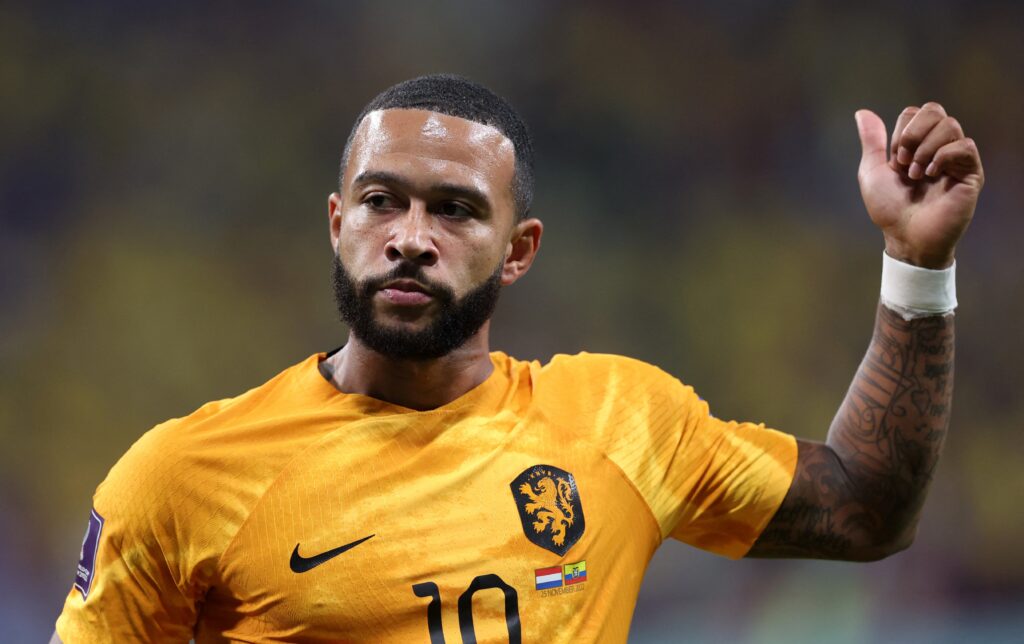 Netherlands maintained one of the best scoring averages before the competition started. One of the main contributors towards that was Memphis Depay (£8.5m). Depay has been recovering from an injury and now appears to be back to full fitness.
The striker bagged a huge 12 goals and six assists in his World Cup qualifiers. He totalled 18 goal contributions in 10 matches. Only 3% of managers own Depay. The forward takes penalties and faces the worst team in the World Cup, Qatar.
Mehdi Taremi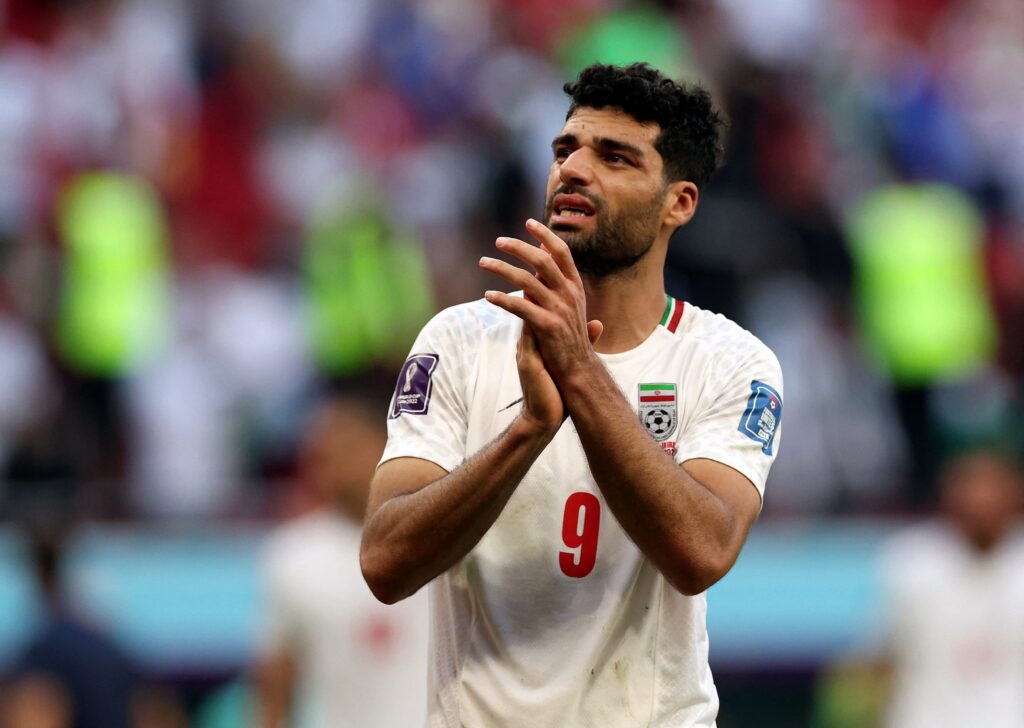 Iran have shown they can score goals and they did exactly that against both Wales and England. Their standout player so far is without a doubt Mehdi Taremi (£7m). Taremi managed to put two goals past England in Matchday 1.
What is also clear is that Taremi also takes his teams penalties which only adds to his appeal. Although the USA held England, the Americans will feel like this is a game they can attack. For that reason, we could see the Iranian striker in plenty of space to create or score.
Adrien Rabiot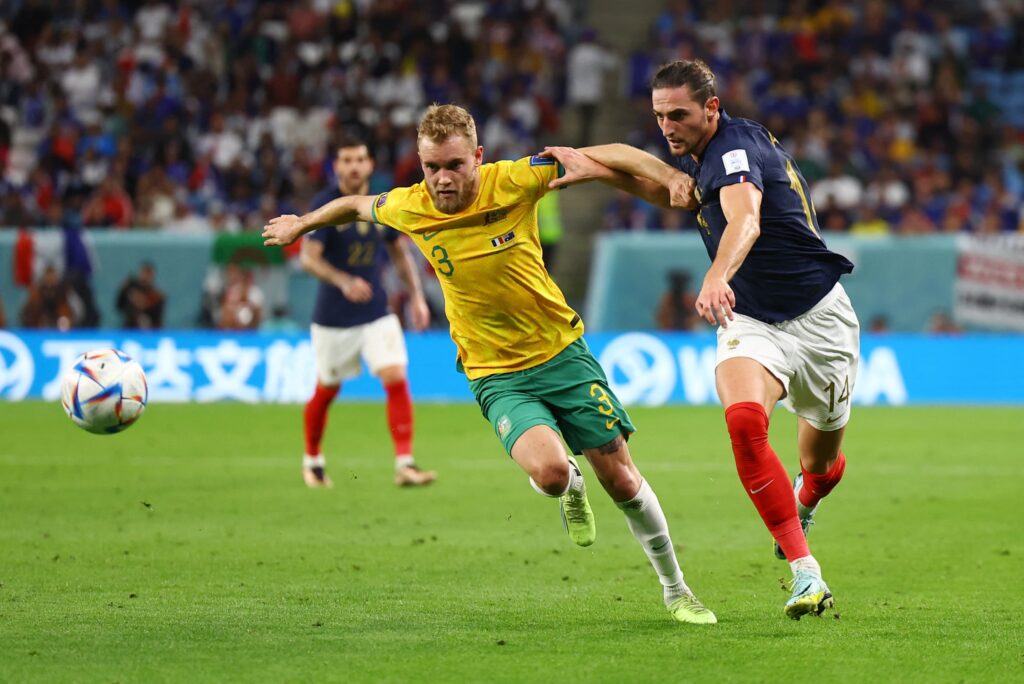 France have picked up six points in their first two matches. This means, with qualification under their belt they could rotate their key players. One player who could well fly under the radar in terms of rotation is Adrien Rabiot (£6.5m).
With many midfielders struggling to impress around his price range, Rabiot could be a nice option. Although in central midfield, Rabiot has proved dangerous and that can be seen in his Matchday 2 performance. With Tunisia up next, Adrien Rabiot could be a fantastic cheap differential.
Hakim Ziyech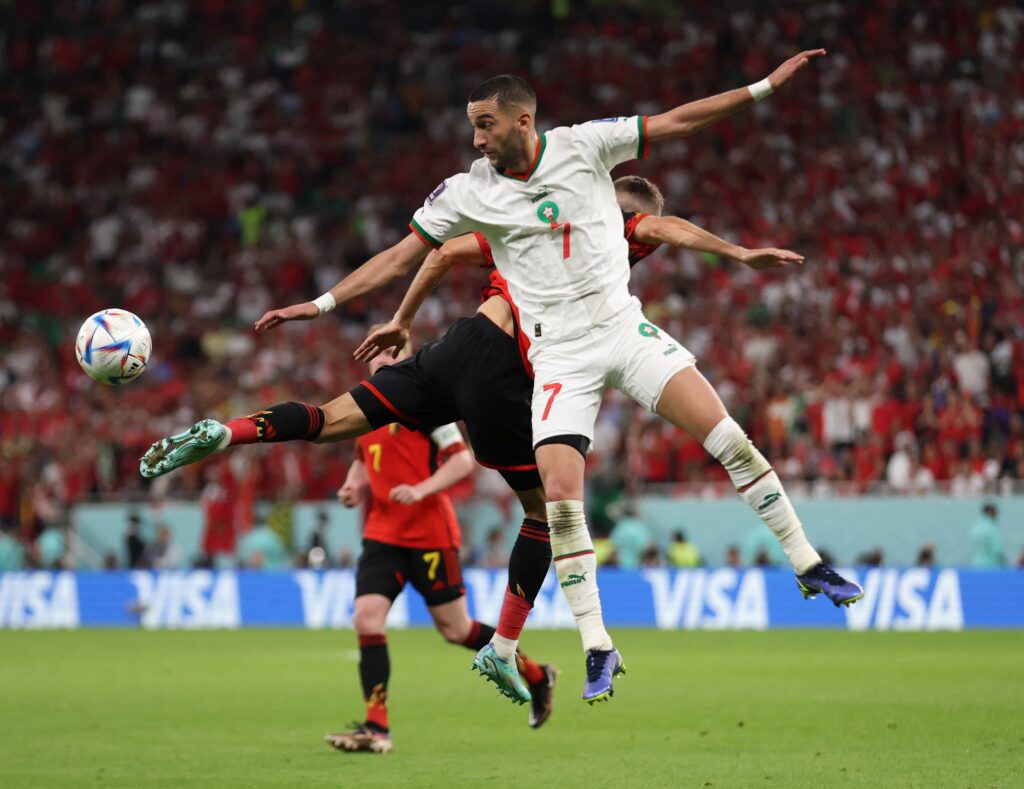 If there is one thing football fans have learnt during this World Cup, it is not to underestimate Morocco moving foward. The African side have shown huge fight and bags of quality. They face a Canada in Matchday 3 who conceded a huge four goals against Croatia.
One of Morocco's most dangerous players is Hakim Ziyech (£7m). The midfielder bracket is struggling in World Cup Fantasy, and many could be seeking out better options. For that reason, Ziyech could fit the bill. His assist in Matchday 2 is just a small reflection of his potential.
David Raum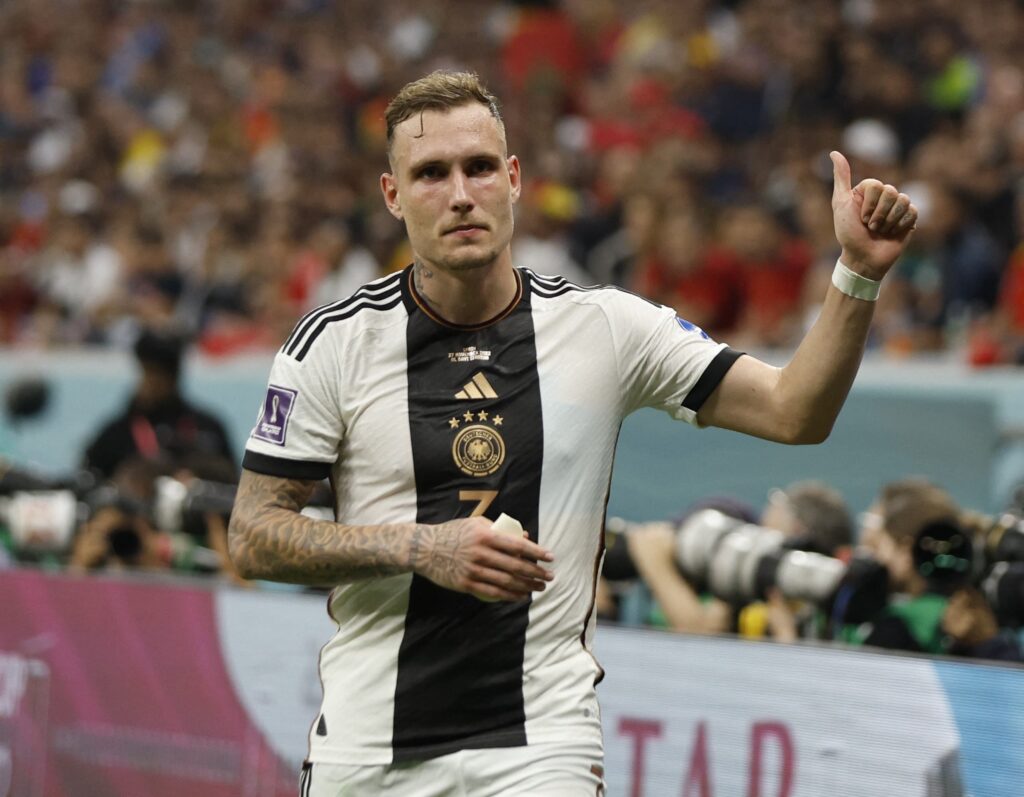 Germany have had a turbulent World Cup Fantasy campaign so far. Their loss to Japan and draw to Spain has put them in a very difficult position. The Germans will go into Matchday 3 knowing they have to win to have a chance at progressing.
David Raum (£4.5m) was excellent in Matchday 1. The wingback had plenty of space and utilised that space fantastically. Although Matchday 2 may not have been tougher, Raum still created two key passes. At a cheap price and against a poor Costa Rica, Raum could be an excellent option for Matchday 3.
---
Make sure to stay up to date with all of our World Cup Fantasy articles right here.