Who passed the eye test in Group C Matchday 1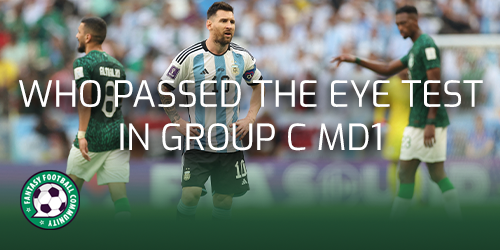 The World Cup is now well underway. With a focus on the matches played between Argentina v Saudi Arabia and Mexico v Poland on Tuesday, we look at who passed the eye test in Group C Matchday 1 to highlight which players played well for World Cup Fantasy managers.
Looking at who passed the eye test in Group C Matchday 1 can help focus on the best performing assets. Whether the players returned points or not, it could be beneficial for fantasy managers to know which players looked bright and have the potential to return.

Salem Al-Dawsari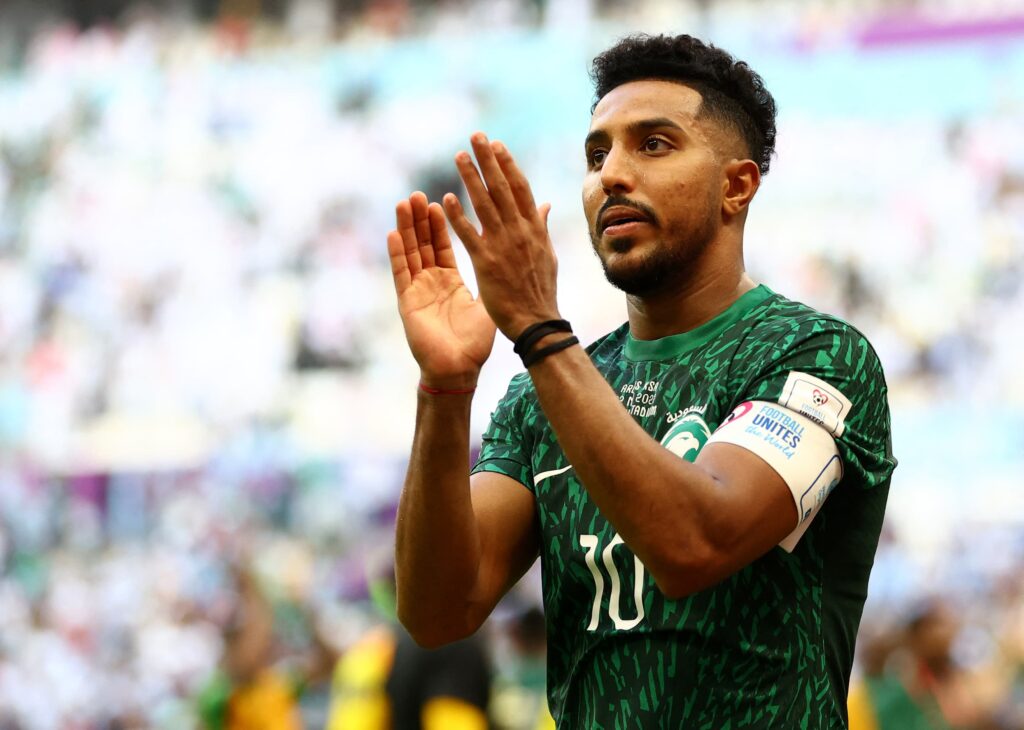 The biggest shock of the tournament came in the opening match of Group C. Saudi Arabia stunned Argentina despite the South Americans being one of the favourites to win the tournament. Saudia Arabia won the game 2-1 after being 1-0 down early on.
One of the standout players was Salem Al-Dawsari (£4.5m) otherwise known as the 'tornado' to fans. Salem Al-Dawsari looked like one of the most exciting players on the pitch and his energy caused Argentina a lot of problems. His stunning goal was a huge factor in his teams win.
Yasir Al-Shahrani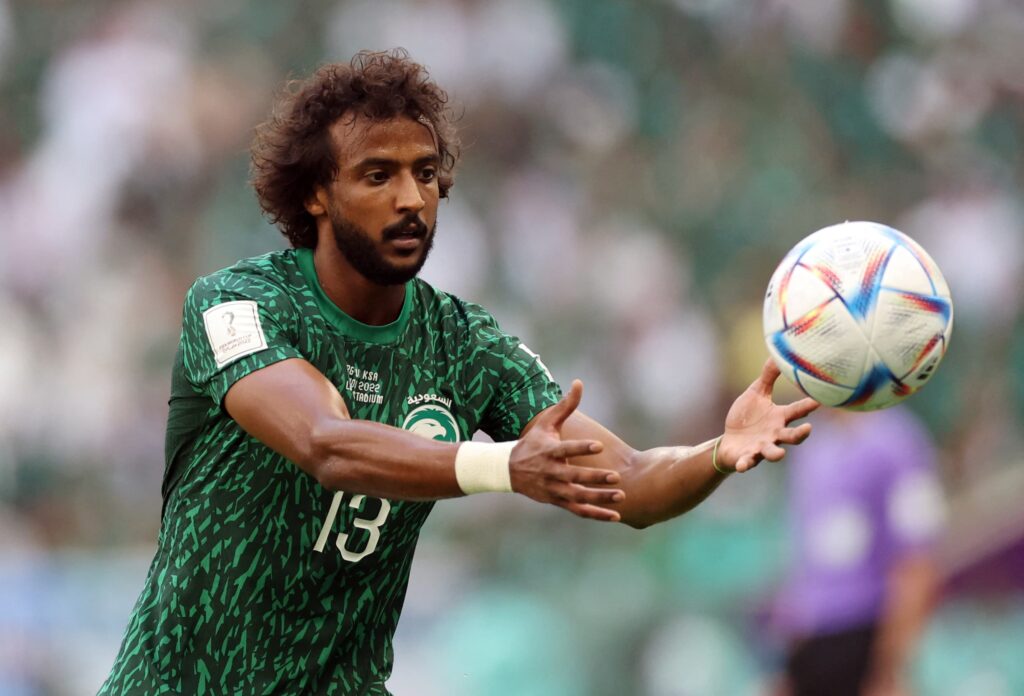 Saudia Arabia may have scored two goals but without their defence they probably would have lost the game. Yasir Al-Shahrani (£4m) was arguably the best player on the pitch. The defender was absolutely everywhere.
Yasir Al-Shahrani tried to push forward as much as he could whilst also putting every part of his body on the line. Yasir Al-Shahrani made clearance after clearance and tackle after tackle. He gave everything until he could give no more. He was substituted off with an injury on the 89th minute and was our man of the match.
Lionel Messi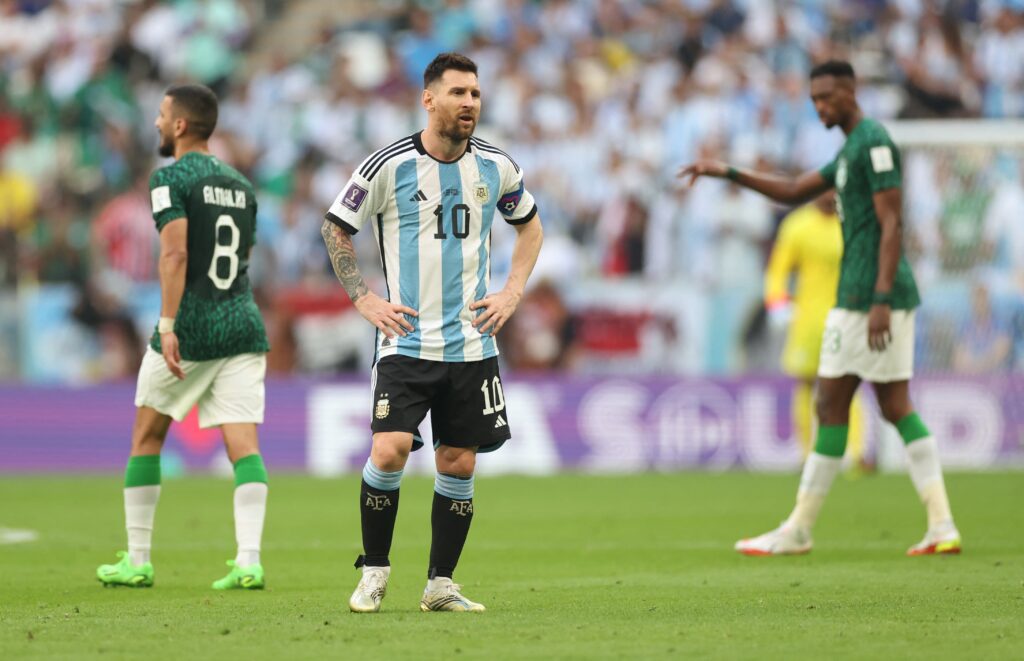 Argentina may have lost the game, but they did have one player that stood above all. Lionel Messi (£10.5m) looked sharp, hungry, fit, held a great turn of pace and maintained fantastic vision through-out the match.
Messi did score the penalty and was close to scoring a second, his creativity was also reflected in his three key passes. Messi put in a great performance but even his goal threat and creativity could not break Saudi Arabia.
Herving Lozano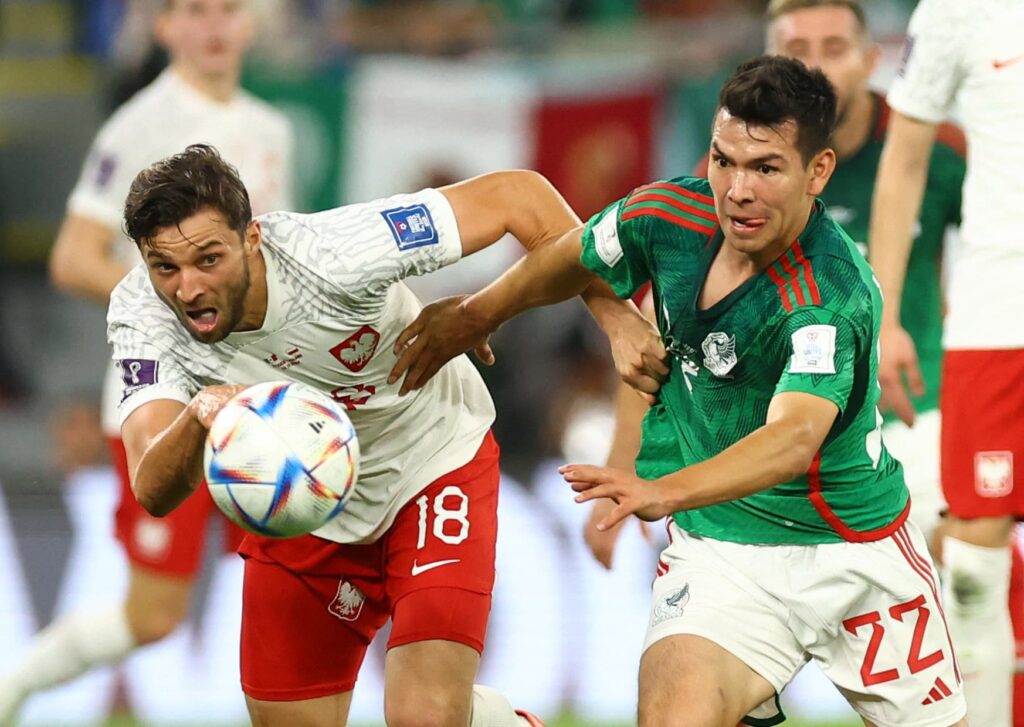 Mexico drew level with Poland in Matchday 1 but it wasn't without trying. Mexico were absolutely dominant and by far the better team overall. He may not have scored but Hirving Lozano (£6m) caught the eye.
Lozano really pushed the Mexico attack forward and tried to be as creative as possible. Lozano sent in cross after cross and even created two key passes but with no reward. The striker tried everything to put his side ahead but without prevail.
---
Did you miss out on the key moments and standout World Cup Fantasy performances in the Denmark v Tunisia game? You can catch up with our article here.