Best players from Group E Matchday 1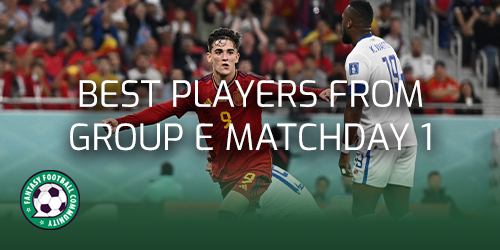 The World Cup is now well underway. With a focus on the matches played between Japan v Germany and Spain Costa Rica on Wednesday, we look at who were the best players from Group E Matchday 1 to highlight which players played well for World Cup Fantasy managers.
Looking at who were the best players from Group E Matchday 1 can help focus on the best performing assets. Whether the players returned points or not, it could be beneficial for fantasy managers to know which players looked bright and have the potential to return.
David Raum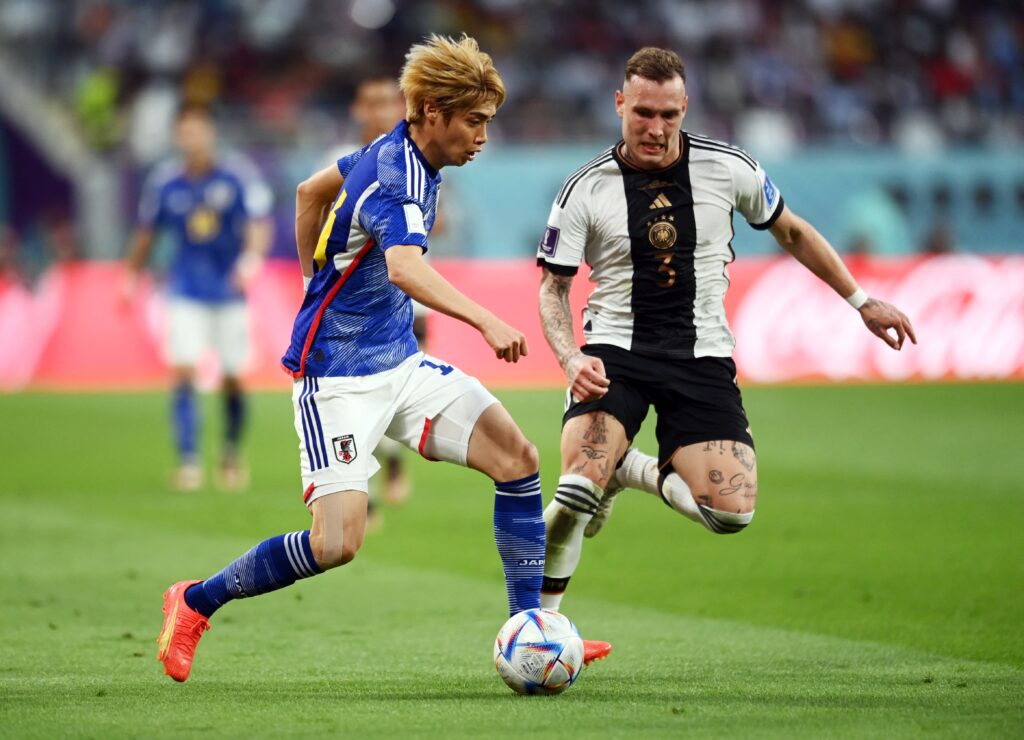 The second shock of the tournament came in the match between Japan and Germany. Although the Germans lost, they were fantastic in the first half. One of the players that stood out was wing back David Raum (£4.5m).
David Raum was excellent in the first half. The German was relentless going forward, found acres of space and utilised that space better than any other player on the pitch. Raum's offensive ability won the penalty for Germany, and he also created three key passes in the game.
Jordi Alba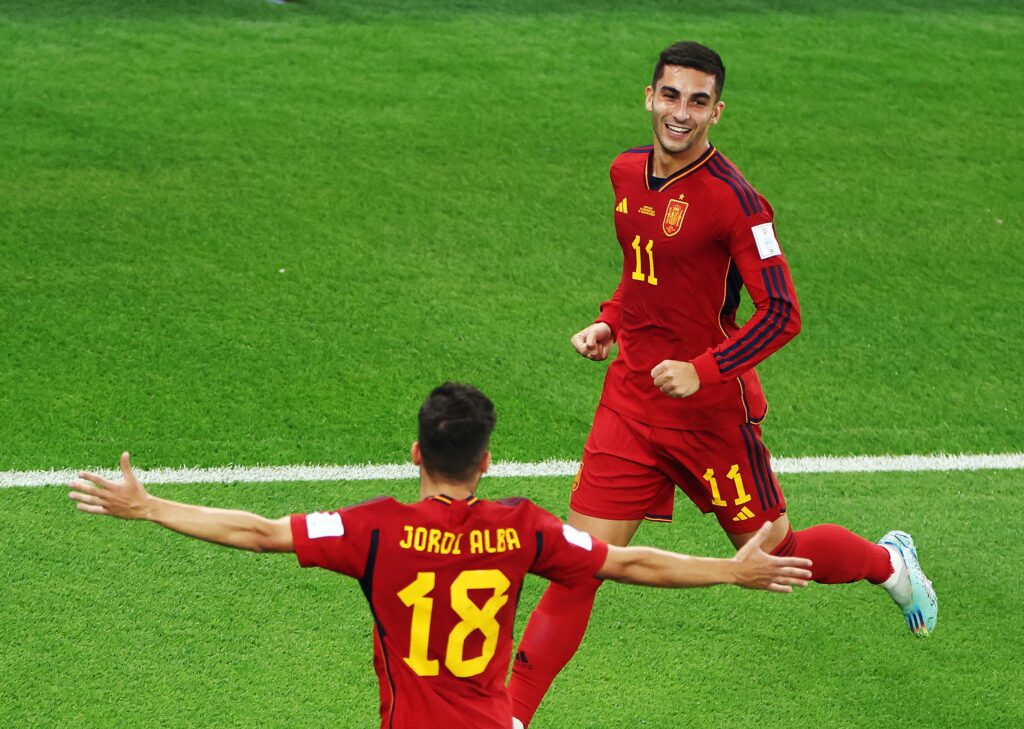 Spain started their World Cup campaign with a huge 7-0 win over Costa Rica in Matchday 1. Jordi Alba (£6m) was a key factor in that victory. The left back spent more time in the opponent's half than his own, using his pace to charge forward whenever he could.
Alba had a great game defensively and offensively. His overall performance was rewarded after he created an assist for one of the goals and earned a penalty for another. Alba played a crucial part on two goals and even kept a clean sheet.
Gavi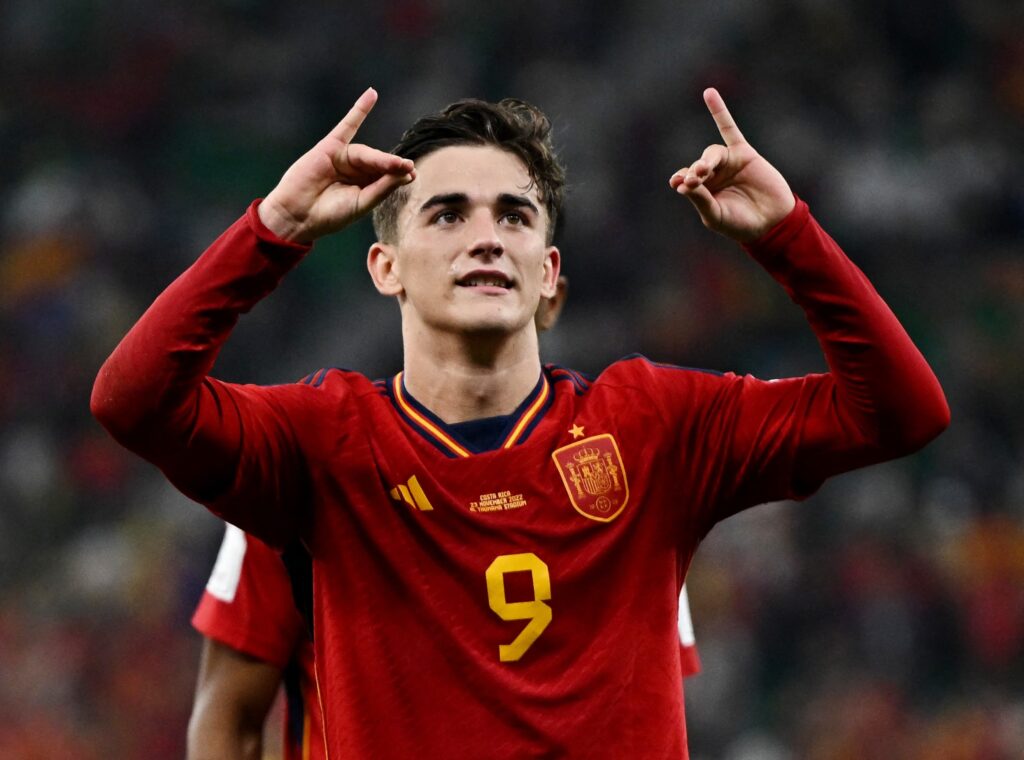 Gavi (£7m) became Spain's youngest goal scorer ever in a World Cup on Wednesday. His goal came from the side of his foot, came off the post and into the back of the net. Gavi's goal was special, but his overall play was second to none.
The Spanish midfielder ran the show in the middle of the park. Gavi's touch, control, vision, skill and all-around play made football fans respect something other than the goals scored. At just 18-years-old, we are truly seeing a star in the making and one that could dominate central midfield for the next decade.
Ferran Torres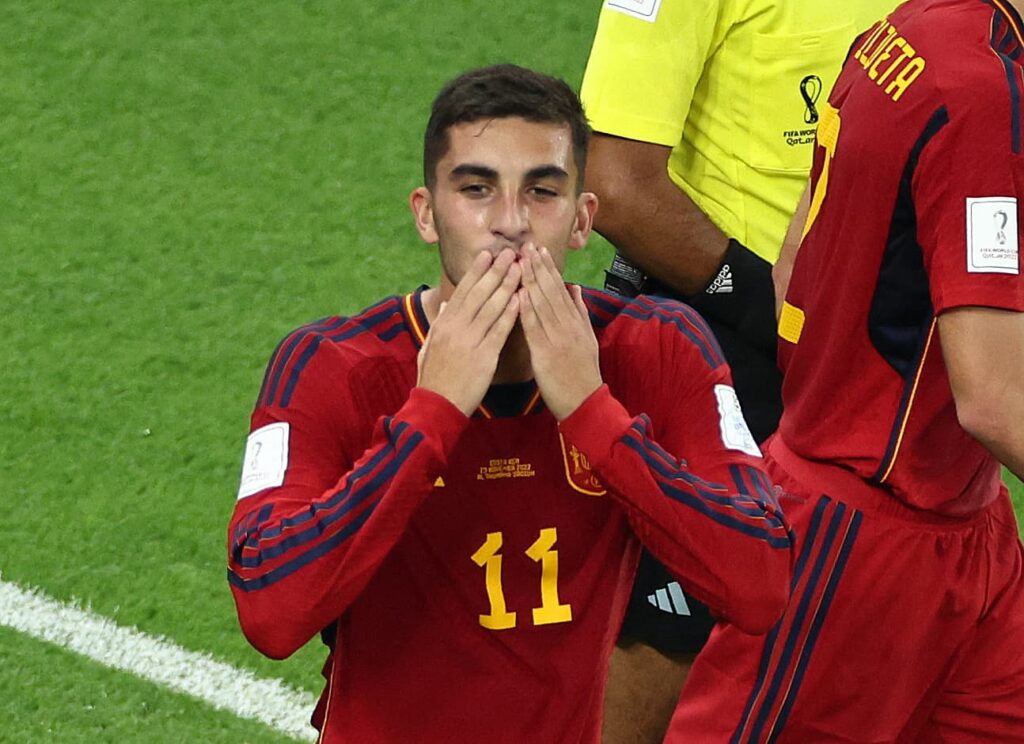 It could be very difficult to leave out a Spanish attacker in a 7-0 win. Ferran Torres (£7m) took a slow start to game but when he settled, he was magnificent. The Spanish forward created major problems for the Costa Rica backline.
Torres's movement and positioning became a massive problem, but it was how clinical he was in front of goal that caught the eye. Torres had just two shots on target and scored them both, his finishing was sharp and if he wasn't substituted off on the 57th minute, he could have come away from the game with more goal contributions.
---
Did you miss the Croatia v Morocco match? We take a look at the line-ups, key moments and standout World Cup Fantasy performances in our article here.