World Cup Fantasy top picks for Matchday 2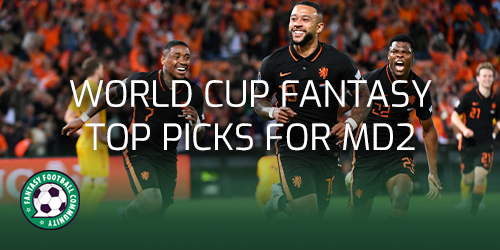 Here we will cover the World Cup Fantasy top picks for Matchday 2. We will use stats, team and player form to shortlist some of the best assets in the game for fantasy managers looking to build their squads.
The new winter tournament is underway! Fantasy managers do not have long to get their squads ready for Matchday 2. Looking at the top picks for Matchday 2 can help focus on assets we think could do well rather than worry about the massive pool of players available to us.
Note: This is a much shorter version of the original article due to the very quick turnaround.
Goalkeepers – Edouard Mendy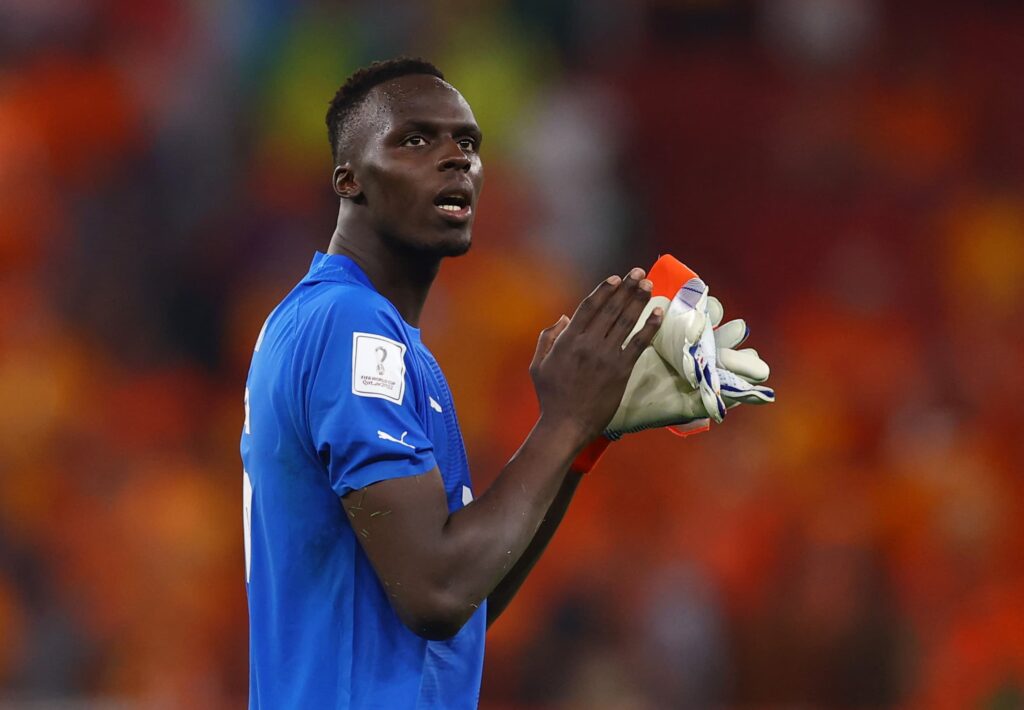 Senegal have shown defensive strength in their recent African Cup of Nations tournament. That strength was also reflected in their match against Netherlands until they were finally beaten towards the end of the game.
The African side face Qatar in Matchday 2. The hosts showed a huge lack of offensive ability which could give Edouard Mendy (£5.5m) bags of potential going into new round ahead. For that reason, he becomes a top pick for Matchday 2.
Aymen Dahmen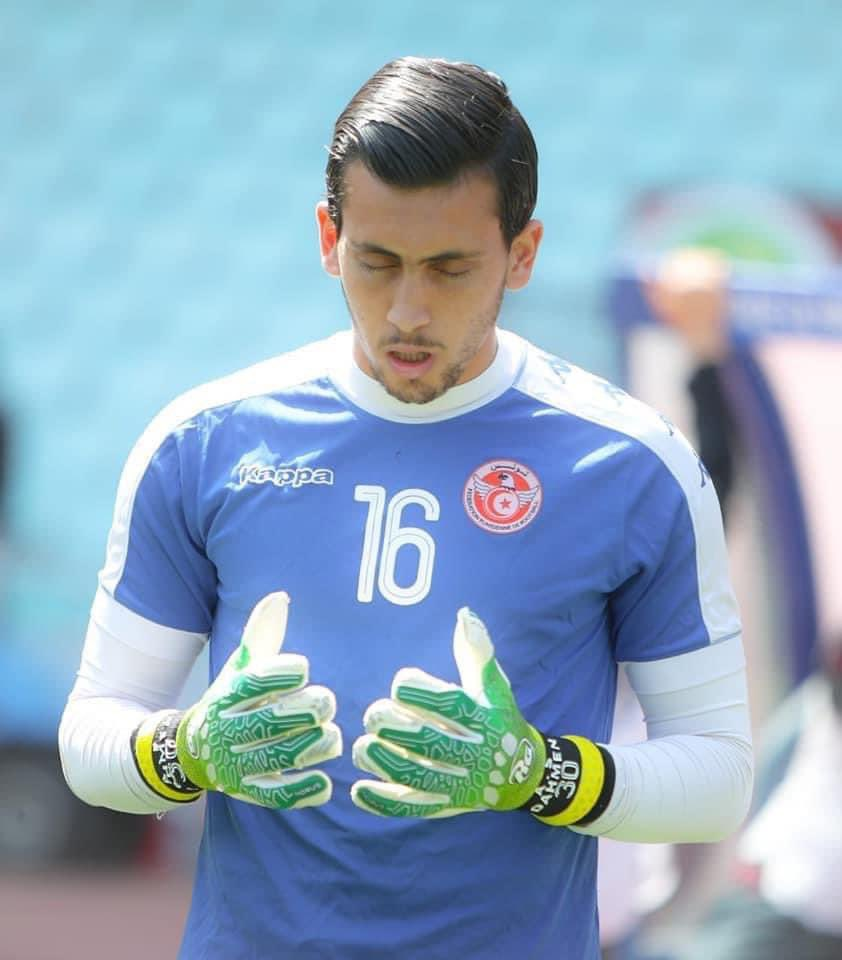 Staying with African goalkeepers we head to Tunisia. They are another African side to show solid defensive capabilities. As well as this they face an Australia side who are untested against strong opposition.
With a match against Australia next it could be worth investing in Tunisia's number one goalkeeper. Aymen Dahmen will cost just £4m for World Cup Fantasy managers. At such a low cost and good potential for a clean sheet ahead, Dahmen becomes one of the top picks for Matchday 2.
Daniel Schmidt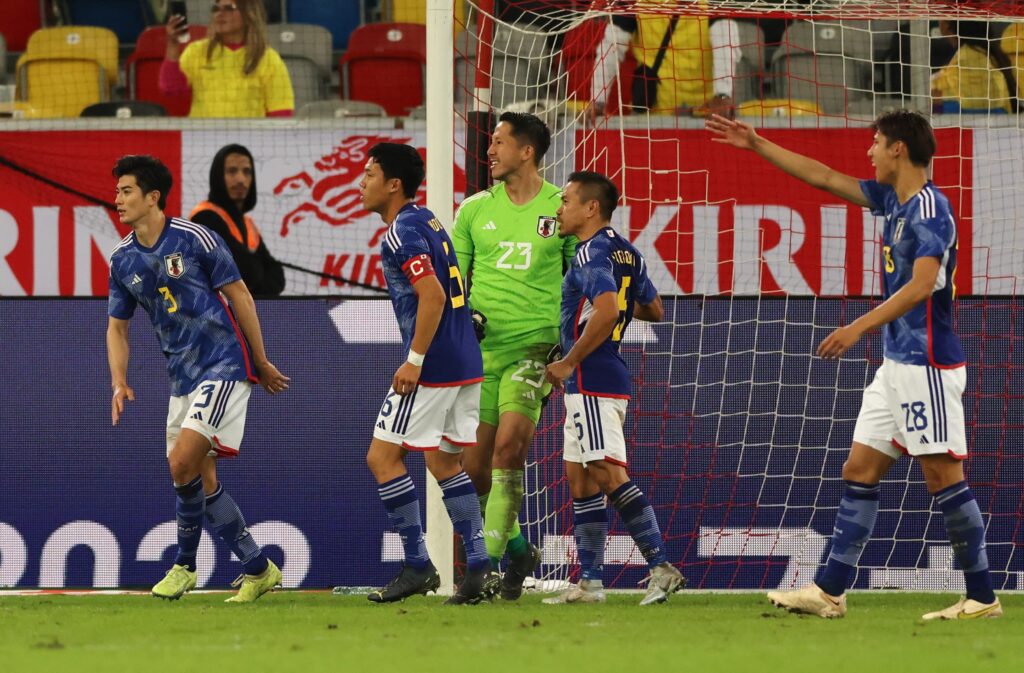 Japan have been increasingly impressive over the last few years and fans are starting to take note of that. The Asian side face Costa Rica in Matchday 2, a team that have shown bluntness in front of goal before. This could mean investing in the Japan defence a good idea.
Another budget enabler that could be considered is Daniel Schmidt (£4m). With a great fixture ahead and a fantastic price-tag, Schmidt could well be favoured by many World Cup Fantasy managers heading into Matchday 2.
Vanja Milinkovic-Savic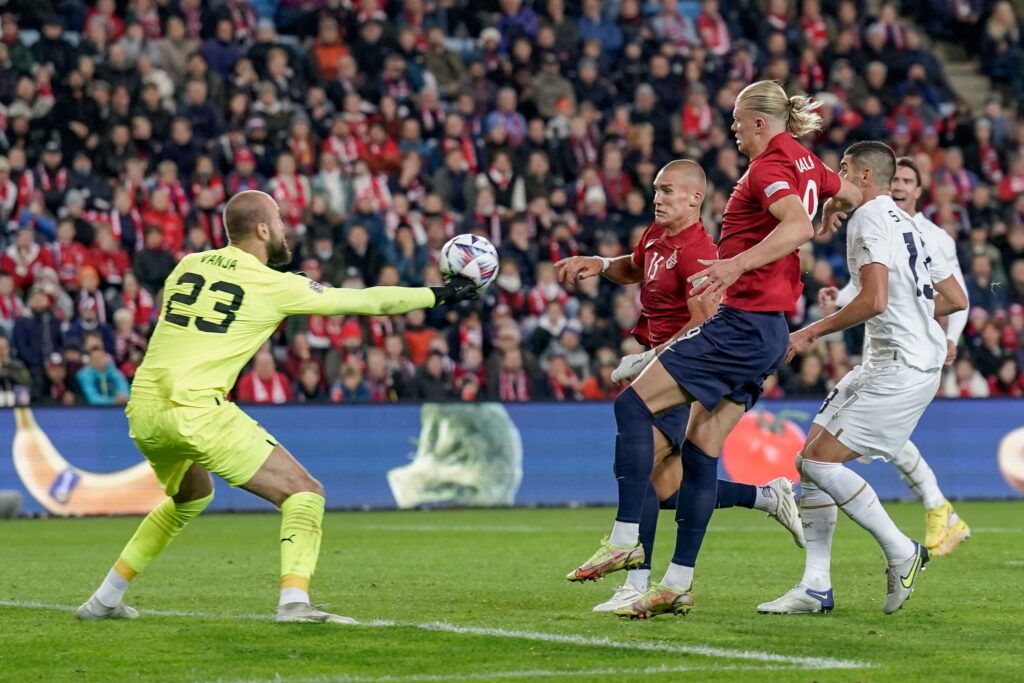 Serbia have been impressive during their World Cup qualifying matches. They face the transitional attack of Cameroon in Matchday 2, which could be a fantastic opportunity for managers to invest in the Serbia defence.
One of the ways into the Serbia defence could be Vanja Milinkovic-Savic. The experienced goalkeeper also comes in at just £4m. Fantasy managers are always on the lookout for budget enablers with potential and for that reason Vanja Milinkovic-Savic makes it into the top picks for Matchday 2.
Defenders – Youssouf Sabaly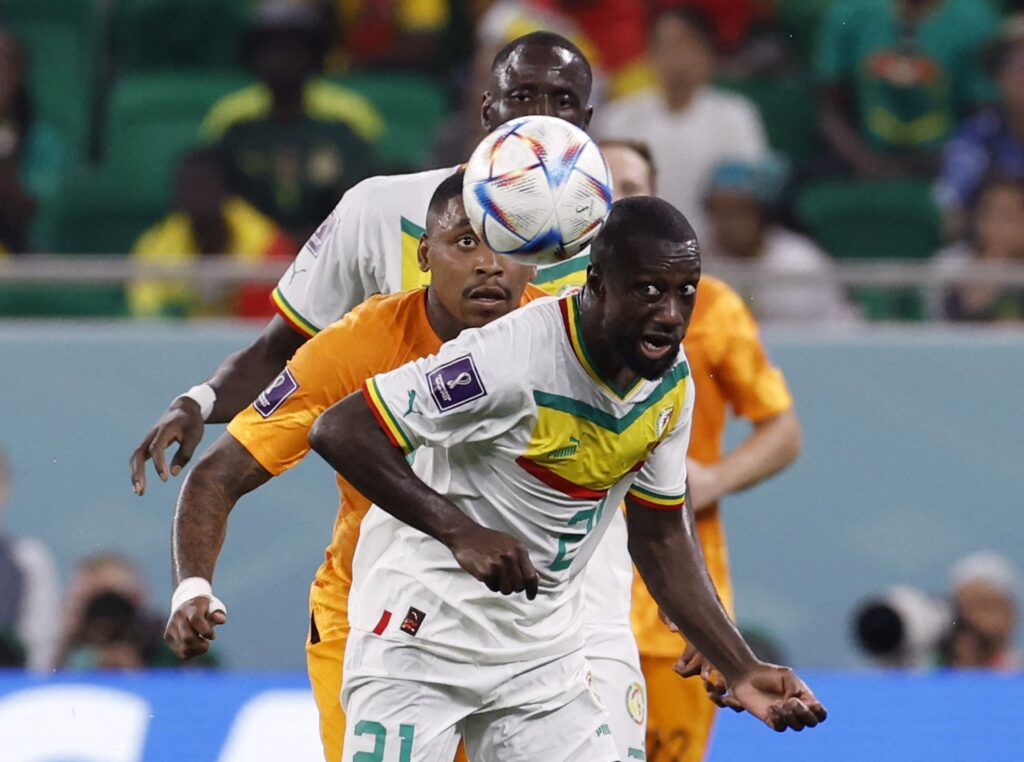 Senegal may have lost their first match of the World Cup to Netherlands, but they held up strong until the goals came towards the end of the match. A positive sign of defensive retruns could be that the African side face Qatar in Matchday 2. Qatar really struggled to create chances against Ecuador in Matchday 1 which means investing in the Senegal defence could be a good idea.
Right back Youssouf Sabaly costs just £4m and put on a very strong offensive display against Netherlands. His heat map suggest he spent more time in the opponent's half and also managed to create three key passes in Matchday 1. At a very nice price and good attacking threat, Sabaly takes his place amongst the top picks for Matchday 2.
Denzel Dumfries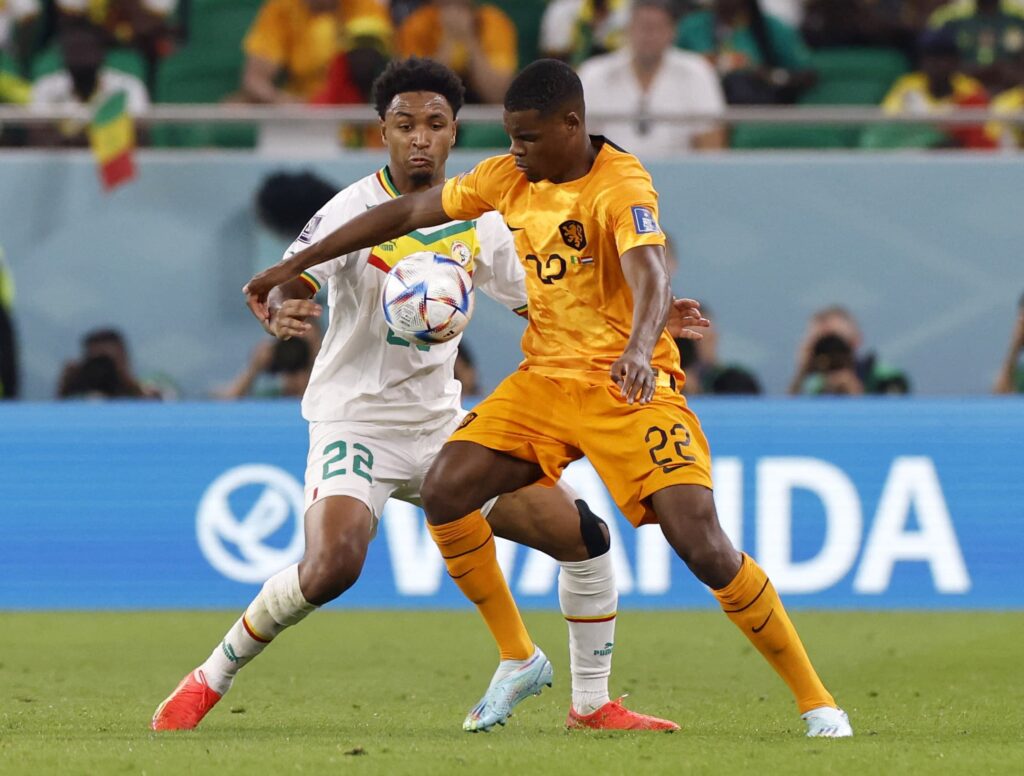 Netherlands have been keeping clean sheets and that was reflected in their first match of the World Cup. They face Ecuador in Matchday 2, who although won comfortably against Qatar (2-0), can still struggle to score goals.
Denzel Dumfries (£6m) has become fantasy gold over recent seasons and that's due to the Netherlands wing back system allowing him to advance forward at will. Dumfries spent more time in Senegal half than his own in Matchday 1, which could further his ever-growing appeal. Once again, it could be tough to leave out Dumfries and for that reason makes it into the top picks for Matchday 2.
Kieran Trippier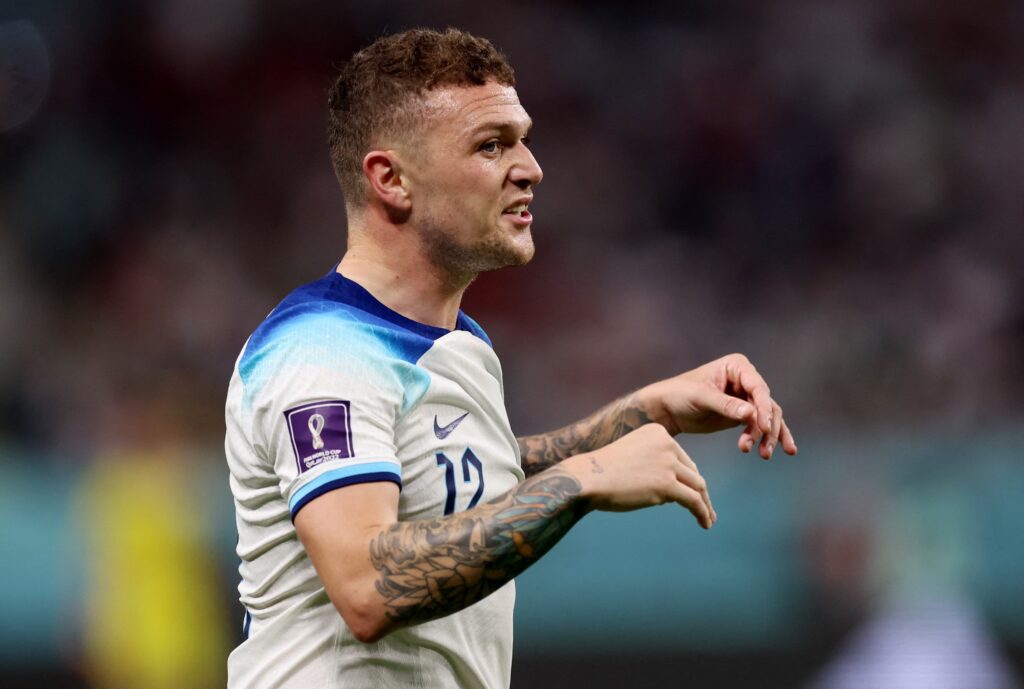 England may have conceded two goals in, Matchday 1 but they looked defensively solid for most of their game and their full backs appeared to be in top creative form. They face a USA team who only scored one against a struggling Wales side. This increases the appeal of the England defence.
Kieran Trippier (£5m) could be the player to consider. Trippier has become one of the best creative players in the Premier League this season and that creativity was reflected in Matchday 1. Although Trippier failed to return, he was taking most set pieces and putting in plenty of crosses. Kieran Trippier looks like a fantastic option for the round ahead.
Matty Cash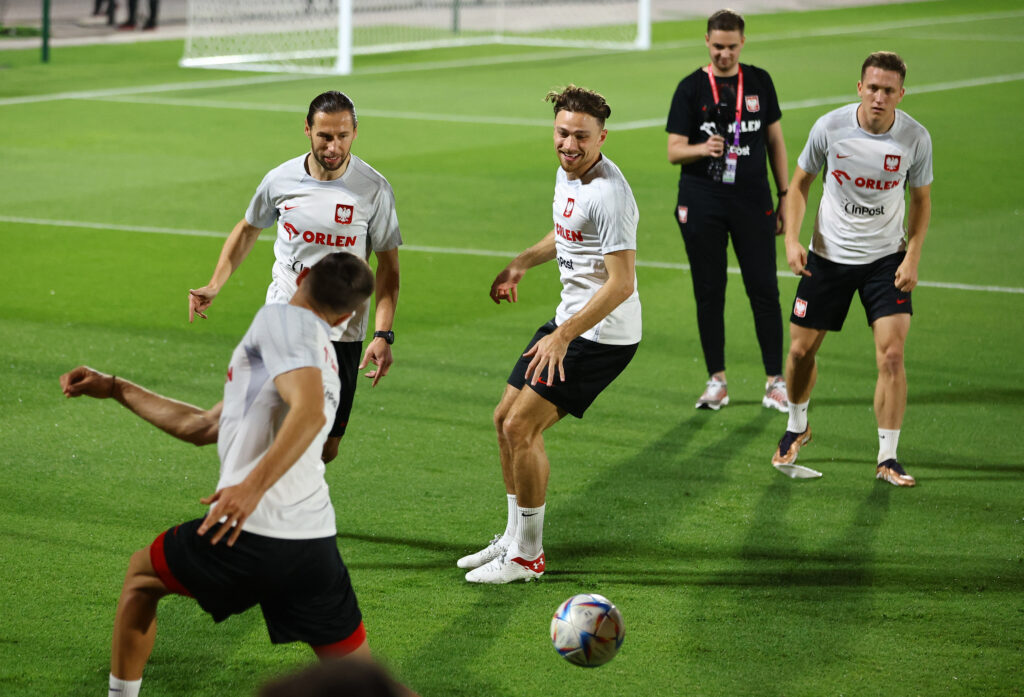 Poland have been inconsistent lately but have provided clean sheets in the past. Poland also play against Saudi Arabia in Matchday 2, which only adds to the appeal of investing in the Poland defence. A very good way into the Poland defence is Matty Cash.
Matty Cash is early in his Poland career but has already shown threat in one of his recent matches where he scored. It is also very important that his price sits at just £4m. Not only is he cheap but he has bags of potential and because of that makes the top picks for Matchday 2.
Joao Cancelo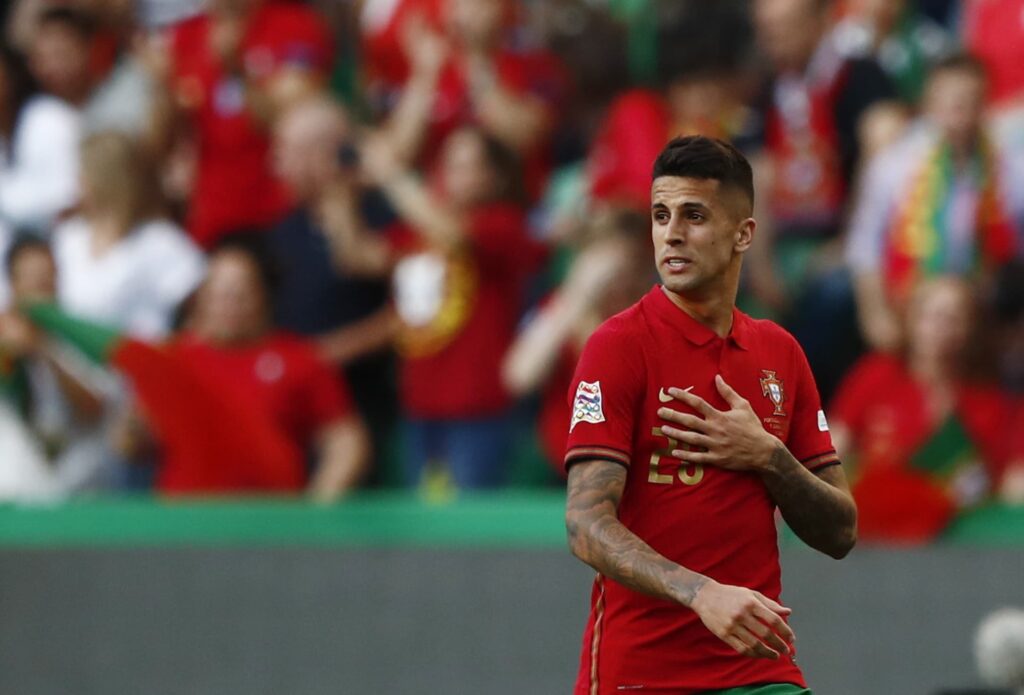 Portugal may face Uruguay in Matchday 2, but they have been known to keep clean sheets against much tougher opponents. Another player that could be considered as fantasy gold is Portugal full back Joao Cancelo (£6m).
For club Cancelo has proven to be one of the best attacking full backs in world football. Cancelo's distribution and love for shooting has made him one of the most exciting and promising fantasy assets around. With that in mind Cancelo joins the top picks for Matchday 2.
Midfielders – Angel Di Maria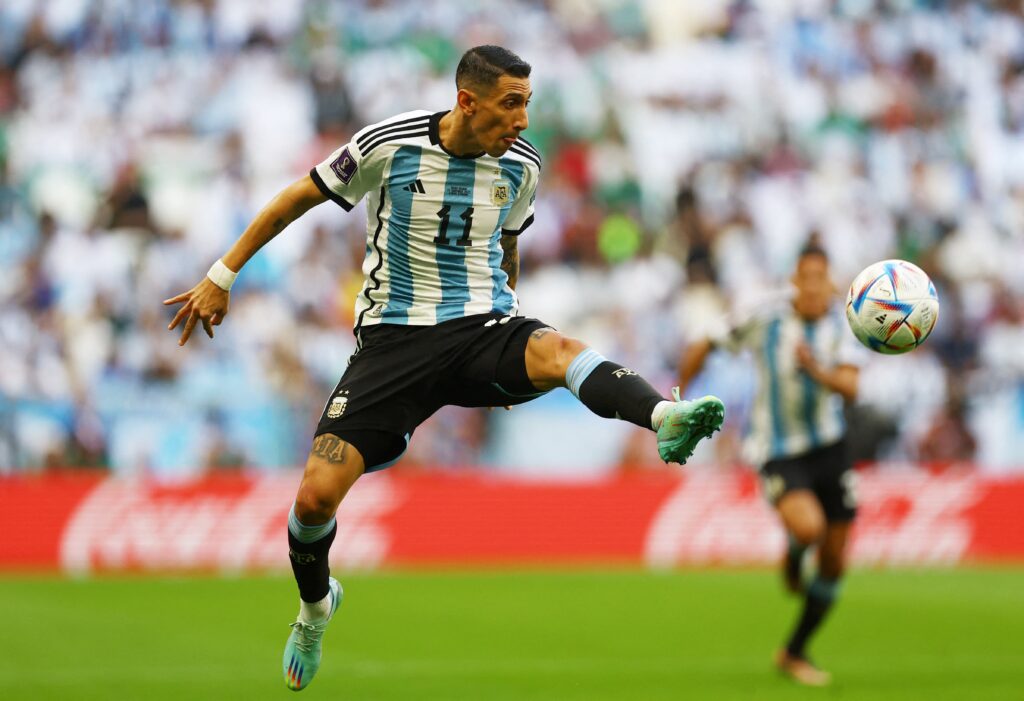 Argentina have been racking up the goals as of late and have been labelled as having one of the most exciting attacks in the competition. The South Americans face Mexico in Matchday 2, a team who have been conceding plenty of goals.
Angel Di Maria (£8.5m) seems to be coming towards the end of his career but has shown he can be absolutely lethal when given the chance. His potential to both create and score goals was reflected in his recent two assists and goal against UAE.
Kevin De Bruyne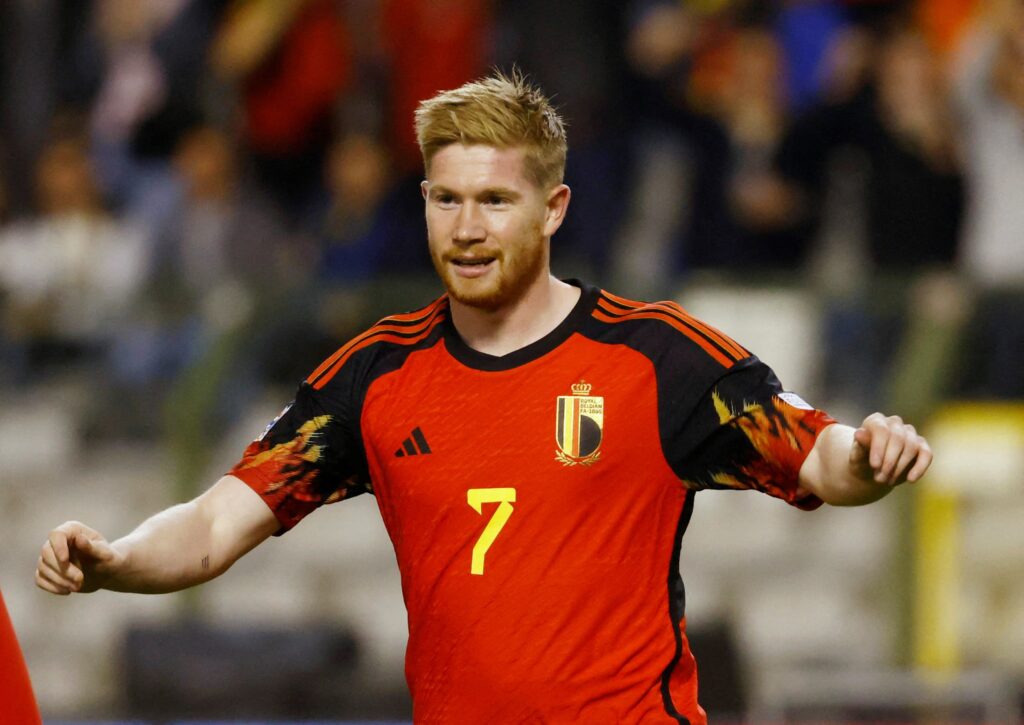 Belgium can score plenty of goals and we can see that when looking at their recent games. The standout attacking option from Belgium has to be midfielder Kevin De Bruyne (£11m). Although costly, De Bruyne has become one of the most reliable fantasy assets in the Fantasy Premier League game this season.
Taking set pieces and racking up nine assists in his domestic league, Kevin De Bruyne faces a meeting against Morocco next. Although Morocco can score goals, they also concede. De Bruyne's potential for both goals and assists and has to be considered amongst the top picks for Matchday 2.
Bukayo Saka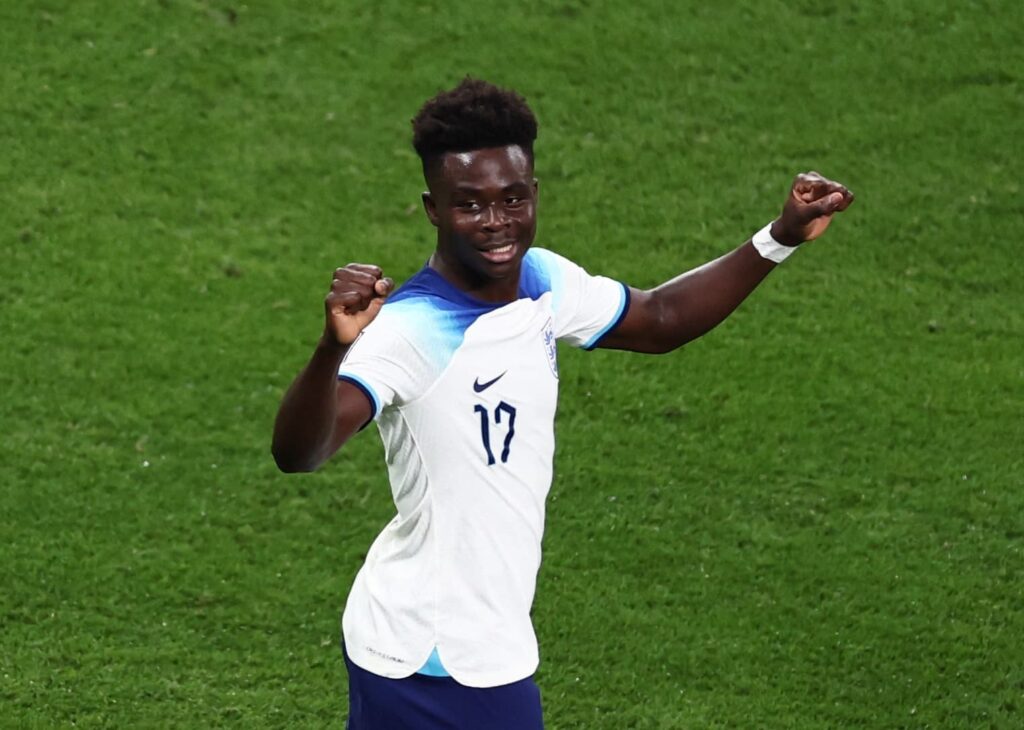 England look to have found their shooting boots as they demolished Iran in their 6-2 victory in Matchday 1. They face a USA who have been conceding goals and looked defensively nervy in the second half of their Matchday 1 fixture against Wales.
It could be the in-form Bukayo Saka (£8m) that many flock to. Despite scoring two goals against Iran in Matchday 1, Saka could have come away with more. Taking the first game by the scruff of its neck and looking like England's most dangerous player means Saka joins the top picks for Matchday 2.
Luka Modric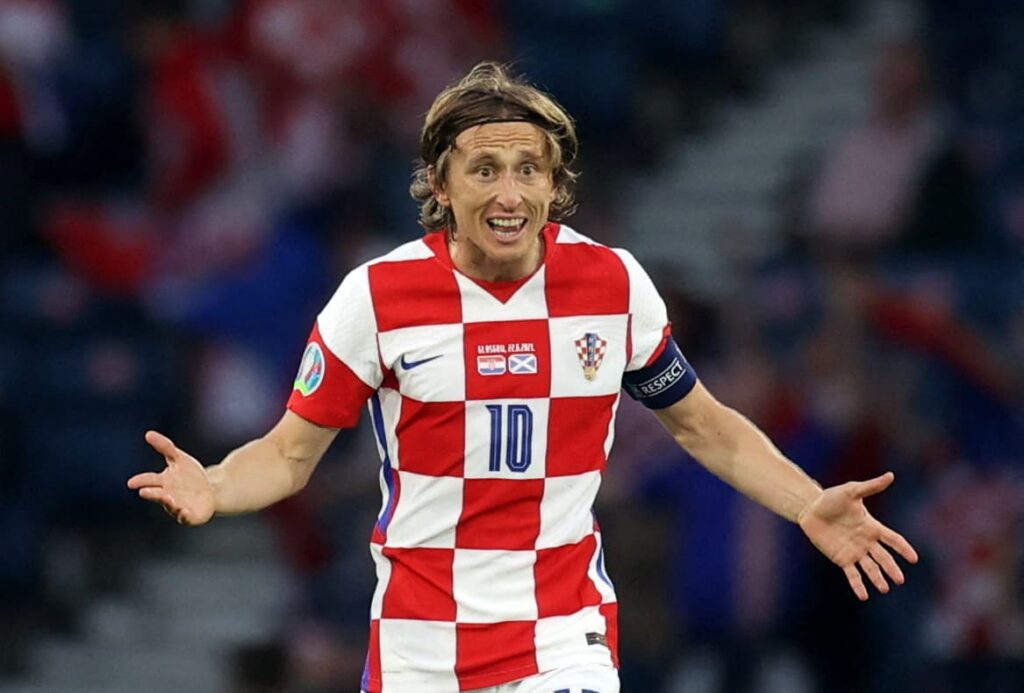 Croatia have a team ethic that can break any team in the world. Although that is the case, the Croatians are seemingly constantly underrated. Croatia's recent results have been positive but it's the overall work that Luka Modric (£8.5m) puts in that stands out.
Modric is a midfielder and one of the best in football. Midfielders are rewarded for tackles and key passes as well as goals and assists and Modric is capable of hitting all of those. The midfielder also takes his teams penalties which only furthers his appeal even more and against a leaky Canada in Matchday 2, could have plenty of potential.
Daichi Kamada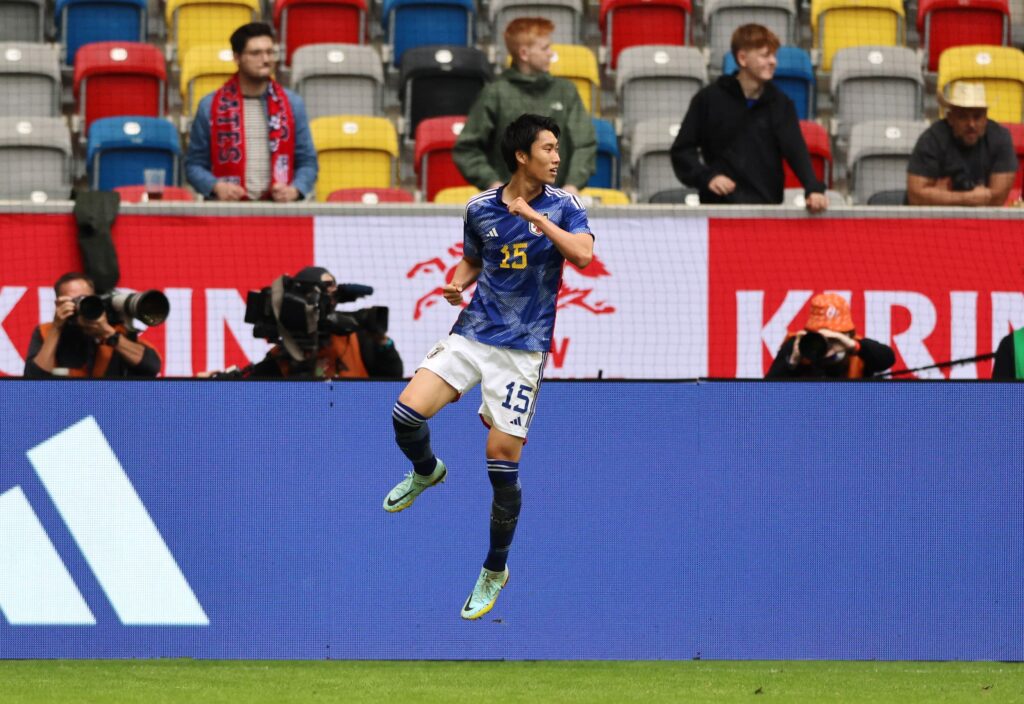 When considering top picks for the Matchday ahead it is always worth factoring in price. To include the more expensive picks fantasy managers have to look at cheaper options and cheaper options with plenty of potential.
Japan play Costa Rica in Matchday 2 which means there is scope for attacking potential. One of the cheapest and most in-form players in the Japanese attack is Daichi Kamada (£5.5m). Kamada has shown fantastic from for both club and country and due to price, has to be added into the top picks for Matchday 2.
Forwards – Memphis Depay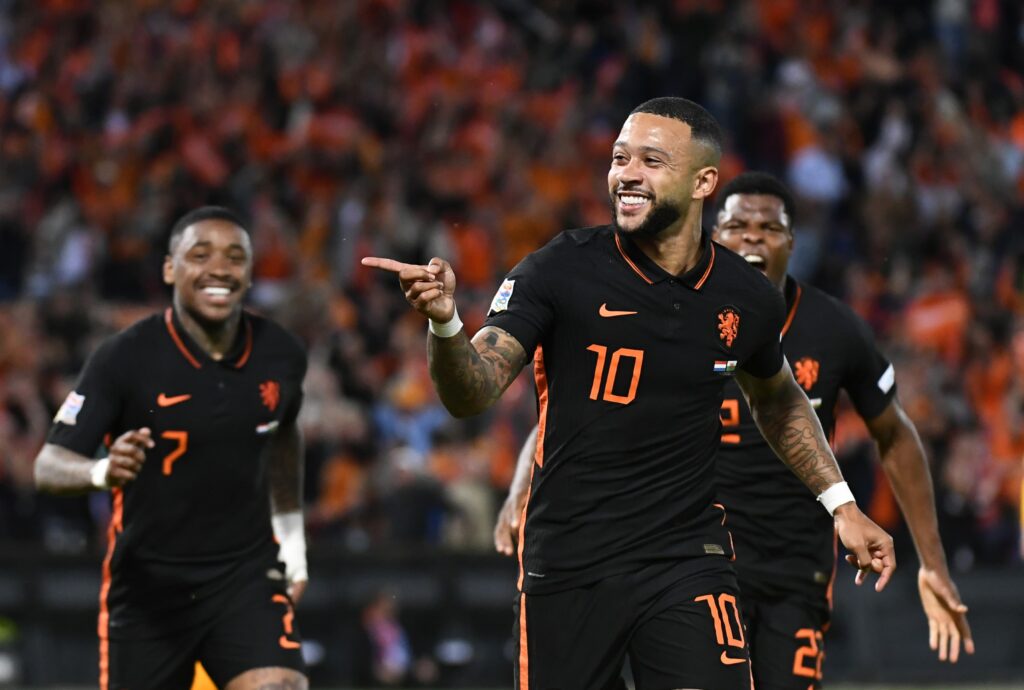 Netherlands are scoring goals and have one of the best recent scoring averages amongst most teams involved in the World Cup. One of the biggest contributors to that is their star man and striker Memphis Depay (£8.5m).
Depay appears to have returned to full fitness and has been absolutely relentless for country. Another route to points is penalties as he takes them for his team. Depay is without a doubt, one of the standout options in World Cup Fantasy for Matchday 2.
Robert Lewandowski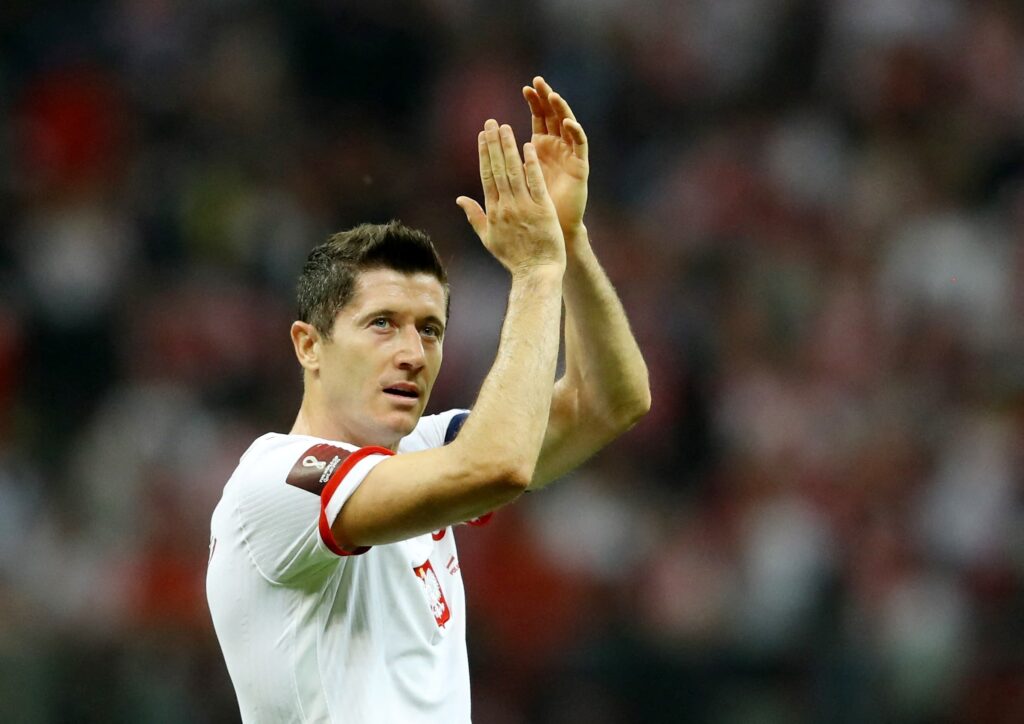 Poland face a Saudi Arabia who conceded plenty of chances against Argentina so there is scope for Poland score goals and many of them. The standout option for Poland is without doubt Robert Lewandowski (£10m).
Lewandowski showed his potential in the World Cup qualifying matches as he scored nine goals and created four assists in his nine matches played. Lewandowski has the potential to go big and for that reason makes the top picks for Matchday 2.
Lionel Messi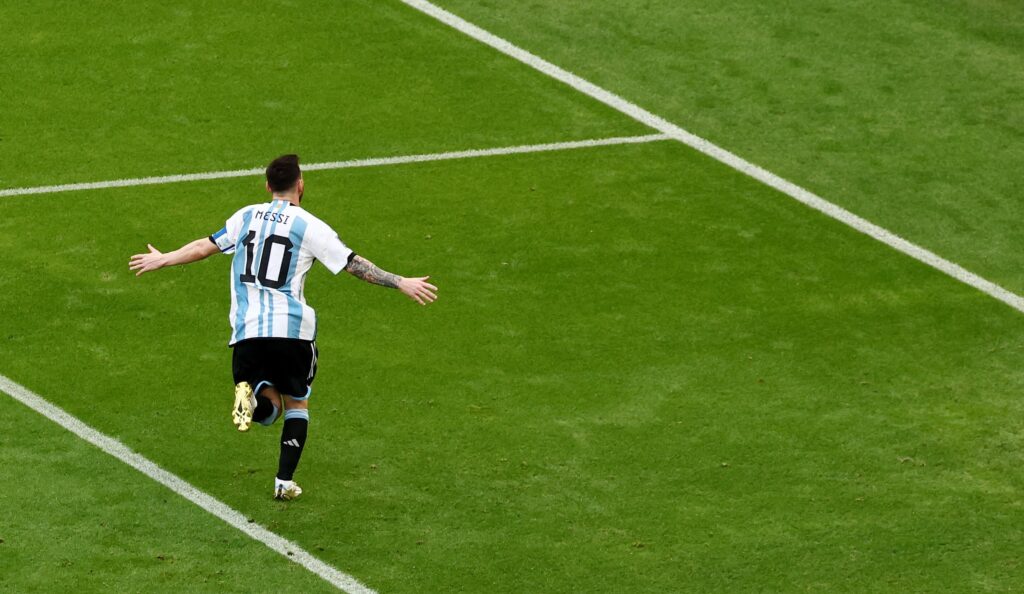 We have already touched upon the sheer quality of the Argentina attack. The standout option for Argentina and arguably Matchday 2 as a whole is that of Lionel Messi (£10.5). Messi's recent club form has reminded fans around the world just how good he still is.
Messi's fantastic club form has translated into his international and that can be seen in his Matchday 1 performance. Argentina face Mexico in Matchday 2, which could mean Messi has even more appeal than he already had. Messi will be well owned and highly captained, going without him could spell trouble for rank.
Ismaila Sarr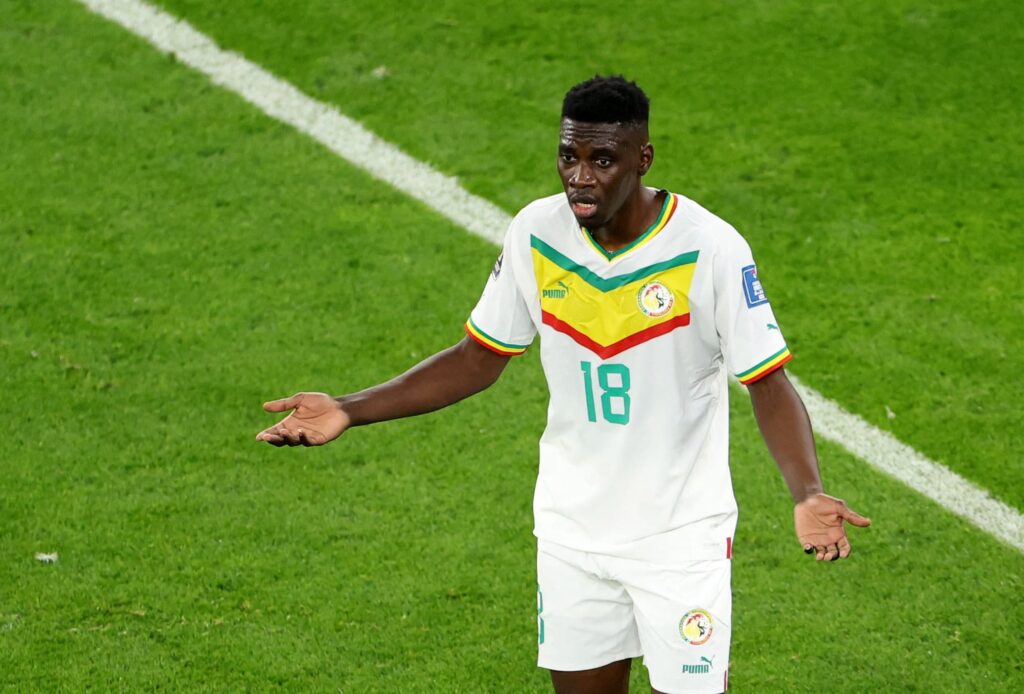 Senegal lost their first match against Netherlands, but one player did stand out for them, and that player is Ismaila Sarr. Sarr will cost managers just £6.5m in World Cup Fantasy. Without Mane, Sarr will be looking to step up and there's even a chance he snatches penalty duty.
Senegal play a defensively woeful Qatar in Matchday 1, so investing in the Senegal attack could be a very wise decision for World Cup Fantasy managers. Sarr has to be considered for Matchday 2.
---
You can keep up to date with all of our World Cup Fantasy articles right here.