Who had the best stats in Gameweek 10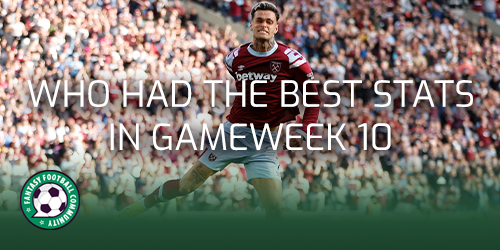 We look at who had the best stats in Gameweek 10. Using the Fantasy Football Scout members area we take a look at some of the players that topped the key attacking stats from the latest round in FPL. Stats will include underlying data points like shots on target, chances created and other important stats to give us an indication of which players did well.
Looking at who had the best stats in Gameweek 10 can indicate which players did well. Even if the players who topped the stats didn't return any points. This can be a good sign that the players were close to returning. FPL managers are always on the lookout for assets that could potentially return in the future. This could help with that.
Mason Mount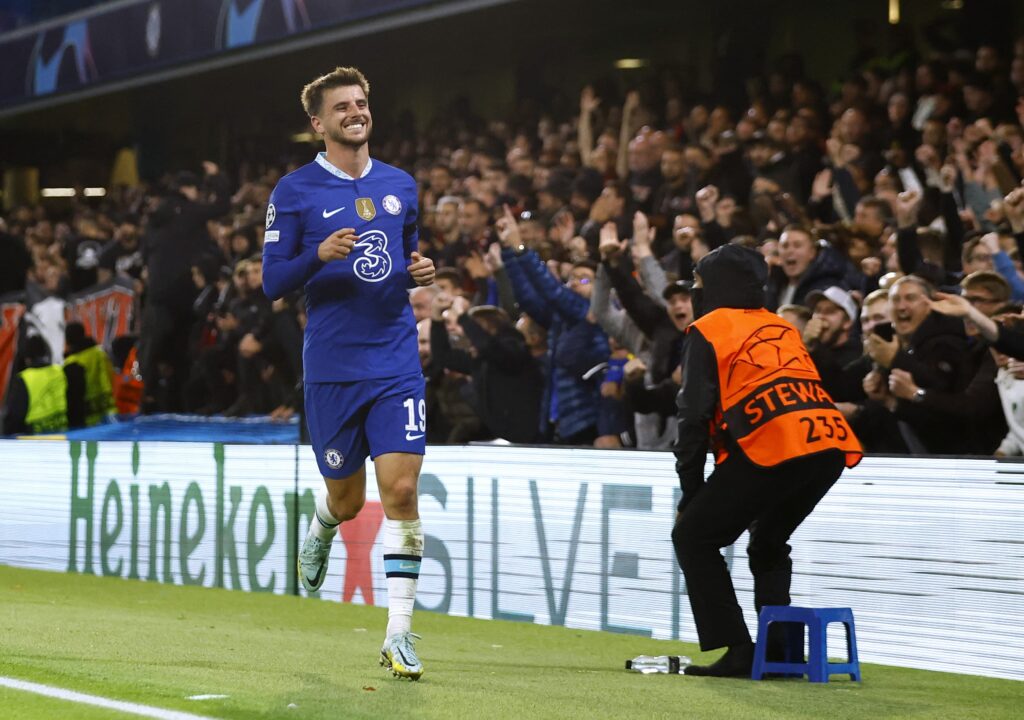 There were serious question marks over Chelsea midfielder Mason Mount's form (£7.6m) as of late. The Chelsea man only returned once in his first seven matches in FPL. Starting with an £8m price-tag at the start of the season, Mount has dropped by £0.4m due to his performances.
However, in Gameweek 10, Mount was back to his 21/22 campaign form. The mid-priced asset managed to collect a huge 12 points from his two assists and bonus. This great performance was also reflected in his distribution stats. Amongst all players, Mount was first for chances created (5) and joint second for big chances created (1). With great fixtures ahead, managers could well see potential in the Chelsea player. Mount makes the list of players that had the best stats in Gameweek 10.
Kieran Trippier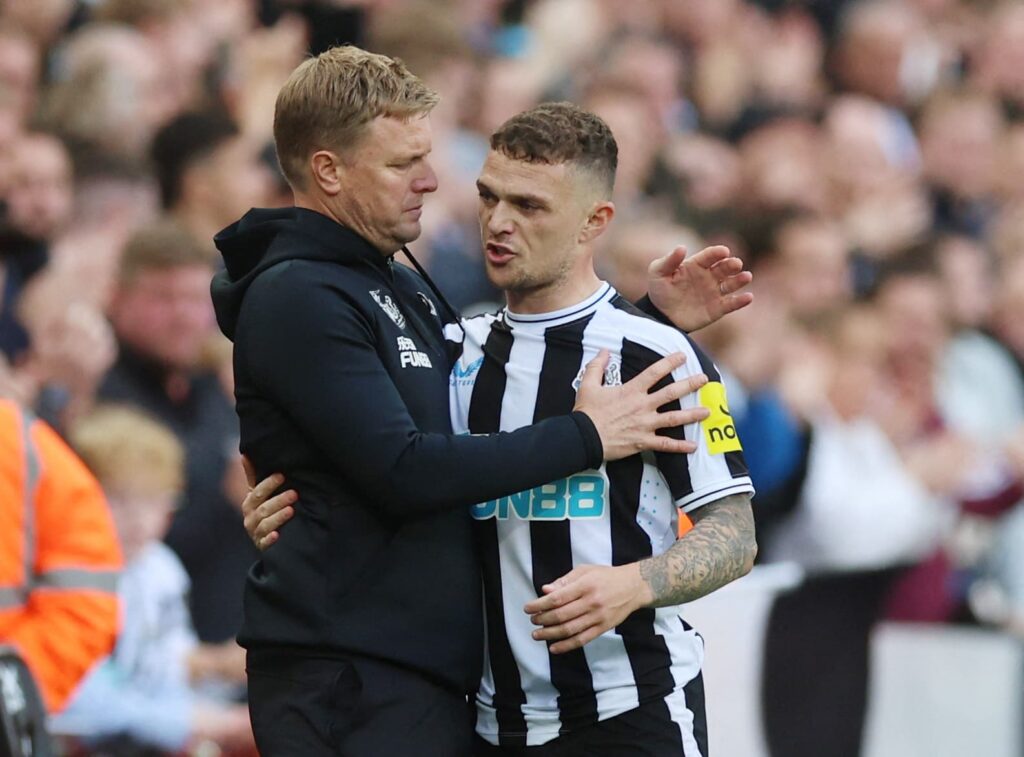 Kieran Tripper (£5.6m) is one of the most owned defenders and players in FPL. There are plenty of reasons why that is the case. The defender sits as the second highest scoring FPL player in the game. Not only have Newcastle improved defensively but Trippier takes set pieces, furthering his appeal and return potential.
Gameweek 10 was another successful week for Trippier. The Newcastle man picked up his fourth FPL return in a row. His seven points came from an assist and bonus. Trippier continues to dominate distribution stats. Amongst all players this week, he was fourth for crosses (8), first for successful crosses (4) and joint third for chances created (3).
Jarrod Bowen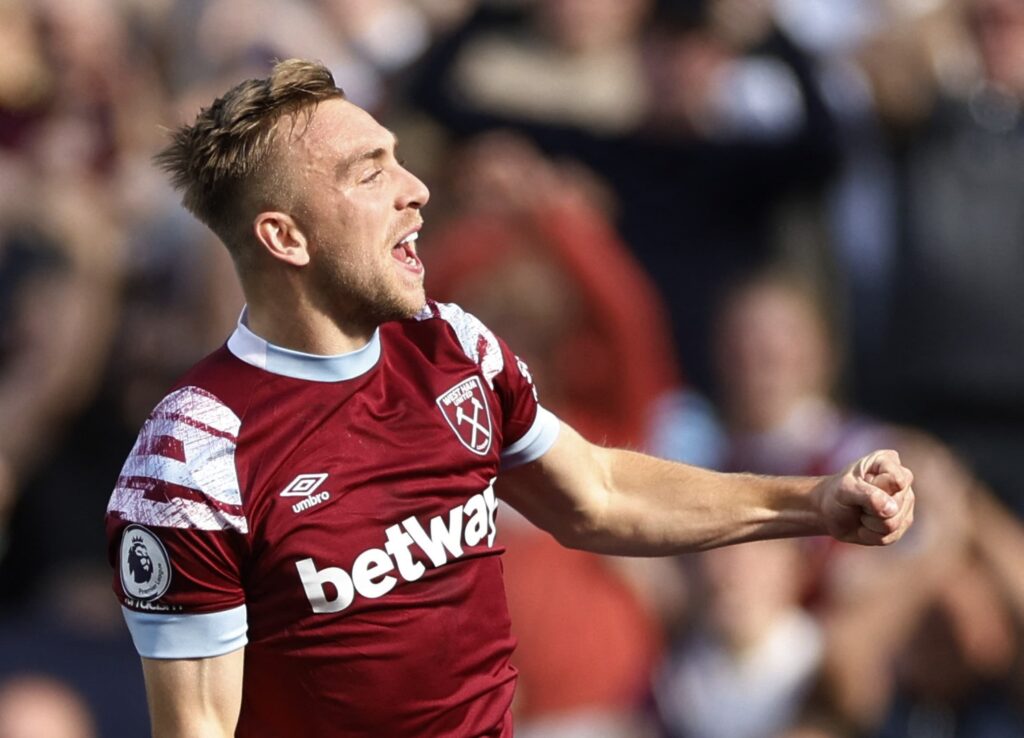 Jarrod Bowen (£8.1m) hit over 200 FPL points in his 21/22 FPL campaign. Before Gameweek 9, we did not see that form. In the first seven matches, the midfielder failed to register a single attacking return. This made the community question if we would see that great form of last season.
In the last two Gameweeks we have now seen a huge improvement in Bowen's output. Banking a whopping 21 points, the West Ham man could be on the rise. As well as his FPL success returning, his goal threat stats were also fantastic. Amongst all players he was joint first for attempts on goal (5) and joint second for big chances total (2).
Gianluca Scamacca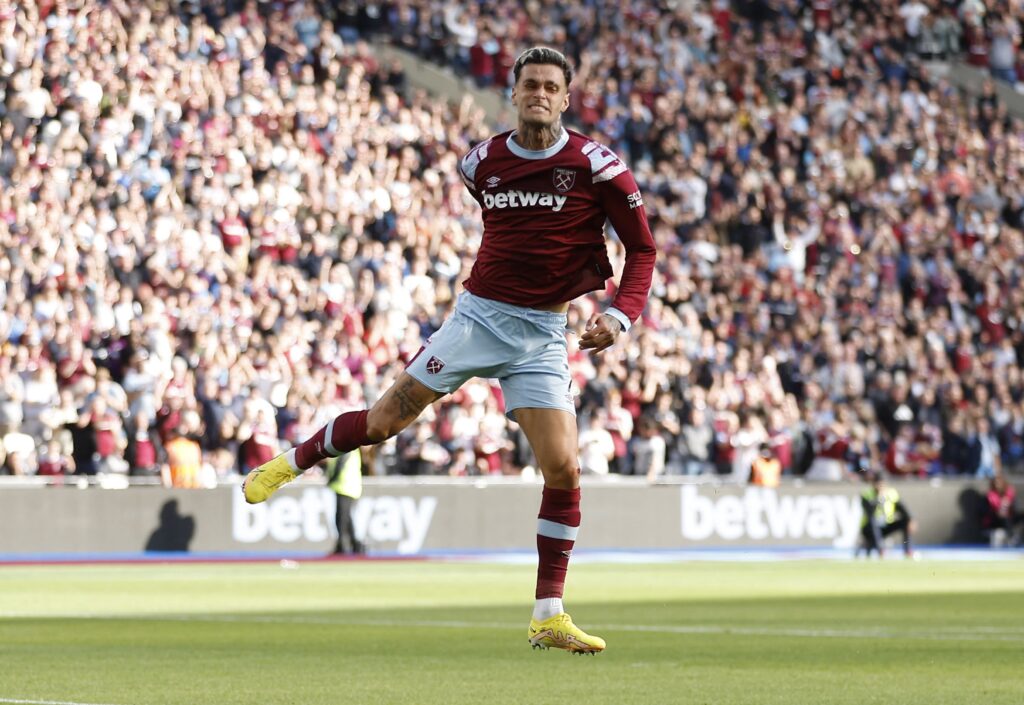 Staying with West Ham's successful players from Gameweek 10, we focus on Gianluca Scamacca (£6.7m). The new signing has looked impressive since his arrival. The striker has now hit two FPL returns in two consecutive matches. Those points consist of two goals and five bonus points.
West Ham won their Gameweek 10 match 3-1. Fulham have conceded some of the worst defensive stats this season so there was a good opportunity there for the West Ham attackers to improve their own. Amongst all players Scamacca was joint first for attempts on goal (5), first for big chances total (3) and first for headed attempts on goal (3).
Erling Haaland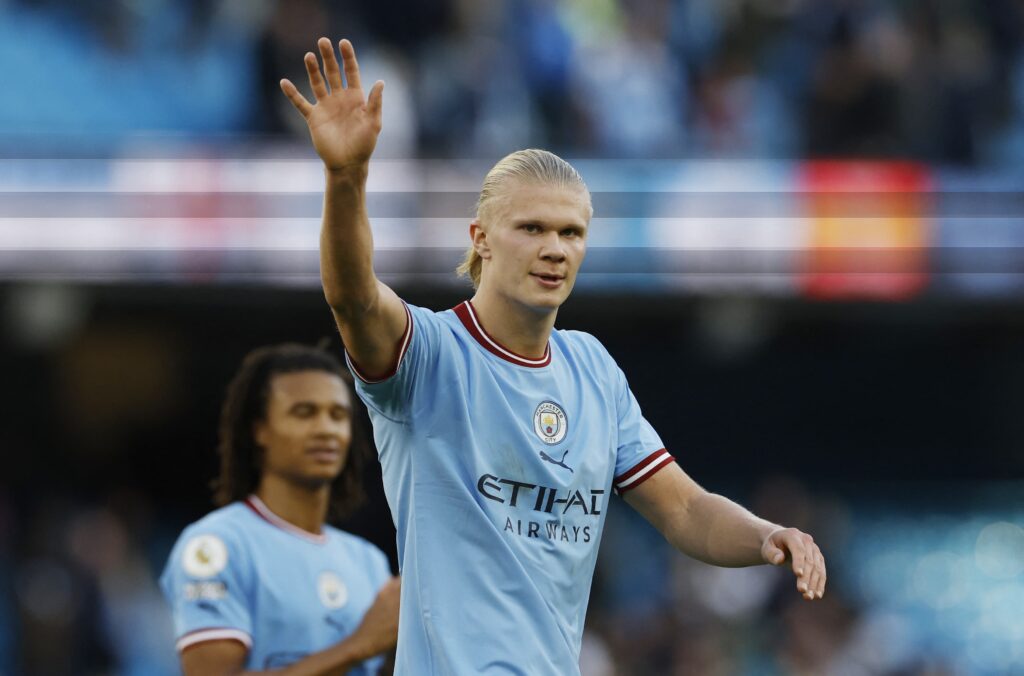 Erling Haaland (£12.2m) had a relatively quiet week to his own ridiculously high standards. However, when compared to the average player, he once again provided managers with FPL points. The Man City striker has now returned points in every single match he has played in the Premier League so far.
Man City won 4-0 this week which gave Haaland plenty of opportunity to be amongst the goals. His tally was only extended with his one goal. Not just that, but his great goal threat stats continued. Amongst all players in Gameweek 10, Haaland ranked joint first for attempts on goal (5) and joint second for big chances total.
---
What could happen in Gameweek 11? We answer that in our article here.