UCL Fantasy best differentials for Matchday 4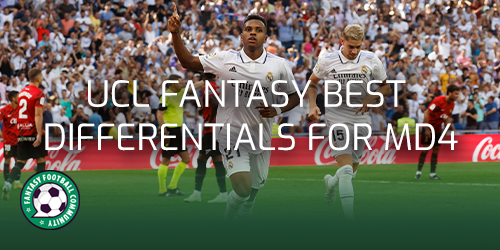 We look at the UCL Fantasy best differentials for Matchday 4. The new Champions League Fantasy round is coming quickly. Here we try and find some of the best lowly owned players within the game ahead of Matchday 4.
Finding the best differentials for Matchday 4 can be key to gaining rank early. For that reason, it's really important to find some of those hidden gems within the game that most won't select. This way we have an edge over our competition.
Matchday 3 differentials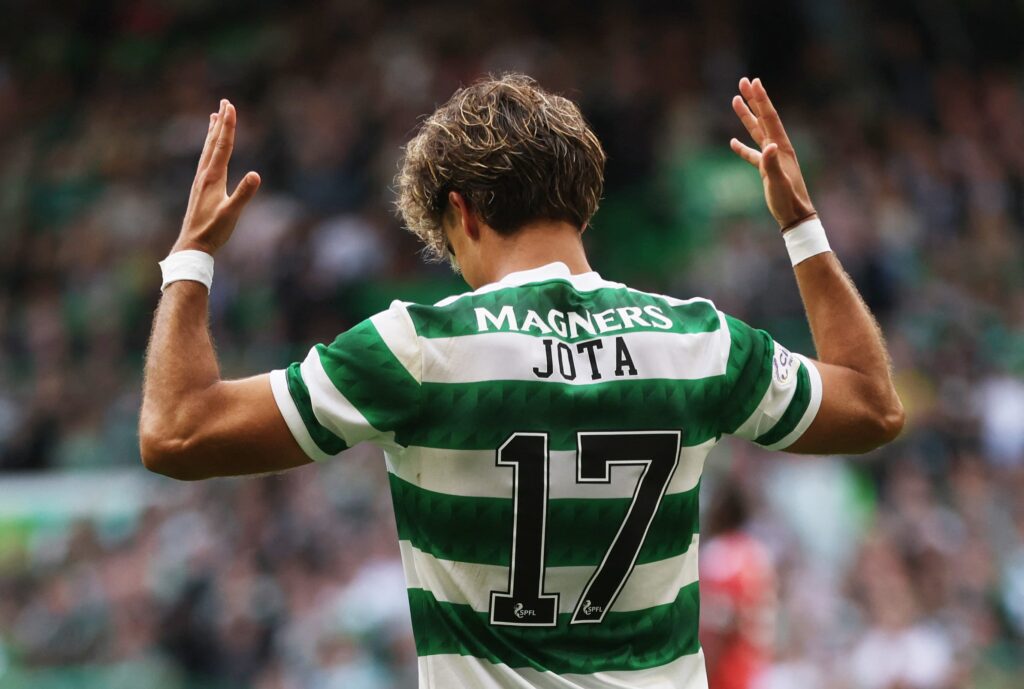 Due to having the same fixtures as in Matchday 3 we can use the same differentials we did for our Matchday 3 differentials article here.
Those assets include:
Bayern midfielder Jamal Musiala (£7m)
Sporting midfielder Marcus Edwards (£7.2m)
Tottenham midfielder Heung-Min Son (£10.5m)
Celtic midfielder Jota (£6.5m)
Salzburg midfielder Noah Okafor (£7.6m)
Of the five differentials we included for Matchday 3, three of them returned points in UCL Fantasy. For that reason and the reasons stated in the article above, all five should be considered for Matchday 4.
More differentials
As well as the five above there are plenty more differential assets managers could include for Matchday 4. Let's take a look at some more:
Juventus midfielder Angel Di Maria (£7.4m)
Man City defender Sergio Gomez (£4.1m)
Man City midfielder Phil Foden (£8.6m)
Chelsea defender Ben Chilwell (£5.5m)
Real Madrid midfielder Rodrygo (£8m)
Dortmund defender Raphael Guerreiro (£4.8m)
---
Which teams should UCL Fantasy managers target ahead of Matchday 4? We answer exactly that in our article here.