UCL Fantasy best captain for Matchday 4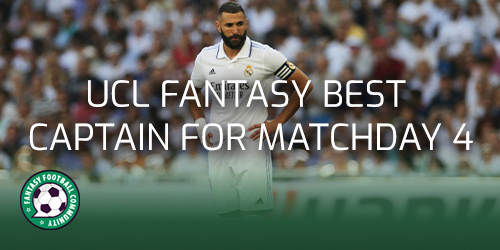 We pick out the UCL Fantasy best captain for Matchday 4. Using stats, form and fixture we can shortlist some of the best options for UCL Fantasy managers to give the armband ahead of the new round. Taking a look at both Tuesday and Wednesday.
Managers have the opportunity at two attempts in the hope of securing a successful captain return. Highlighting the best captain for Matchday 4 can be detrimental to both rank and a manager's total points at the end of the Matchday. Making sure we take in as much information we can adds to the probability of a successful captaincy matchday.
Tuesday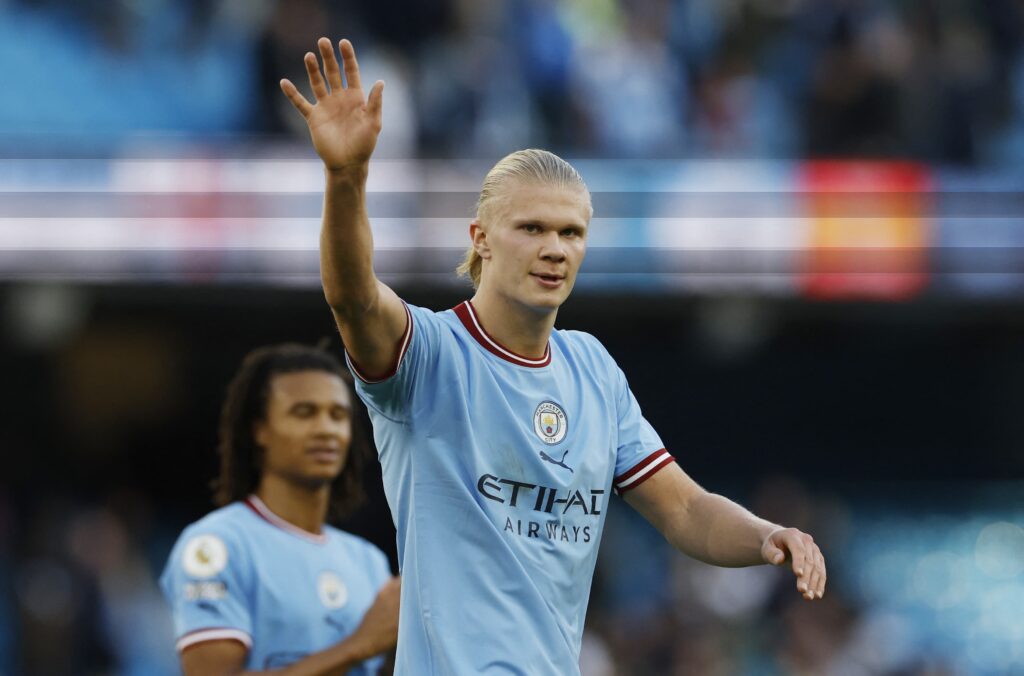 Tuesday can usually be the day many managers take some risk when it comes to captaincy. That, however, may not be the case in Matchday 4. Man City play in the early kick-off against a team they dismantled 5-0 in Matchday 3. This means UCL Fantasy managers can react to the early line-ups within their teams. If striker Erling Haaland (£11.1m) is starting he could be a very easy option for the captaincy.
Not only has Haaland returned UCL points in every Matchday, but he has also done the same in the Premier League Fantasy game. The only factor that could make the captaincy decision a debate, is his expected minutes. With a huge domestic match against Liverpool after Matchday 4, we could well see Haaland's minutes managed again. But is it worth the risk? Maybe.
Other captaincy options for Tuesday could be Man City midfielder Kevin De Bruyne (£10.5m), Real Madrid striker Karim Benzema (£10.9m) or even Leipzig midfielder Christopher Nkunku (£9m).
Wednesday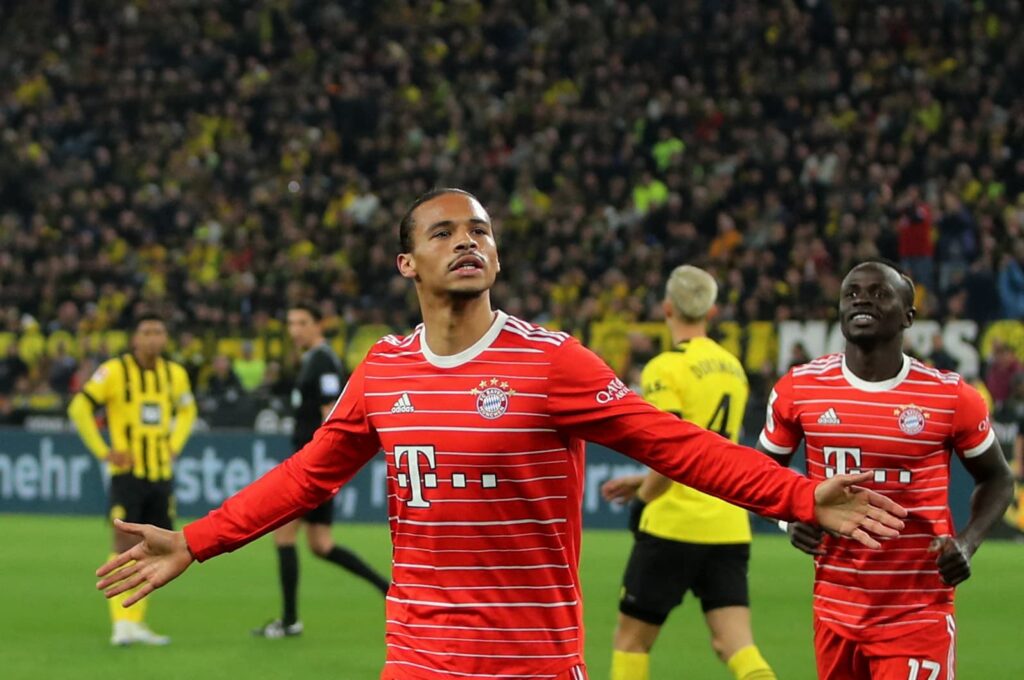 Wednesday could be seen as a tougher captaincy call. However, one man does edge the rest, just. Bayern face Plzen again in Matchday 4, a team they swept aside 5-0. Midfielder Leroy Sane (£9.2m) should be highly considered for the Wednesday captaincy. With three returns in three Matchdays, the German international has also picked up two double-digit hauls in the same period.
Other captaincy options could be the likes of Liverpool midfielder Mohamed Salah (£11m), Tottenham forward Harry Kane (£10.5m) and Sporting midfielder Pedro Goncalves (£7.5m).
---
If you missed our latest UCL Fantasy expert interview, you could catch up here.