UCL Fantasy Matchday 3 content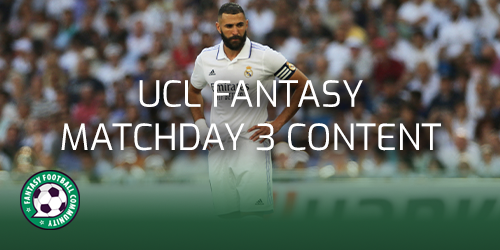 We take a look at UCL Fantasy Matchday 3 content. Here at Fantasy Football Community we have been churning out the UCL Fantasy content ahead of the new round ahead. We catchup on some of the best content ranging from our top picks article to our differential article.
With the new round coming fast, managers could benefit from the wide range of UCL Fantasy content available to them. From the best picks to some advice from some of the most experienced managers in the world. Let's take a look at some Matchday 3 content.
Top picks for Matchday 3
@FPLReaction is a regular contributor to both Fantasy Football Scout and Fantasy Football Community. He provides us with his top picks for Matchday 3 in UCL Fantasy. You can check out all of those picks in the article attached to the last tweet of his thread.
If readers are looking to avoid the use of the thread, we can check out the full top picks for Matchday 3 article here.
Best differentials article
Differentials can be one of the most effective ways to gain rank in any fantasy game. We share our best differentials for Matchday 3 right here.
@FPLReaction expert interview
You can take a look at one of the best managers in UCL Fantasy. We interviewed the regular contributor to ask him some of the most requested questions within the community.
We can see how @FPLReaction plays the game, how he likes to use chips and other very important factors within his gameplan. Catch that full interview here.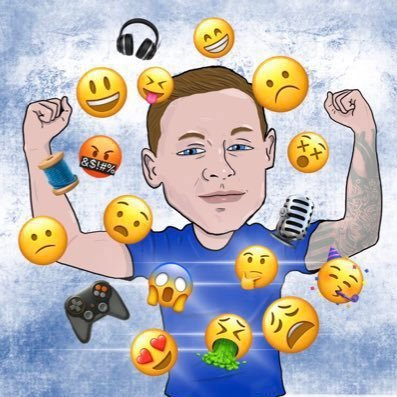 UCL Fantasy teams to target
We highlighted some of the best teams to target for Matchday 3. With so many managers using chips this week it could be important to pick out the best teams. Budget can be very limiting and for that reason, working out where to put the bulk of our money will be important.
You can take a look at all of the teams to target for Matchday 3 here.
---
Check out some more great UCL Fantasy content right here.