UCL Fantasy teams to target in Matchday 3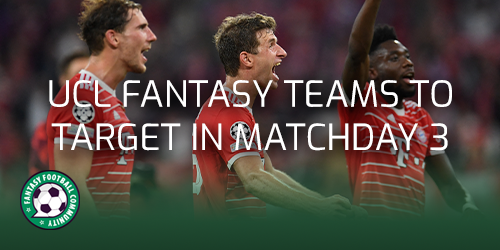 The international break is edging closer to its end. The new round of Champions League Fantasy Football is just around the corner. We take a look at some of the best teams to target in Matchday 3. Using form and stats we highlight the teams which have the best fixtures.
UCL Fantasy managers will now be preparing for the new round ahead. For that reason, we can start highlighting the best teams to target. This will then give managers a good foundation when building their wildcard and limitless teams or just making transfers within our teams.
Bayern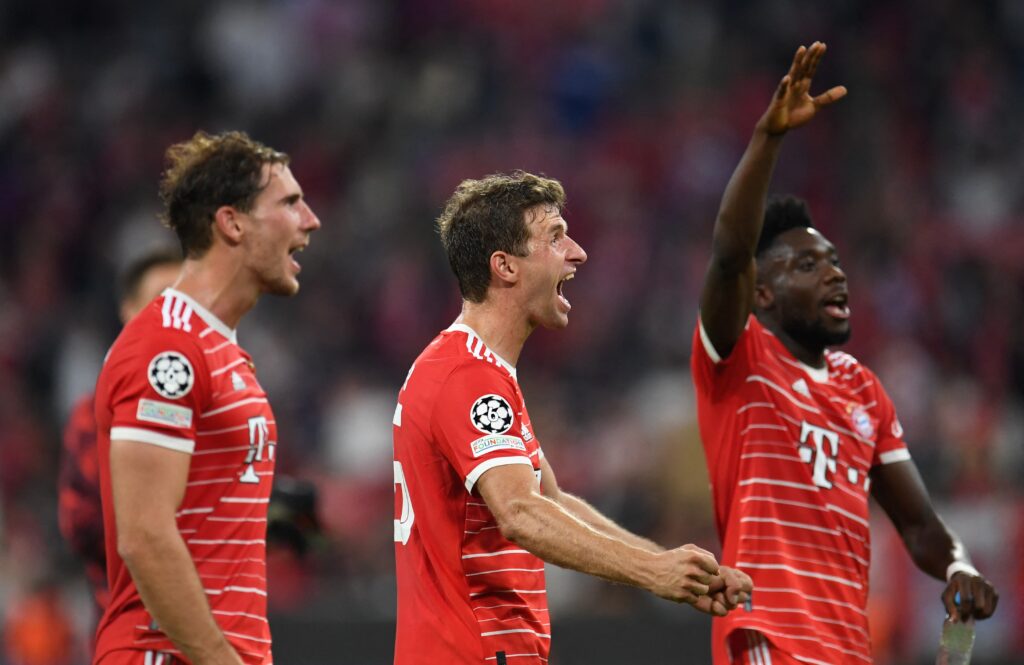 The German side will be highly targetable this week in terms of their assets. Although Bayern have only kept five clean sheets in their last 10 matches, two of those were back-to-back in Matchday 1 and Matchday 2. In that same period, they have also netted 28 goals, averaging 2.8 goals per match and maintaining one of the highest averages in Europe.
Bayern face Plzen in Matchday 3. Not only are the Germans at home but they also play in the early kick-off. This means that UCL managers are given the rare opportunity to see the Bayern line-up before the deadline. Plzen, although domestically strong, lost both of their Champions League matches comfortably. Plzen losing 5-1 to a Barcelona that struggled to score against Bayern could implicate huge attacking potential for the German side's assets.
With an easier fixture, early line-up news, an elite attack and an improving defence, Bayern could be the best team to target for assets in Matchday 3.
Sporting CP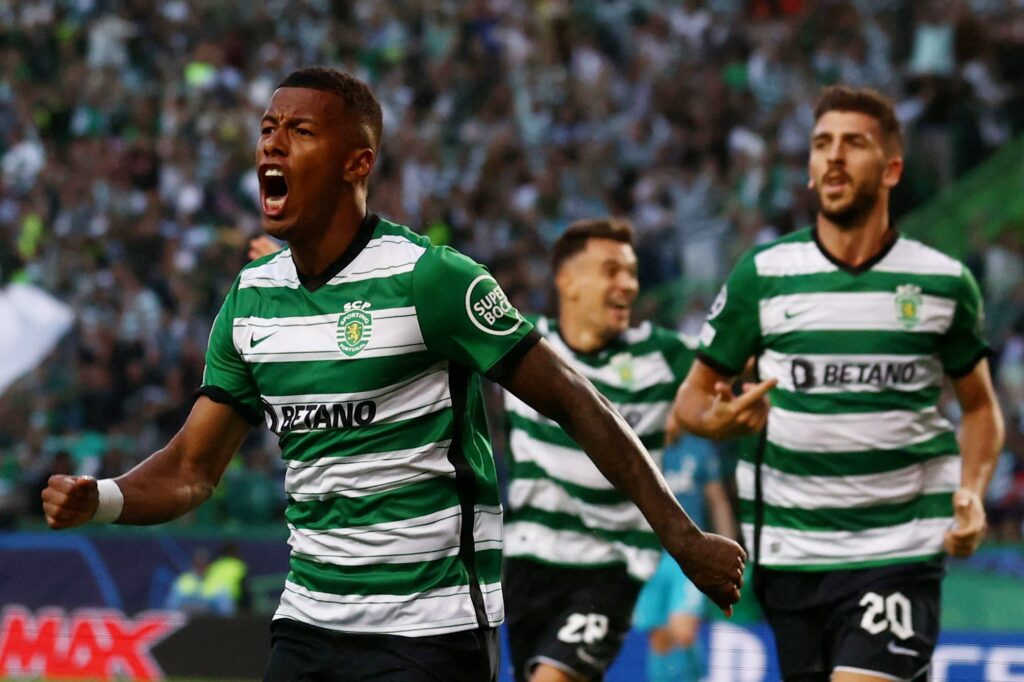 Similar to Bayern, Sporting seem to have a tendency of performing in the Champions League, even if their domestic form isn't as good as it should be. The Portuguese side have played nine matches in all competitions. In those nine matches they won five, lost three and drew once. However, in the Champions League, Sporting swept aside both Frankfurt and Tottenham, whilst keeping two clean sheets and scoring five goals.
Sporting face Marseille in Matchday 3. The French side started their domestic league very strong. However, that strong start has not been translated into their Champions League form. Not only have Marseille lost both of their UCL matches so far, but they also failed to keep a clean sheet in any.
In great Champions League form and against an opponent which lack exactly that, Sporting have to be considered a team to target in Matchday 3.
Liverpool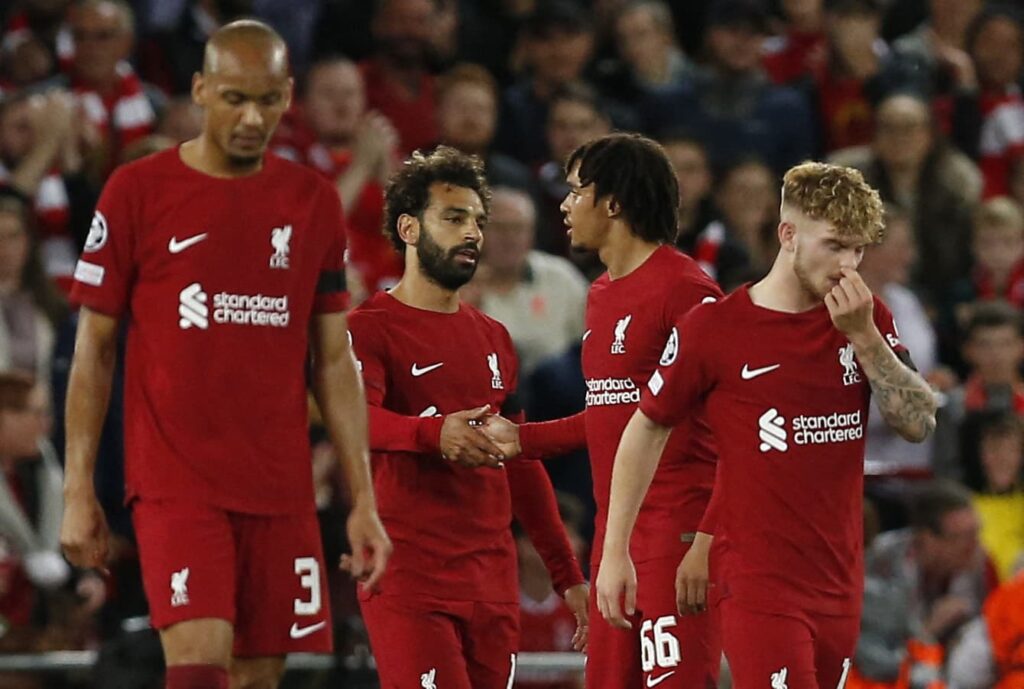 Liverpool have started the season well below their usual high standard. Amongst all teams in the league last campaign the Reds were one of the best teams for underlying offensive stats. That was also reflected in their 21/22 UCL season. Liverpool cruised all of the way to the final and this is a great showing of the potential they have.
After a win against a strong Ajax team, Liverpool will be looking to trigger and maintain the elite form fans around the world know they are capable of. Rangers will be hoping to restrict the growing Liverpool form in Matchday 3. Although domestically strong, the Scottish side were well beaten in Matchday 1 and Matchday 2. Conceding seven goals in both matches whilst also failing to score themselves.
Liverpool face a good opponent and with their potential, have to be considered as one of the best teams to target in Matchday 3.
Man City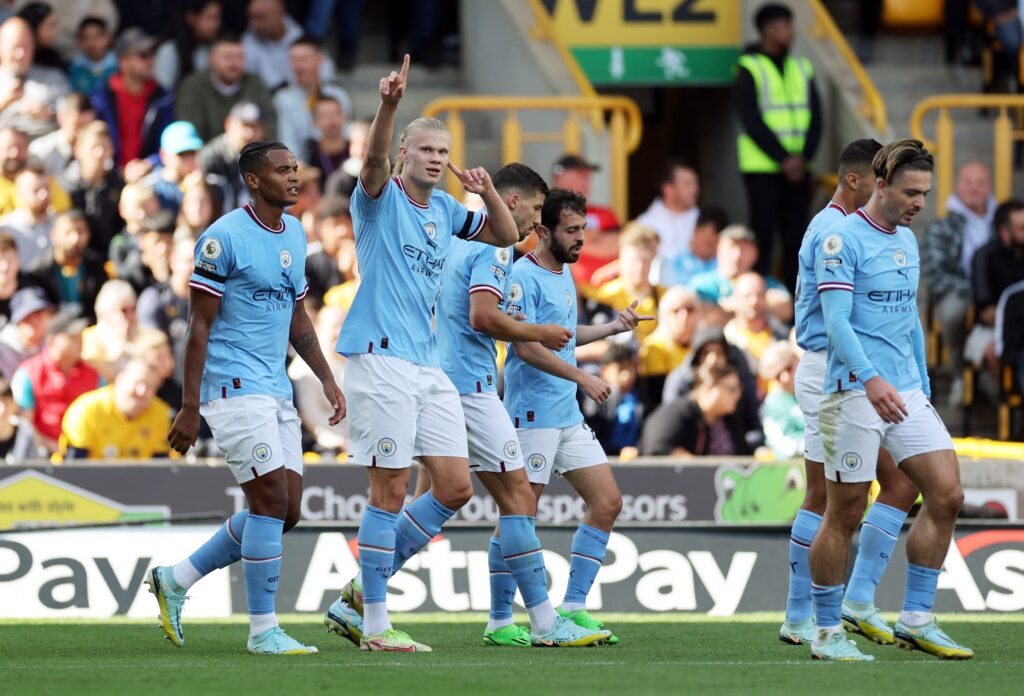 Man City have started the season as many expected. So far, they have played nine matches in the Premier League and Champions League combined. In that same period, they have won seven and drawn two. Unbeaten and showing elite form, the English side have also scored a huge 29 goals. Whilst superior in attack, Man City also kept five clean sheets in those same nine matches.
Man City face Copenhagen in Matchday 3. The Danish side should be dominant in their own domestic league but sit ninth in the division. Not only this, but Copenhagen have also failed to score a single goal in Matchday 1 and Matchday 2. Against an inconsistent opponent struggling to score goals, Man City should be seen as one of the best teams to target for assets in Matchday 3.
---
To check out all of the best options for Matchday 3 in UCL Fantasy, take a look at our top picks here.