UCL Fantasy biggest disappointments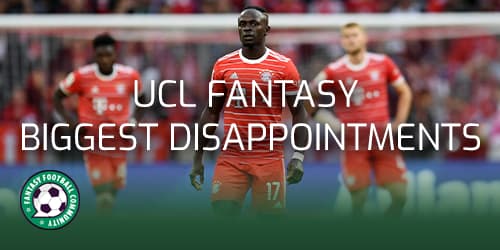 We take a look at the UCL Fantasy biggest disappointments so far. With Matchday 1 and Matchday 2 now over, we can reflect upon the players that failed to meet their high expectations from UCL Fantasy managers.
Looking at the UCL Fantasy biggest disappointments so far can be a great reminder to managers which players are off form. This can then help with future decisions for transfers, captaincy and chip usage moving forward.
Sadio Mané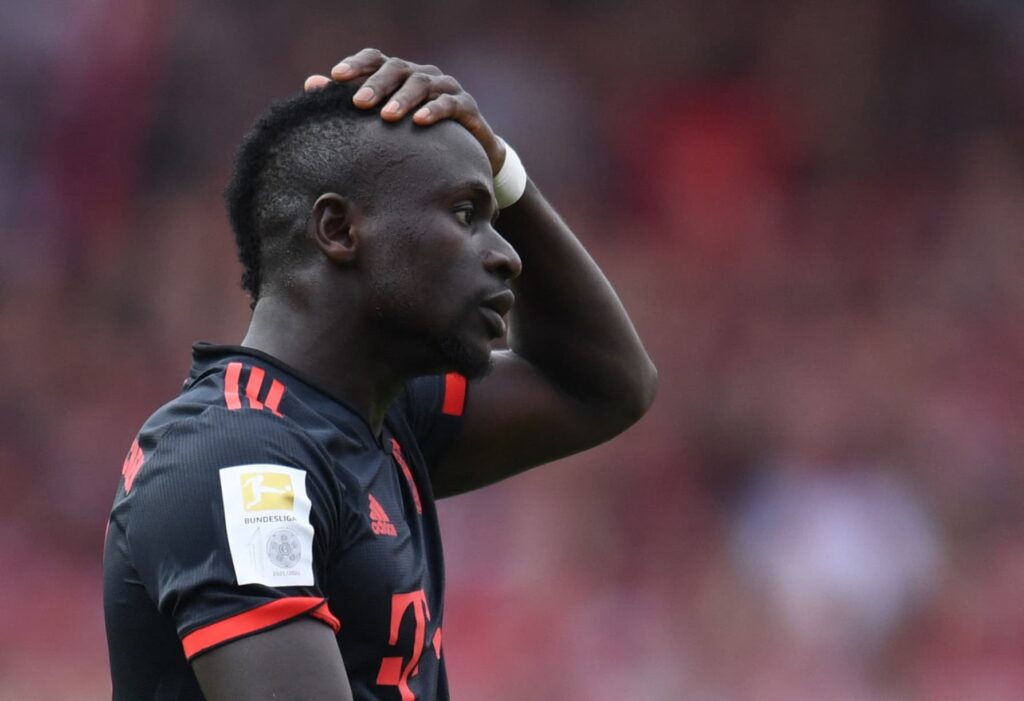 Sadio Mané raised excitement within the UCL Fantasy community after his move from Liverpool to Bayern. The £10.5m midfielder can be the most advanced player on the pitch for the German side and the fact he is on penalty duty made him even more appealing than his teammates.
Unfortunately, the high expectations of his UCL Fantasy owners have not been met so far. Although Mané put himself in some fantastic positions he failed to convert those into fantasy points. The Bayern man failed to register a single attacking return in Matchday 1 and Matchday 2. Many chose to select Mané over his teammates Leroy Sane and Jamal Musiala but the latter have both ended up better off.
Reece James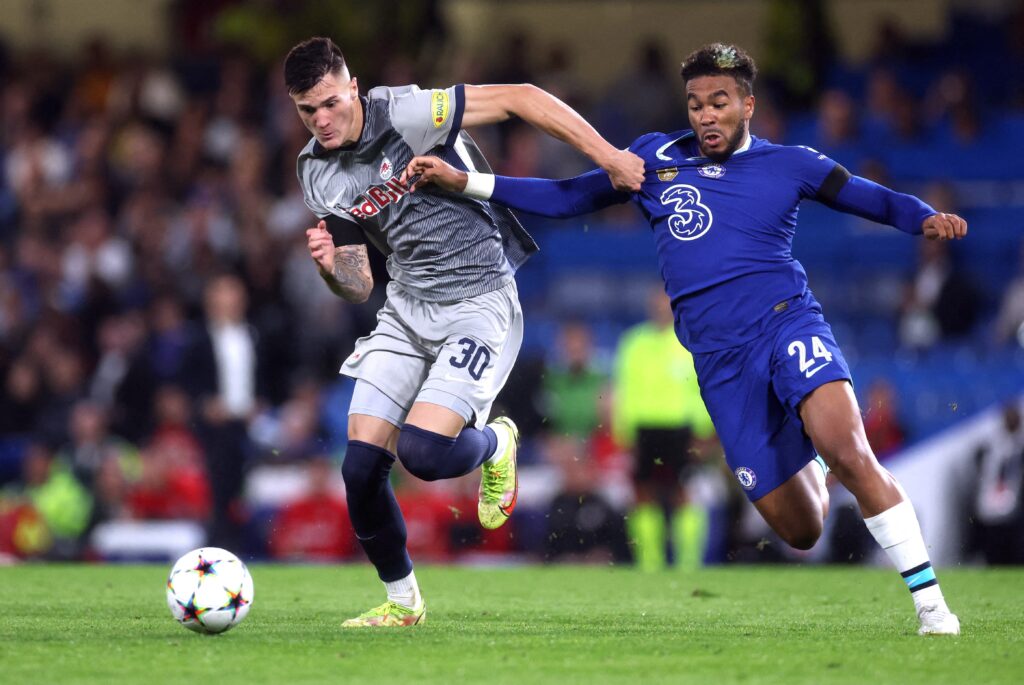 Chelsea came into the Champions League drawn in a group of teams they were expected to win and win well. The English side faced Dynamo Zagreb and Salzburg in Matchday 1 and Matchday 2. Both of their opponents were thought of as considerably weaker than the Blues.
Reece James carries the hefty price of £6m. Although that is the case, many UCL Fantasy players believed the wingback was completely worth his premium price-tag. The defender failed to register to return any significant points in both of his first two fixtures. With a meeting against AC Milan next, it could be justifiable to consider removing the Chelsea ace from our fantasy teams.
Trent Alexander-Arnold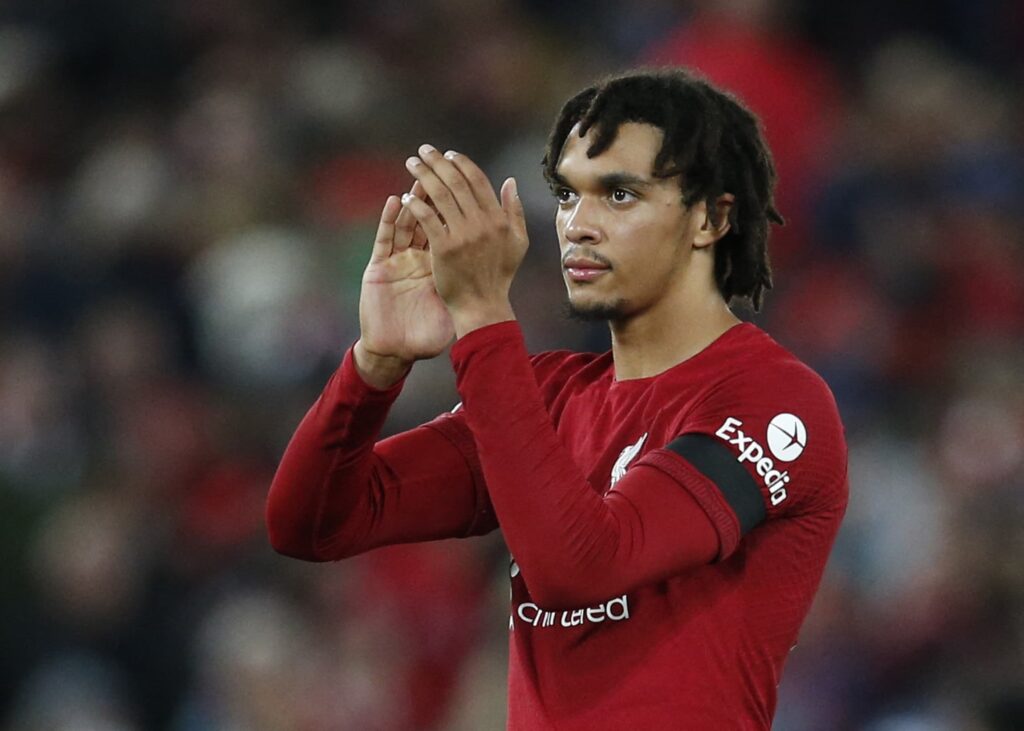 After Liverpool's dominant form in the Champions League and domestic league last season, managers had high hopes for Liverpool assets. The £6.5m defender was seen as one of the most popular assets in the game before Matchday 1.
Trent's game has declined since last season. That decline has continued into the Champions League, along with the overall form of his club. Liverpool are yet to keep a clean sheet so far in the new campaign. This has led to Trent returning just five points combined in Matchday 1 and Matchday 2. With two back-to-back matches against Rangers in Matchday 3 and Matchday 4, could we see managers give him one more opportunity?
Harry Kane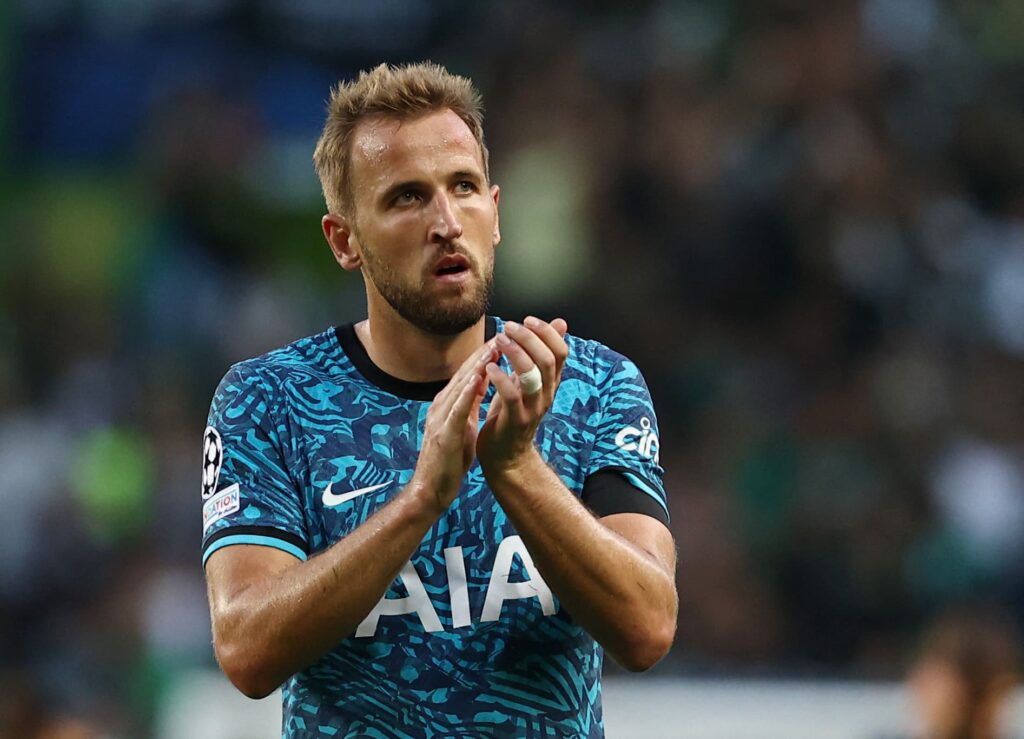 Tottenham players drew a lot of speculation from the UCL community. Many fans felt Tottenham's pricier options were not capable of matching or bettering other premiums in the game. Tottenham played matches against Marseille and Sporting in Matchday 1 and Matchday 2. On both occasions they lacked, which led to the English side putting away just two goals between both matches.
Striker Harry Kane comes in at the high price of £10.5m, a price many would expect plenty of returns from. However, after picking up just four points from both matches, the forward can be judged as a disappointment so far. Tottenham face German side Frankfurt in Matchday 3 and Matchday 4. Against an inconsistent team, Kane could well be monitored by the community.
Christopher Nkunku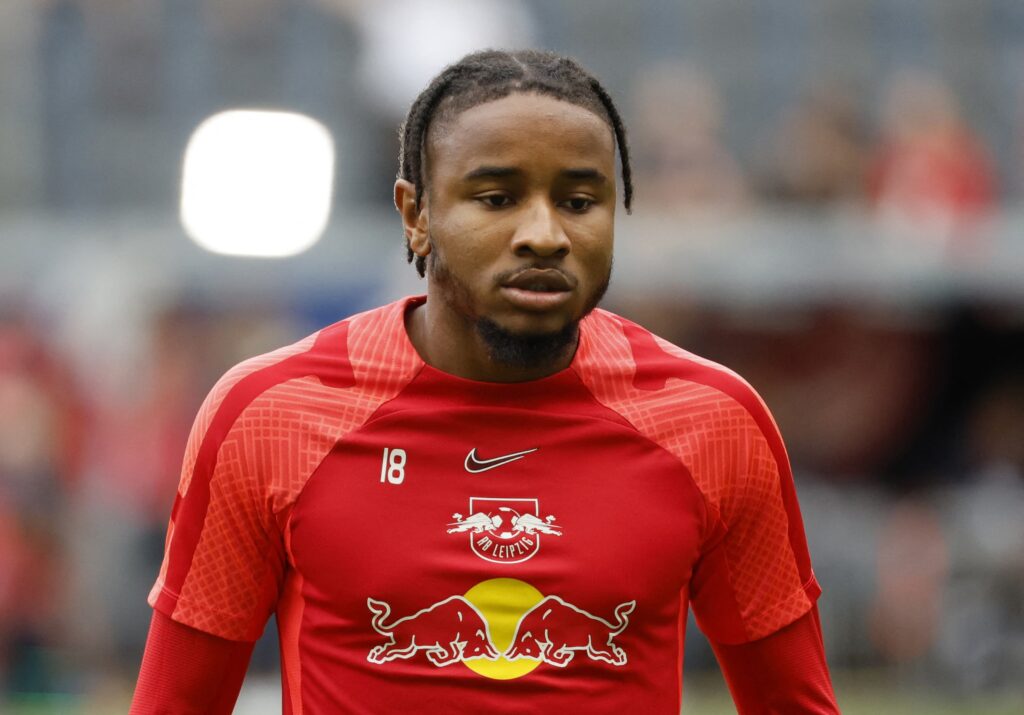 French attacker and £9m Nkunku took a price rise for the new campaign. That price rise was completely justifiable due to his huge Champions League performances. The in-game midfielder managed to finish the previous campaign on seven goals and one assist in his seven matches played.
Nkunku was a high priority for a large section of the UCL Fantasy community ahead of Matchday 1. However, with the poor form of Leipzig overall, the attacker struggled to pick up any attacking returns. After collecting just four points from Matchday 1 and Matchday 2 combined, Christopher Nkunku has been considered as a disappointment so far.
---
What have been the lessons learned so far in UCL Fantasy? Check that out here.