UCL Fantasy lessons learned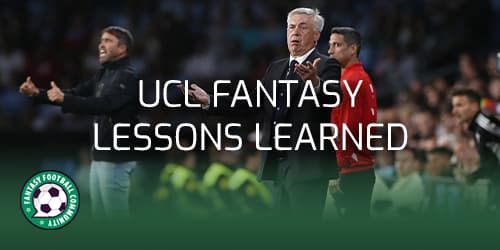 We look through some of the UCL Fantasy lessons learned. We pick out both teams and players that have enlightened the Champions League Fantasy community with positive or negative form. Whether it is a team that has over performed, a team that has under-performed, or any players that stand out.
Looking at UCL Fantasy lessons learned we can reflect upon the matches that have taken place so far in Matchday 1 and Matchday 2. Taking a step back and analysing what has happened can be hugely beneficial for UCL Fantasy mangers and could even bring clarity to future decisions.
Bayern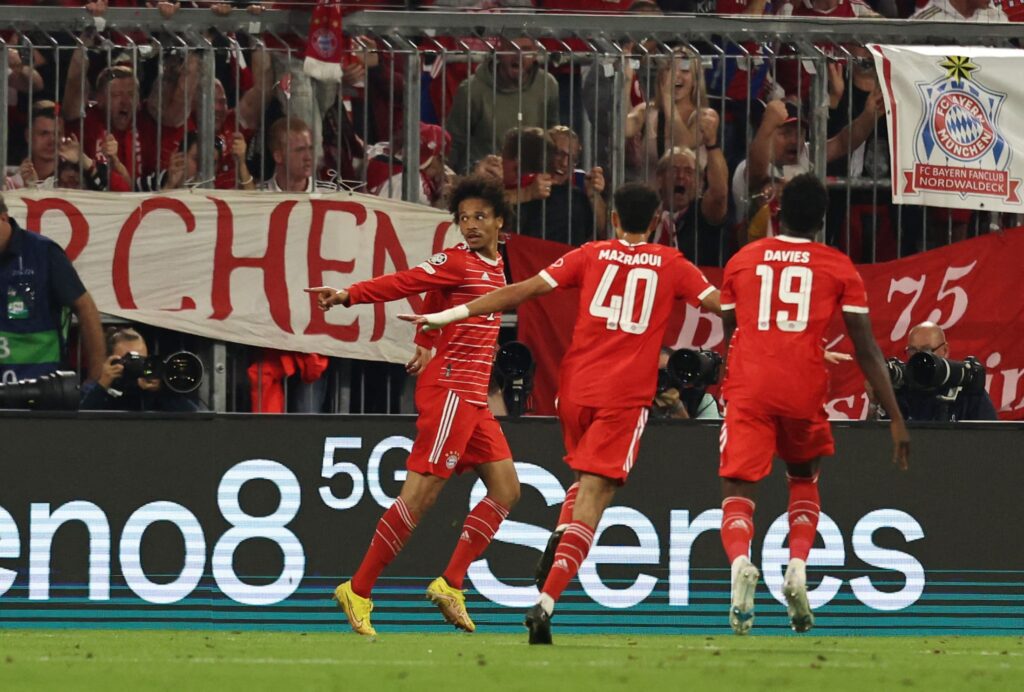 The German side came into the competition with fans questioning both where the goals will come from and how they would deal with a group that contains the likes of Inter and Barcelona. This even led to UCL Fantasy mangers avoiding their assets at the beginning of the campaign.
Not only was their performances and fixture difficulty challenged, but they were also seen as a defence incapable of keeping clean sheets. All of those questions were answered by Bayern. Not only have the German giants kept two clean sheets from their first two matches, but have picked up two convincing 2-0 wins in the process.
£9.1m Leroy Sane remains 'Mr Champions League' as many would call him. The German international has put fans doubts to bed after his two goals in the first two fixtures. Bayern look offensively and defensively convincing and UCL Fantasy managers should consider this moving forward.
PSG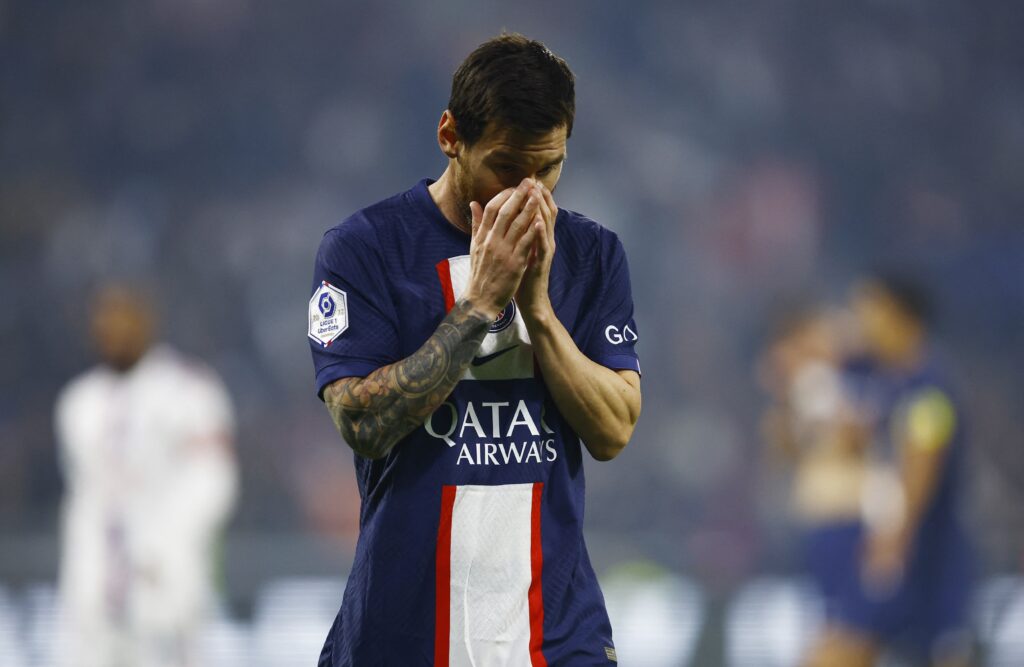 The French side are one the highest scoring teams in Europe. They are currently averaging three goals scored per match. Although this is the case, PSG have failed to meet that scoring average. Although they look convincing offensively, they have only managed to score two goals per match. Taking into account that one of those matches was against Maccabi Haifa, this does raise the question, are their assets worth the money?
Another key takeaway from the PSG performances could be that their defensive assets are definitely not worth the money. They failed to keep a clean sheet in any of their first two matches. This has led to UCL community to believe that they will struggle to keep clean sheets moving forward.
Club Brugge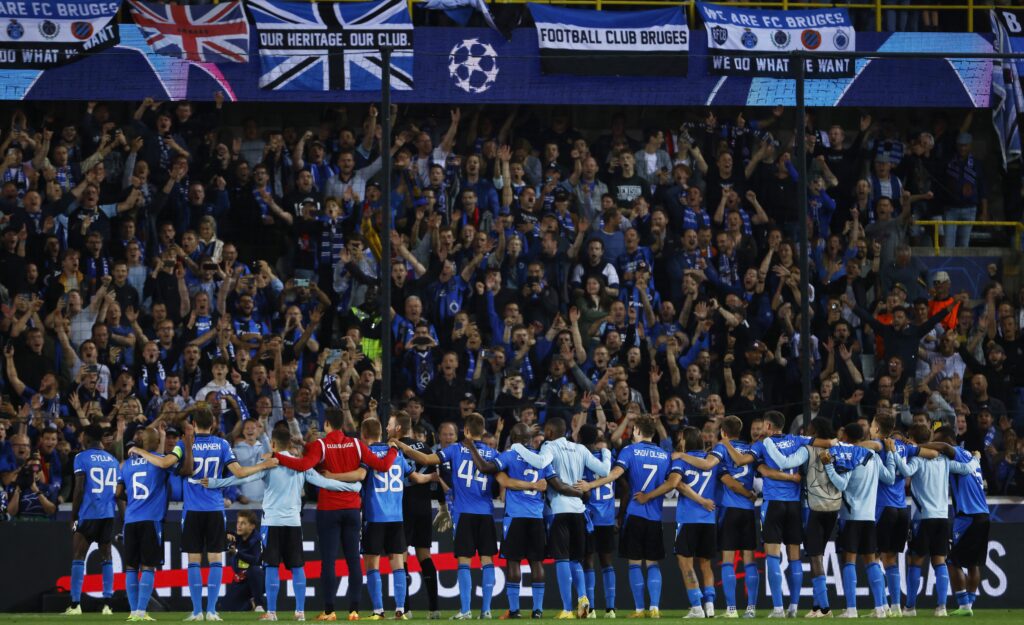 There is one clear lesson learned here. Do not underestimate Club Brugge. In the Champions League last season we saw the Belgian team play every match without fear. Although that didn't necessarily convert into group stage advancement, it resulted into some huge performances against big clubs.
This season, Club Brugge have shown progress. So far, not only have they kept two clean sheets, but they have also won both of their matches convincingly. These fantastic results mean that they have become appealing from a fantasy football perspective. £4.1m defender Brandon Mechele has now returned in both of his matches. Another interesting asset is £5.5m striker Ferran Jutgla. The Brugge forward picked up 14 points in his last match.
Sporting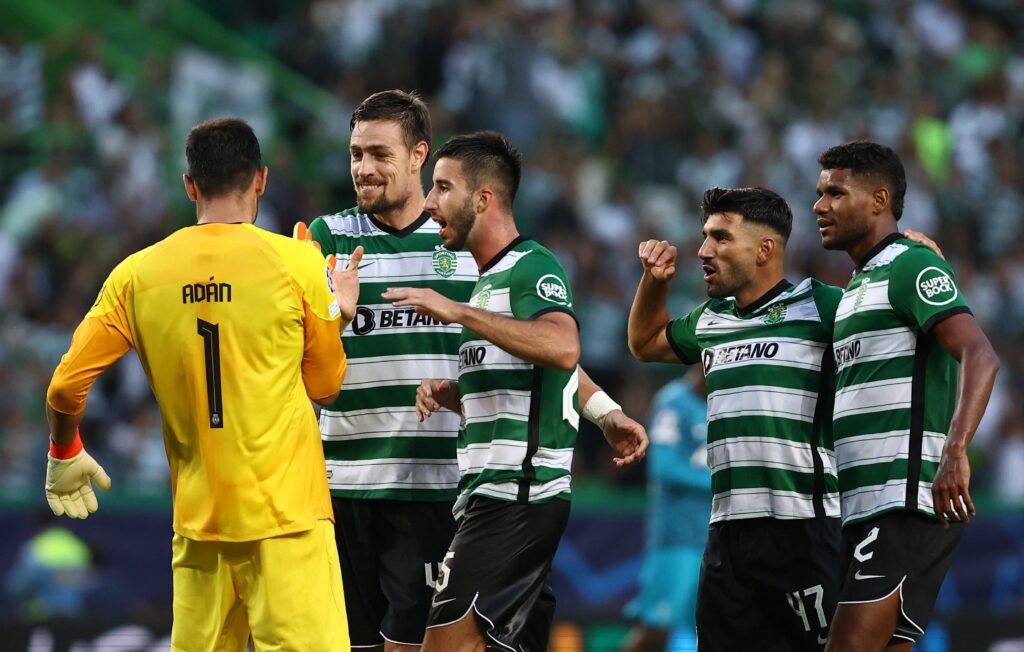 There remains a feeling within the community that Sporting are not a team to invest in from a UCL Fantasy perspective. The Portuguese side have proven those people wrong. After two matches played Sporting have won both of their matches convincingly. Defending well and attacking as one unit.
The defensive work has also paid off. Sporting have kept clean sheets against Tottenham and Frankfurt. With five goals scored and two clean sheets, the Portuguese side simply have to be considered by UCL managers moving forward.
Chelsea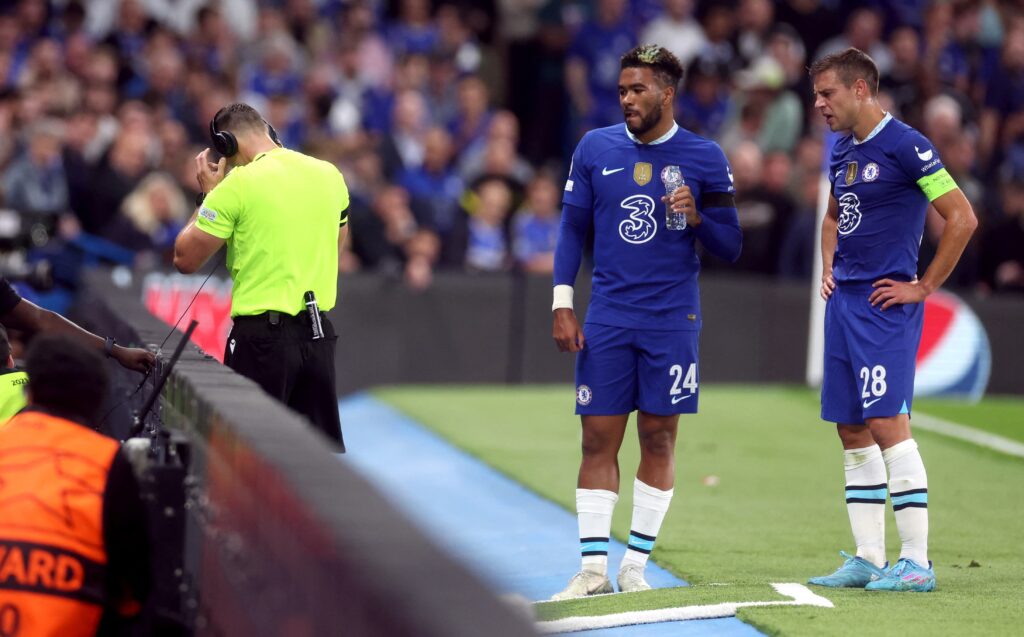 Chelsea entered the tournament with high expectations. It is fair to say those expectations were not met. With only one goal scored in their first two matches of UCL football, the English team's attack are too expensive and too inconsistent to invest in.
In addition, Chelsea have failed to keep a single clean sheet in their matches against Salzburg and Dynamo Zagreb. Factors like, a rotating backline and manager change could also impact the Chelsea backline. It could be easy to disregard all Chelsea assets until we see some sort of stability both offensively and defensively.
---
Which players have the most points in UCL Fantasy so far this season? We look at the top five right here.