UCL Fantasy best players so far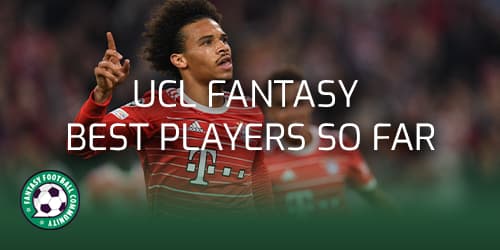 We go through the UCL Fantasy best players so far. With Matchday 1 and Matchday 2 now over, we can now reflect on the highest scoring players in the game. Covering goals, assists, clean sheets, and player of the match awards, we can see how those UCL Fantasy assets picked up their points.
Summarising parts of any season can be really helpful to fantasy managers. Seeking out the players with the highest points total can highlight assets that managers may have missed when putting together their fantasy teams.
Alejandro Grimaldo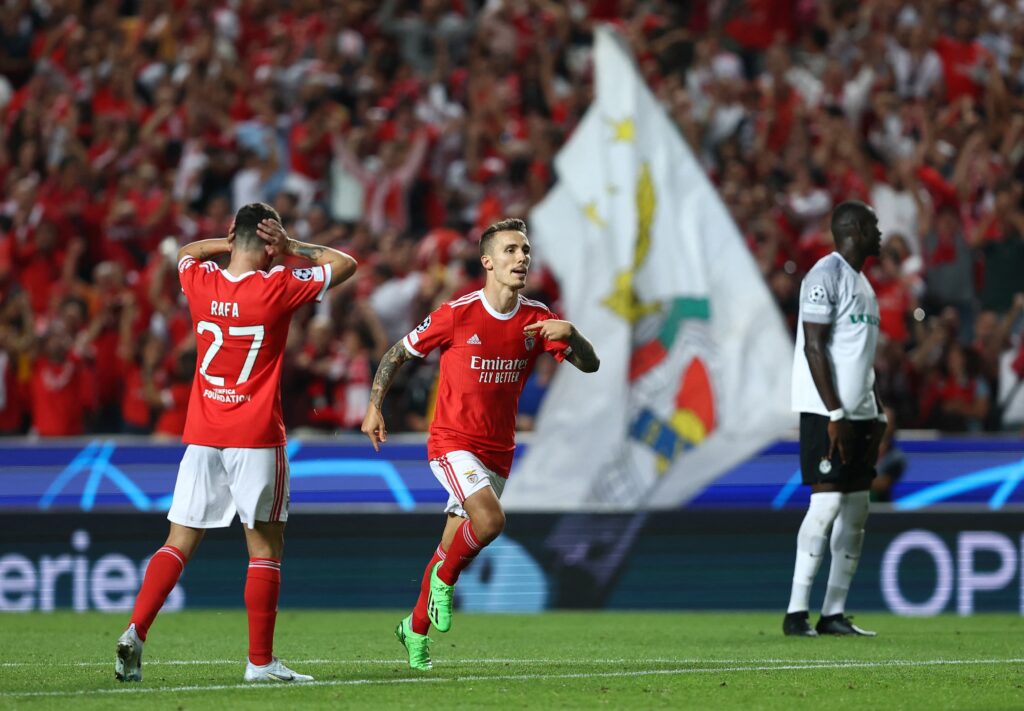 Portuguese side Benfica have started their Champions League form in the best way they could. After wins against Maccabi Haifa and Italian giants Juventus, they currently sit second in group H. Those fantastic performances provided £5.2m left back Alejandro Grimaldo with the platform to succeed and become the highest scoring player in UCL Fantasy so far.
Grimaldo edges second place by just one single point. With 24 points after the first two matchdays, the bulk of his points came in Matchday 1. His goal, assist, clean sheet and player of the match award meant he totalled a whopping 20 points in the first round.
Benfica face back-to-back fixtures against PSG in Matchday 3 and Matchday 4. With two tough matches ahead, a large part of the community could lose faith in the Spanish defender.

Leroy Sané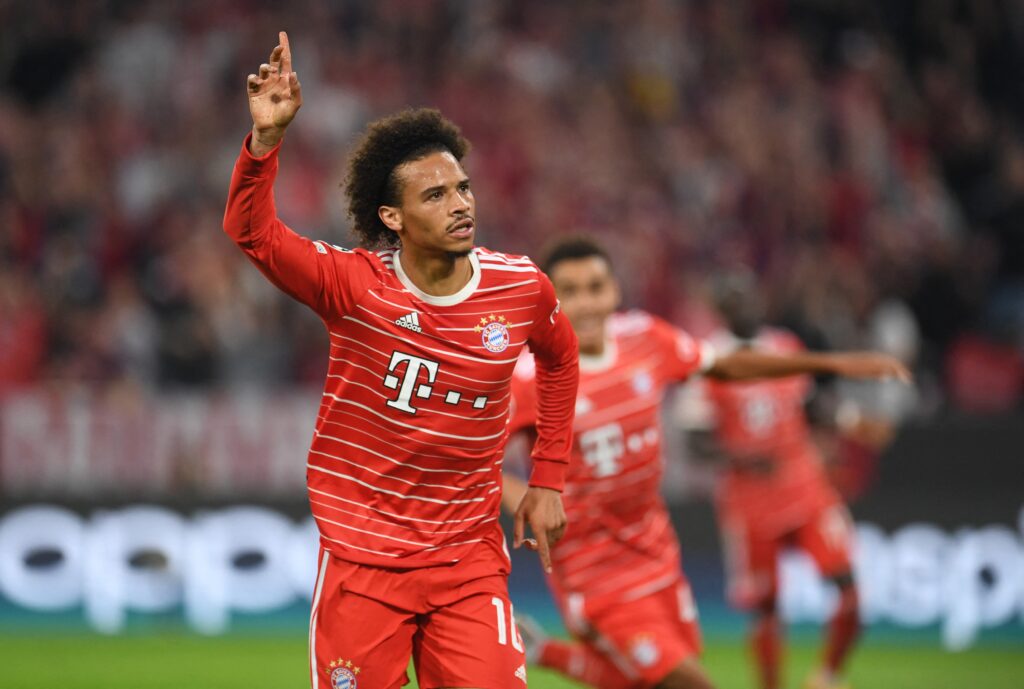 Bayern will always come into any UCL Fantasy campaign as a team to target for assets. The German side have also started very well. In a tough group against the likes of Barcelona and Inter, Bayern have proved they can maintain their fantastic form against top level teams.
One of the biggest contributors to the Bayern success is the £9.1m midfielder Leroy Sané. The German international has continued his amazing UCL form of last season and currently sits as the joint second highest scorer in the game. His two goals, assist, and player of the match award has seen the attacker hit 23 points so far.
Bayern face back-to-back matches against Plzen in Matchday 3 and Matchday 4. UCL managers will no doubt be looking to the winger to target one of the weakest defensive sides in the competition for the matches ahead.

Abakar Sylla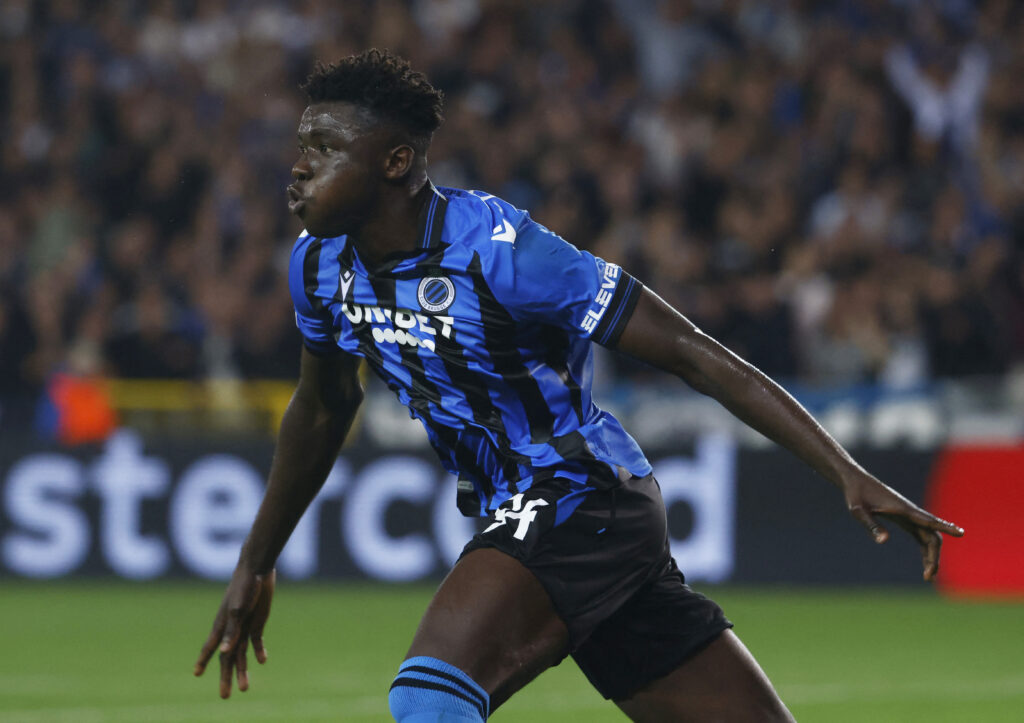 Club Brugge have really surprised Champions League fans. In the Matchday 1 they edged their opponents Leverksuen in a 1-0 victory. However, it was Matchday 2 that turned heads. The Belgian side completely dismantled a strong and favoured Porto team 4-0.
19-year-old centre back Abakar Sylla has stormed up the list to make him the joint second highest scoring player in the game. The £4.7m budget defender has hit 23 points for his goal, two clean sheets and player of the match award in Matchday 1. UCL Fantasy managers may be tempted to hold with the poor form of Matchday 3 and Matchday 4 opponents Atletico Madrid ahead.
Kylian Mbappé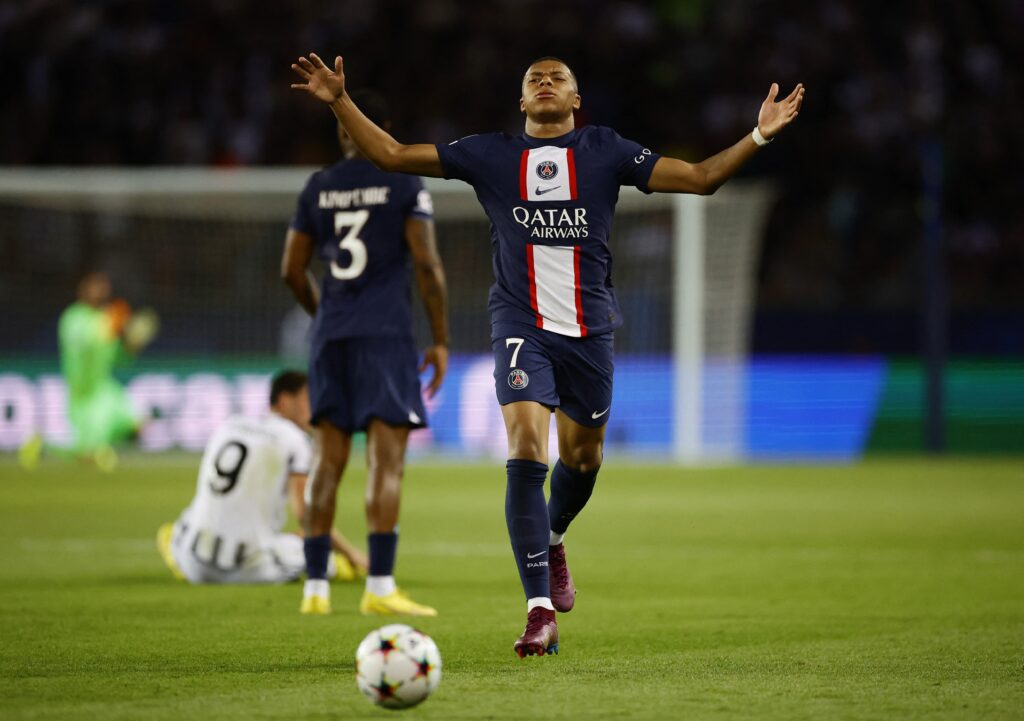 PSG had high expectations from football fans around the world coming into the new Champions League campaign. Those expectations have been met. With two wins under their belt the rampant form of the French giants continues. PSG remain as one of the highest scorers in Europe in all competitions. They currently average three goals scored per match. £11.1m forward Kylian Mbappé is one of the reasons for that.
Although pricey, Mbappé is worth the money. In the first two matches of the UCL campaign, the Frenchman has already scored three times. Those great performances were also rewarded by two player of the match awards. His current points total has hit 22. But will that continue? PSG face off against the in-form Benfica in Matchday 3 and Matchday 4. Could Kylian Mbappé be on managers chopping block, or will they stay faithful?
João Cancelo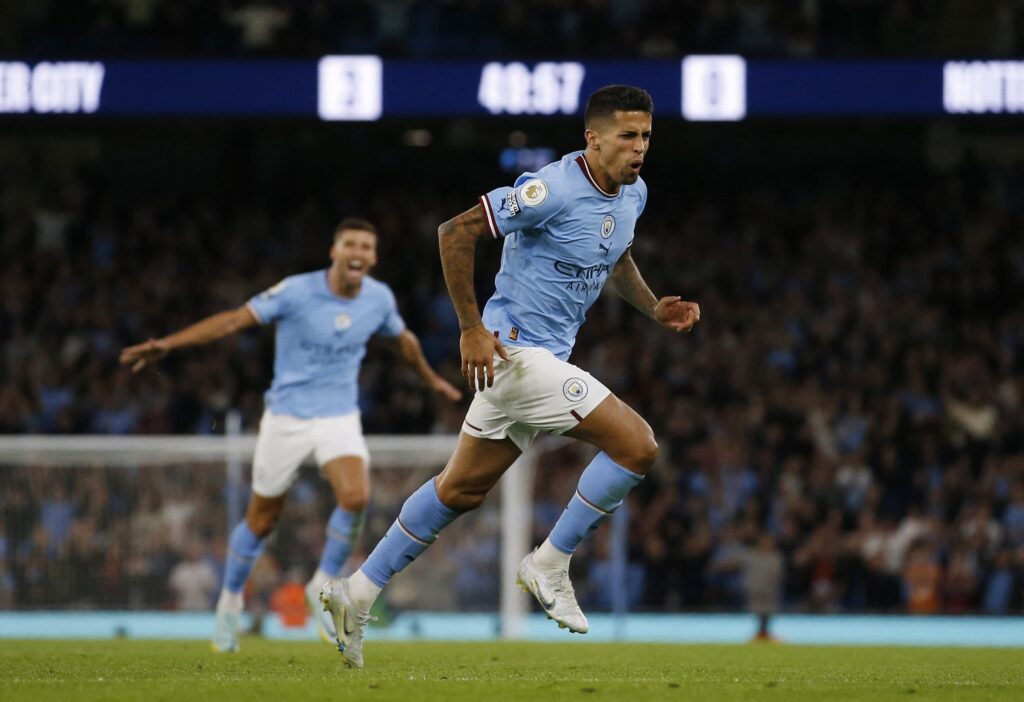 Man City have had a stronger start as any in their quest for Champions League success. The English league holders have registered two wins from two in Group G. Investing in their defence has always been a very beneficial play for fantasy managers. However, there's one man that stands out.
The £6.6m fullback continues to show the world he is one of the best in the business. Not only does he have the likelihood of clean sheets, but his offensive ability stands tall, even on the big stage. João Cancelo is the joint fifth highest scoring UCL Fantasy player so far. His three assists and clean sheet have meant Cancelo has collected more returns than matches played. He faces two back-to-back matches against a poor Copenhagen in Matchday 3 and Matchday 4. At 49% owned, Cancelo's ownership is likely to increase.
---
If you missed the key events in Matchday 2 of Champions League Fantasy, you could catch up with our Matchday 2 review here.