The best GAFFR players so far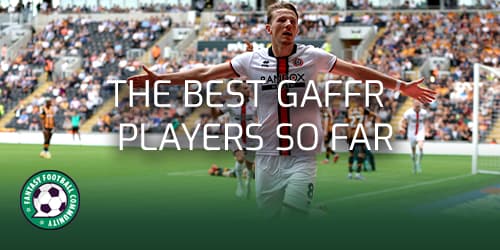 We reel through some of the best GAFFR players so far. The international break is now here. This means that there is a break in the Championship football. Using the Official GAFFR site we can take a look at some of the biggest point scorers in the game.
Sometimes looking back on parts of the season to reflect can really help bring clarity to future decisions within our fantasy teams. Finding which players are in form and which players are topping the GAFFR points can help when the season re-starts after the break.
Ilias Chair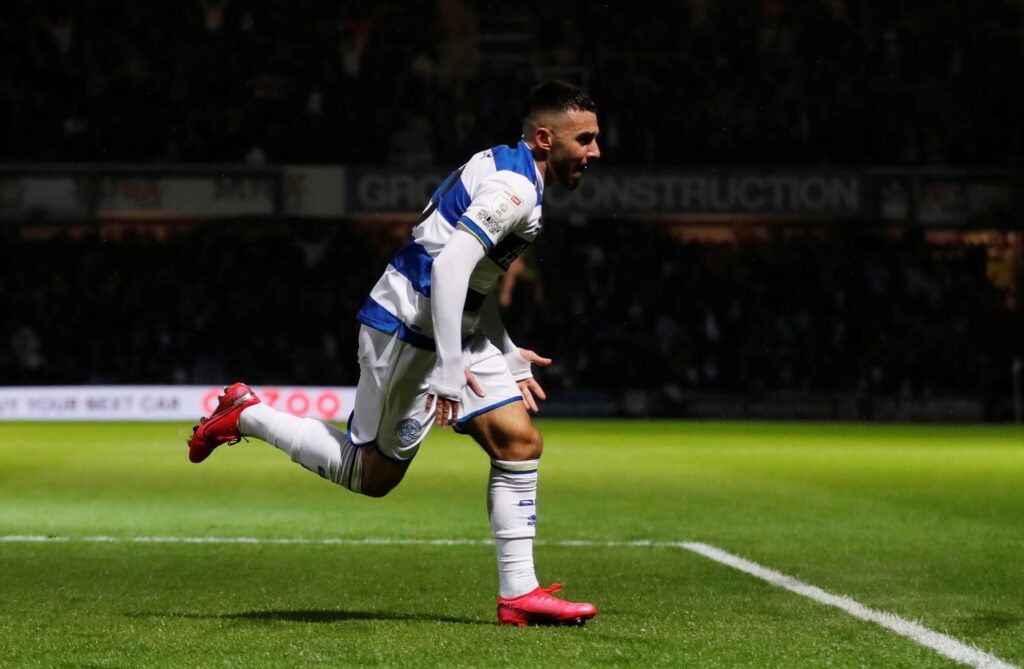 The QPR midfielder has got off to a blistering start, both in the Championship and GAFFR. With many believing it would be teammate and fellow midfielder Willock that stole the show, it has been £8.3m Chair that has taken that role.
Chair has accumulated a massive 87 points. This makes the Moroccan the highest scoring GAFFR player in the game. The bulk of those points consist of five assists and three goals. The midfielder has been excellent. That has been reflected with his eight goal contributions in 10 matches played. The QPR man plays some fantastic fixtures ahead, so for those managers without, it could be the time to bring Chair in.
Richard Cook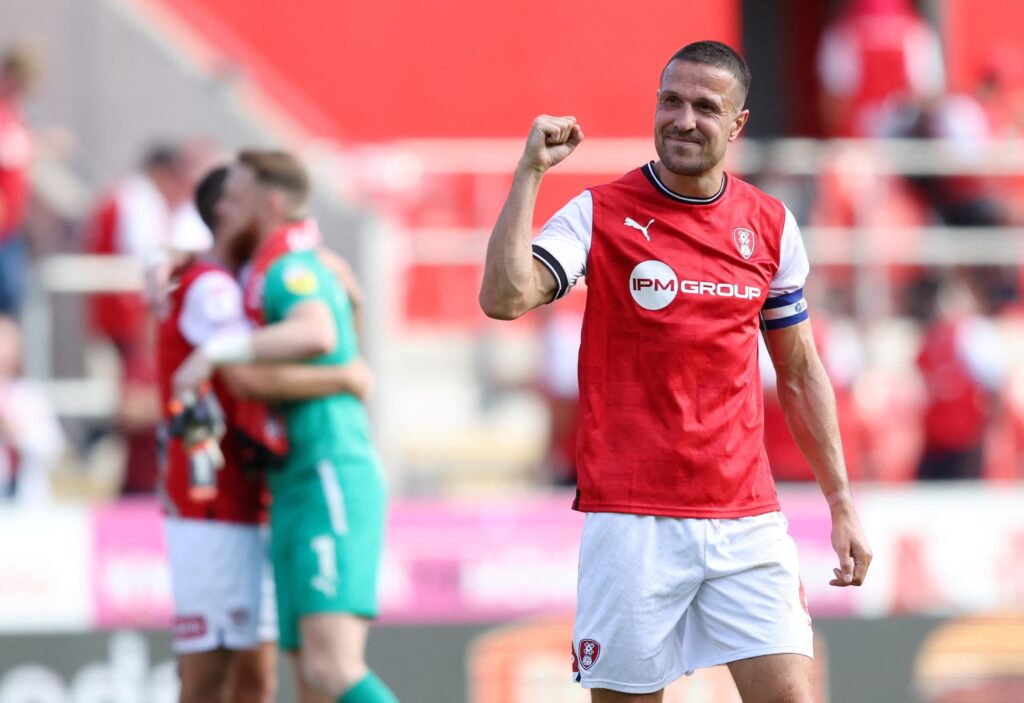 Newly promoted side Rotherham have surprised football fans. They currently sit eighth in the Championship, far higher than most expected. With only one loss since the start of the season, Rotherham have also kept an impressive five clean sheets in their first nine matches played.
That great team form could be one factor as to why veteran and 37-year-old Richard Cook resides as the second highest point scorer in GAFFR. In addition to the five clean sheets, the centre back has also racked up four goals and one assist. This makes it a whopping 10 GAFFR returns in his nine matches played.
Richard Cook comes in at the excellent budget price of just £4.8m in the game. Rotherham have some great fixtures coming up, and at his price, Cook could be a fantastic buy.
Robbie Brady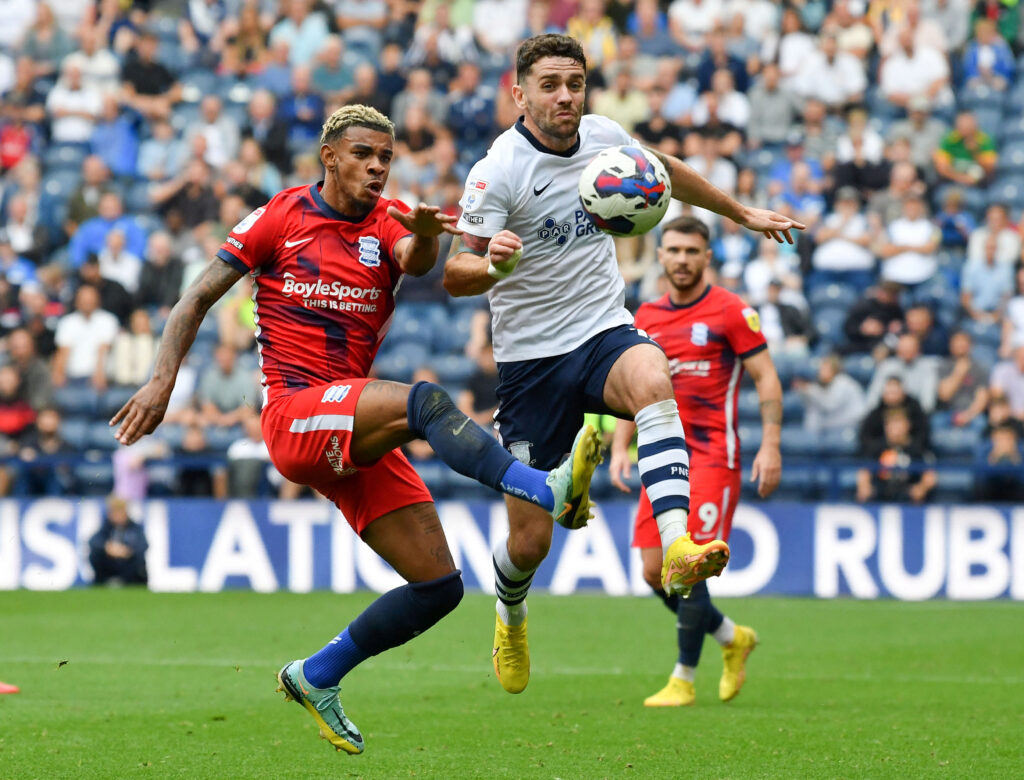 Preston are another team that have surprised football fans. Although lacking offensively, they have been one of the best defensive units in the league. In the 10 matches they have played so far; Preston have managed to keep a massive seven clean sheets.
Defender and 30-year-old Robbie Brady holds onto to being the third highest GAFFR scorer in the game. Although the Irishman has managed just one attacking return with an assist, his 72 points come from eight returns in 10 matches. The £5.3m man faces some tough fixtures ahead. However, having played teams like Watford, Burnley and Sheffield United already and still picked up points, does that matter?
Bolin Berge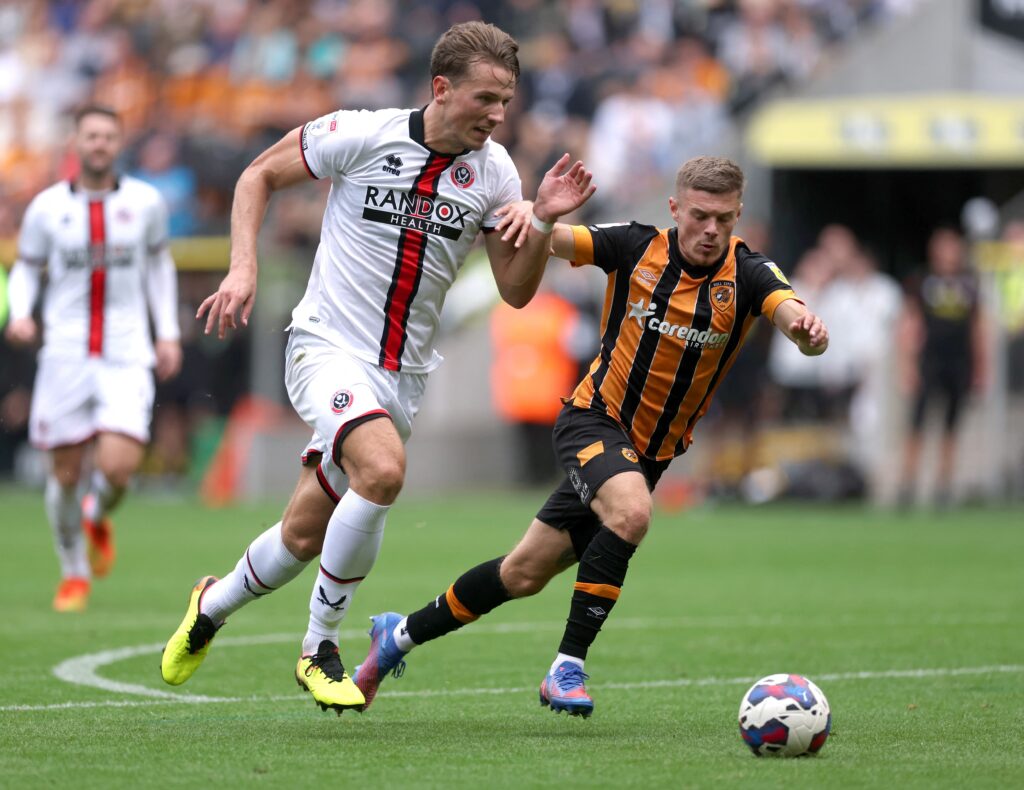 Many fans were unsure what to expect from Sheffield United this season. They currently sit top of the pile in the Championship. Although their first match of the season ended in defeat, Sheffield United have gone on to remain unbeaten since then.
£7.2m midfielder Bolin Berge is the joint fourth highest scorer in GAFFR currently. His 71 points consists of three goals, three assists and a large portion of bonus points. He faces some of the worst defences in the league over the next several gameweeks, so GAFFR managers could do well by bringing the Norwegian in.
Ahmedhodzic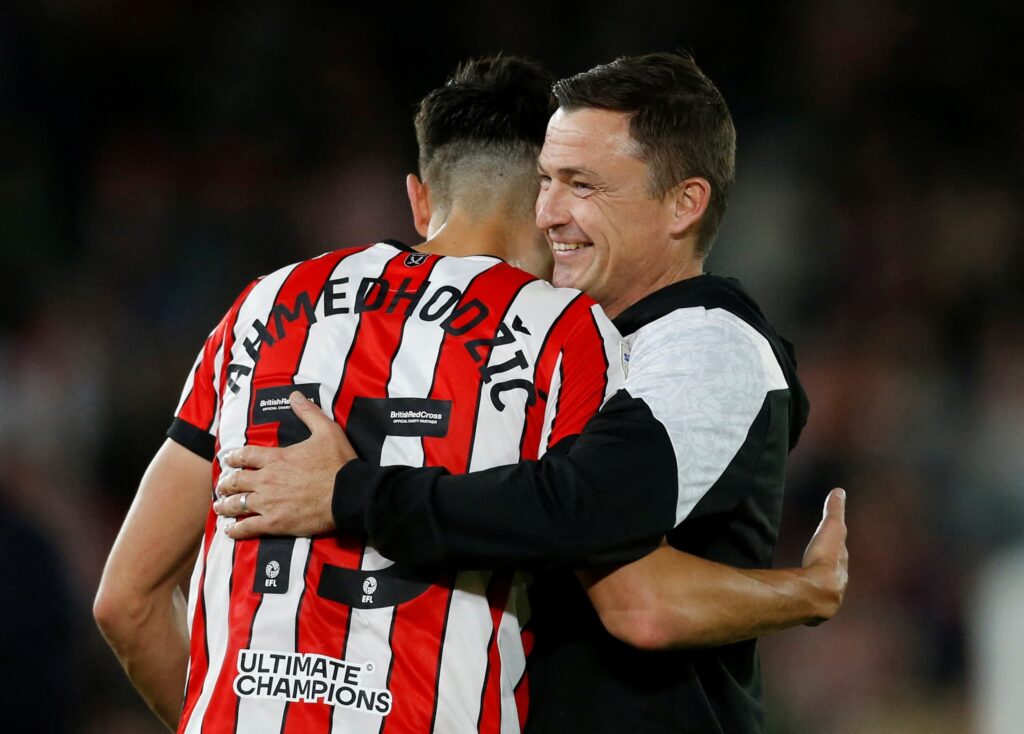 Staying with Sheffield United, fellow teammate and the pricey Ahmedhodzic resides the joint fourth highest scoring player in GAFFR with Bolin Berge. With Sheffield United's fantastic start to the season came clean sheets and Ahmedhodzic has benefitted from that.
The £6.2m defender has picked up six clean sheets, scored three goals and created one assist. That totals to 10 returns in nine matches. In fantastic form and great fixtures ahead, Ahmedhodzic could be the man to go to for in the Sheffield United defence.
---
To stay up to date with our range of GAFFR articles, you can find them all in one place right here.