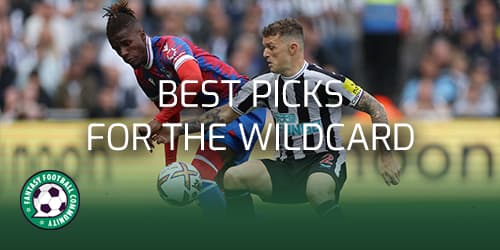 Using the Fantasy Football Scout members area we can utilise some of the fantastic tools available to pick out some of the best wildcard picks for Gameweek 9. With the help of underlying stats and the fixture ticker we can help managers build those all-important wildcard teams for those activating the chip.
It is now the international break. This means it could be the best opportunity to use the Wildcard chip in FPL. Now that some of our fantasy assets are playing for their country, there is some risk of injury. With this in mind, wildcard users can pick and choose the players they want in their teams, right up until the unlimited free transfers before Gameweek 15.
Fixture ticker
Below we can see which teams have the easiest fixtures at the top and which teams have the toughest fixtures at the bottom. The fixture ticker can be very useful but can also be disregarded for certain teams who maintain impressive stats in certain areas. Stats can also be used to identify teams who, although may have great fixtures, may have poor stats in certain areas.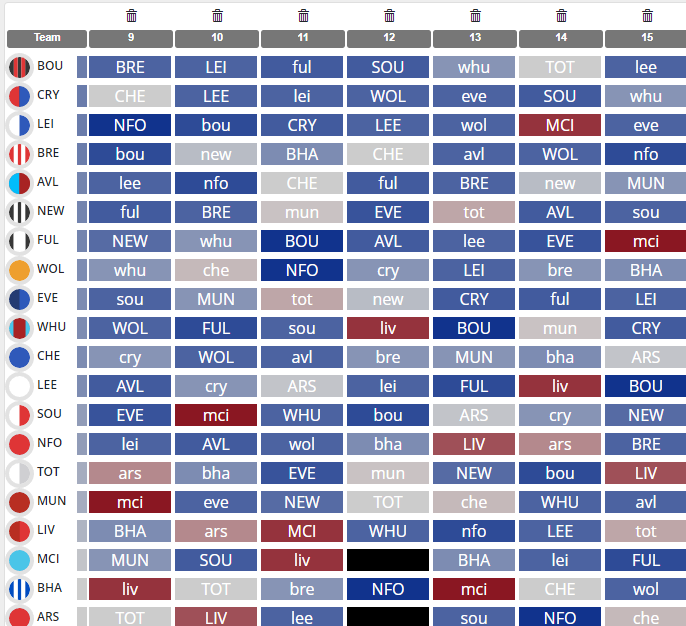 Who has the best fixtures?
We can see that Bournemouth, Crystal Palace, Leicester, Brentford and Aston Villa all make up the top five for having the best fixtures. This could suggest that it could be beneficial for FPL managers to invest in some of their players.
Using stats, we can see that Leicester and Bournemouth have poor underlying data. This could indicate avoiding their defensive assets a good idea.
Who has the worst fixtures?
Arsenal, Brighton, Man City, Liverpool and Man United all make up the bottom five teams who have the toughest fixtures. This could suggest that avoiding their assets could be beneficial to managers.
However, using underlying stats, teams like Man City, Arsenal and Liverpool are some of the best attacking teams in the league. This could be another situation where we disregard the fixture ticker to some degree.
The options- James Maddison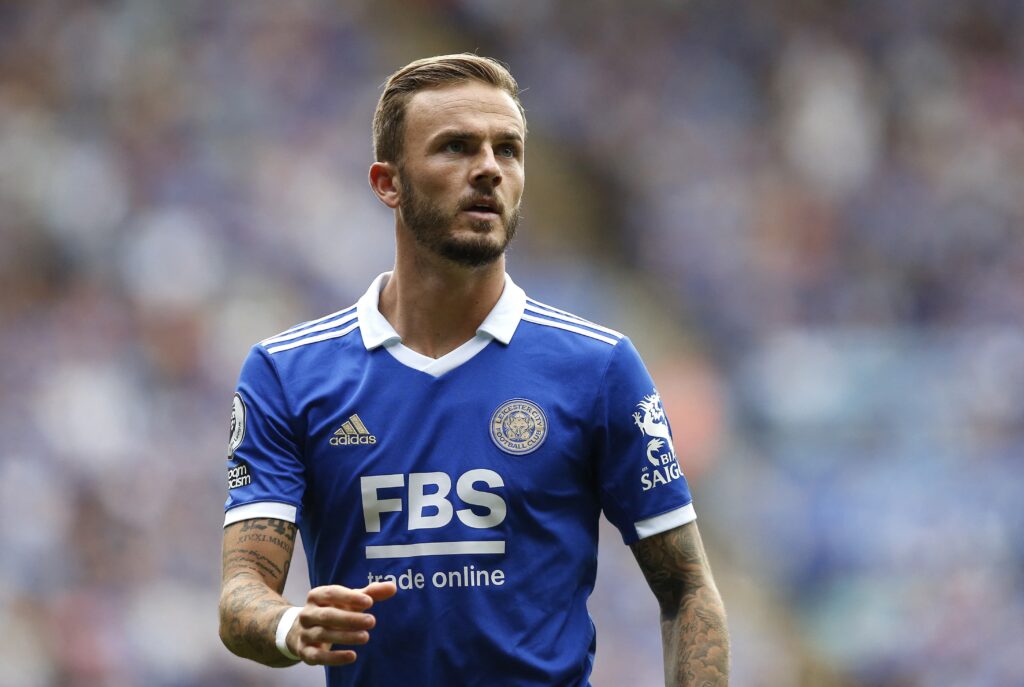 Leicester rank third on the fixture ticker up until Gameweek 15. The Foxes face some of the worst defences in the league. They play against Nottingham Forest, Bournemouth, Crystal Palace, Leeds and Wolves in the next five matches. Although defensively poor, Leicester remain one of the top 10 sides in the league for goals scored.
£7.9m midfielder James Maddison could be the Leicester attacker to invest in. Although missing out in Gameweek 4, the midfield maestro has still played every other match. Showing good levels of fitness, Maddison has already notched up four returns in the seven matches played so far. Maddison also ranks seventh in the league, amongst all players for attempts on goal.
With a solid start to the season, great fixtures ahead and showing off some great goal threat stats, James Maddison could be considered in those wildcards.
Kieran Trippier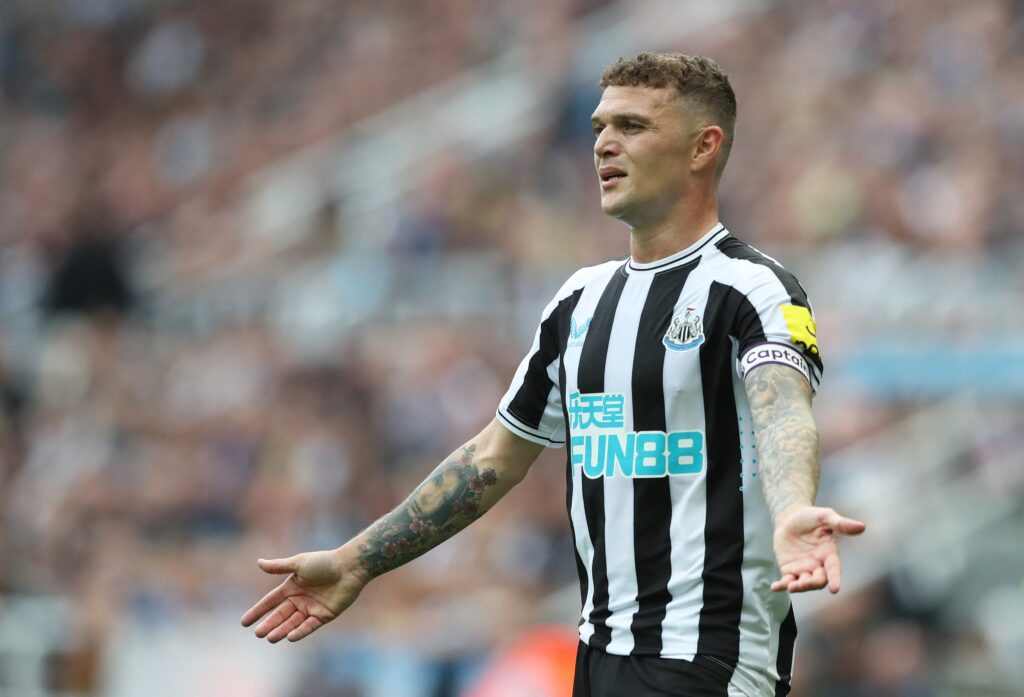 Newcastle rank fifth on the fixture ticker, this suggests they have some great fixtures ahead. There has been huge defensive improvement at Newcastle, in comparison to patches of last season. Amongst all teams so far, they are in the top six best teams for goals conceded and clean sheets kept. This could be an indicator that it may be beneficial to invest in their defensive assets.
Kieran Trippier comes in at a very good price of just £5.4m. So far this season the defender has picked up five returns in his first eight matches. Those points consist of three clean sheets, one goal and one assist. With plenty of routes to points Trippier also takes the set pieces, only adding to his appeal.
Although impressive, Trippier's return potential is also backed up by his distribution stats. Amongst all players in the league, he is first for crosses and first for successful crosses. This only adds to his assist potential.
Aleksandar Mitrović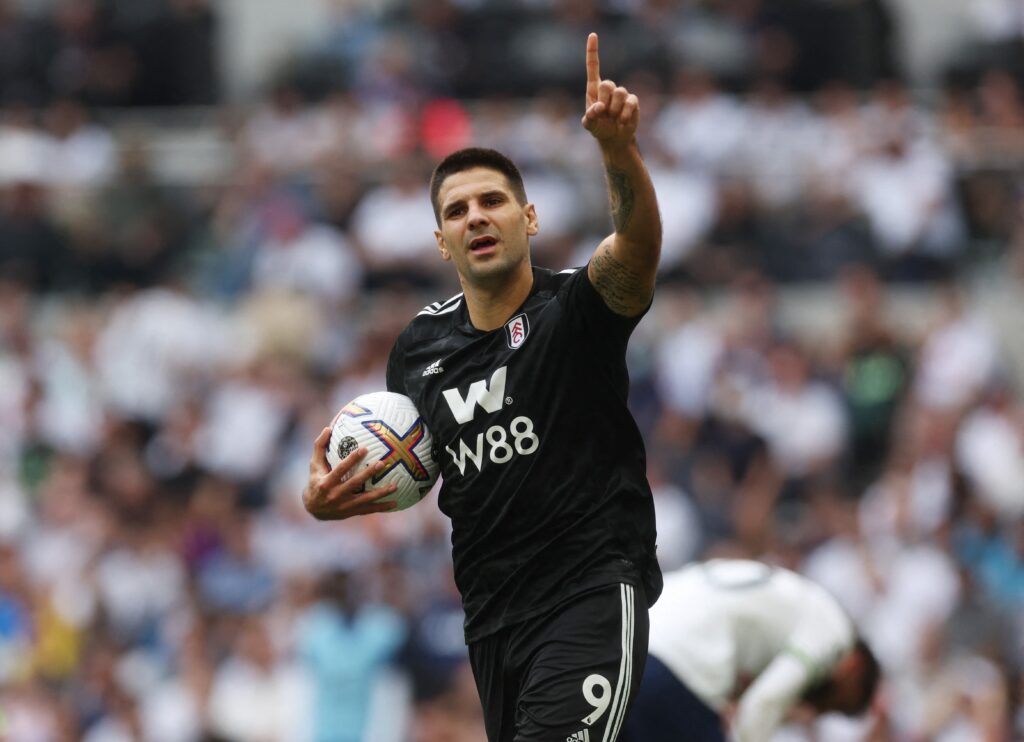 Fulham rank seventh of the fixture ticker, they play Newcastle, West Ham, Bournemouth, Aston Villa, Leeds and Everton in their next six matches. Although the fixtures are great, there looks to be only one standout option. He is the £6.9m striker Aleksandar Mitrović.
After breaking records in the Championship last season there remained question marks over his quality and ability to replicate that form in the Premier League. Aleksandar Mitrović has answered both of those questions through his fantastic early form. In the first eight matches of the season, the forward has returned in five of them.
In addition to his great FPL start, Mitrovic's potential is also reflected in his underlying offensive stats. Amongst all players in the league, he is first for attempts on goal, first for attempts in the box and second for big chances total. These fantastic stats suggest investing in the Serbian striker could be hugely beneficial for FPL managers.
Other fantastic Wildcard options
Wilfried Zaha (£7.2m)
Ivan Toney (£7.2m)
Lucas Digne (£4.7m)
Nick Pope (£5.2m)
Andreas Pereira (£4.6m)
Nathan Patterson (£4.1m)
Reece James (£6m)
Neco Williams (£4.1m)
Mohamed Salah (£12.9m)
Joao Cancelo (£7.2m)
Erling Haaland (£12m)
---
Check out what is happening during the international break in our article here.