UCL Fantasy best differentials for Matchday 2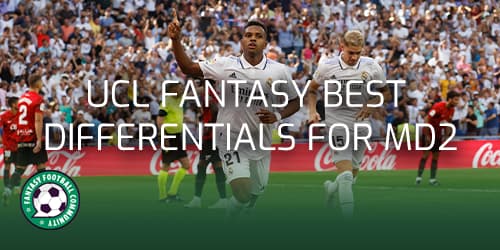 We look at the UCL Fantasy best differentials for Matchday 2. The new Champions League Fantasy round is coming quickly. Here we try and find some of the best lowly owned players within the game ahead of Matchday 2.
Finding the UCL Fantasy best differentials for Matchday 2 can be key to gaining rank early. For that reason, it's really important to find some of those hidden gems within the game that most won't select. This way we have an edge over our competition.
Lautaro Martínez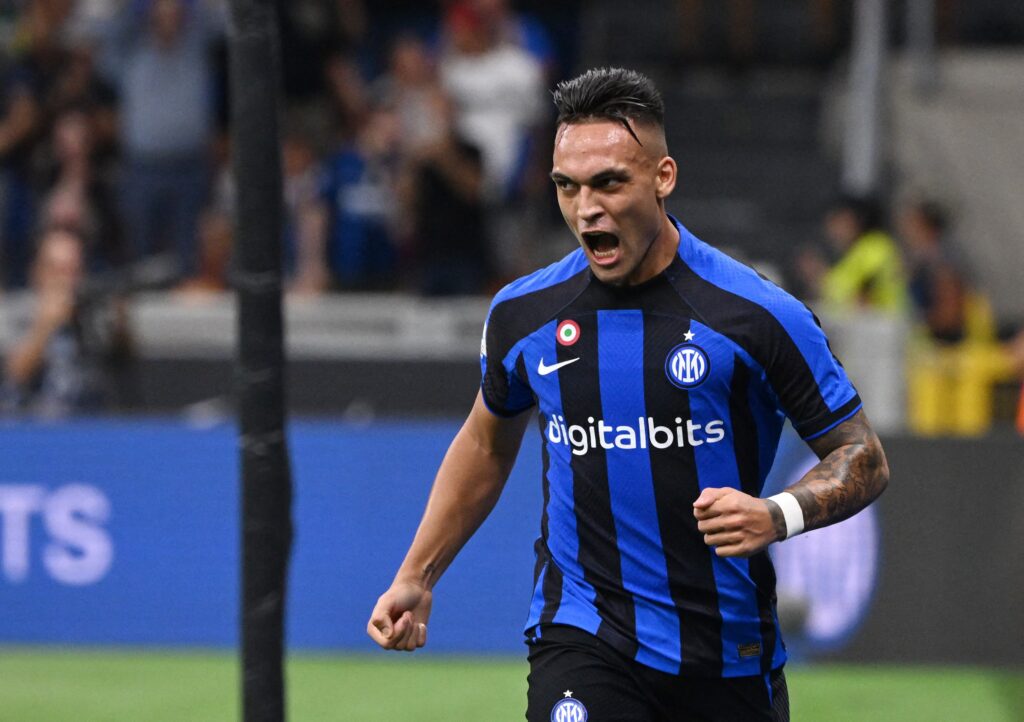 Lautaro Martínez is nicely priced at £8.5m and there is an argument he could be even more with the fixture ahead. Last season in Serie A, Lautaro Martínez played 35 matches, scoring a colossal 21 goals and creating three assists. A fantastic season overall.
The Inter forward faces Plzen next in Matchday 2. Although scoring, Plzen collapsed at the hands of Spanish side Barcelona, the game finished 5-1. This means the defensive fragilities of Plzen can be exploited by Martínez. The Argentinian can also offer up a captaincy option on the Tuesday. With captaincy wide open on the first day of the matchday and in fantastic form, Lautaro Martínez could be a fantastic differential for Matchday 2.
Mohammed Kudus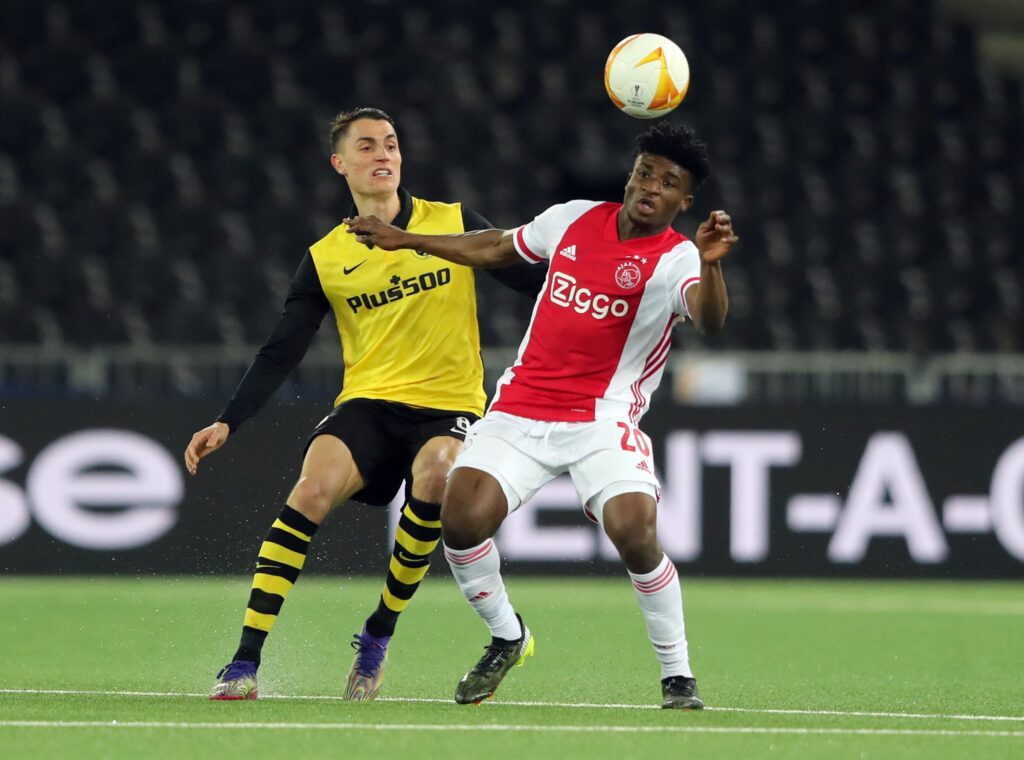 £5m Ajax Mohammed Kudus midfielder comes in at a low ownership of just 5%. The young attacker has slowly but surely edged his way into the starting line-up and a huge factor for that could be his form. Kudus started in Matchday 1 against Rangers, scoring and assisting taking his in-game points tally to 14 points.
As well as picking up the player of the match award, Kudus then went on to start again for Ajax domestically. That great form continued as he came away with two goals. Ajax face Liverpool in Matchday 2 who appear to be hugely out of sorts. The English side were dismantled by Napoli in a shock 4-1 loss. Kudus has a fantastic enabling price-tag and great form and for that reason could be a great differential for the matchday ahead.
Jota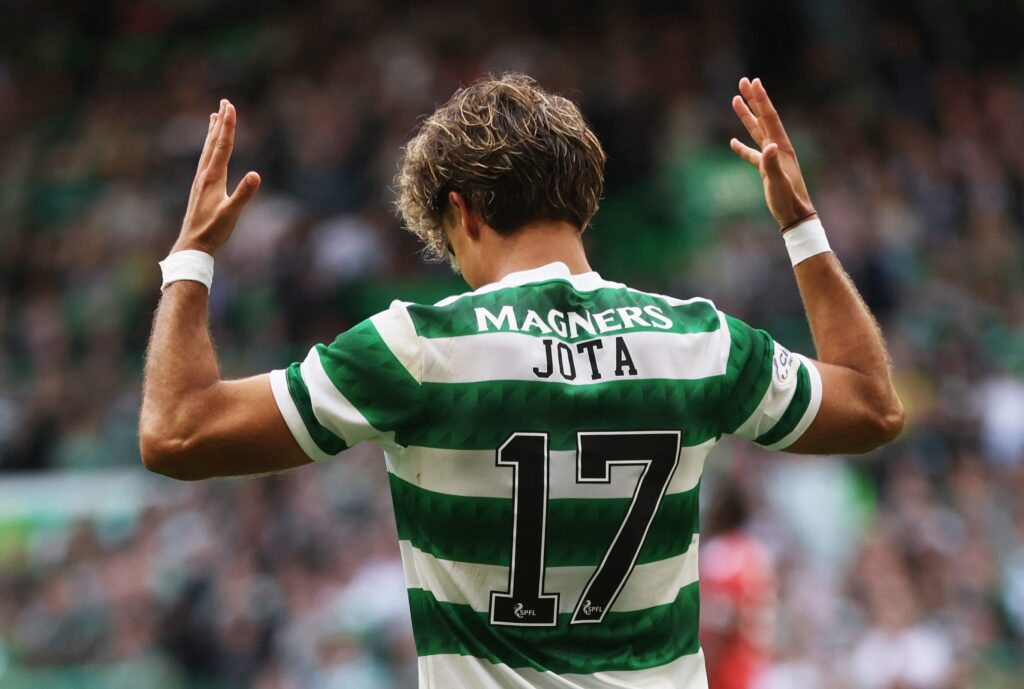 It couldn't get any tougher for Celtic in their opening match. The Scottish side played the Champions League holders Real Madrid in Matchday 1 and were humbled in a 3-0 loss. Celtic face Ukrainian's Shakhtar Donetsk in Matchday 2, whom although swept aside German team Leipzig 4-1, can concede goals and that was highlighted in their pre-season matches.
The Portuguese attacker comes in priced at just £6.5m and is just 1% owned in the game. So far this season Jota has seen top form. With four goals and four assists in his last seven matches, Jota could be a very good differential for Matchday 2.

Rodrygo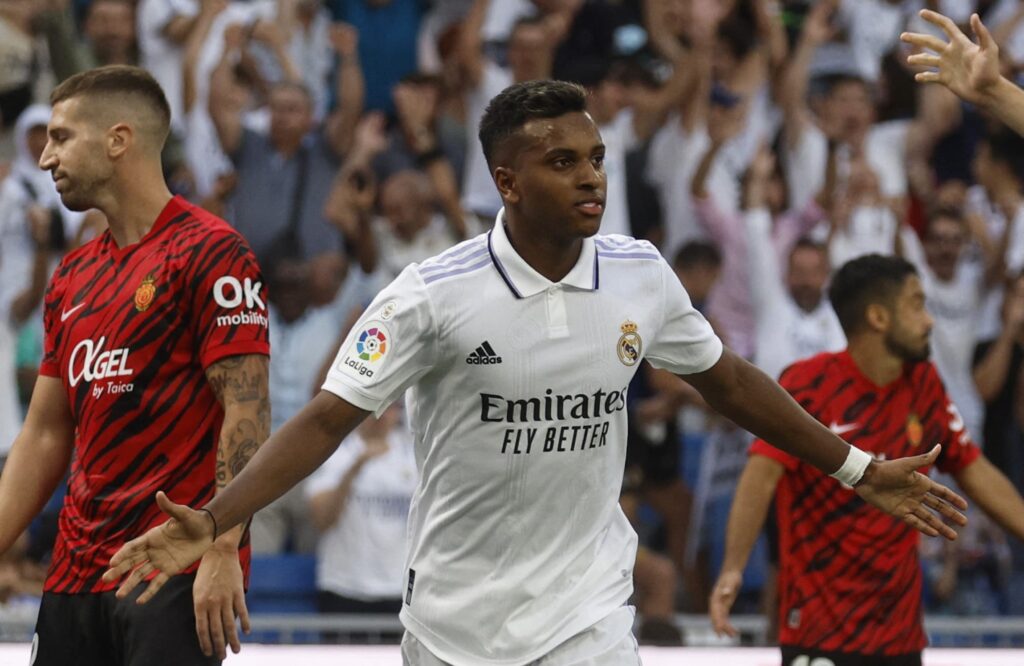 The Real Madrid and £8m in-game midfielder is no stranger to the Champions League, even at his age. The 21-year-old Brazilian stole the show in the latter stages of the UCL campaign last season. The winger managed five goals and two assists after only starting four matches. His talent is there and with the injury to Benzema, that seems to have ruled the Frenchman out, there could be an opening for Rodrygo to start.
Real Madrid play a match against German side Leipzig in Matchday 2. Leipzig conceded four goals against Shakhtar Donetsk in the first round, this poor defensive form has been reflected in their domestic form as well. With a great fixture ahead and at a great price, Rodrygo becomes a solid differential for the second round.
Nuno Tavares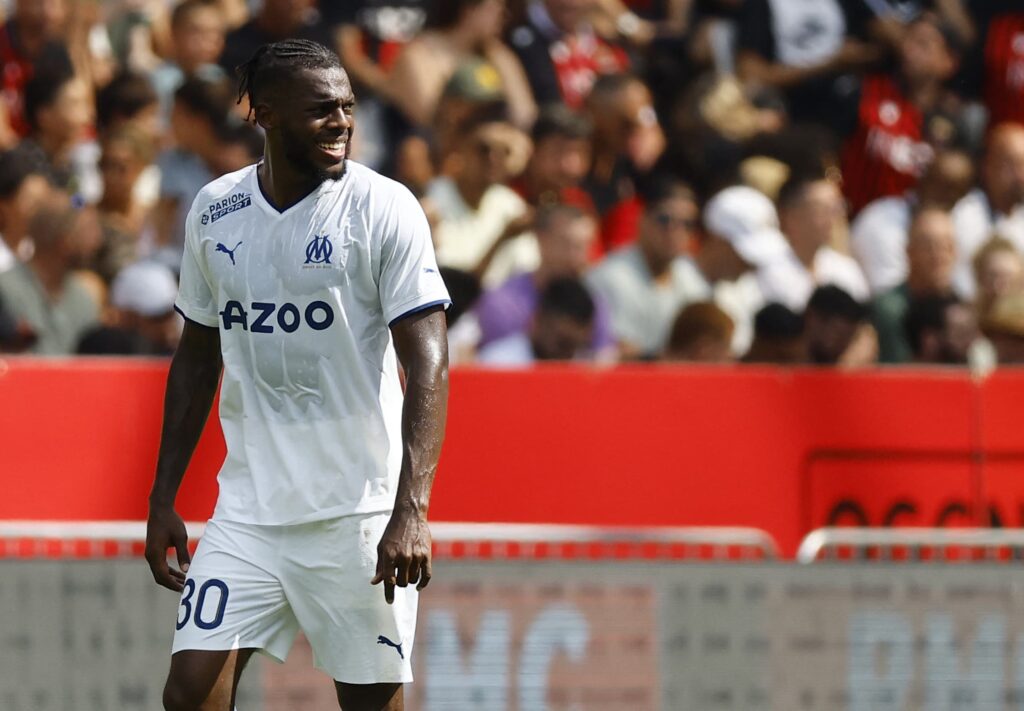 Fantasy managers are always on the lookout for bargains to enable their teams and Tavares offers that. At just £4m he becomes one of the cheapest priced players in the game. Finding options like these can really help enable the pricier options within our teams, his price becomes a huge factor in this case.
With three goals already, Taveres offers much more than his budget price. The attacking defender resides at wing-back, a position many UCL Fantasy managers are always keen to include within their teams. Marseille play the unpredictable Frankfurt next. The German side have now lost two matches on the bounce and conceded four goals within those same games. With a great fixture and bags of potential, the 5% owned defender could have a great matchday ahead.
---
Do you need help picking out some of the best options for Matchday 2? With the use of form, stats and fixture we provide you with some of the top picks for the next round here.