GAFFR top picks for Gameweek 12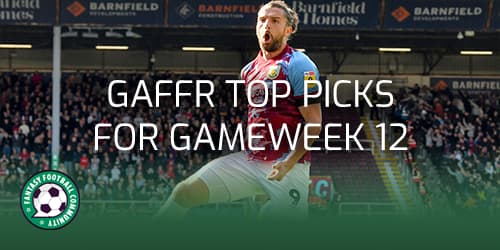 We go through the GAFFR top picks for Gameweek 12 using stats and fixture difficulty. With the international break coming towards the end, it is time to look ahead to return of Championship Fantasy. Gameweek 12 begins on Friday the 30th of September, so be sure to get those teams ready!
Looking at GAFFR top picks for Gameweek 12 can help managers with those all-important decisions as the deadline quickly approaches. Deciding on which players to bring in and which players to captain are two of the biggest factors in any given gameweek. With the options below we can hopefully bring some clarity.
Jay Rodriguez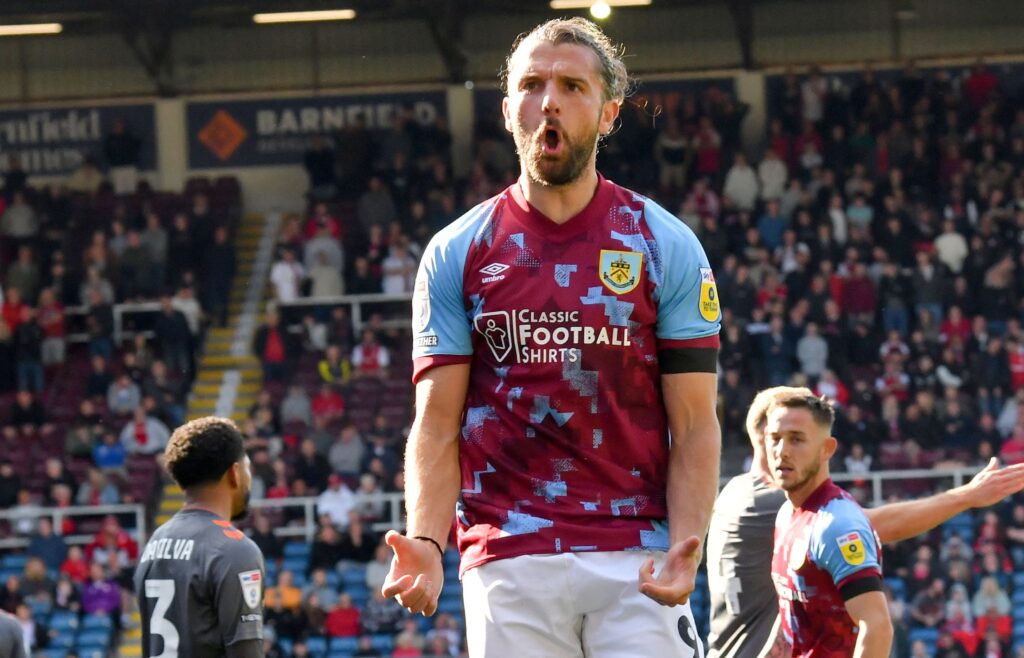 Burnley look to be gaining some momentum in their goal for promotion. The fourth placed side haven't lost a match since August whilst also scoring in every single match since that day. Burnley face Cardiff in Gameweek 12. The Welsh strugglers have now failed to keep a clean sheet in their last four matches on the bounce. In addition, Cardiff have conceded two goals in half of their matches played so far.
Striker Jay Rodriguez (£9.1m) has slowly made his way into the top 10 scoring forwards in the game. In his last eight matches the Burnley man has scored five goals and created one assist. On penalty duty, the striker has an added route to points. With a great fixture ahead and in fine form, Jay Rodriguez becomes a top pick for Gameweek 12.
Ryan Giles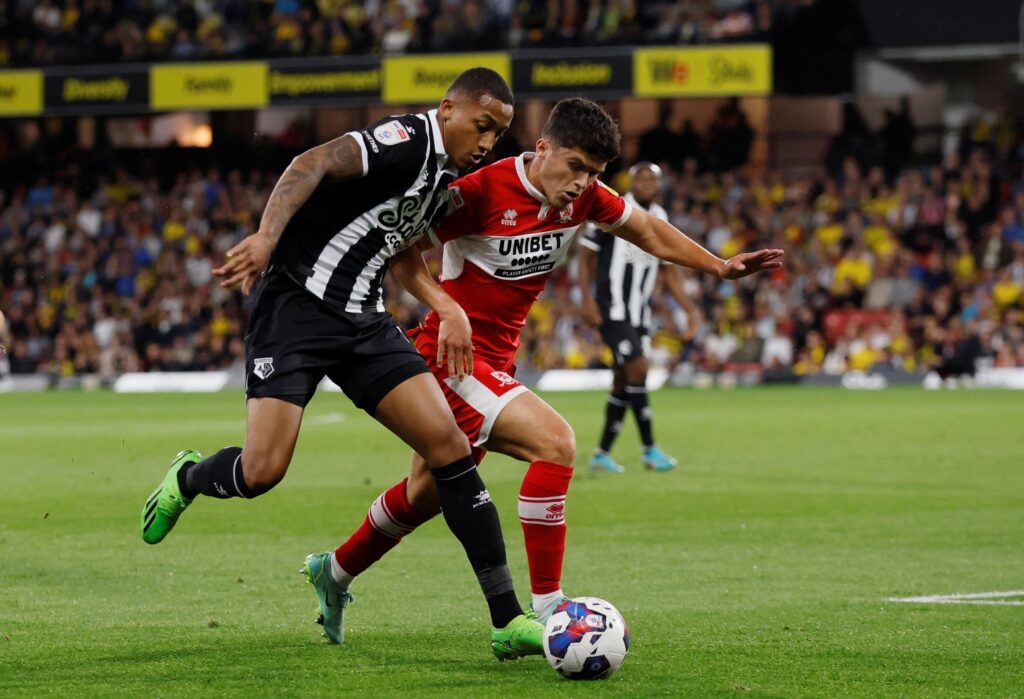 Middlesbrough have found it difficult to gain consistent form this season. Thier inconsistencies have seen them sink to 22nd in the Championship. However, they face Coventry next. Middlesbrough play a team who are bottom of the league. Not just that, they have also failed to win a single match this season. After failing to score against Birmingham in Gameweek 11, there is hope for Middlesbrough.
Regardless of their poor start to the season, Middlesbrough have a player in fantastic form. Defender Ryan Giles (£6.1m) has fully justified his high price-tag. The attacking defender currently sits as the fifth highest scoring player in his position. No player in the Championship has created more big chances than Ryan Giles. With three assists already, playing a poor opponent, Giles becomes a top pick for Gameweek 12.
Teemu Pukki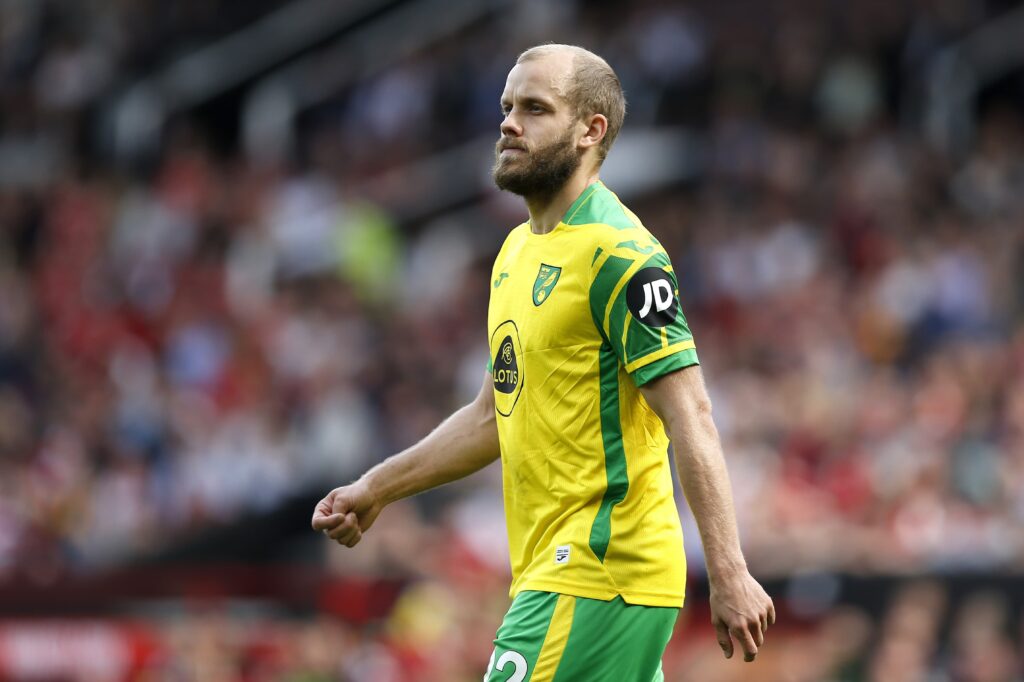 Norwich have certainly found their rhythm. After a sluggish start, Norwich are now second in the league and have won four of their five last matches. The fact that they haven't failed to score a goal since Gameweek 1 is enough to warrant GAFFR investment. Blackpool lay ahead in Gameweek 12. The inconsistent side have now conceded 2 or more goals in five of their first 10 matches.
After a slow start premium forward Teemu Pukki (£11.4m) is clawing his way back to the top 10 highest scoring strikers in GAFFR. The penalty taker has now found his feet. In his last five matches, Pukki has put away three goals and created another two assists. Playing against a poor Blackpool, Pukki has a fantastic opportunity ahead to extend his great recent form. For those reasons, the Norwich striker makes the top picks for Gameweek 12.
Ilias Chair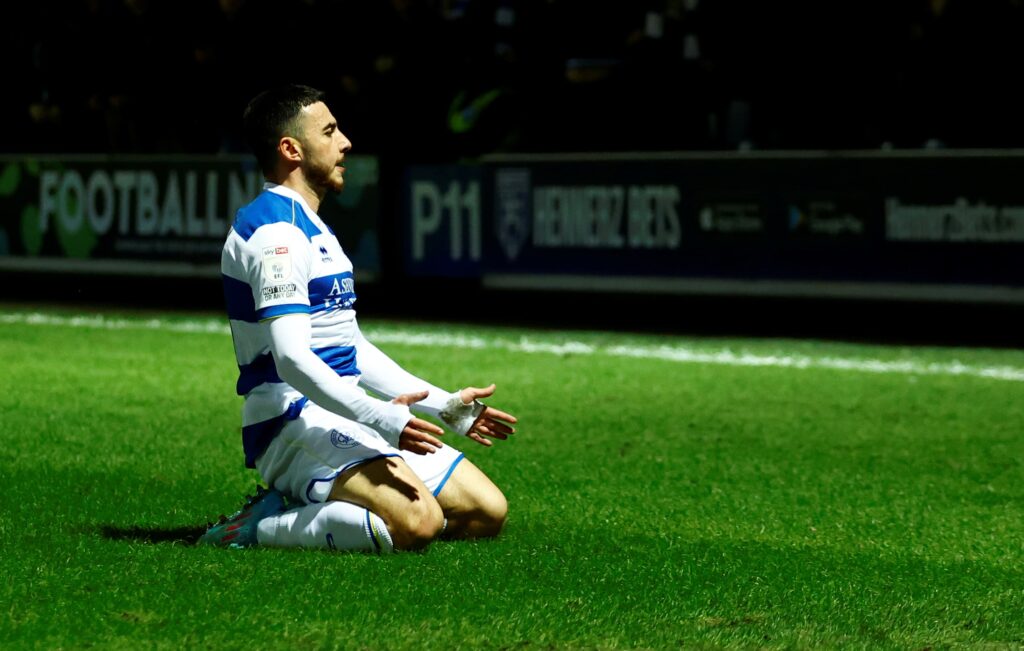 QPR continue their impressive drive up the table after their devasting drop off at the end of last season. The London club reside sixth in the Championship, just five points off the top two. QPR have scored two or more goals in half of their matches so far and face Bristol City in Gameweek 12. Bristol City can score and score in bulk. However, in their last three matches they have conceded two or more goals.
Ilias Chair (£8.3m) has had a fantastic start to the season. The QPR man leads every player in GAFFR in terms of points returned, no easy feat. No player has more key passes in the Championship than Chair, this can be reflected from the fact he also has more assists than every other player in the league. Chair eases himself into the top picks for Gameweek 12.
---
Which teams should GAFFR managers target for the Gameweeks ahead? Take a look here.