GAFFR team reveal for Gameweek 27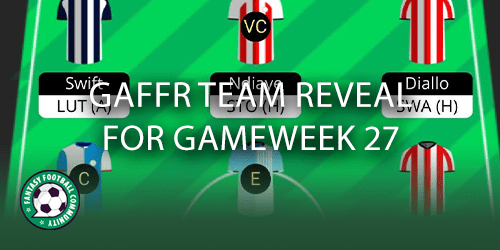 We look at a GAFFR team reveal for Gameweek 27. The new round of Championship fantasy football is approaching. We bring in regular GAFFR manager and content creator @FPLReaction (Louis) to look at his team and plans for Gameweek 27.
Looking at a GAFFR team reveal for Gameweek 27 can benefit fantasy managers. Many within the community will be deliberating their plans for captaincy and transfers so seeing the thoughts of another manager may help bring clarity.
Team reveal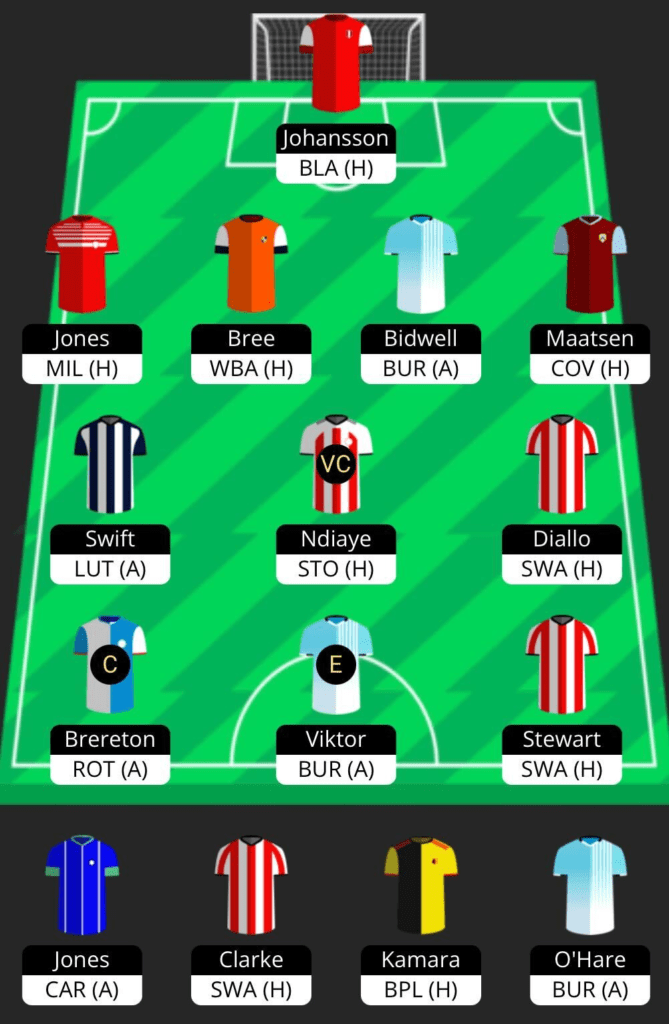 Notes
There has been a significant change to the fixture list as of late. Blackpool, Blackburn, Burnley, Coventry, Millwall, Preston, Reading, Rotherham, Sheffield United, Stoke, Sunderland and Swansea do not have a fixture in Gameweek 29. As it stands I have nine players that will not play.
So far, the games that will play in Gameweek 29 are Hull v QPR and Middlesbrough v Watford. As it stands I have two players that will play that week.
Matches that could still be affected in Gameweek 29 are Huddersfield v Bristol City, Luton v Cardiff, Norwich v Birmingham and West Brom v Wigan.
I will have to take all of the above into consideration when using precious transfers moving forward.
What is significant is that Coventry have a double Gameweek 28, so the Coventry players will ultimately stay other than O' Hare who is injured.
Huddersfield also face a double Gameweek in Gameweek 28. The issue is is that they aren't that good and they could still have their Gameweek 29 fixture postponed.
Of the teams that definitely play in Gameweek 29, Luton and QPR have the best fixtures. For that reason, I could look to target QPR midfielder Chair. However, bringing in Chair would take a minus four hit, unless I replaced Swift with the Moroccan.
Captaincy is easy this week. Rotherham are in terrible form so Blackburn's Brereton could take the captaincy. Stoke are also struggling so giving Ndiaye the vice captaincy armband could be wise.
The fixtures do feel very awkward this week but hopefully I can ride through the storm and finish the Gameweek on a green arrow.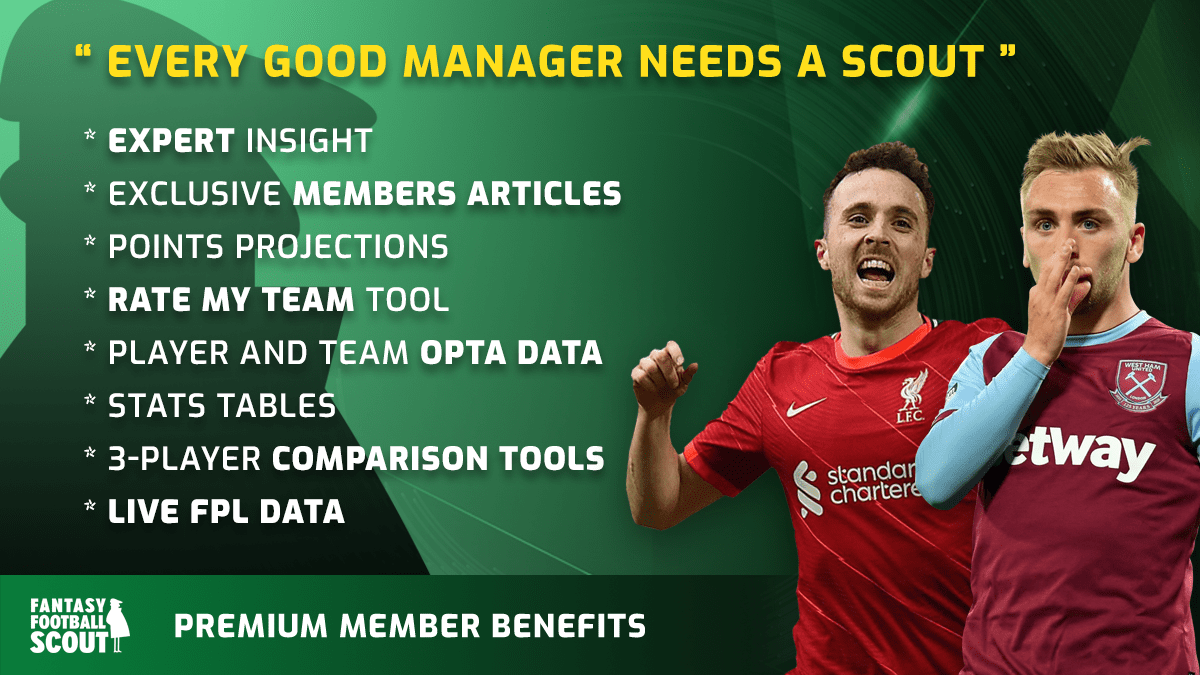 ---
Check out the top picks in GAFFR Gameweek 27 in our article here.