FPL Community Chatter: Online excitement for Double Gameweek 37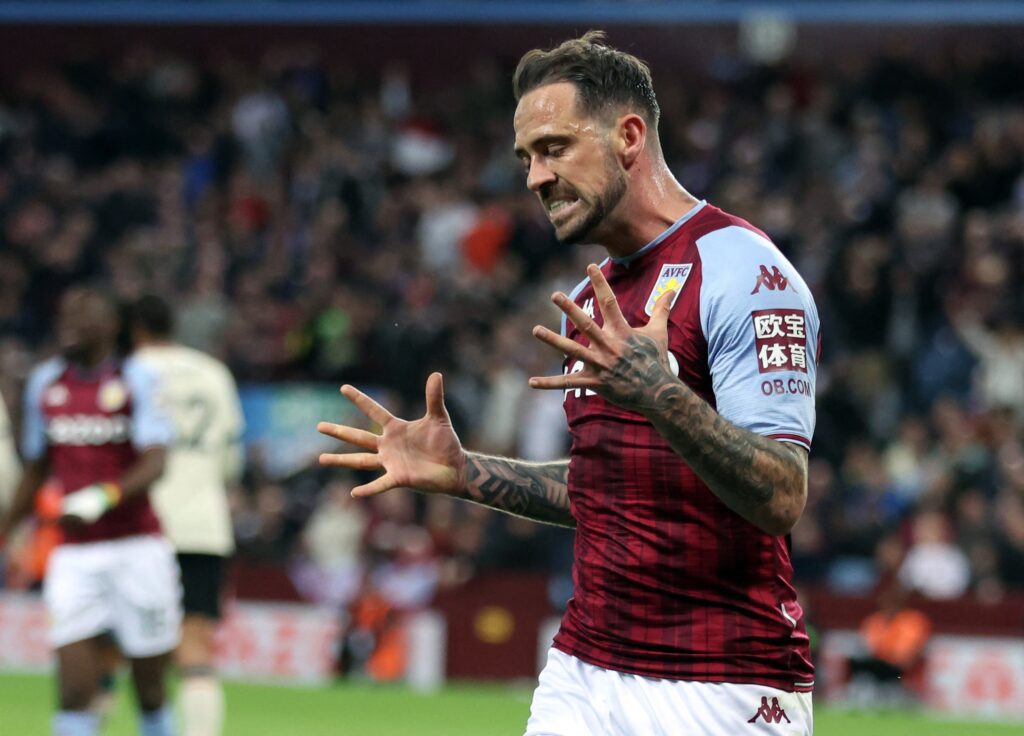 In order to prepare for Gameweek 37, here is a round-up of the best and most interesting FPL community content.
---
When scrolling through FPL Twitter, you can sense that the finish line is almost here. Double Gameweek 37 is the season's penultimate weekend and therefore a time for many managers to activate their final Free Hit. Regardless of chips, the community is recovering from the extraordinary Kevin De Bruyne haul and planning which Everton and Aston Villa players to stock up on.
Firstly, Thursday brought yet more joy for Son Heung-min owners
He scored and assisted against Arsenal, taking him up to ten goals from eight matches. Thus he is now just one behind Mohamed Salah in the Golden Boot race, making Son an essential asset to own.
So it rounded off a great Gameweek for some
With Andy Martin and Alon Shamir registering particularly outstanding Gameweek scores. In fact, the majority of active FPL managers topped the 100-point mark.
Then FFScout's Luke made people do a double-take with this funny sequence.
However, focus quickly shifted to the upcoming Double Gameweek 37
Sam FPL posted his useful weekly tips in an easy-to-read format. He recommends not selling Salah before Tuesday's match at Southampton, although the FA Cup final line-ups may sway public opinion on that.
Meanwhile, FPL Focal is debating whether to sell Reece James after studying Chelsea's schedule.
And a handy number has been calculated by FPL Enthusiast. It involves multiplying a player's expected goals, assists and clean sheets by the subsequent number of FPL points for their position, before adding together.
Twitter threads by FPL Strategy and The FPL Way assess the best picks and captaincies for the week ahead.
Additionally, FPL Raptor is tempted to go all-in on Danny Ings – depending on the severity of Ollie Watkins' midweek knock.
Not only that, Lee from FPL Family is one of many managers about to activate their Free Hit chip.
Other FPL community articles:
Check out the other FPL content out there besides this. For example, there is a round-up of best goalkeepers, defenders, midfielders and forwards for Free Hit managers.
Furthermore, the weekly look at how players do against their upcoming opponents has landed.