Team Reveal GW37 – De Bruyne on the chopping block for Differential King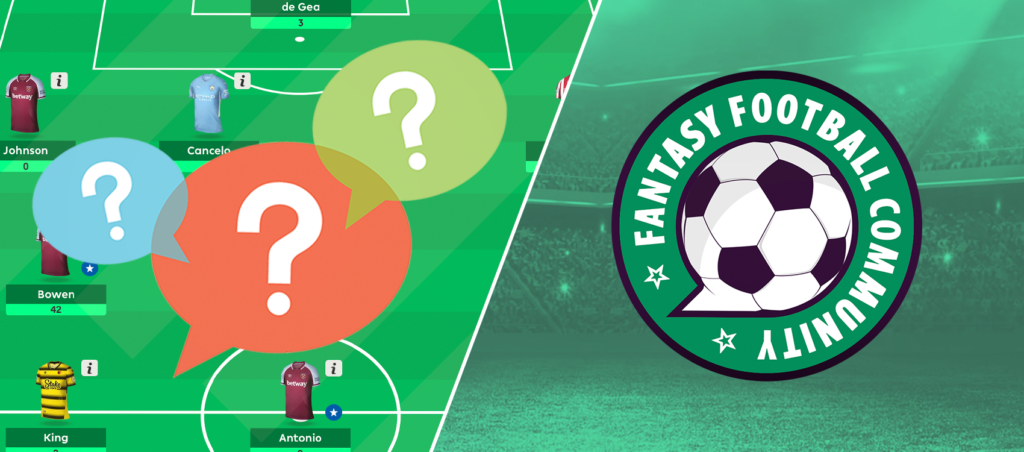 Each Gameweek brings an FPL community team reveal. As a result, that person gives insight into their transfers, captaincy and future plans.
---
Ahead of Gameweek 37, it's the turn of FPL Differential King to tell us what he is doing to his team.
Hi Differential King and thanks for the team reveal. Firstly, how did Gameweek 36 go?
I scored 118 points in an excellent Gameweek, thanks to the likes of Kevin De Bruyne, Mason Mount, Harvey Barnes, Mason Holgate and Eddie Nketiah.
Secondly, do you like your current squad? Who is a player you'd like to own but don't?
At the moment, I'm happy with my team but also a bit worried because I only have two Double Gameweek 37 players and neither Son Heung-min nor Harry Kane.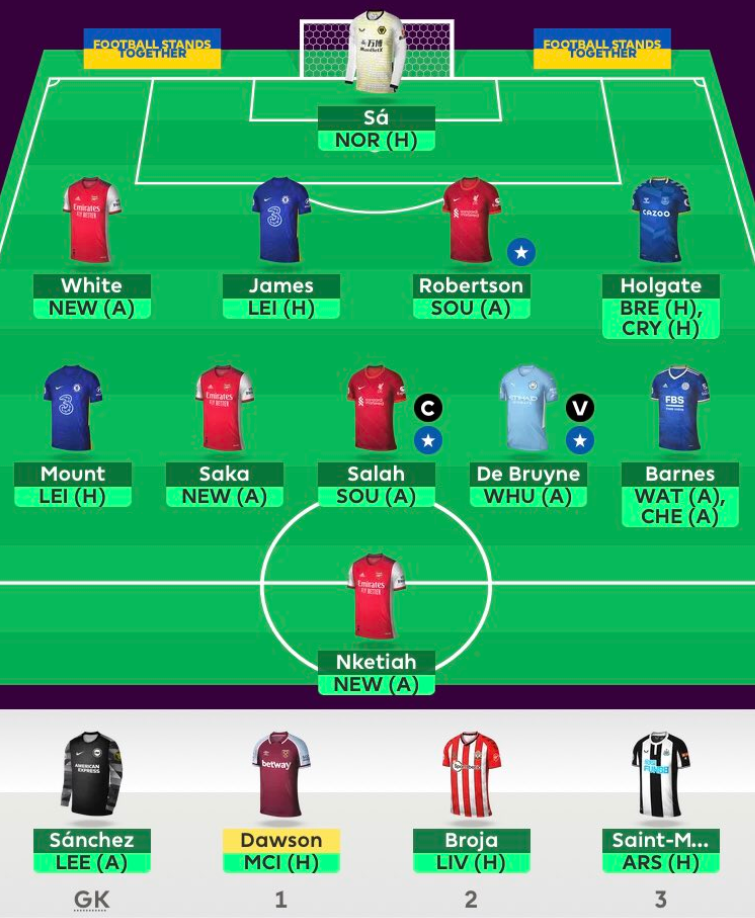 If I had to name one player I would love to own but don't – or can't – due to other issues in my team, it would be Richarlison. He has a nice Double Gameweek with two home fixtures against Brentford and Crystal Palace.
So what are your transfer plans for Gameweek 37 and beyond?
My transfer plan is most likely to sell De Bruyne even though he just scored four goals in a match. However, I feel I have to include Son, who has two wonderful closing fixtures whilst chasing for the Golden Boot.
And finally, what about captaincy?
My captain for this Gameweek will probably be Mohamed Salah, who is trying to fend off Son's persistent challenge. He is now just one goal ahead.
Good luck and thank you for the team reveal!