World Cup Fantasy top picks for Matchday 3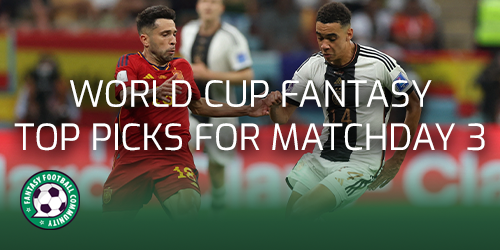 Here we will cover the World Cup Fantasy top picks for Matchday 3. We will use stats, team and player form to shortlist some of the best assets in the game for fantasy managers looking to build their squads.
The World Cup is underway! Fantasy managers do not have long to get their squads ready for Matchday 3. Looking at the top picks for Matchday 3 can help focus on assets we think could do well rather than worry about the massive pool of players available to us.
Goalkeeper – Andries Noppert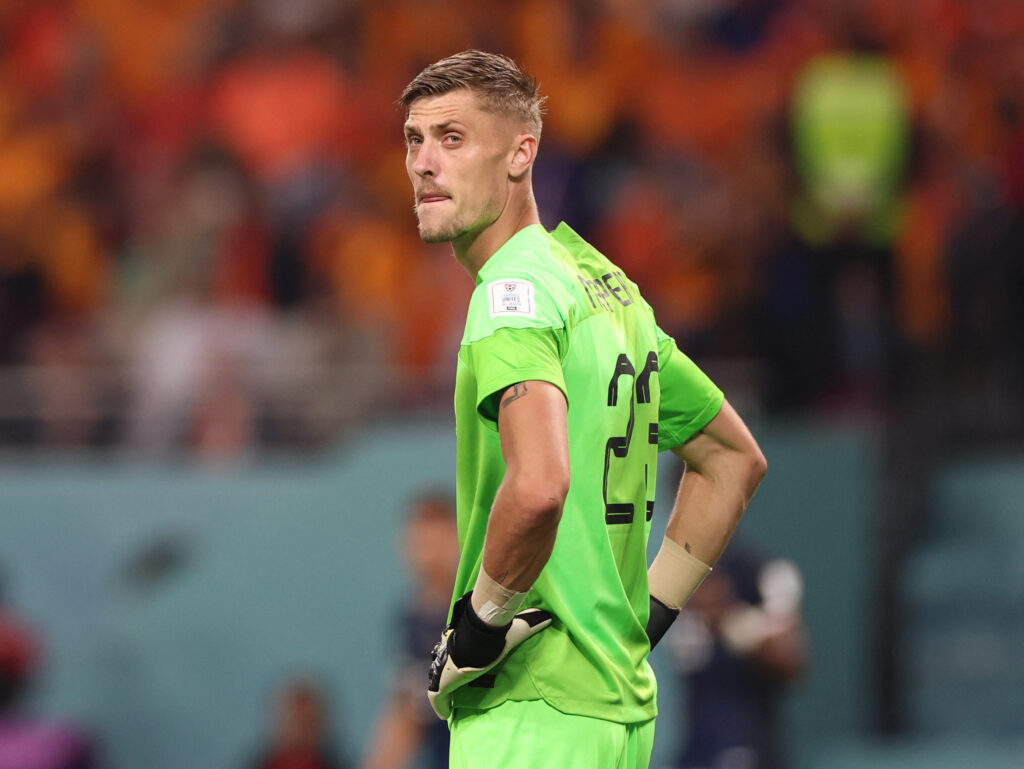 Netherlands have shown they can keep clean sheets. One of those were kept against Senegal in Matchday 2. The main factor driving the appeal of Netherlands assets is the fact they face the worst team in the World Cup in Matchday 3, Qatar.
Qatar have shown a huge lack of offensive ability. They looked far from sharp in Matchday 2 but managed to squeak a goal against Senegal through a set piece. Andries Noppert (£4.5m) is one of the cheapest ways into the Dutch defence. For those reasons, Noppert is a great option for Matchday 3.
Hugo Lloris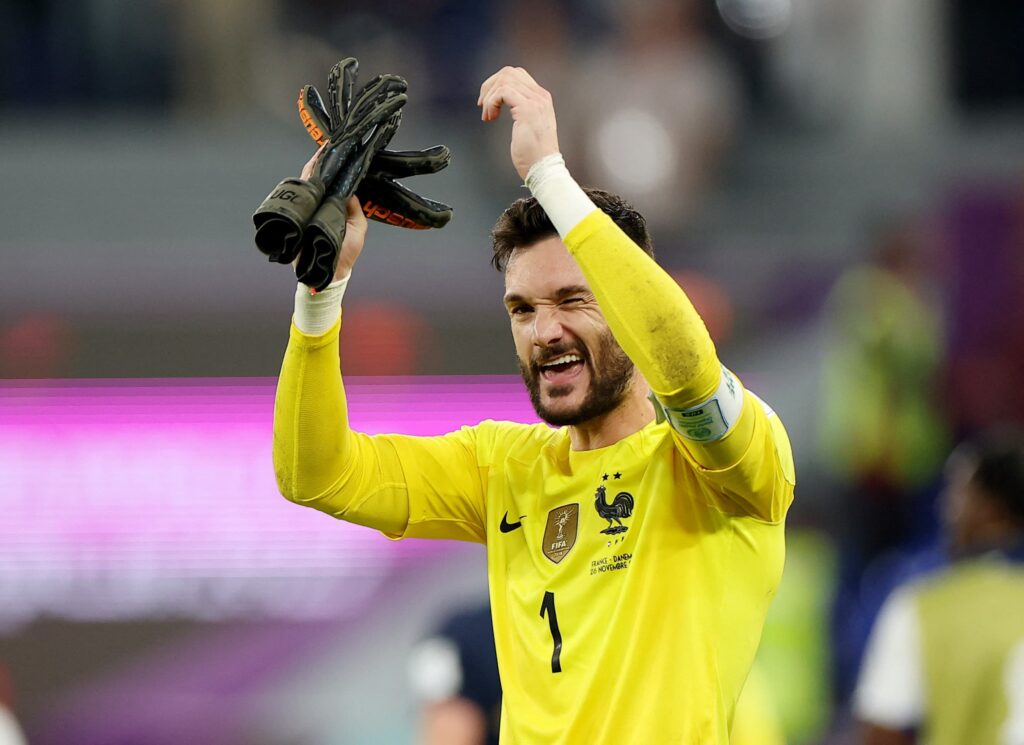 France have already taken six points from their first two matches, which is a great indicator that they are a good team to invest in. Although they are yet to keep a clean sheet, France face one of the worst attacks in the World Cup in Matchday 3, Tunisia.
Hugo Lloris (£6m) is expensive but for those managers willing to spend a little more on their goalkeeper, Lloris could be one of the best options for the round ahead. The France goalkeeper looks set for his first clean sheet of the tournament.
Yassine Bounou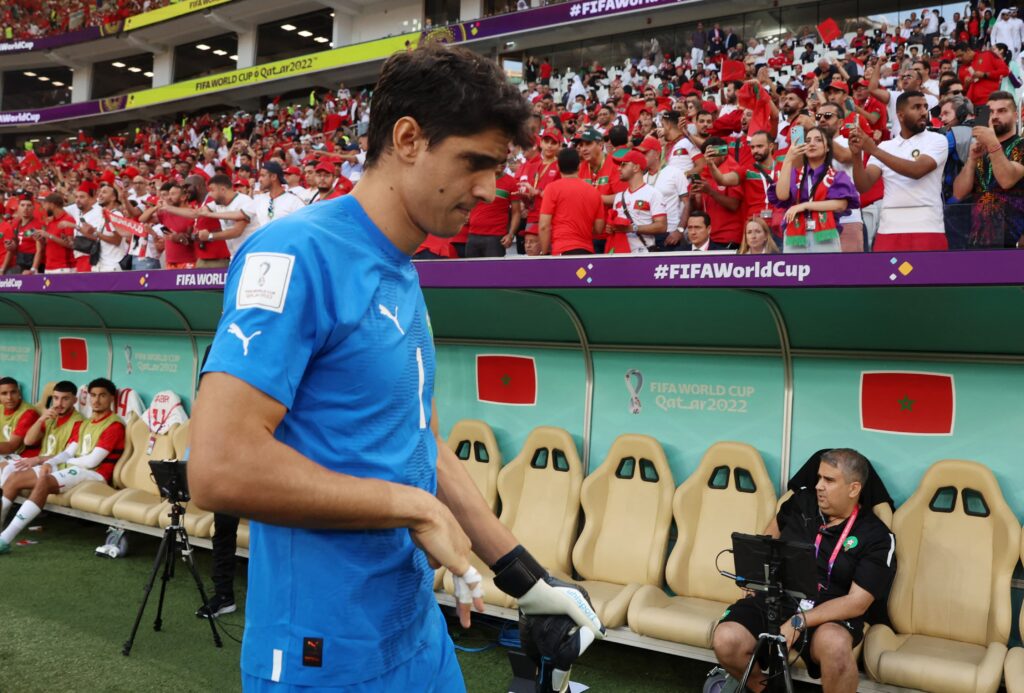 Morocco have surprised football fans. The African side have managed to silence Belgium and Croatia in the group stages so far. In fact, Morocco's two clean sheets make them one of the best defensive sides in the World Cup.
Although Yassine Bounou (£4.5m) picked up a mysterious injury during or after the national anthem in Matchday 2, he could be set to start. It is vital we monitor his injury. Bounou could be one of the easiest ways into the Moroccan defence. If we find out he does not start, there is a huge chance Monir El Kajoui (£4m) will start instead.
Denzel Dumfries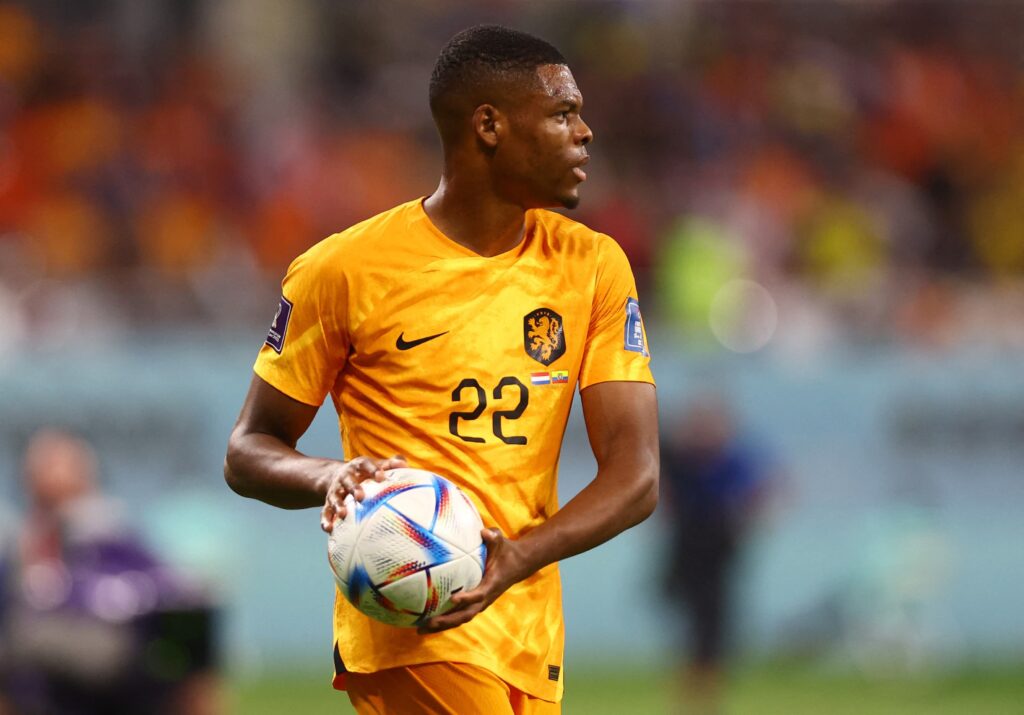 We have already covered why investing in the Netherlands defence against Qatar could be very beneficial to World Cup Fantasy managers. Managers could choose to double up in defence. The standout option from their defence is Denzel Dumfries (£6m).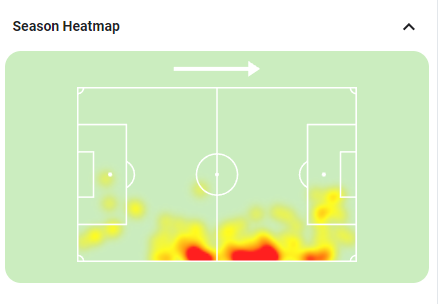 Dumfries has been well below his usual offensive standards, but we have to remember what he is capable of. We can see from the heatmap above, Dumfries has spent more of his time in the opponent's half than his own. With a meeting against Qatar in Matchday 3, it could be a great round for Dumfries.
Kieran Trippier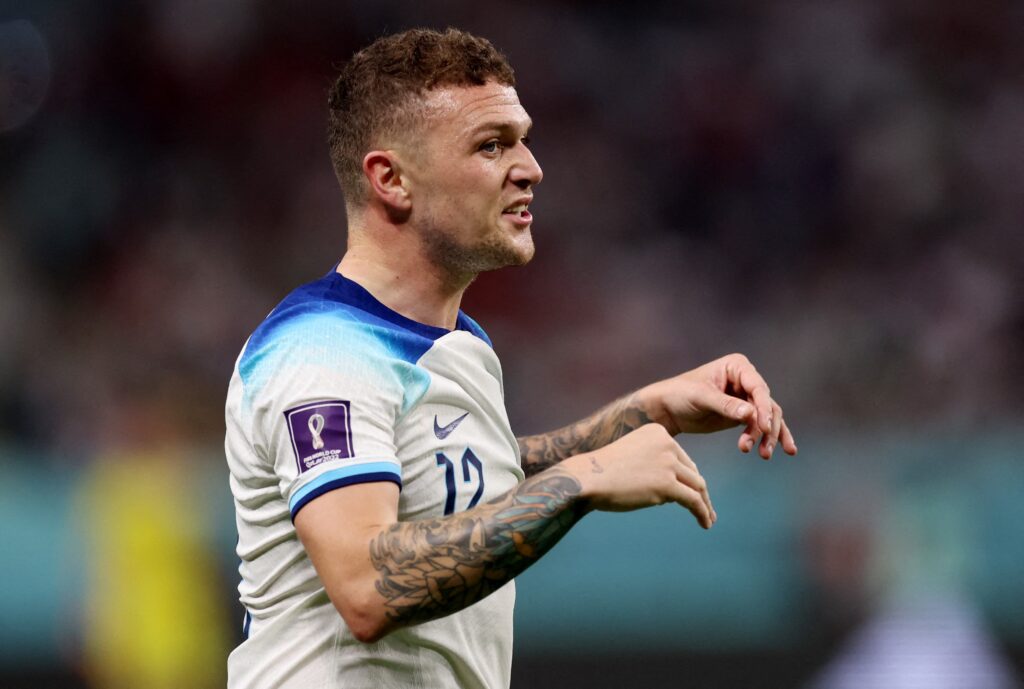 England have reflected fantastic defensive qualities in the biggest international competitions. Although conceding against Iran in Matchday 1, their defence held up well prior to that and looked set for the clean sheet.
The English face Wales in Matchday 3 who have really struggled to score. After keeping a clean sheet against USA in Matchday 2, we could see a growing confidence in the backline. England are dangerous from set pieces and Kieran Trippier (£5m) takes them. Trippier has also been one of the most creative players in the Premier League this season. The right back could be a fantastic option for Matchday 3.
Joakim Maehle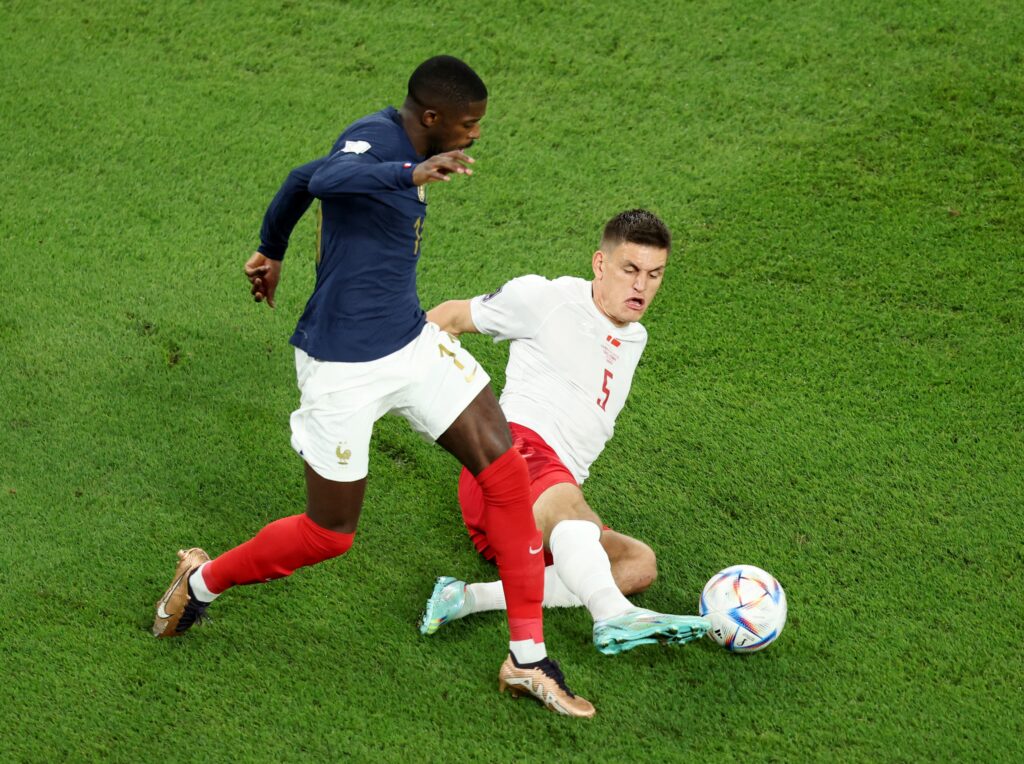 Denmark are going into Matchday 3 knowing they will need to win. It has been a tough campaign for the Danes so far and being grouped with France doesn't help. However, they face Australia next who although scored against both France and Tunisia, still seem to lack offensively.
Joakim Maehle (£4.5m), like Denzel Dumfries, has been well below expectations set by World Cup Fantasy managers. However, it seems only a matter of time that the player who scored five goals in his World Cup qualifiers makes an offensive impact.
Theo Hernandez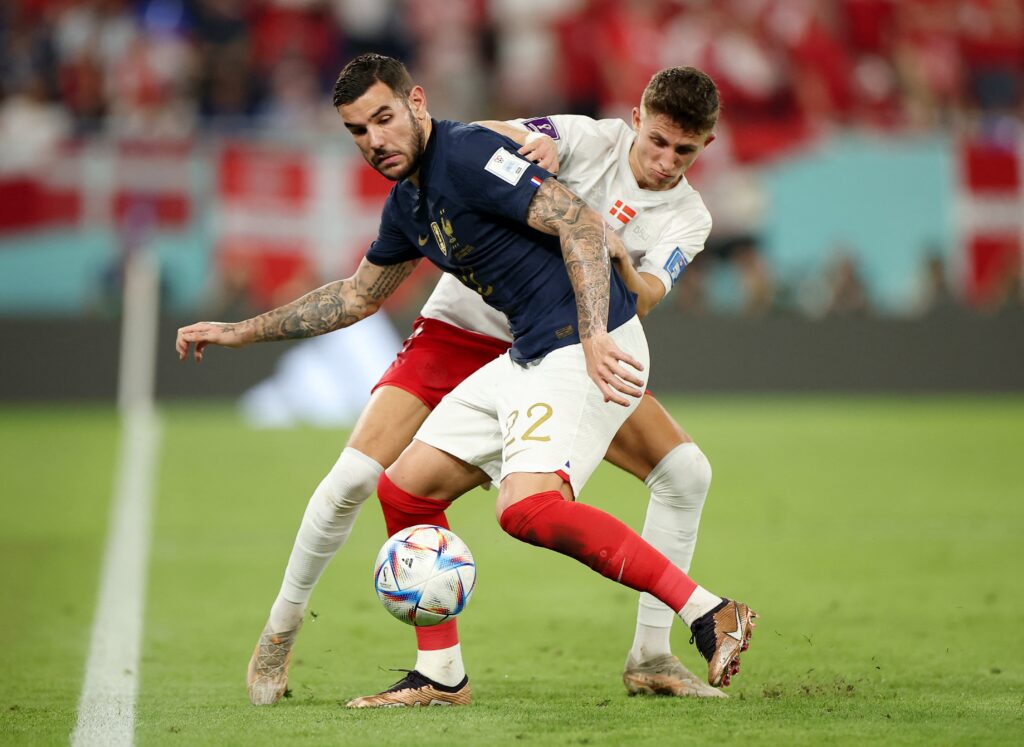 We have already seen that France face one of the worst attacks in the World Cup on Matchday 3. For that reason, investing in the French defence could be vital. One of their most offensive assets is left back Theo Hernandez (£5m).
At his price it could be hard to ignore Hernandez. The Frenchman has lit up the World Cup with his creativity so far. Hernandez has looked like one of the most offensive defenders in the game. His two assists so far highlights that.
David Raum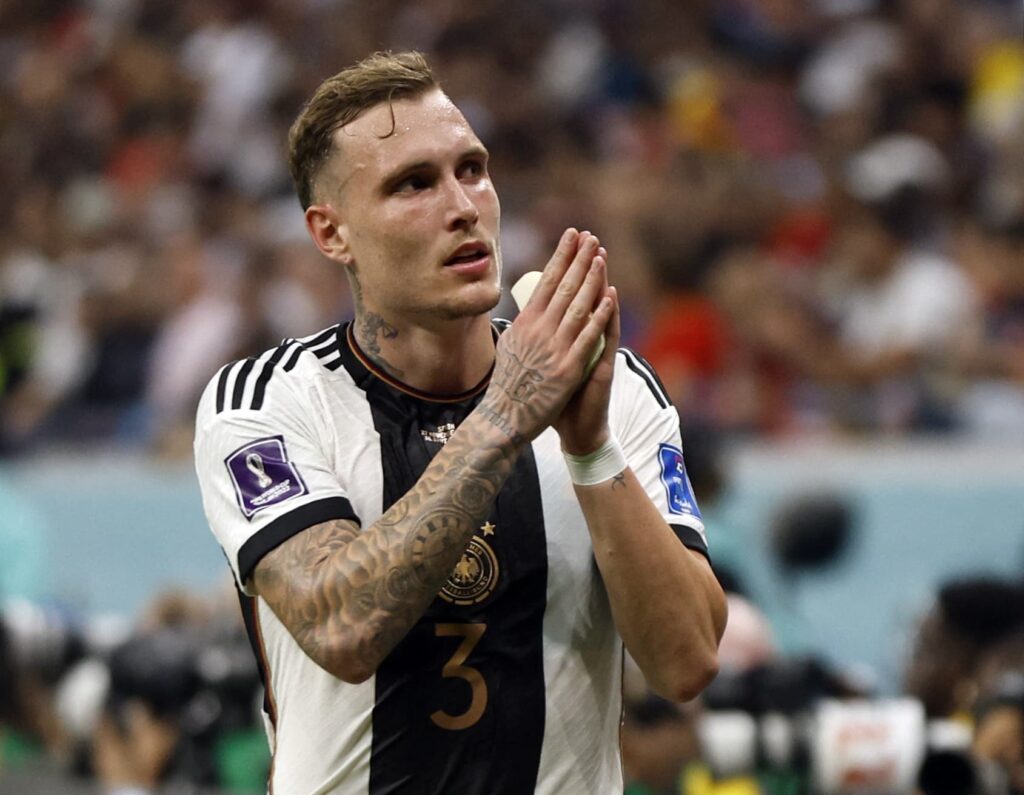 Germany face Costa Rica in Matchday 2. The Costa Rican's looked awful against Spain in Matchday 1 offensively. That poor attack maintained into their Matchday 2 game against Japan. Although they won, Costa Rica looked blunt and had just one shot on target all match.
David Raum (£4.5m) has been excellent so far. In fact, he earned the penalty against Japan in Matchday 1 and has created five key passes since the start of the campaign. Raum has picked up a bruised rib but Germany are convinced he'll be ready for Matchday 3.
Jordi Alba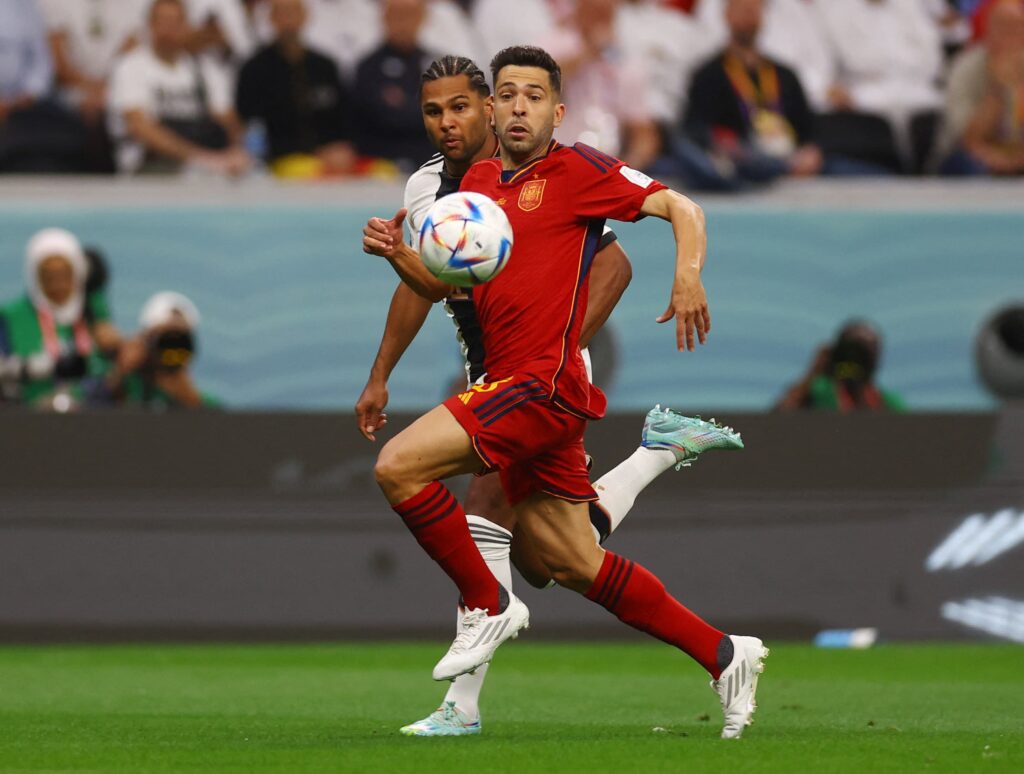 Spain have been impressive during their World Cup campaign so far. After demolishing Costa Rica 7-0 in Matchday 1 they did suffer a setback in Matchday 2. The Germans held them to a 1-1 draw, but it didn't stop Jordi Alba (£6m) from performing.
Alba has been relentless and one of the most creative defenders in the game. As well as racking up key passes, the left back has also managed a fantastic two assists so far. He faces a Japan side that struggled to score against a poor Costa Rica in the round ahead.
Midfielders – Steven Bergwijn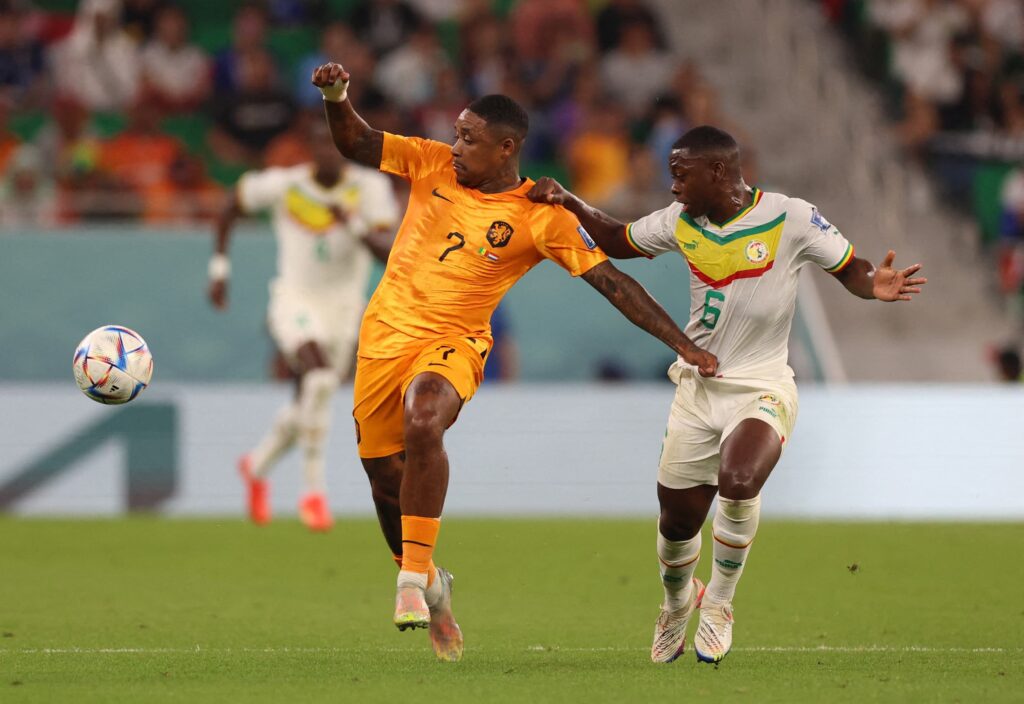 Netherlands will be looking to regain their free-scoring ability after their 1-1 draw against Ecuador. The Dutch face the worst defensive side in the competition, Qatar. The hosts have already conceded five goals and have failed to progress to the latter stages of the campaign.
One player who will be looking for his first goal contribution in the World Cup is Steven Bergwijn (£7m). Berwijn managed eight goals and three assists in his domestic league this season and with a meeting against a demotivated Qatar next, could finally translate his club form into his international output.
Bukayo Saka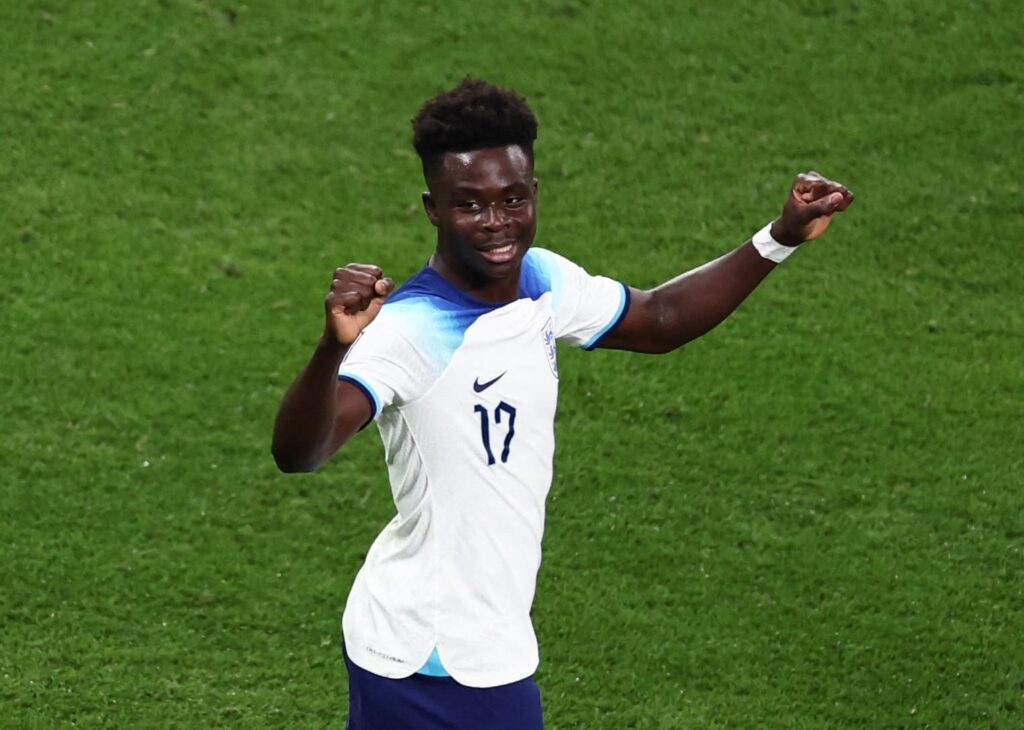 England have fantastic offensive ability and that was seen in their huge 6-2 victory against Iran in Matchday 1. They play against Wales in the round ahead. Wales have been poor and will need to attack this game to win.
The space left behind the Welsh backline could be utilised by Bukayo Saka (£8m). Saka was silenced in Matchday 2 against USA but still looked lively. In fact, his key pass should have been scored, which would have added to his total of two goals already.
Hakim Ziyech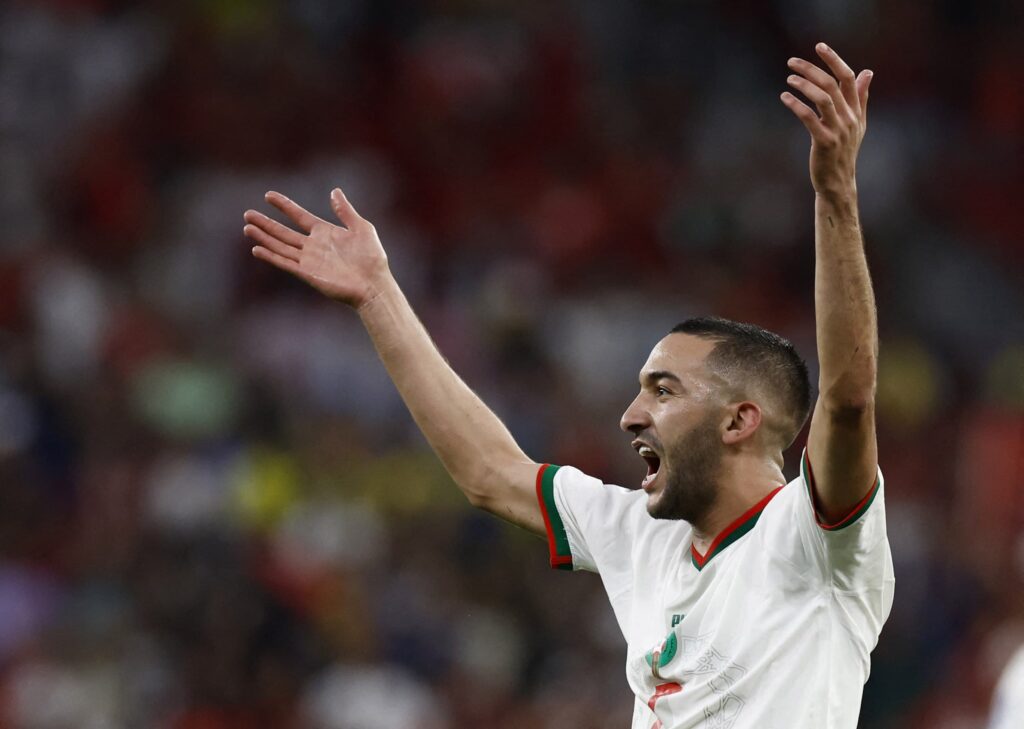 Although Canada impressed in their 1-0 defeat against Belgium, they completely capitulated in their Matchday 2 game against Croatia. Canada were defeated 4-1 and are unlikely to progress. Morrocco face the Canadians in the round ahead sustaining some great form.
Morocco's increasing form is interesting and form that could be appealing to World Cup Fantasy managers. There standout attacker is Hakim Ziyech (£7m). The Moroccan maestro takes the set pieces, which is an additional route to points.
Jamal Musiala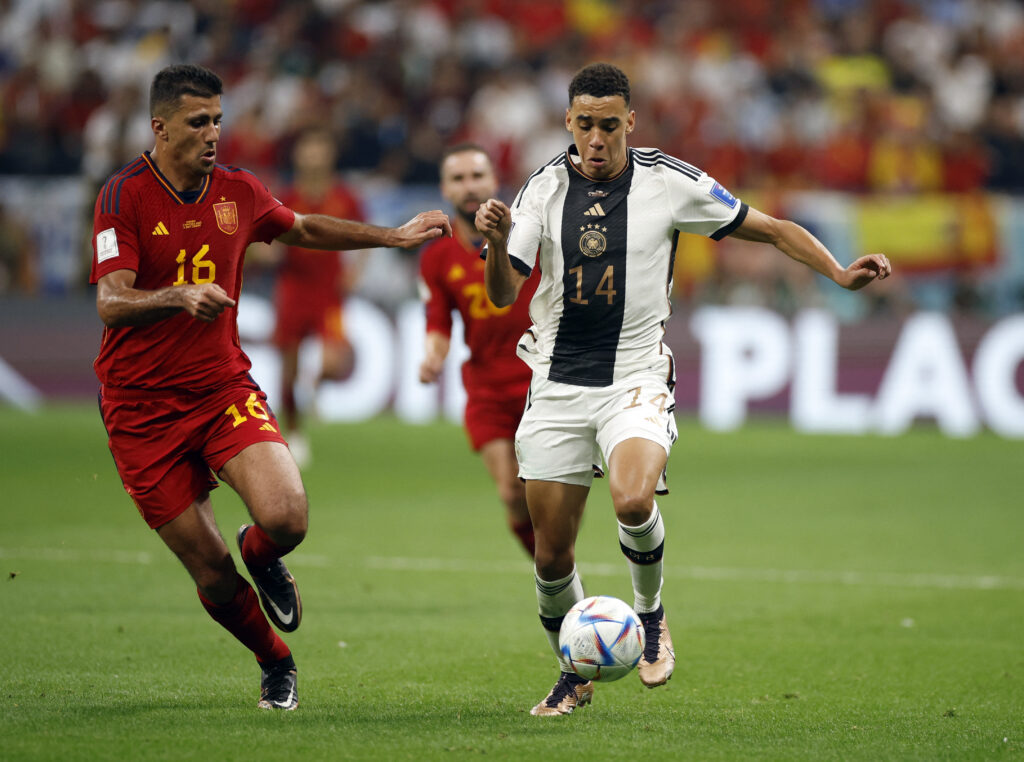 Germany can score goals and they proved that in their World Cup qualifiers where they maintained an average of above three goals scored per match. The Germans also face a Costa Rica side that conceded a whopping seven goals in Matchday 1.
Jamal Musiala (£8m) stands above the other options. Musiala has caught the eye of football fans around the world. Although he failed to create a goal contribution in Matchday 1, Musiala made up for it with an assist against Spain in Matchday 2.
Joshua Kimmich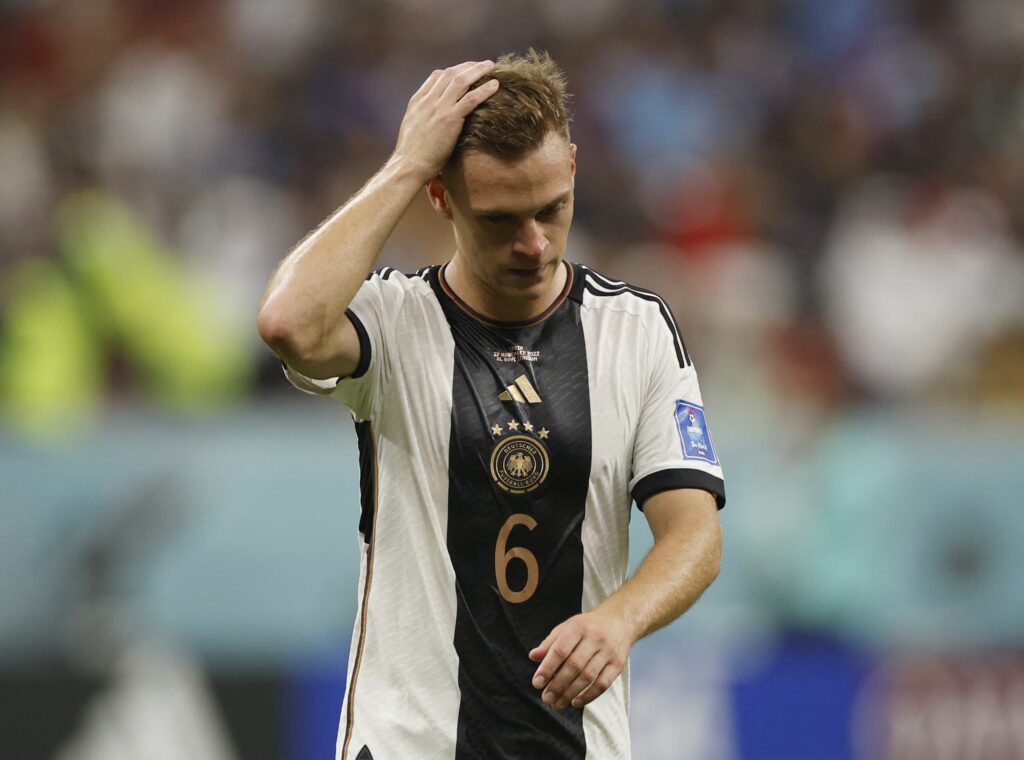 There can be no escape for the Costa Ricans after their 7-0 pasting by Spain. For that reason, doubling up on the Germany attack could be extremely beneficial to World Cup Fantasy managers. It is also a must win game for the Germans which adds even more appeal.
Another attacker managers could be looking at is Joshua Kimmich (£7m). Kimmich has been averaging two key passes in the current campaign and has also shown goal threat. His set piece duty is only another weapon in his arsenal in his quest for points.
Forwards – Memphis Depay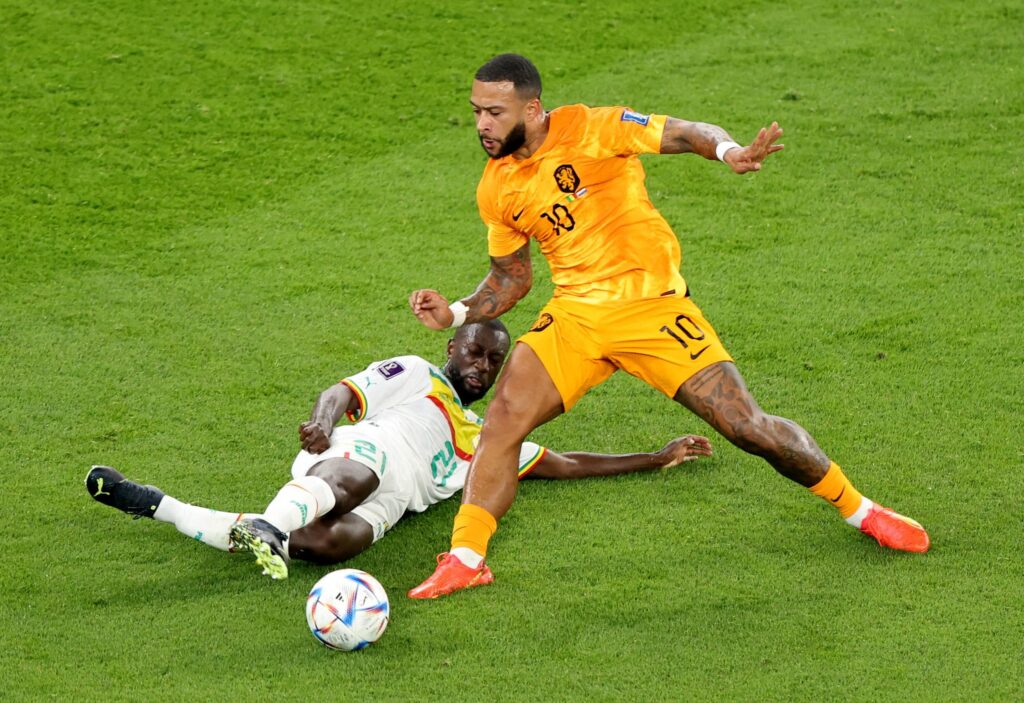 Netherlands could score a hatful against Qatar in Matchday 3. The biggest contributor towards Netherlands both qualifying for the World Cup and maintaining such a high scoring average is without a doubt Memphis Depay (£8.5m).
Not only has the Dutchman been relentless for his country but he also takes his teams penalties. Depay looks set to start after his injury. The striker did feature in both Matchday 1 and Matchday 2 and strong sources have suggested he will play at least 60 minutes against Qatar.
Lionel Messi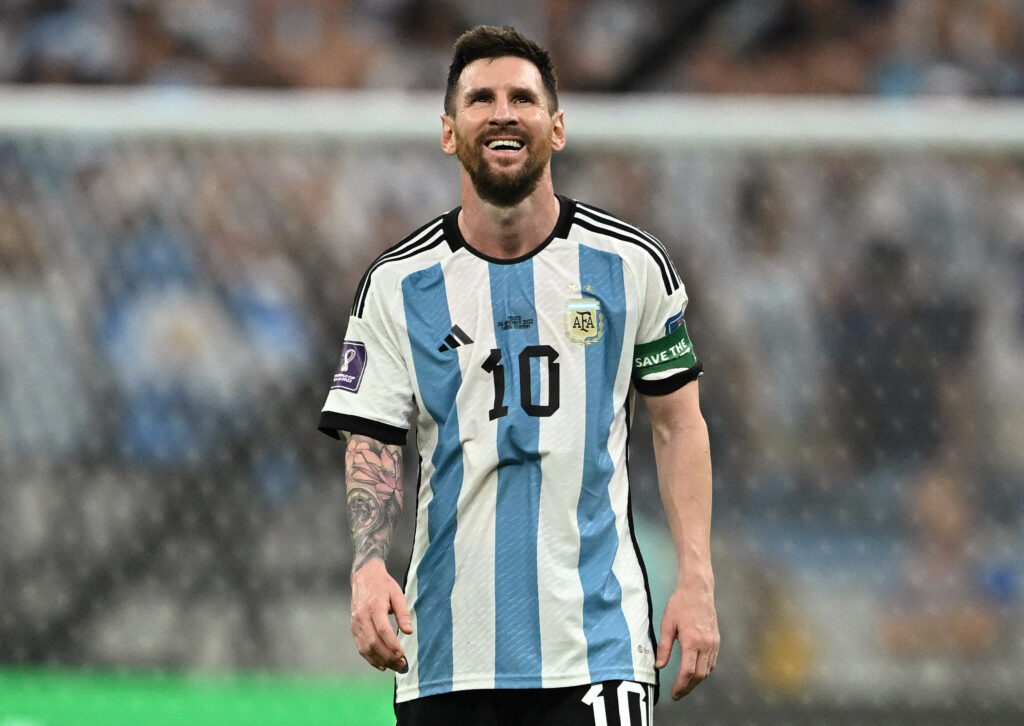 Argentina came into the tournament as one of the favourites. Although that was the case their campaign thus far has been hit and miss. One player that has not been hit and miss is Lionel Messi (£10.5m). Messi has been fantastic so far and his stats reinforce that.
In Matchday 1, Messi scored his teams penalty, had three shots on target and created three key passes. In Matchday 2 Messi scored a brilliant goal and created an assist. The in-from striker could be very hard to leave out in Matchday 3, even against Poland.
Kylian Mbappe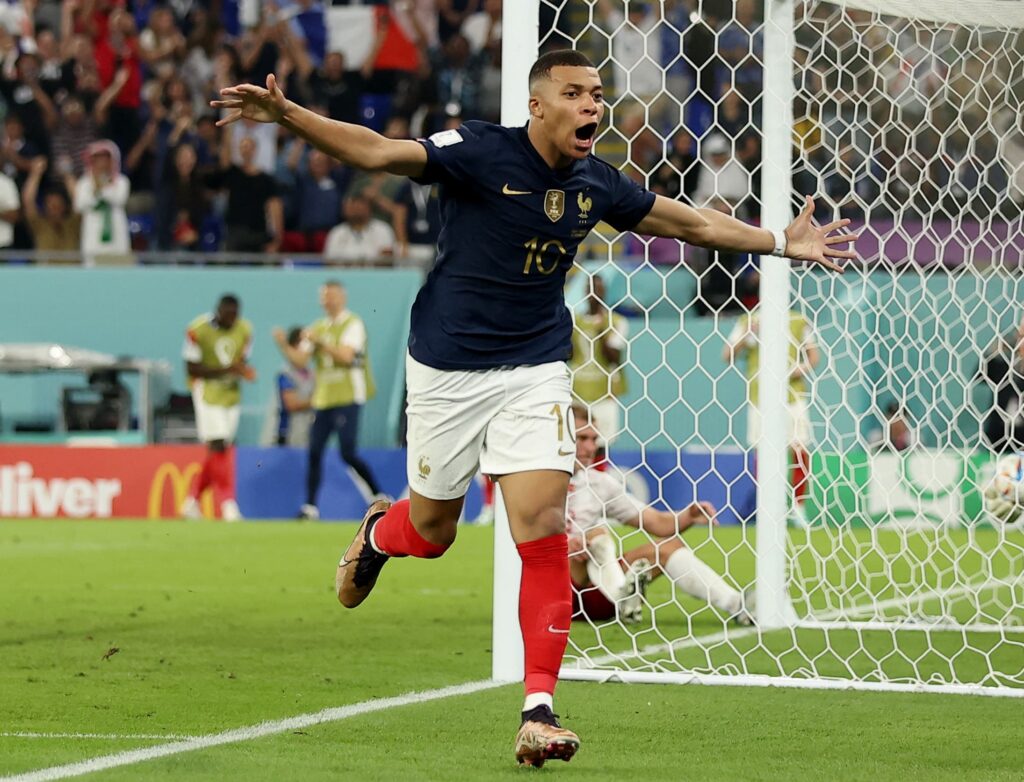 France won both of their first two matches, highlighting them as a must in terms of investment. The French are now through already so we could see some rotation. However, it could be very difficult to restrict Kylian Mabppe's (£11.5m) minutes for the manager.
Mbappe has been one of the most consistent players in the league and that can be seen from his output. The striker has picked up two goals and one assist in just two matches played. He faces Tunisia in Matchday 2 and could have bags of potential to further his output. Do not go without Kylian Mbappe.
Richarlison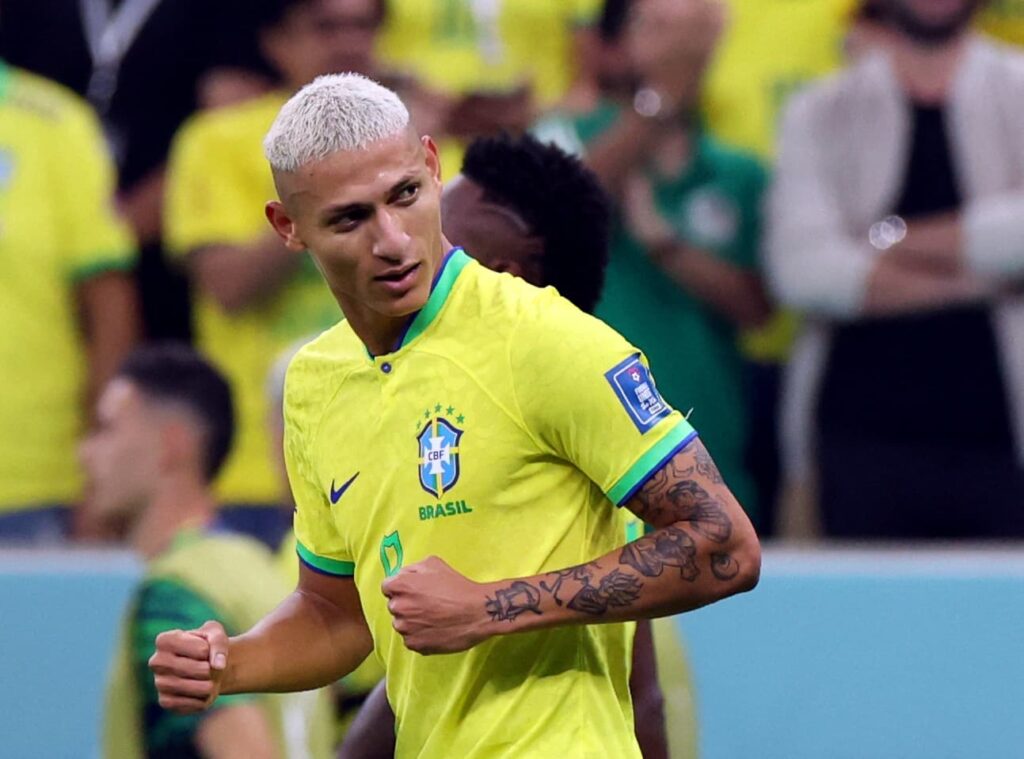 In the build-up to the World Cup there was plenty of excitement about Brazil in terms of fantasy assets. Although that was the case, there was also question marks over which attacking asset to back. With Neymar now ruled out of the group stages, that decision has never been clearer.
The focal point to the Brazil attack is Richarlison (£7.5m). Richarlison maintained a brilliant record for Brazil prior to the World Cup. That fantastic form has continued into the current tournament after he bagged two goals against Serbia in Matchday 1.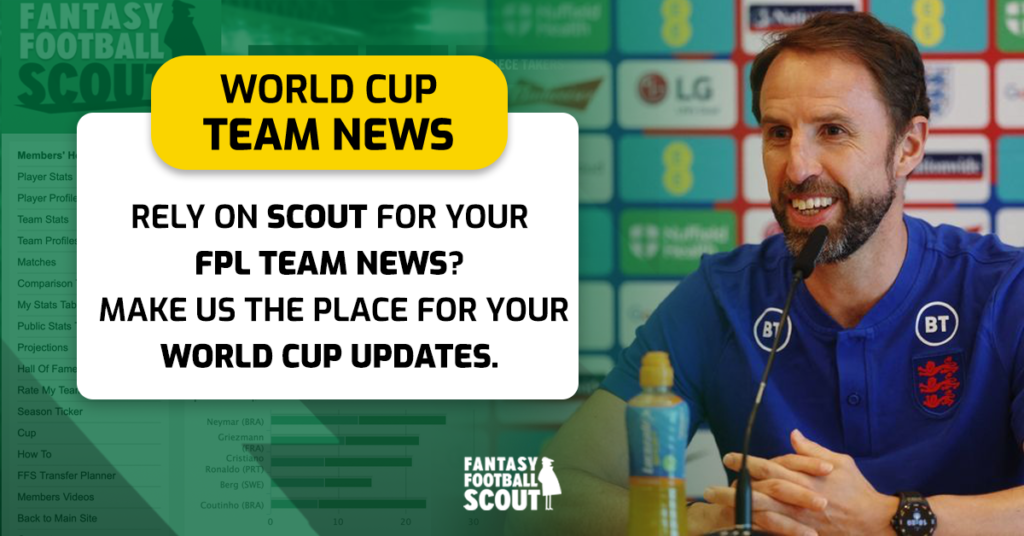 ---
Looking for the best budget players for Matchday 3? Check out our article here.