Virtual FPL: Round 1 review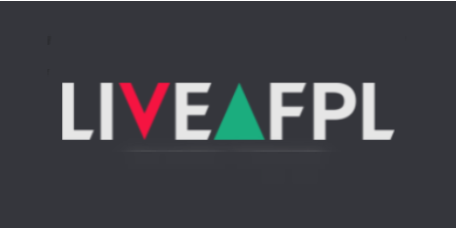 LiveFPL began a four-round Virtual FPL tournament on Sunday night, running until Saturday afternoon. Check out LiveFPL's Twitter feed for more updates on the game, here are the key things to know:
All players will remain fit and available for all rounds.
Your team doesn't carry over into the next round, it needs to be picked separately.
Each manager can simulate five friendly matches per round before submitting a final line-up.
After deadline, one match will be simulated on the LiveFPL website every five minutes.
Points will be added together accordingly, with ties leading to a shared rank.
---
ROUND 1 RESULTS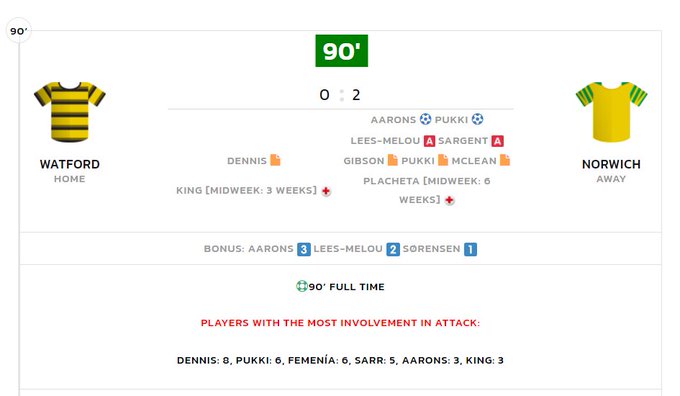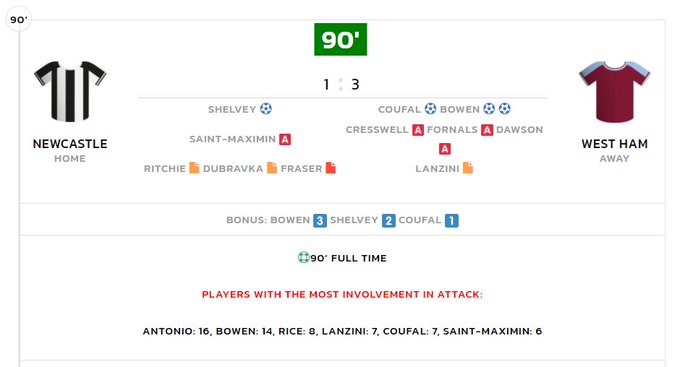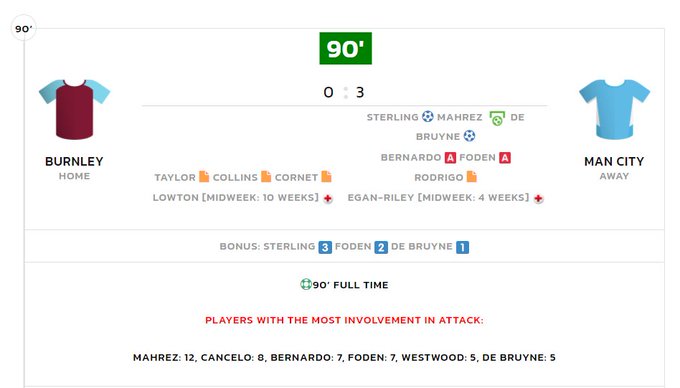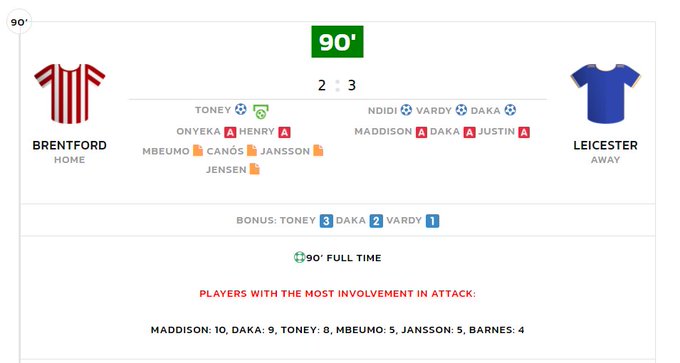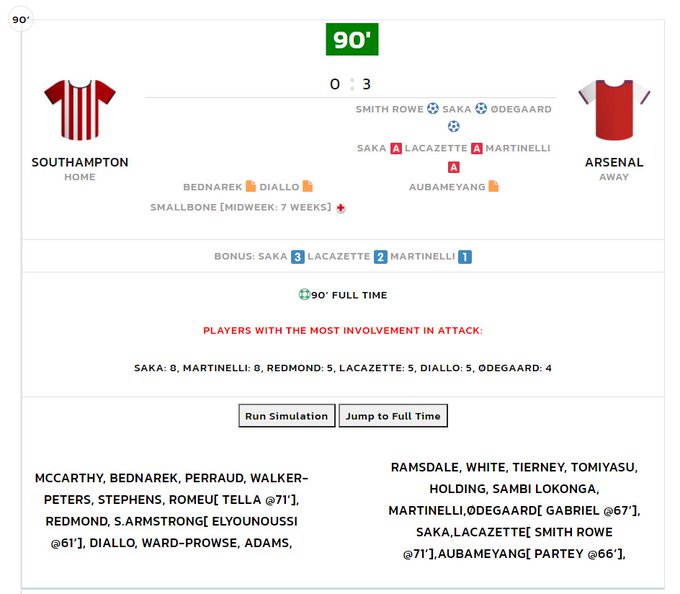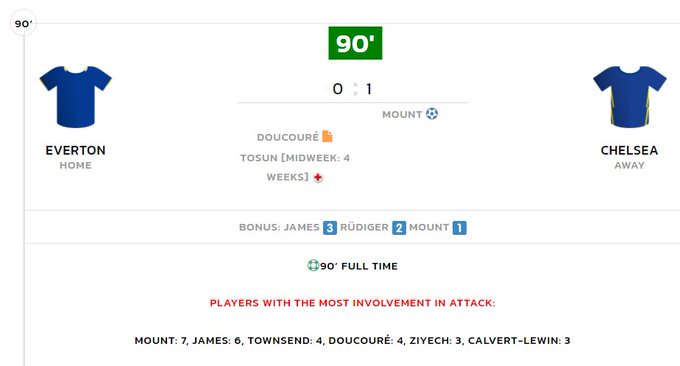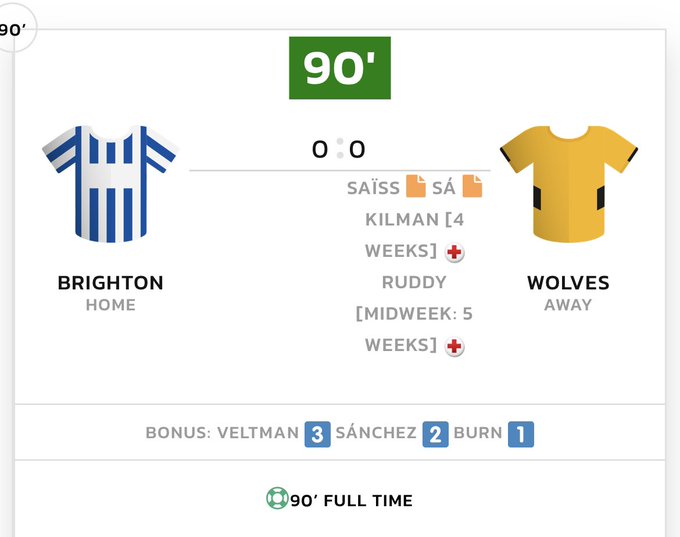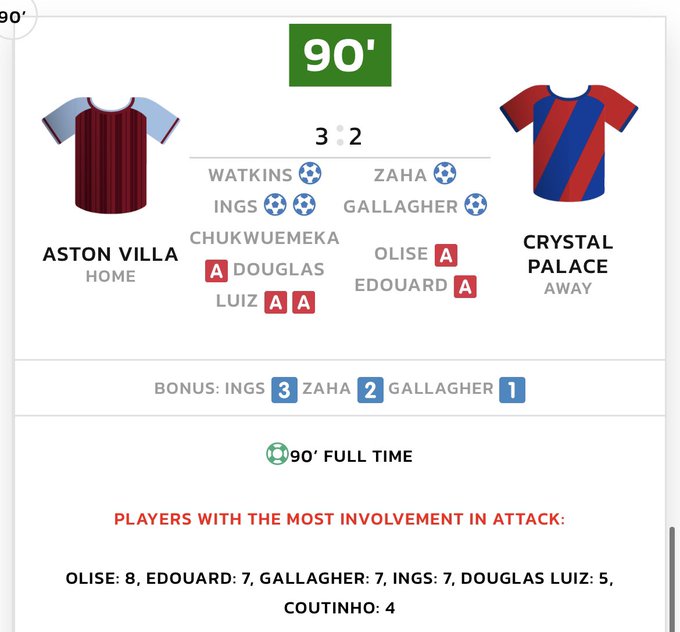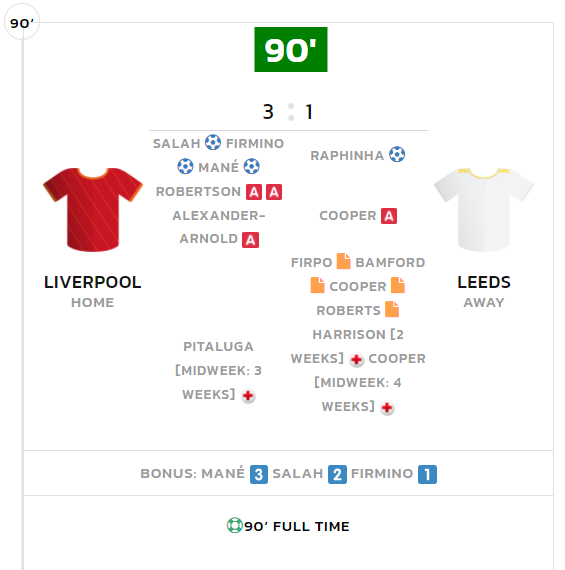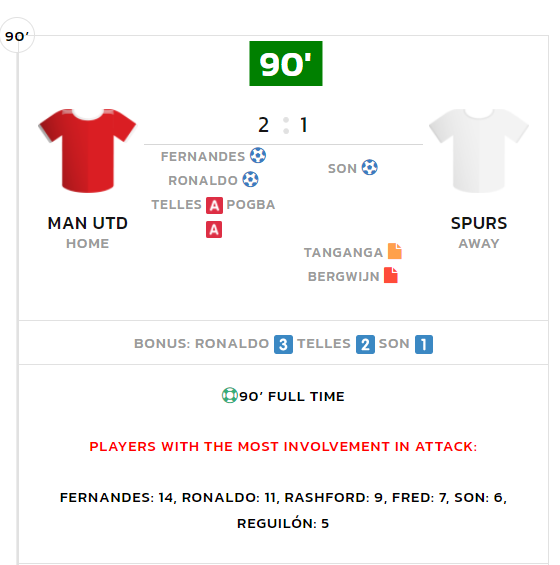 LEADERS
1st – 108 pts – Cucurella Curlers (CurlyMatt FPL)
1st – 108 pts – Minigame Team (Mielo)
3rd – 107 pts – Pain In Dias (Shabba)
4th – 106 pts – Sample Team (Sample Manager)
4th – 106 pts – Johann Cruyff's FanClub (Lawde ka manager)
4th – 106 pts – Meerkats (AP)
4th – 106 pts – OK! (Marley)
4th – 106 pts – Farhan XI (Farhan)
ROUND 2 CHALLENGE

Unlimited transfers, £105m budget, no more than one player from a Premier League team
ROUND 2 FIXTURES