UCL Fantasy the last 16 draw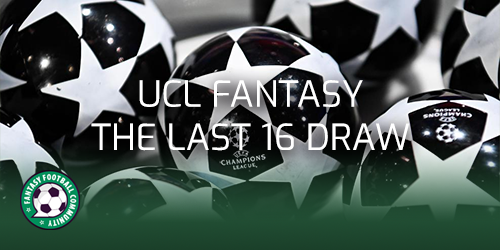 The Champions league group stage is now over. This means we can look ahead to the latter stages of the elite competition. Using the Official Champions League website, we can provide you with the basic details in the lead up to the last 16 draw.
The Champions League last 16 draw is detrimental to planning ahead for the next round of UCL Fantasy. Managers are given unlimited transfers to re-build their squads based on the draw. Fantasy managers will be looking for stronger teams who are playing the weaker teams to build their squad.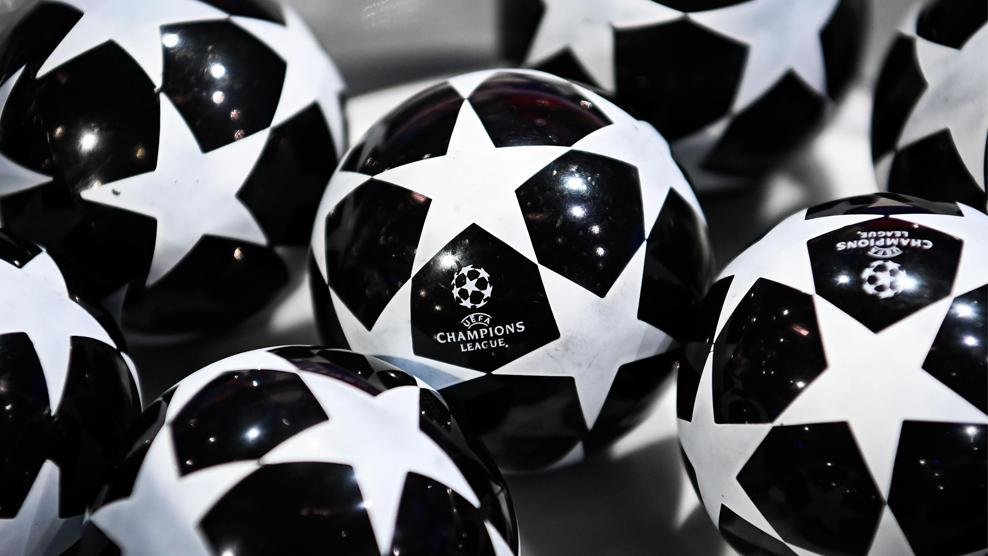 When is the Champions League round of 16 draw?
The 2022/23 UEFA Champions League round of 16 draw is scheduled for 12:00 CET on Monday 7 November at the House of European Football in Nyon, Switzerland.
How does the Champions League round of 16 draw work?
The draw features 16 teams: the winners and the runners-up from each of the eight Champions League groups.
Two seeding pots will be formed: one consisting of the eight group winners (seeded teams) and the other of the eight runners-up (unseeded teams).
No team can play a club from their group or any side from their own association. Any other restrictions will be announced ahead of the draw ceremony.
Seeded group winners will play away in the round of 16 first legs and are at home in the return matches.
When does the Champions League round of 16 start?
The first legs are scheduled for 14/15/21/22 February, with the second legs on 7/8/14/15 March. Kick-offs are at 21:00 CET.
What are the rest of the key dates?
Quarter-final and semi-final draw: 17 March 2023
Quarter-finals: 11/12 & 18/19 April 2023
Semi-finals: 9/10 & 16/17 May 2023
Final: 10 June 2023
Where is the 2023 final?
The 2022/23 Champions League final will take place on 10 June 2023 at Istanbul's Atatürk Olympic Stadium, venue for Liverpool's famous comeback victory over AC Milan in the 2005 showpiece.
UCL Fantasy notes
To reiterate, the Champions League last 16 draw is absolutely vital. Managers will get the chance to re-build their squads but have months to do it. Although that is the case, managers can start building now. However, the last 16 draw will give us enough information to build a first draft.
Looking for stronger teams who play against weaker teams will be key. Picking players from teams we think will progress beyond the latter stages and into the finals will also be a very important factor. This is because the game gives us limited transfers between each round after the last 16.
---
Although the last 16 is months away, we will still be monitoring teams and players. You can stay up to date with all of our UCL Fantasy articles right here.