UCL Fantasy Group Stage expert reactions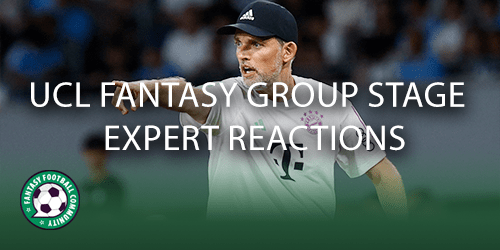 The Champions League is returning for another season and the draw is complete. With that in mind, we bring in some of the best UCL Fantasy managers in the world to provide their initial Group Stage expert reactions.
With the start of the new season approaching fast it could be hugely beneficial to check out some Group Stage expert reactions. Our experts highlight teams and players they think that could do well in the Group Stage to help you build your first drafts.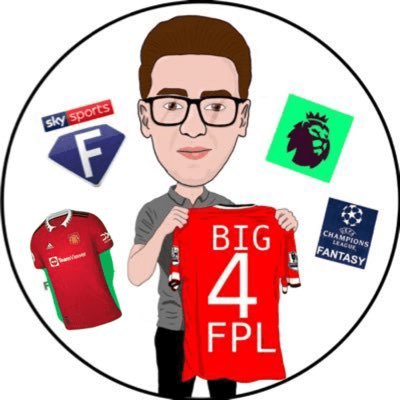 "We await the fixtures to plan out our exact chip strategies. However, instantly the likes of Barca assets (Lewandoski) and Arsenal assets (Saka, Saliba) look good bets to hold over multiple match days, given the relative weakness of the groups".
"Bayern assets including Kane, Musiala and Davies are on my mind. Especially given United are not the strongest defensively right now as the toughest team in their draw. It goes without saying that City assets (Haaland, Foden, Dias) will be high on the watchlist if Pep roulette can be avoided".
"Heavyweight Napoli and Real Madrid assets may be a case of targeting the Braga fixture given their matches against each other could be closely fought. Union are also known for their deep line and defensive solidity, despite it being their first UCL".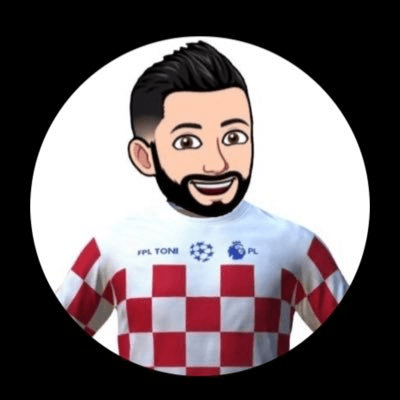 "This year the hardest and the most unpredictable group is group F. Especially now when PSG are not looking as good as they were in previous seasons".
"I didn't have a detailed look at fantasy game. However, I was interested in several players prices. I was also shocked when i saw Bellingham at 7.5. He is really underpriced and will help us a lot while trying to put as many heavy hitters as we can. Outside the F group other teams like Barcelona, Manchester City, Inter, Bayern should dominate their groups".
"I can't wait for the champions league to start. I'll start here with an unpopular opinion that Barcelona will win the whole thing this year!".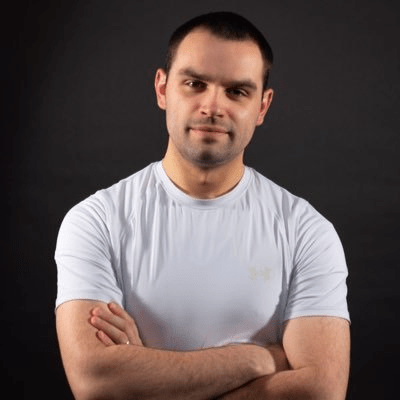 "As a fan when looking at the groups, I was focused on two things. Firstly where will Newcastle United be? And secondly where will AC Milan be? Then they end up in the same group! I am very excited and I can't believe this match will happen!"
"From a fantasy view, there are some great fixtures for excitement in the group but also big score lines. We really just need to see how the fixtures plan out. It's not going to be ground-breaking to say we have our eyes on Barcelona, Bayern and Manchester City. However, some other teams I think could surprise us could be Atletico Madrid, Feyenoord, Real Sociedad and PSV Eindhoven. I'm excited to get started!".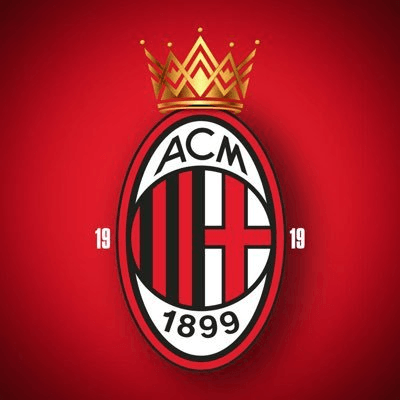 "That was one of the most exciting Champions League draws I have watched in recent times. Also from a UCLFantasy perspective there are obviously some teams that you can already target. Those teams include the likes of Bayern, Man City, Arsenal and Barcelona. Managers should definitely consider for MD1 and beyond.
"I will decide how I use my chips when the schedule releases. From a pure footballing perspective Group F is the most intriguing and toughest group to predict. Group F is for sure the "Group of death" by some distance".
"Some players that already stick out to me are the likes of Harry Kane, Victor Osimhen, Jude Bellingham and Erling Haaland. From a pricing standpoint Sommer at Inter, Fran Gracia at Real Madrid are some to monitor as they could be great value options. Overall, there are several narratives to look out for when MD1 comes at us in mid September. But one thing is for sure that the UCLDraw has delivered on its promise of an exciting UCL campaign this season no matter what".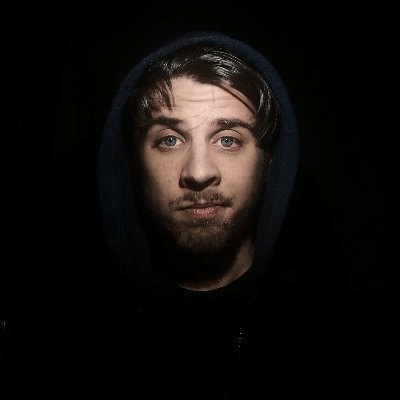 "The first thing I tend to look at (fantasy wise) after the draw is whether there are any groups which will offer us obvious picks. Bayern, Barcelona, Arsenal and Man City are teams from which I can see myself targeting during the whole group stage. In particular I believe that players like Kane, Lewandowski and Haaland will likely dominate the template in attack. These teams being on opposite sides of the draw will make captaincy decisions very easy, maybe even boring. Group B, Group D and Group E are likely going to be offering many cheap assets that can rotate depending on the fixture calendar. However, it's going to be hard to guess which one will be the best before the first match.
"One very interesting group is the deadly Group F. I usually tend to stay away from games that are 50/50, and as a Milan fan everything is telling me not to consider these four teams as viable options. However, all sides look really good offensively (and generally, a little poorer defensively). Because of this I am expecting high scoring games with lots of differential players (even Mbappe, given how good Kane, Lewa and Haaland look), could become a differential pick with a little bit of luck)".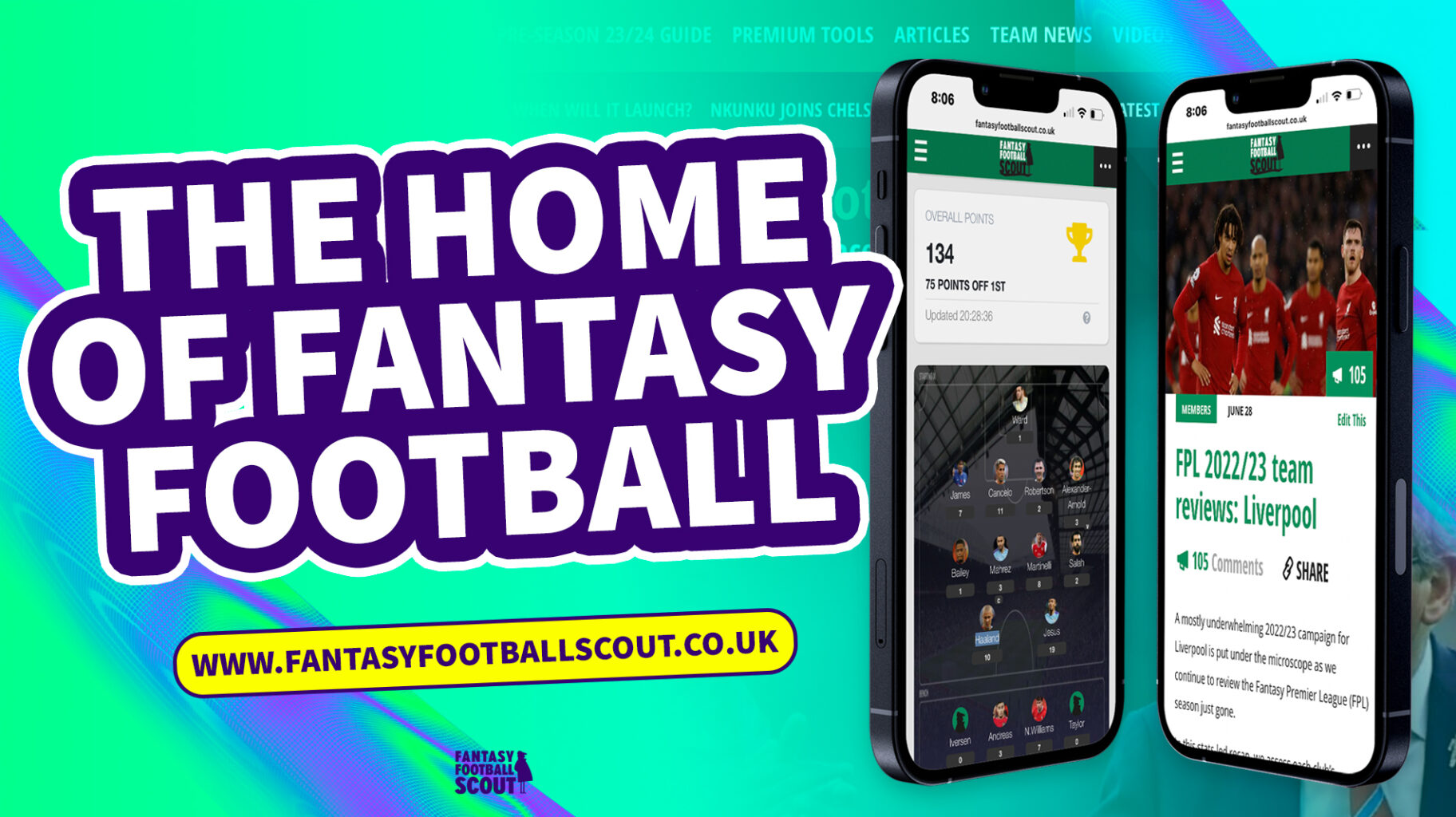 ---
Check out the full UCL Fantasy Group Stage draw right here.