UCL Fantasy @FPLReaction's Matchday 7 review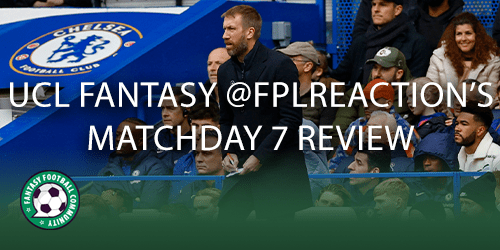 The latest round of Champions League Fantasy has finished. We bring in our regular UCL Fantasy content creator and look at @FPLReaction's Matchday 7 review. We check up on how his first round of 16 first leg went, what went right and what went wrong.
@FPLReaction is looking to secure a second consecutive top 500 place finish in UCL Fantasy. Checking out his Matchday 7 review could help bring clarity to our own teams and help with different decisions moving forward.
Matchday 7 review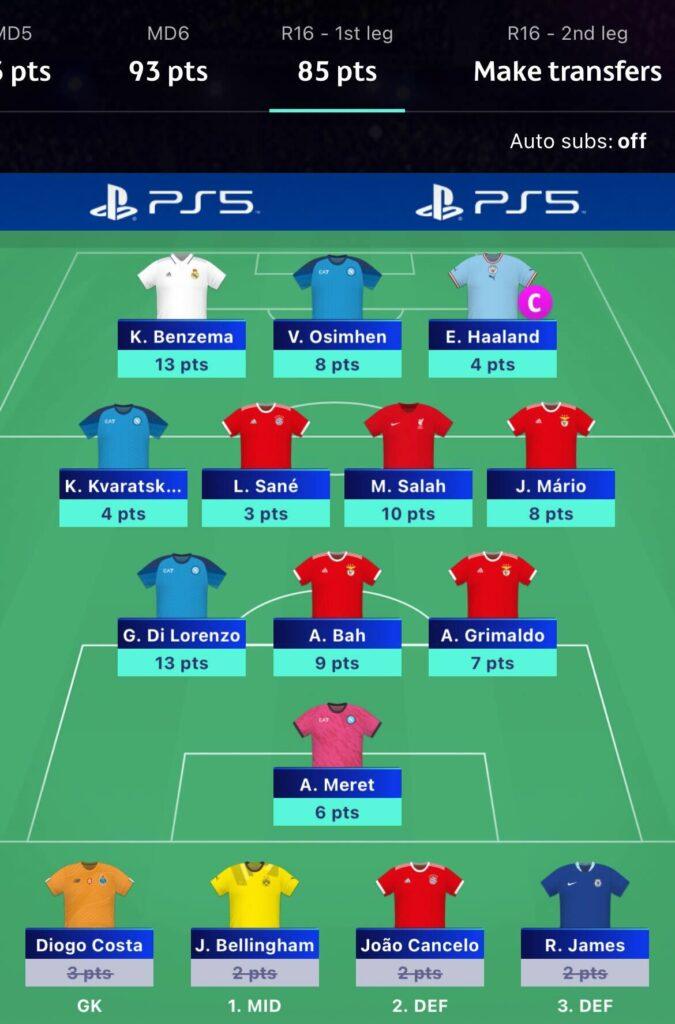 Notes
I hit a total of 85 points in Matchday 7 which I thought was disappointing but it actually ended up increasing my overall rank.
Moving from 426th to 359th in the world, I gained 67 places, which is fairly good.
Captaincy went badly this week. I moved between Benfica defender Alejandro Grimaldo (€5.3m) who picked up seven points to Napoli midfielder Khvicha Kavaratskhelia (5.9m) who missed a penalty and collected just four points. My final move was to place Manchester City striker Erling Halaand (€11m) as my captain and he blanked.
It's fair to say if captaincy did go well I would have had an even better week.
Amongst my biggest disappointments was Chelsea defender Reece James (€6.2m). Not because he didn't keep the clean sheet but he came very close to scoring twice.
My biggest returns came from Real Madrid striker Karim Benzema (€10.6m) and Napoli defender Giovanni Di Lorenzo (€5.1m).
My biggest regret is the exclusion of Real Madrid midfielder Vinicius Junior (€10m) who bagged a huge 17 points against Liverpool.
Looking ahead
We have three transfers for the next round but it is also worth taking into consideration that we also get five before the quarter finals. This means we can still keep players in if we think they will do well even if their teams looks to be exiting.
I have a few transfer targets for the next round. Amongst those targets is Vinicus Junior.
Overall I am quite happy with how my teams looks. All of the players I own still have huge potential going into the next round.
There could be a situation where I take out someone like Dortmund midfielder Jude Bellingham (€7.5m) because he had a bad round. However I have to remember I put him there for a reason.
I'm looking forward to the next round!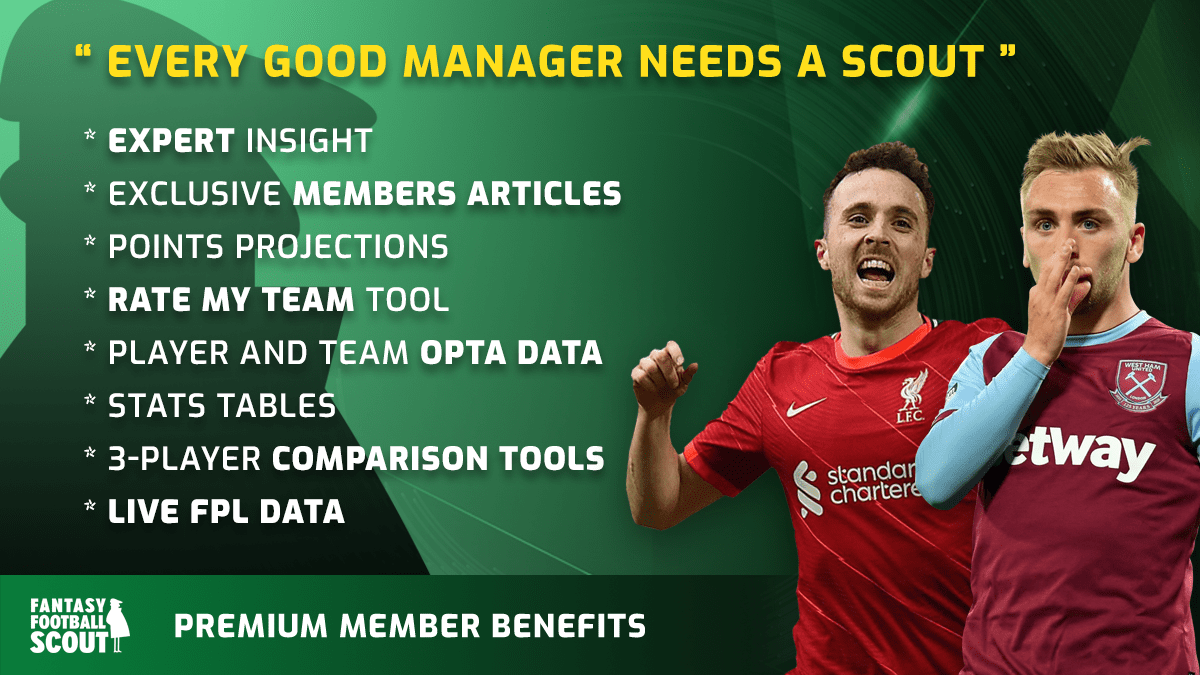 ---
Look out for some brand new articles coming soon whilst keeping up to date with all of our most recent UCL Fantasy articles right here.