What the top 10k did in Gameweek 25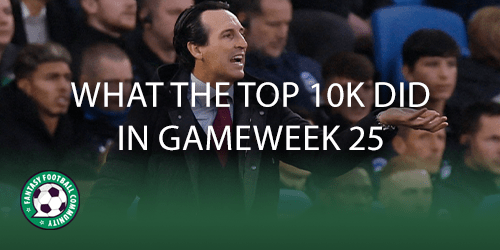 Using the popular FPL website Live FPL we can see what the top 10k did in Gameweek 25. We take a look at things like chip usage, ownership , and captaincy. We overview some of the most important statistics during the new round.
Tracking the best ranked FPL managers in the world can really help us in making future decisions within our own teams. Seeing what the top 10k did in Gameweek 25 also gives us a good knowledge regarding ownership, captaincy and much more to help us plan moving forward.
Ownership
As we can see Manchester City striker Erling Haaland (£12.2m) has the most ownership in the top 10k ranked managers (99.43%). Manchester United midfielder Marcus Rashford (£7.2m) has the second highest ownership (83%). However, Rashford does not face a fixture this week. For that reason he is not in the graphic below.
Arsenal midfielder Bukayo Saka (£8.5m) has the third highest ownership (77.18%). He edges Haaland in terms of effective ownership. This means that if managers in the top 10k did not captain Haaland or Saka, they will lose rank if those players return points.
The double Gameweek has pushed the interest in Arsenal and Liverpool assets right up. Arsenal's Martin Ødegaard (£7m) and Liverpool's Mohamed Salah (£12.7m) both have more than 60% ownership.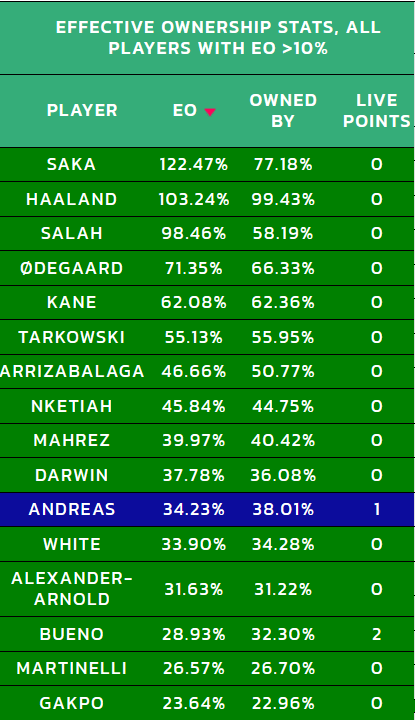 Captaincy
44.68% of the top 10k ranked managers have captained Bukayo Saka. Mohamed Salah has been selected by 39.76% of managers. Some (5.36%) have decided to risk the captaincy on Martin Ødegaard whilst some have stayed loyal to Erling Haaland (4.32%) even though he plays just one fixture.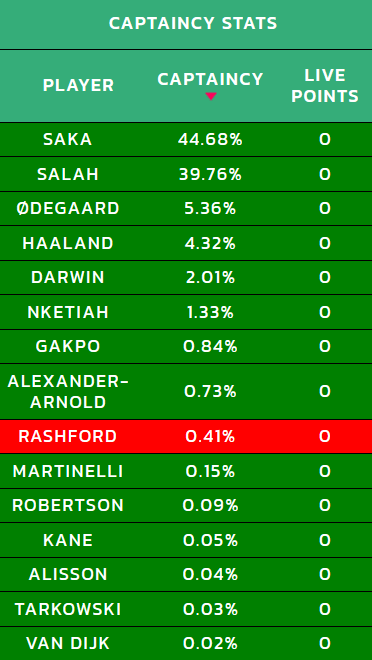 Chips
83% of the top 10k are going into the Gameweek without activating any of their chips. 8.24% of managers have activated their free hit chip this week to seemingly navigate the blank and double Gameweek. Nearly 7% of the top 10k have also activated their wildcard chip.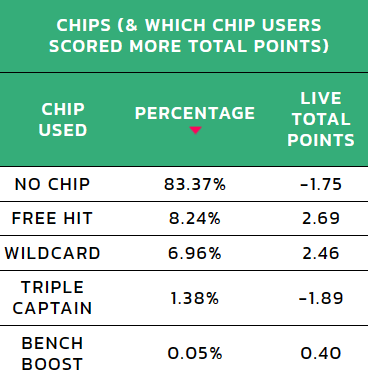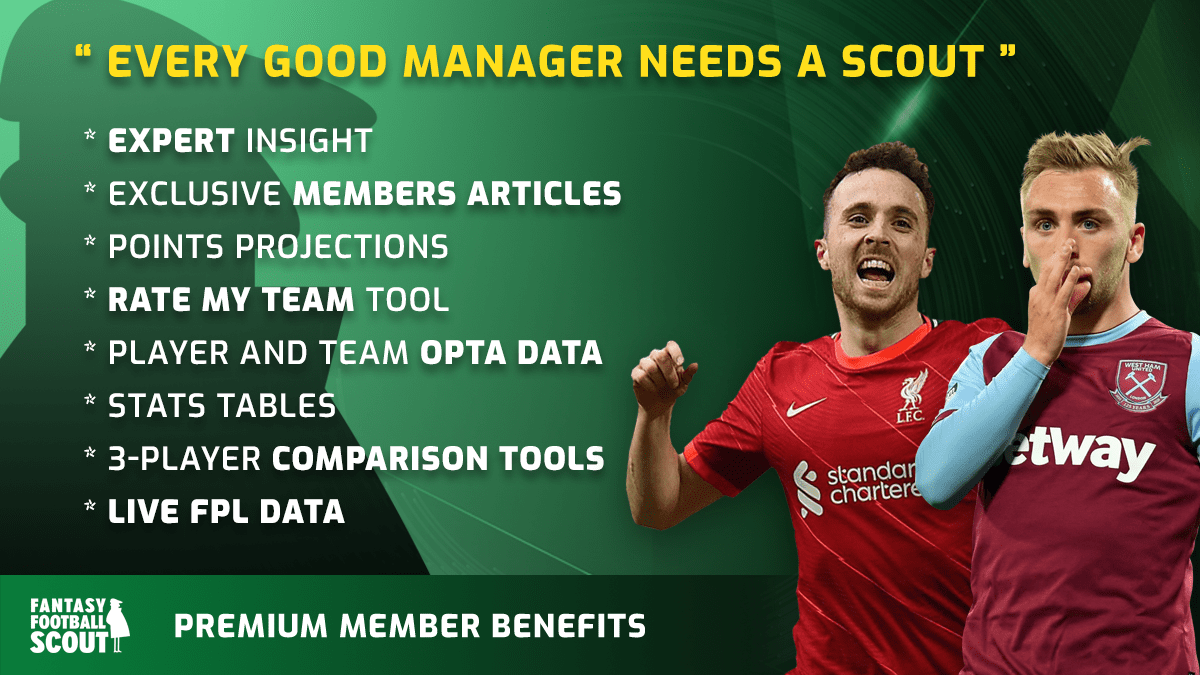 ---
The first round of MLS Fantasy begins tonight and we have put together some team reveals ahead of the deadline to help build your teams right here.