UCL Fantasy expert team reveals for Matchday 10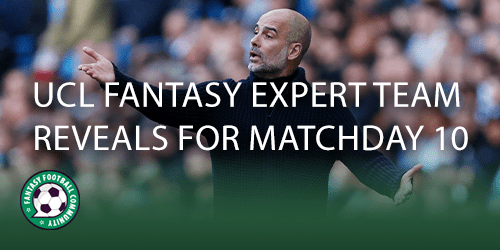 We check out some UCL Fantasy expert team reveals for Matchday 10. Champions League Fantasy returns! We take a look through some of the most experienced managers teams ahead of the new round. We will see why they have made some of their decisions and some of the things that could change within their teams.
As the Matchday 10 deadline approaches thick and fast UCL Fantasy managers will be scrambling to clarify some big decisions. Looking at expert team reveals for Matchday 10 can help bring clarity to our own decisions within our teams.
@FplToni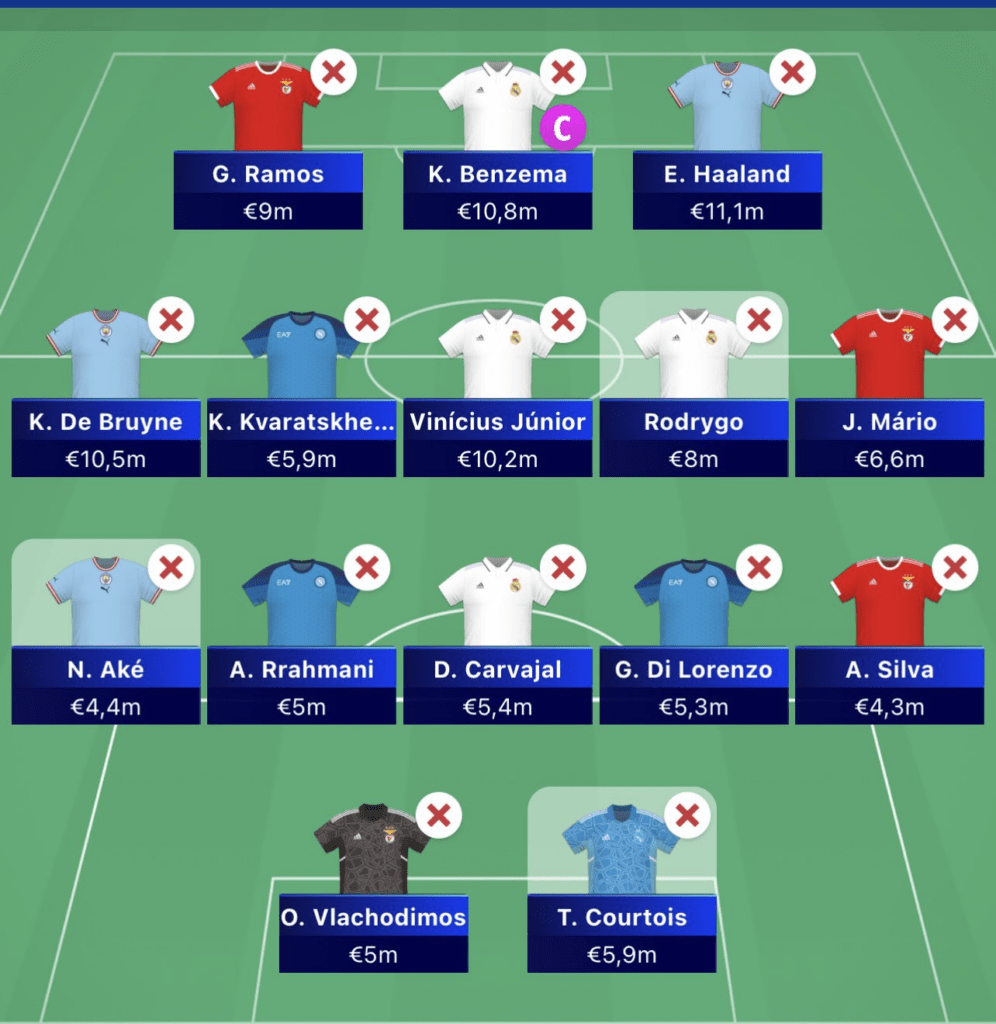 Notes
Last week we saw some unexpected results but this is why we love football and Champions League nights.
Now we need to use our transfers tactically because we want to have more options.
I don't think Benfica will go through but their players will chase so there could still be returns.
On the other hand I expect Napoli to turn it around. It won't be easy but with Osimhen back their chances are much better and they were unlucky not to score in first match.
With captaincy on first day I might punt it on Kvara but will decide closer to deadline.
Good luck everyone!
@FPL_Crisk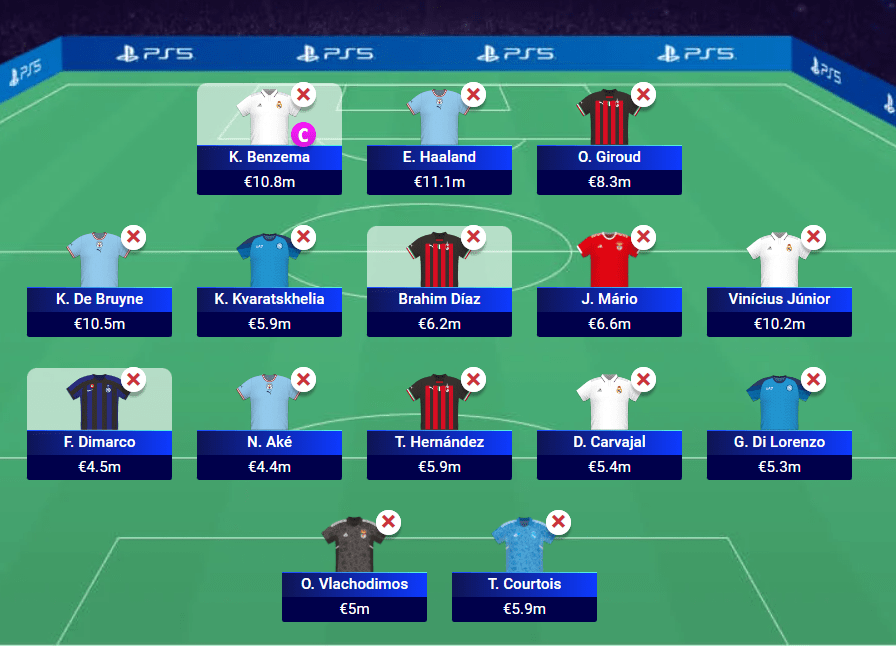 Notes
Only three transfers available, the main objectives here are making sure that the next five transfers will be enough to cover eliminated players and covering my team's weaknesses.
Assuming for certain Real and City's qualification, this setup guarantees me to have 15 players for the SF round after transfers.
1] Ramos -> Benzema: I couldn't get the French striker because of lack of budget, but he is quite essential. Ramos could score for a desperate Benfica, but the Portuguese team look to be on their way out of the competition and I don't want too many players from them right now.
2] Musiala -> Diaz: speaking of teams on their way out, I find it hard to believe that Bayern could pull an upset and comeback. For this reason I'm moving Musiala to another midfielder, a little cheaper in order to afford Benzema. Diaz is pretty much nailed and plays very advanced: there are not many cheap players left that fit that description!
3] Grimaldo -> Dimarco/Gosens: whoever ends up to be the playing LWB for Inter. This spot could also go to Darmian or Bastoni if I'm not confident enough in either being nailed in the SFs. Benfica will push a lot this Wednesday and I wouldn't be surprised if Inter manage to close out the game with a counter attacking opportunity.
@FplRossoneri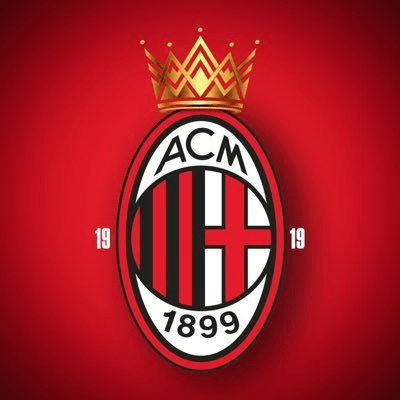 Notes
For the three free transfers, firstly Rafa Silva will definitely be Leao or Osimhen depending on fitness updates etc.
Further as Crisk mentioned I like Brahim Diaz at his price point (€6.2m) and given that Napoli will go all out it could easily leave a lot of space for Diaz to run into.
Lastly I can finally make the goalkeeper transfer so Courtois comes in!
Captaincy will probably be Benzema/Vini Jr on the first day and Haaland on the 2nd day.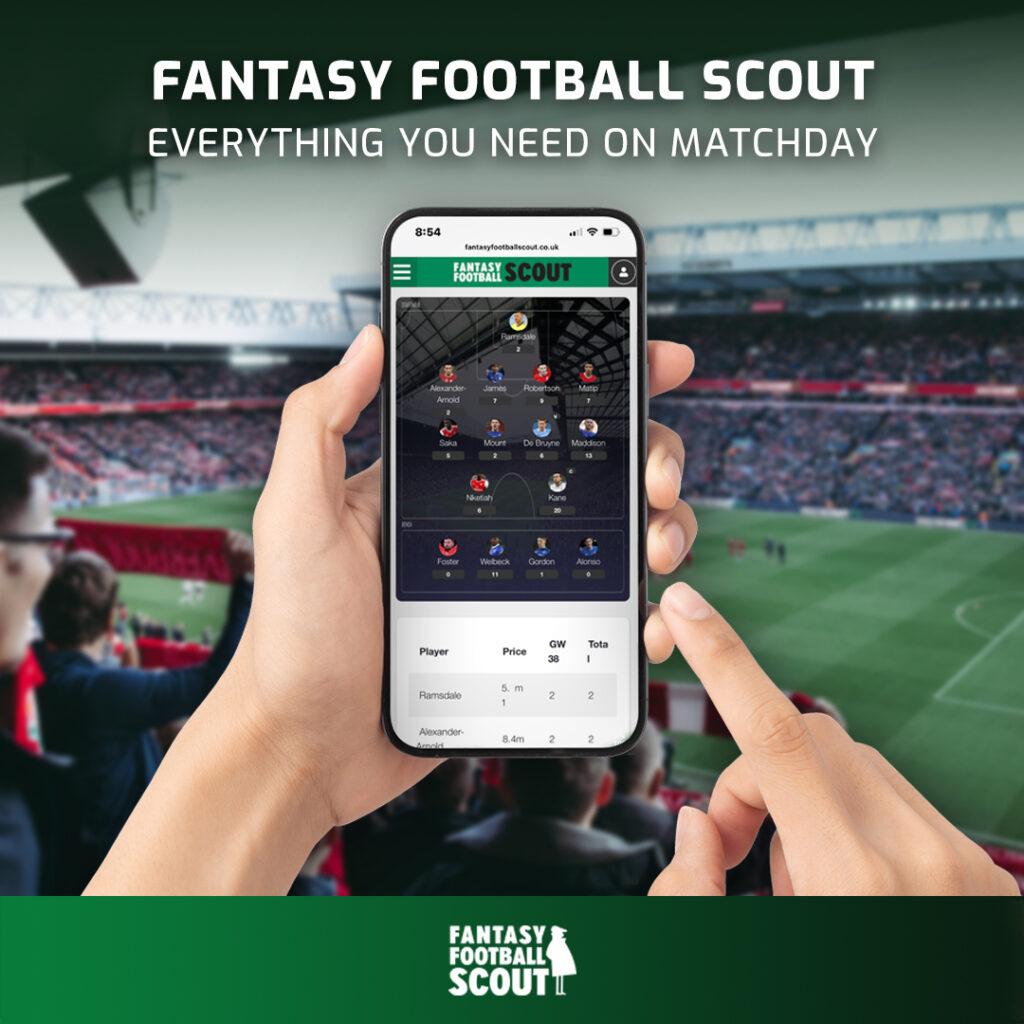 ---
Check out all of the top picks in UCL Fantasy for Matchday 10 right here.