UCL Fantasy best players so far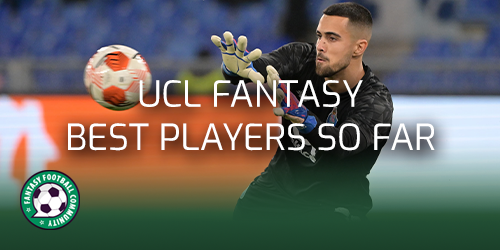 The group stage of the Champions League is now complete. We count down the top five UCL Fantasy best players so far. Using the Official Champions League Fantasy website, we can check out the top performers in the game and how they picked up their points.
With the Champions League group stages now over, we can look back and reflect on what has happened so far. Looking through some of the best assets in the game can help plan and build a shortlist ahead of its continuation in February.
Alejandro Grimaldo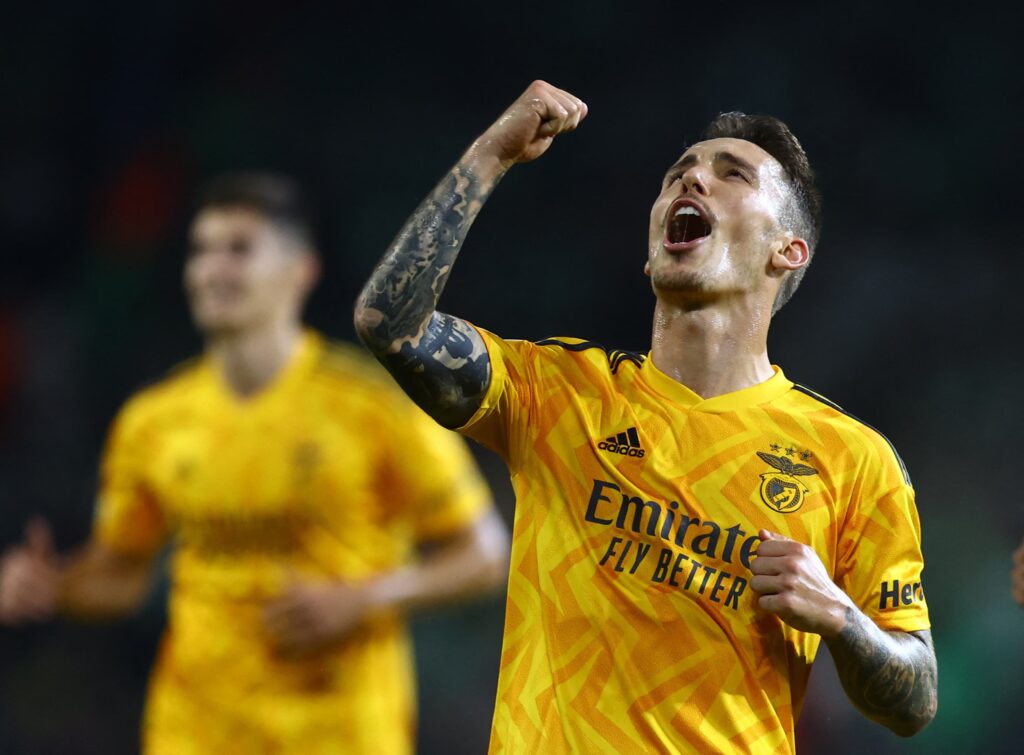 Coming in at fifth place is Benfica left back Alejandro Grimaldo (5.3m). The Benfica defender has been fantastic during his group stages and considering he played two matches against French giants PSG, it is even more impressive.
Grimaldo sits as the highest scoring defender in the game. His 47 points consists of two goals, two assists, a clean sheet and a player of the match award. His points average out at a whopping 7.8 points per game. Benfica drew Club Brugge in the last 16. For that reason, managers could well end up flocking to Grimaldo.
Diogo Costa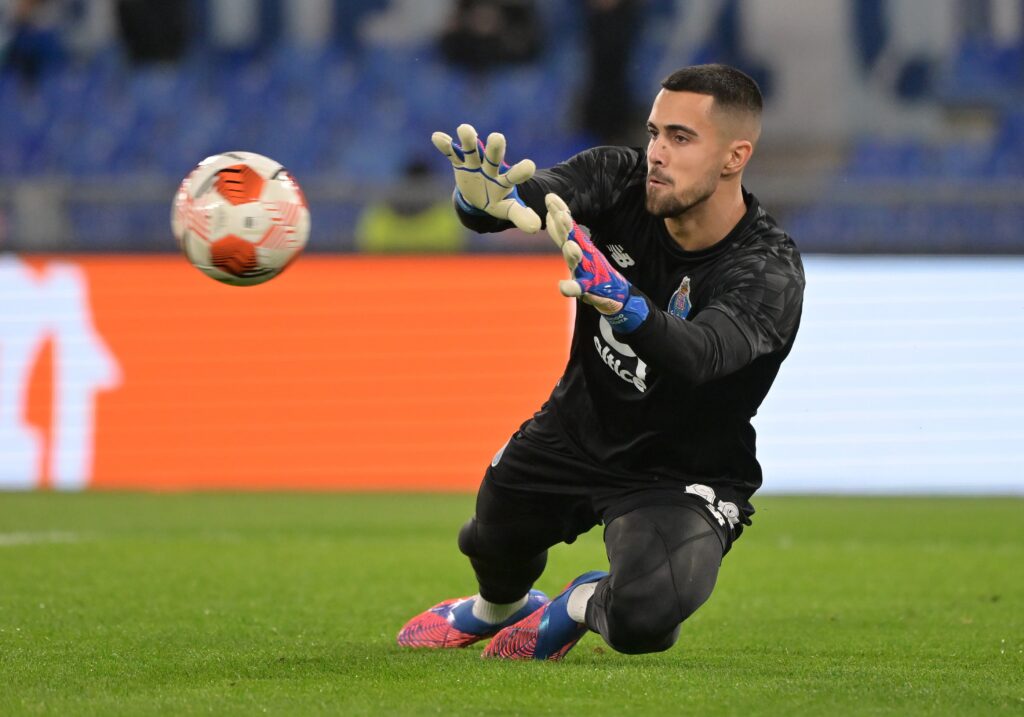 Porto's Diogo Costa (£5.2m) comes in as the fourth highest scorer in UCL Fantasy. Costa has been fantasy gold this season. The Portuguese goalkeeper has pulled off some of the unlikeliest methods of returning points.
Costa could well go down into the UCL Fantasy hall of fame. His 48 points incredibly consist of two clean sheets, three penalty saves, one player of the match and one assist. Costa pulled off a goalkeeper campaign we are unlikely to ever see again. Porto face Inter in the last 16. Will the appeal of Diogo Costa still be as rife?
Jude Bellingham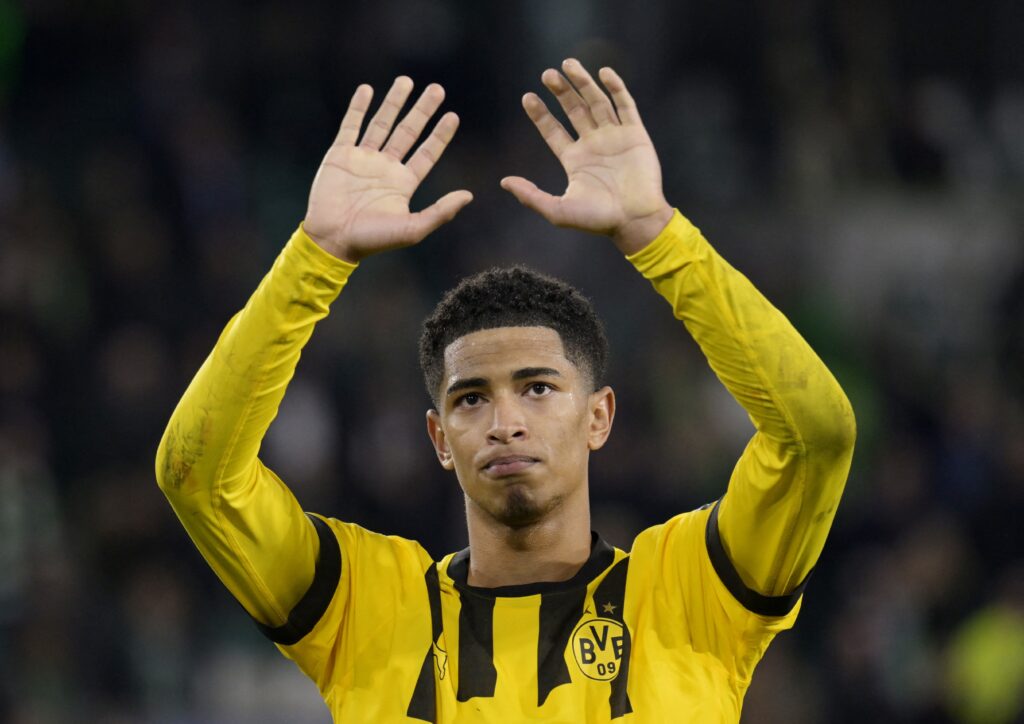 Coming in at third is Dortmund midfielder Jude Bellingham (£7.5m). The 19-year-old managed a whopping 49 points this season. His returns consist of four goals, an assist and two player of the match awards.
In those 49 points Jude Bellingham claimed three double-digit hauls of 11 points, 13 points and 11 points. What is even more impressive is that Bellingham takes third place even after failing to play in Matchday 6. Dortmund face Chelsea in the last 16.
Mohamed Salah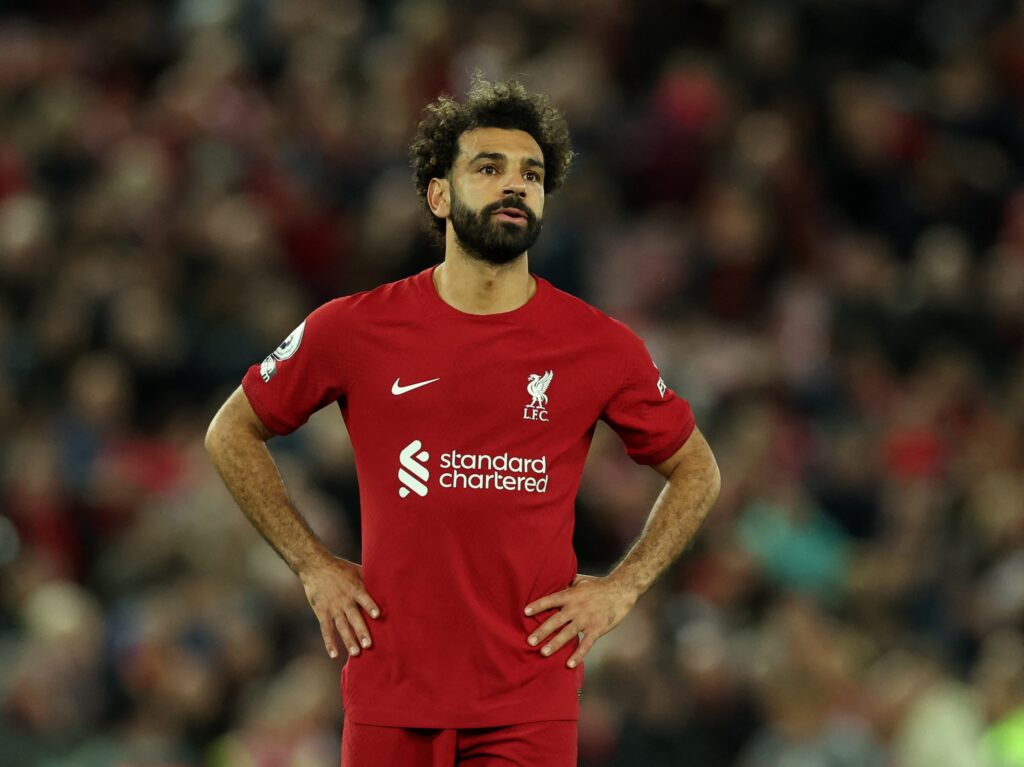 Coming in at second place is none other than Mohamed Salah (£11.2m). The Liverpool attacker has continued his top Champions League form campaign after campaign. This time around, Salah sits on a massive 58 points.
Salah's returns consist of a whopping seven goals, two player of the match awards and an assist. His 58 points include four back-to-back double-digit hauls in Matchday 3, Matchday 4, Matchday 5 and Matchday 6. With a tough match against Real Madrid next, will he be as appealing?
Kylian Mbappe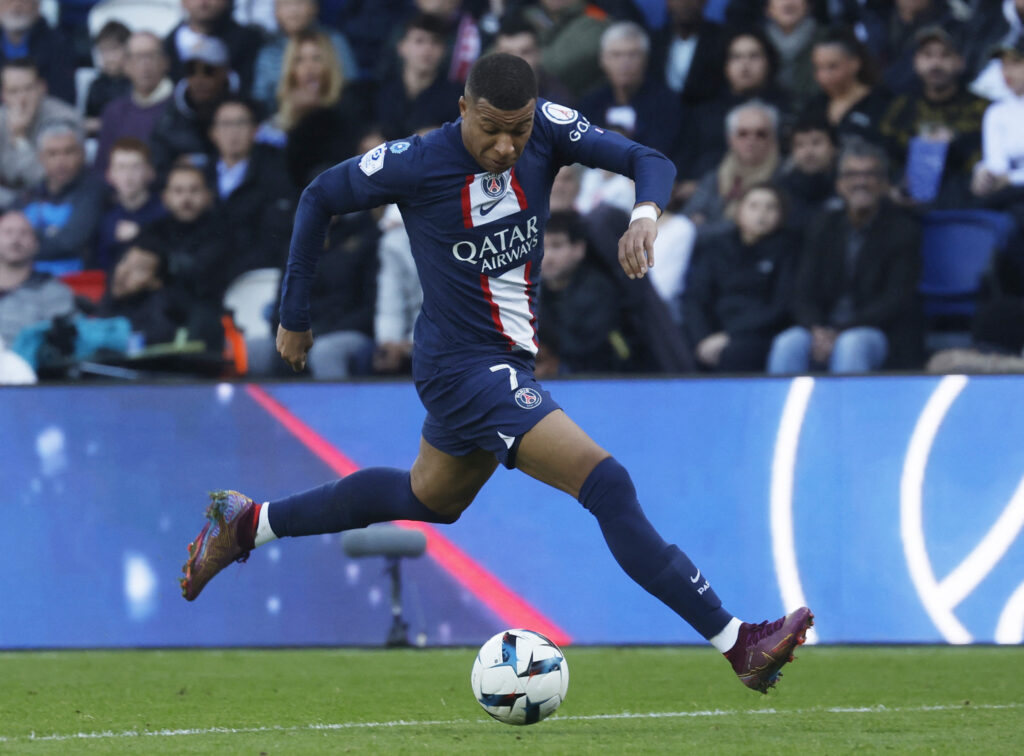 Taking the top spot and sitting as the highest scoring player in UCL Fantasy so far is PSG forward Kylian Mbappe. His superb campaign has led to a jaw-dropping total of 62 points after his six matches. Those points consist of seven goals, four player of the match awards and three assists.
PSG have been drawn in a massive European clash against German giants Bayern. There could be many managers within the community debating whether to include Mbappe in their teams for the last 16. However, in the form he is in for both club and country, it could be wise to leave him in.
---
You can check out how our expert manager @FPLReaction has got on this season in his season overview article here.