UCL Fantasy @FPLReactions review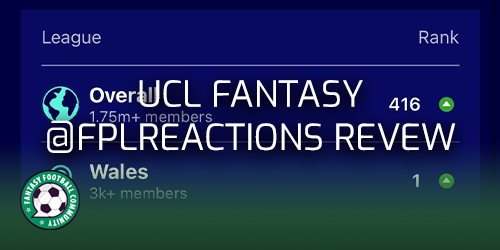 With the Champions League group stages now complete it could be a great time to look back and reflect on an expert manager's season. For that reason, we look at @FPLReactions review to see how our expert manager has fared so far.
All season we have tracked some of the best UCL Fantasy managers in the world. As well as releasing team reveals every Matchday, managers could also benefit from those same managers reviewing how they have done so far. @FPLReactions review could benefit other fantasy managers as he reflects.
@FPL Reactions review Matchday 6
Usually, Matchday 6 can be very awkward due to mass rotation. However, that was not the case with my Matchday 6 this time around. My transfers were Erling Halaand, Denzel Dumfries and David Carmo out and I brought in Harry Kane, Ben Chilwell and Pedro Porro. That transfer plan cost me a minus four but failed to meet the expectations I held for it.
Overall, it was a very strong Matchday. Players that I held onto like Kylian Mbappe, Mohamed Salah, Joao Mario, Mohammed Kudus and Alejandro Grimaldo, all hit double digits. This contributed towards my big total of 93 points.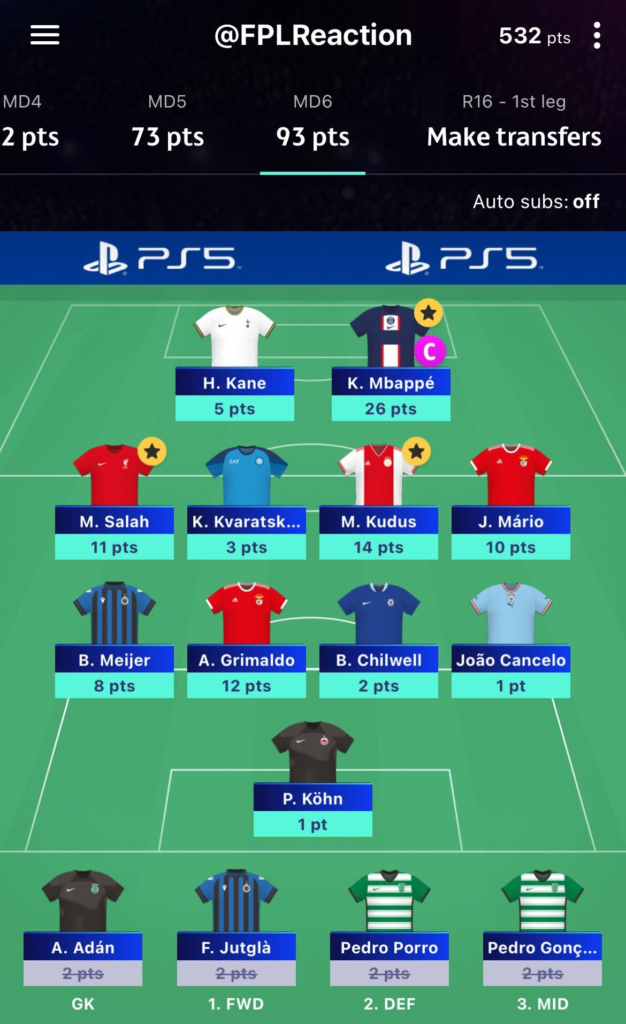 Rank review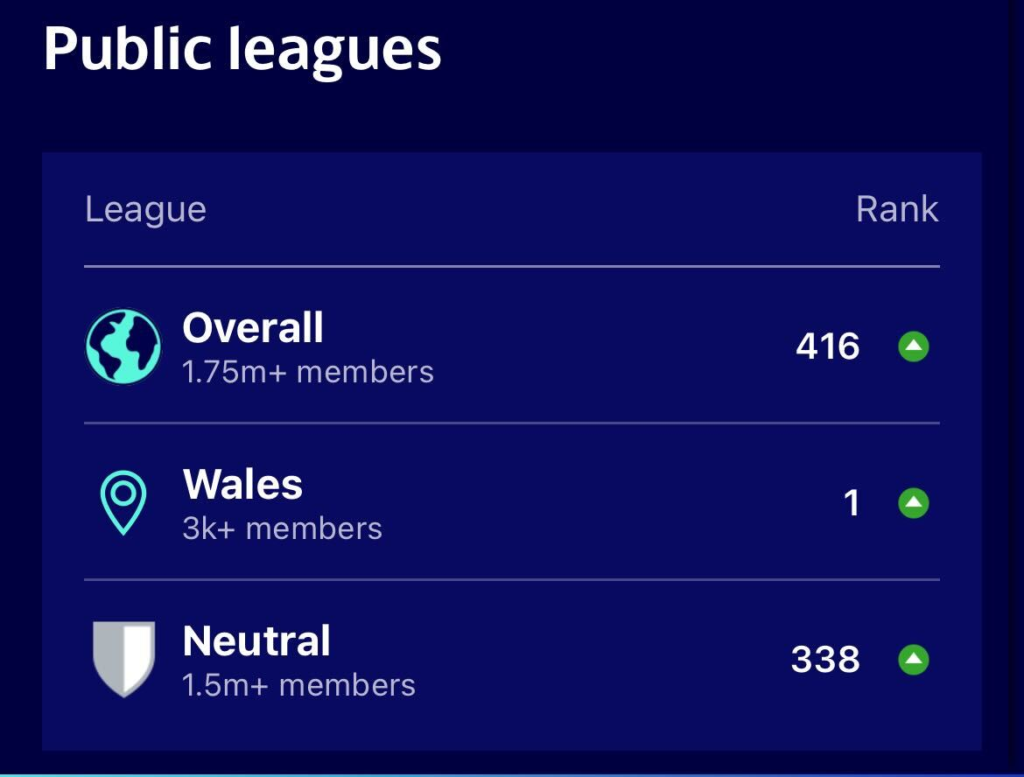 My overall rank has maintained inside the top 1000 managers for most of the season. My highest rank was in Matchday 2 when I was sat second in the world. Unfortunately, injuries struck which caused my team to crumble as the group stages progressed.
What is important now is that I'm ranked 416th in the world. Remaining inside the top 1000 managers is vital to me but being inside the top 500 managers could be an even bigger boost as I look to climb even higher in the last 16.
Biggest season disappointment
The biggest disappointment I had was choosing to captain Erling Haaland over Kylian Mbappe in Matchday 5. This was because I championed Mbappe through content right until the deadline but still chose to captain Haaland.
Another disappointment and something that has definitely hindered a better rank is Sporting. The Portuguese side offered great value in their assets last season and, with a great group, assumed that they would repeat that. That was not the case as the assets I owned repeatedly received red cards and did not perform when they did play.
Biggest highlight of the season
The biggest highlight of the season was based on the success of budget players. Mohamed Kudus and Khivicha Kvaraskhelia both provided excellent value for money, and both remain a huge contributing factor as to why I sit inside the top 500.
Looking ahead
As a manager who sits inside the top 500, the last 16 draw does not feel like it could benefit me as much as it has in the past. The draw meant good fixtures for some of the weaker teams with kind price tags. This means that the team value and budget I did raise may not be as effective or needed as I would have liked.
Because of how the draw has fallen, there could be huge room for variance, especially between the premium and highest owned players. Captaincy could also be an issue, which again suggests there could be huge points swings. For someone looking to maintain rank or push slightly higher, it could be a negative factor.
That was @FPLReactions review. For more content see the link below.
---
You can stay up to date with all of our UCL Fantasy content, all in one place, here.