Score predictions update Gameweek 1-16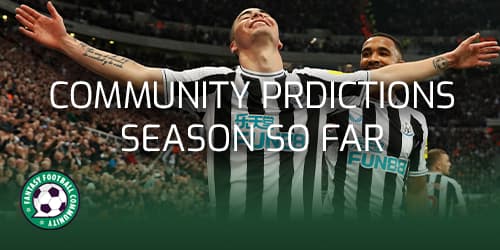 Our community score predictions panel have been predicting the result of games throughout the season. As we head in to the World Cup break we take a look at who has been most successful in their predictions so far.
The community score predictions panel submit what they think will happen in in every game of the season. In these articles we will ask the panel to consider the questions that FPL managers ask themselves ahead of setting up their teams
Who will win?
Will there be a clean sheet in this match?
How many goals can I see being scored?
How many players do I want to play in this game?
As we head in to the World Cup break who is the most successful score predictor so far?
Gameweek 16
In Gameweek 16 there were some unexepected results, especially with Brentford beating Man City. However the score predictions panel still returned good points.
The panel receive 3 points for every score that they correctly predict. They also receive one point if they correctly predict the result.
All of the panel correctly predicted that Arsenal would beat Wolves 0-2.
This week the results were:
Running Total so far
With the points added from Gameweek 16the leaderboard stands as follows:
FBL Thinker – 108
= FPL Shake n Bake – 102
= FPL Reactions – 102
Pilot Flame – 94
El Statto – 89
FPL Rabbi – 79
Post World Cup
The panel will take a break now over the World Cup. However, they will be back ahead of Gameweek 17 to predict the outcome of those matches.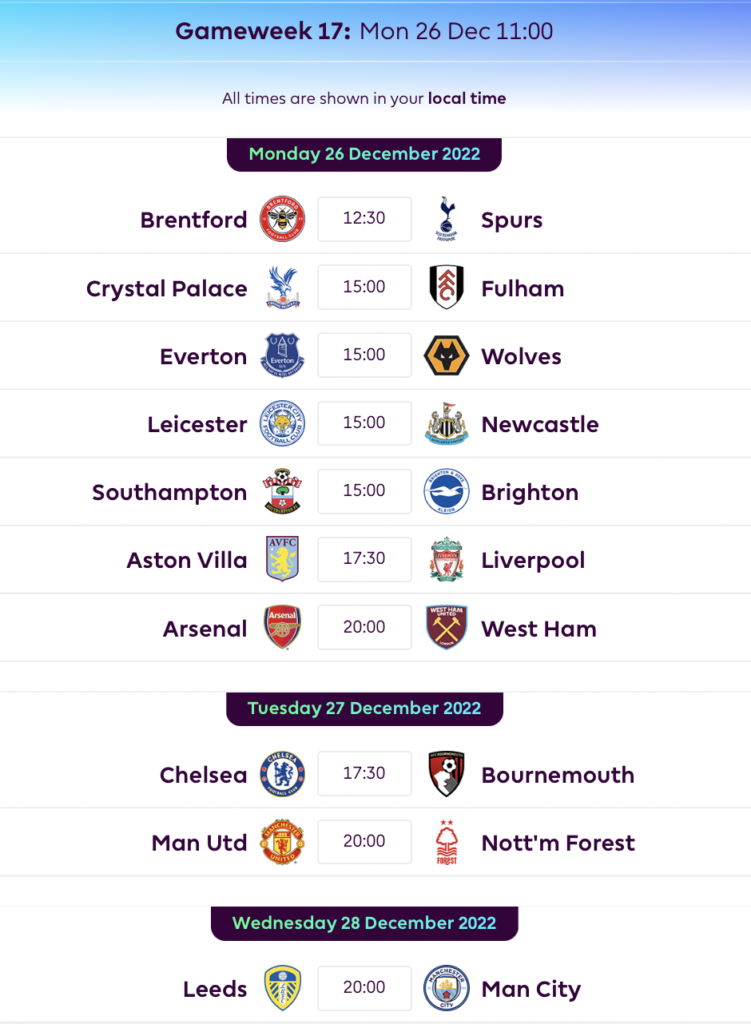 Planning to play World Cup fantasy? Check out all out content to help you with your team selection ahead of the tournament.