UCL Fantasy best differentials for Matchday 6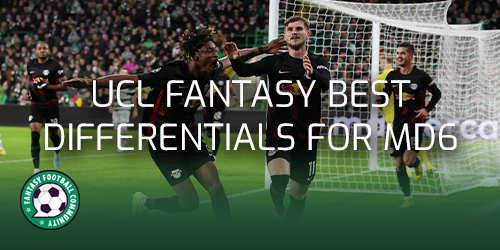 We look at the UCL Fantasy best differentials for Matchday 6. The new Champions League Fantasy round is coming quickly. Here we try and find some of the best lowly owned players within the game ahead of Matchday 6.
Finding the best differentials for Matchday 6 can be key to gaining rank early. For that reason, it's really important to find some of those hidden gems within the game that most won't select. This way we have an edge over our competition.
Mehdi Taremi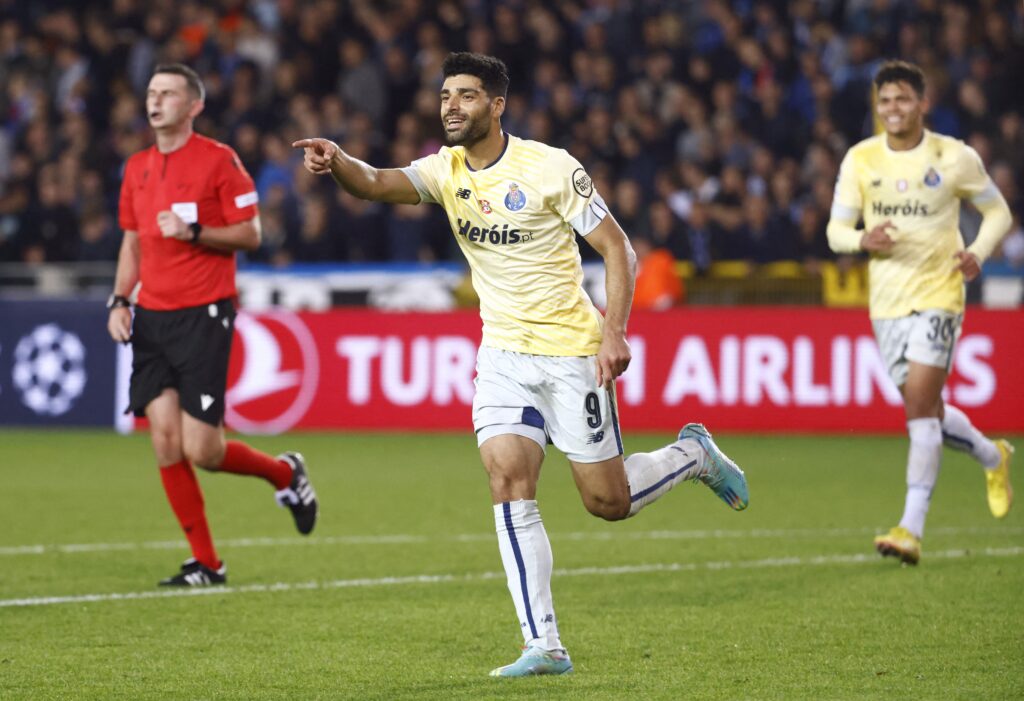 Porto seem to be picking up their form as of late. In their last 10 matches they have won six, two losses, two draws. In that time the Portuguese side have also managed to rack up 23 goals. This averages out at 2.3 goals per match. They face Atletico in Matchday 6 with both sides needing to win.
Atletico have struggled to sustain any sort of consistency this season. The Spanish side have won four, lost three and drawn three in their last 10 matches. Atletico also conceded 12 goals in that time. Interestingly, in their last two back-to-back matches they also conceded two or more goals.
Mehdi Taremi comes in at a nice price of £7.5m. In his 21/22 domestic campaign, Taremi managed to bag 20 goals and 12 assists in his 32 matches played. That great form has continued this season. In his current domestic campaign, the Iranian international has already picked up five goals and four assists. He has a fantastic fixture ahead and is in great form. The striker is owned by just 1% of the game.
Brian Brobbey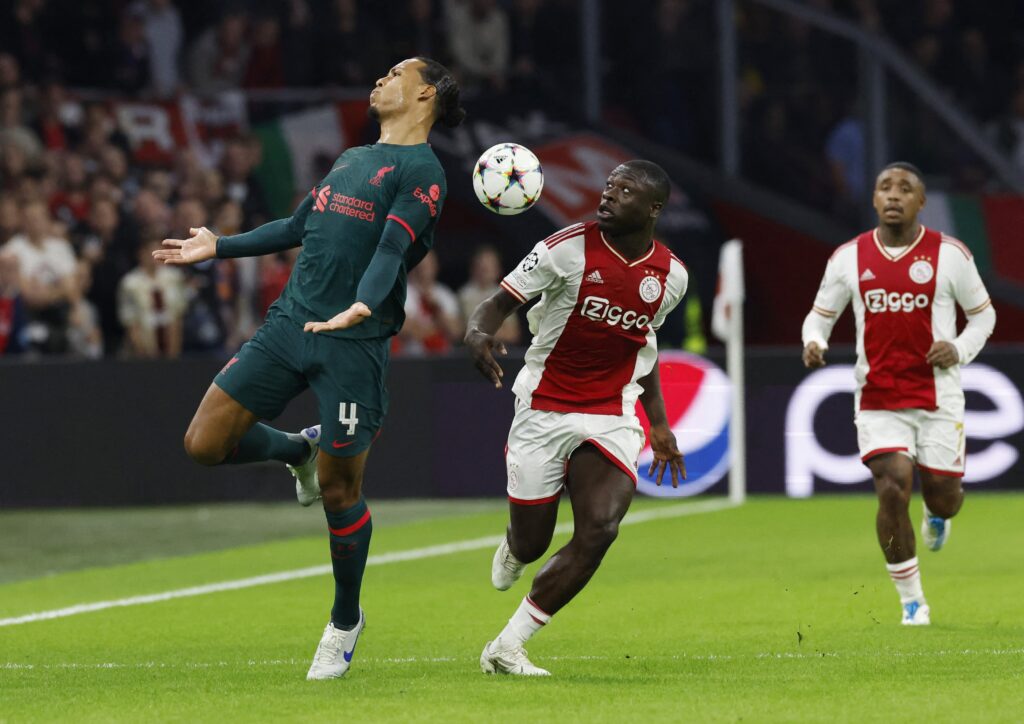 Ajax have been inconsistent in their last 10 matches. Their five losses, four wins and one draw are a reflection of that. Although that is the case, they are still scoring. In that same 10 match period the Dutch League leaders have netted 26 goals. That averages out at 2.6 goals per match. They face Rangers in Matchday 6.
Rangers have a had a torrid Champions League season. In their current campaign, the Scottish side have lost all five of their matches. Not only have Rangers lost all of their matches, but they have also conceded a massive 19 goals. That averages out at 3.8 goals conceded per game.
Striker Brian Brobbey (£5.3m) is owned by just 2% of managers. The young Dutchman has started the last three matches in a row now. In those three matches Brobbey managed to pick up four goals. Against a really poor defensive unit in Rangers, Brian Brobbey could be a fantastic differential for Matchday 6.
Pedro Goncalves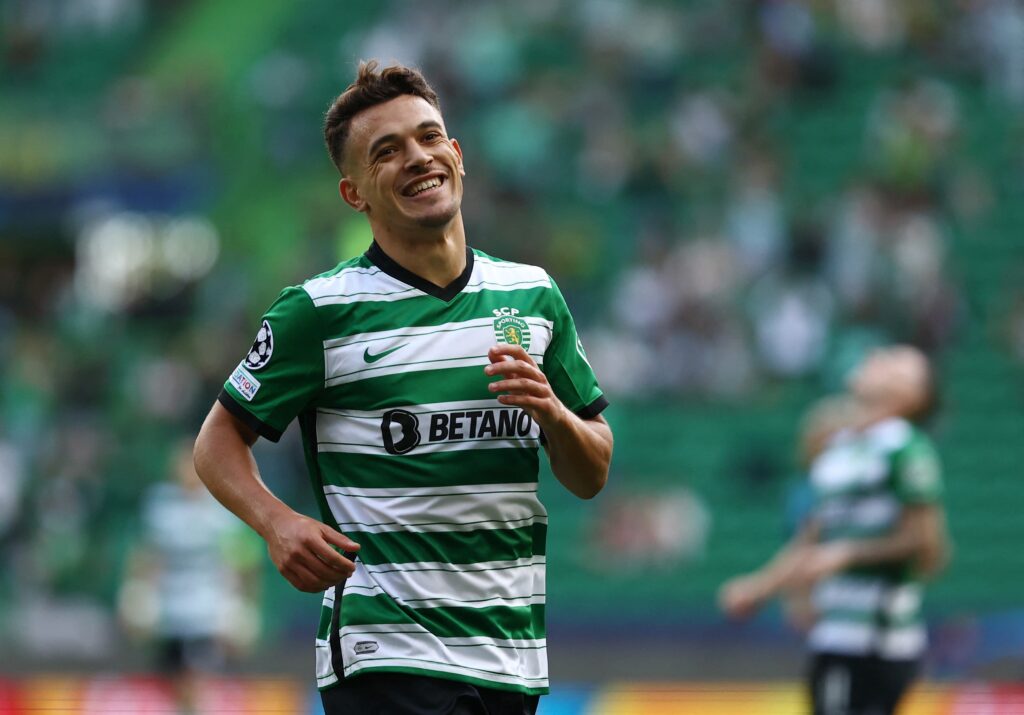 Sporting are another team struggling to maintain a good run of form this season. However, they still sit second in their Champions League group with a chance to go progress. The Portuguese side face Frankfurt in Matchday 6. Although in good recent form they are still conceding goals. This season Frankfurt have kept just five clean sheets.
Both teams go into this game needing to win which could create plenty of space for both sides. Midfielder Pedro Goncalves is just 1% owned in the game. Last season Goncalves collected eight goals and nine assists. That tallied to 17 attacking returns in his 27 matches played. In his last Champions League campaign Goncalves also scored four goals and created one assist in his five matches played.
The potential is there for the midfielder in Matchday 6. After his suspension in Matchday 5, Goncalves will be looking to get back to his best in what could be a must win game for his side. For those reasons, Pedro Goncalves can be considered as one of the best differentials for Matchday 6.
Timo Werner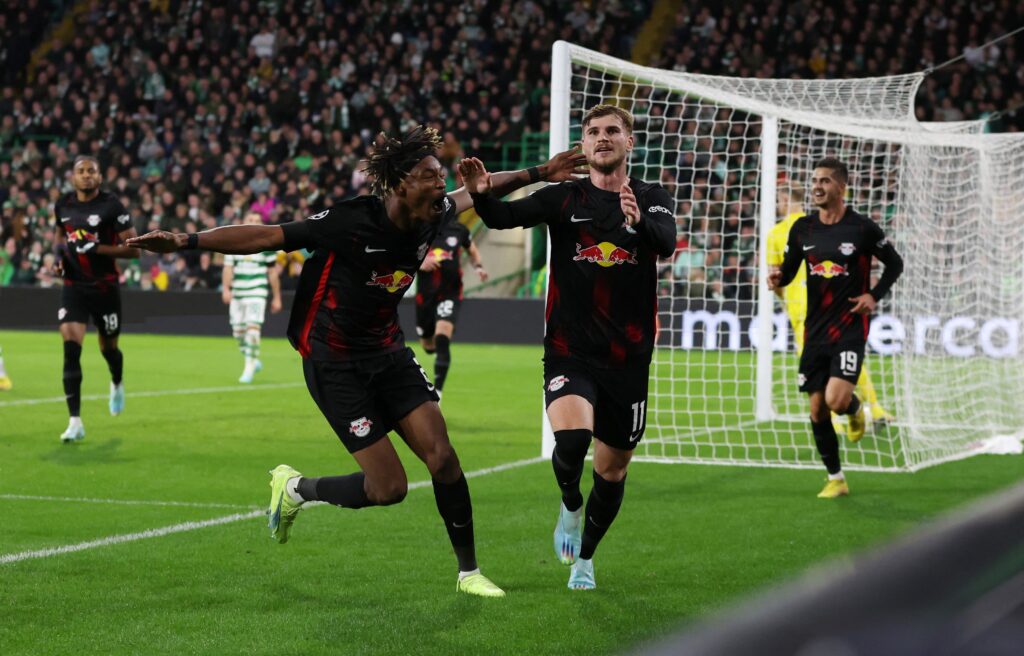 Leipzig's increasingly good form has continued to improve since the start of the season. The German side won just one of their first five matches in the new season but have now won four of their last five matches. One of those wins was against Spanish giants Real Madrid. In their last 10 matches, Leipzig also scored 25 goals. This averages at 2.5 goals per match.
Timo Werner (£8m) comes in with just 4% ownership. The German international looks to be turning his career around after his torrid run at Chelsea. In his last three matches Werner has scored three goals and created one assist. One of those goals was against Real Madrid. With a good fixture against Shakhtar Donetsk next, Werner could be one of the best differentials for Matchday 6.
---
You can stay up to date with all of our UCL Fantasy articles right here.