Team Reveal GW33 – FPL Differential King backs Man United and Leicester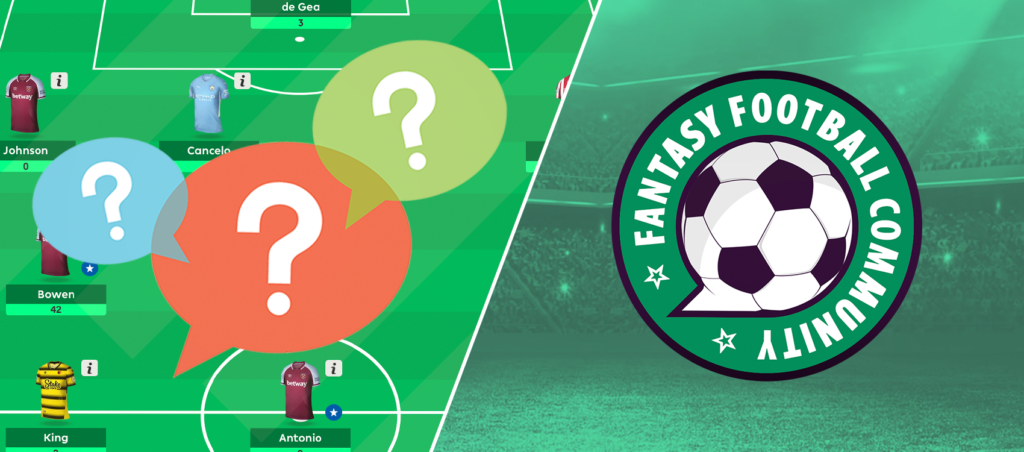 Each Gameweek brings an FPL community team reveal. As a result, that person gives insight into their transfers, captaincy and future plans.
---
Ahead of Gameweek 33, it's the turn of FPL Differential King to tell us what he is doing to his team.
Hi Differential King and thanks for the team reveal. Firstly, how did Gameweek 32 go?
I scored 31 points in a terrible Gameweek where I captained Marcus Rashford and, unfortunately, did not have Son Heung-min and his hat-trick. It brought a big red arrow and now I need to figure out ways to prepare for the upcoming Double Gameweeks.
Secondly, do you like your current squad? Who is a player you'd like to own but don't?
At the moment I am happy with my team because it has eight Double Gameweek players without making a transfer. My only worry is not having Son or Mohamed Salah, so I could potentially bring one of them in.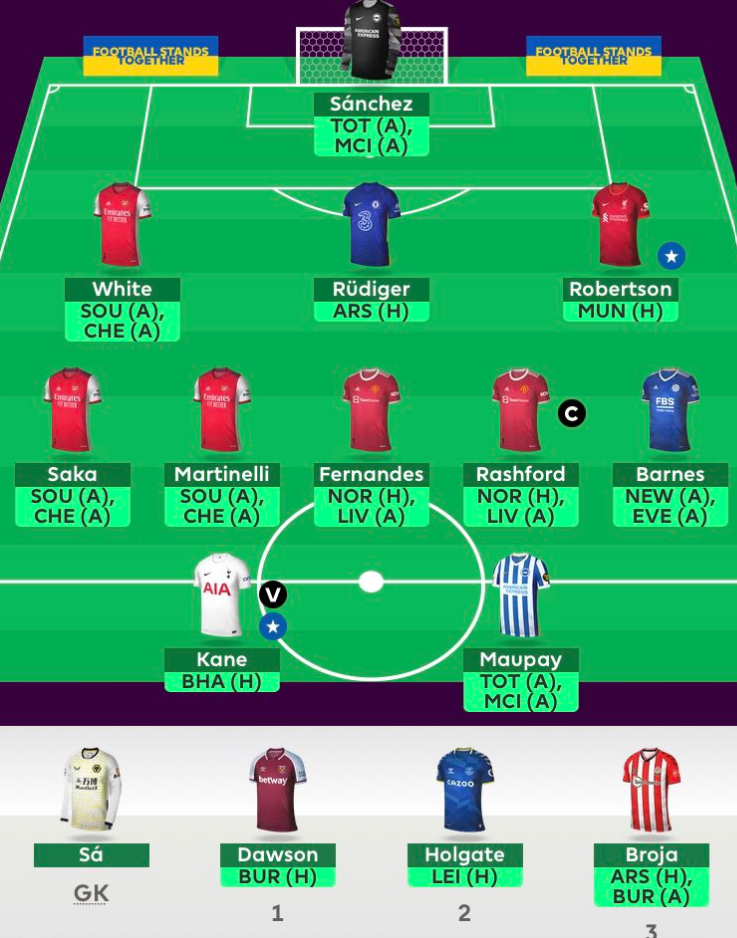 If I had to name one player I would love to own but don't or can't due to other issues in my team, it would be Chris Wood. A nice two home fixtures against Leicester and Crystal Palace could be great for him, especially when on penalties.
So what are your transfer plans for Gameweek 33 and beyond?
My transfer plan is to most likely sell Rashford for either Son or Man United team mate Jadon Sancho. Furthermore, I'm also considering taking a hit to get in James Maddison, to give me two Leicester midfielders.
And finally, what about captaincy?
My captain for this gameweek will probably be Bruno Fernandes. Being at home against Norwich just looks too good to ignore, so whatever he gets versus Liverpool in midweek will just be a bonus.
Good luck and thank you for the team reveal!