Is it time for Away Days chip in GAFFR?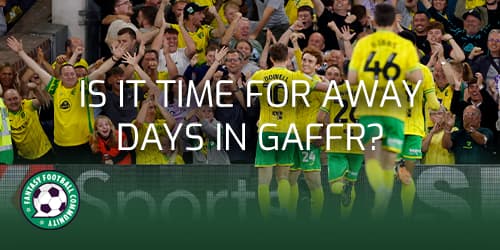 Gameweek 12 is edging closer. We answer the question, is it time for the away days chip in GAFFR? We overview the teams to target when activating the chip with players we could potentially invest in. Using the GAFFR fixture list, team and player form to assist us we can help contribute towards building a good team when using the chip.
Away days is one of many chips GAFFR has to offer managers. With so many chips available it can be confusing as to when the best time to use a chip during the season is. For that reason, highlighting specific Gameweeks can be really beneficial for those playing.
What is away days?
Away days is one of the most popular chips in GAFFR. All players playing away from home will have any points they return doubled. However, be aware that the use of this chip would cancel out the use of captaincy for that specific Gameweek.
Fixtures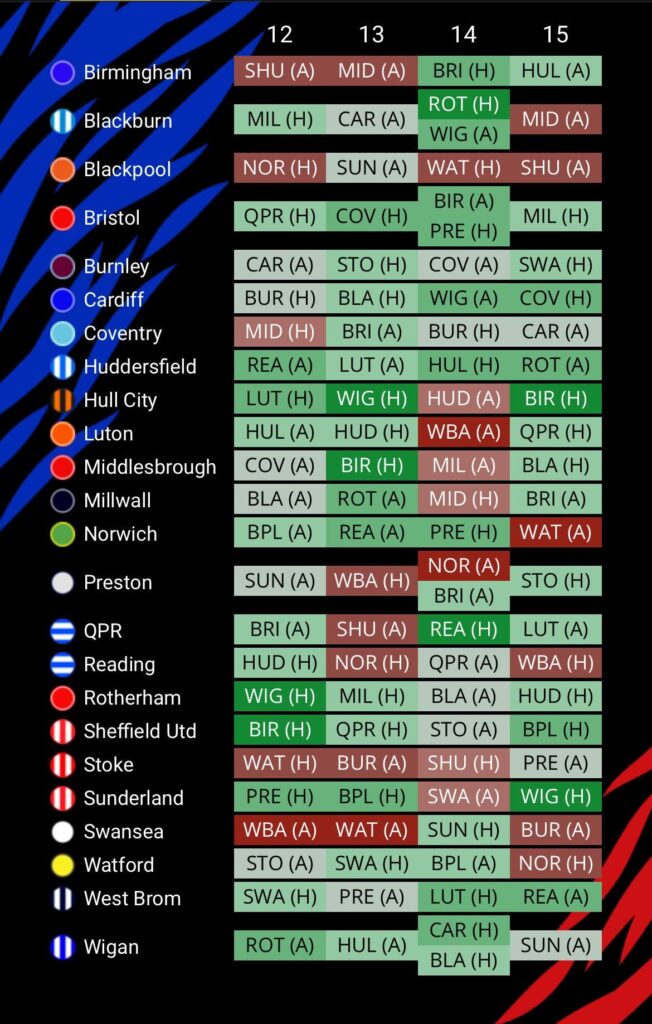 Which teams are playing away?
Birmingham
Burnley
Huddersfield
Luton
Middlesbrough
Millwall
Norwich
Preston
QPR
Swansea
Watford
Wigan
Teams to invest in and why?
Burnley – Climbing the table and building some progressive form is enough to invest. However, Burnley also play an inconsistent Welsh side in Cardiff.
Luton – Although inconsistent themselves, Luton have proved they are capable of goals and clean sheets. Furthermore, they play against the worst defensive side in the division, Hull. The Tigers have also failed to score in their previous three matches.
Middlesbrough – Starting the season poorly, that isn't the case for their excellent wingbacks. Middlesbrough face bottom of the league Coventry who have failed to win a Championship match this season.
Norwich – Sitting second in the league is nothing to easily disregard. Norwich have racked up four wins in their last five matches and have not lost a game since mid-August. They play against a very out-of-sorts Blackpool.
QPR – Residing in sixth position, QPR own two of the most exciting GAFFR assets in the game. They face Bristol City who have a tendency to concede two goals, they have shown this in a large portion of their matches already.
Players to target?
Burnley defender (£6.1m) Maatsen
Burnley midfielder (£6.3m) Brownhill
Burnley forward (£9.1m) Rodriguez
Luton defender (£6.1m) Bree
Middlesbrough defender (£6.1m) Giles
Middlesbrough defender (£6.5m) Jones
Norwich defender (£6.6m) Aarons
Norwich forward (£7.8m) Sargent
Norwich forward (£11.4m) Pukki
QPR midfielder (£8.6m) Willock
QPR midfielder (£8.3m) Chair
---
Check out some of the top picks for Gameweek 12 in GAFFR here.