GAFFR top picks for Gameweek 8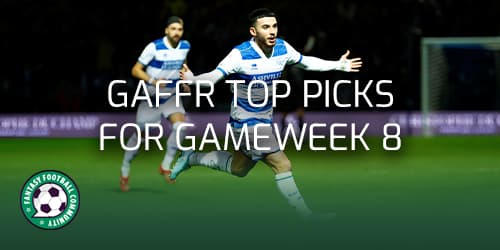 With a quick turnaround we take a look at the GAFFR top picks for Gameweek 8. Using the fixture ticker on the Official GAFFR website and form we can pick out some players with lots of potential for the upcoming gameweek.
Looking at GAFFR top picks for Gameweek 8 can help managers with those all-important decisions as the deadline quickly approaches. Deciding on which players to bring in and which players to captain are two of the biggest factors in any given gameweek. With the options below we can hopefully bring some clarity.
Fixture ticker
Below you can see the GAFFR fixture ticker from Gameweek 8 to Gameweek 17. This can indicate which teams have great fixtures in Gameweek 8 and which teams have an easier set of fixtures long term. This can then help us pick out some great options for the round ahead with the help of stats and form.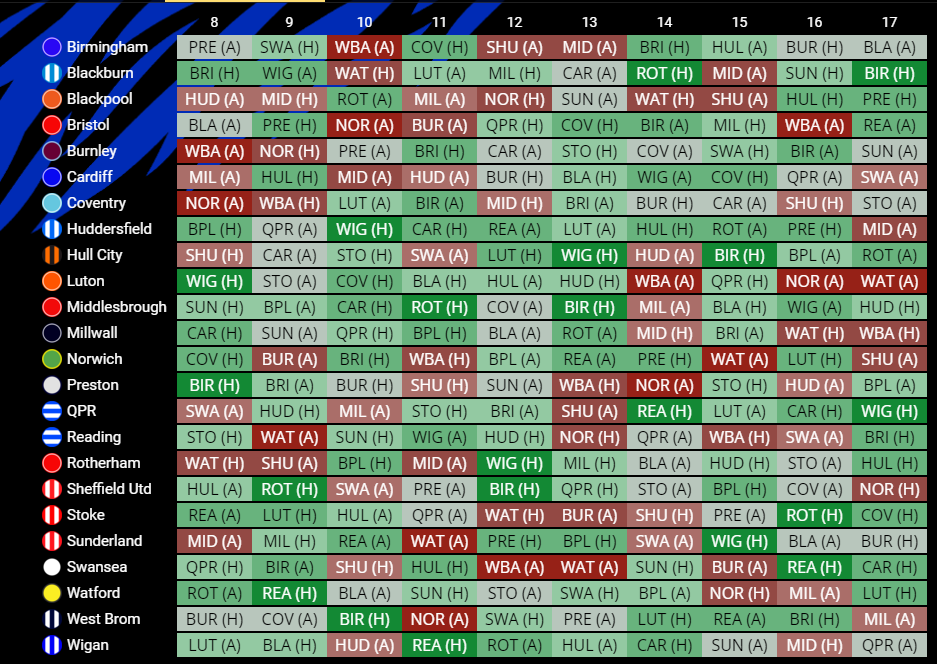 Top picks – Robbie Brady
Preston have got off to a fantastic start this season defensively. In fact, they have kept six consecutive clean sheets proving to be the best in the league at the back. £5.2m Robbie Brady now sits as the highest scoring GAFFR defender in the game and the third highest scoring player amongst all players.
Preston face Birmingham in Gameweek 8 who have failed to score in four of their eight matches played so far this season. In addition, they've also lost the last four of their five matches in the Championship. This means that Robbie Brady could be a fantastic pick for the round ahead.
James Bree
Luton haven't started the season convincingly in terms of defence but still managed to keep three clean sheets in their first matches. James Bree became a GAFFR sensation last season with his seven attacking returns and bulk of clean sheets.
So far Bree makes the top three highest scoring defenders in GAFFR which reflects his ability to return points even when Luton are trying to find defensive stability. His first half clean sheet, assist and bonus points lead to a 11 point double digit haul, a reminder of his potential in GAFFR. Wigan have failed to register more than one goal a match and as Luton's next opponent it only increases the appeal of the Luton man.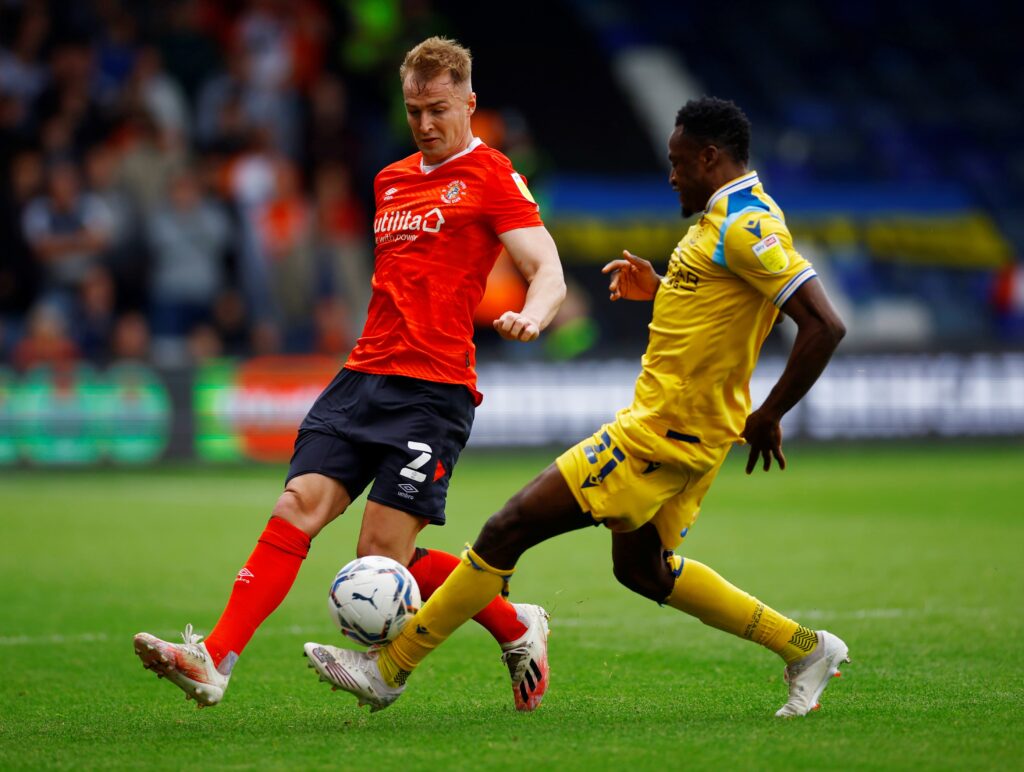 Josh Sargent
Norwich are seemingly getting into the swing of things regarding winning form. Winning their last four consecutive matches and scoring two in three of those same four matches means their attack could be worth investing in.
Striker and £7.7m Josh Sargent has now scored four goals in his last four matches for Norwich. His upcoming opponent Coventry have failed in finding defensive form this season and conceded two or more goals in their last three matches. The potential is there for Josh Sargent and for that reason becomes a top pick in Gameweek 8.
Ilias Chair
QPR continue their fantastic ability to score goals which has been shown in the Championship this season already. They've already netted more than three goals a match in their league games so far and £8.1m midfielder Chair is a massive contributor towards that.
Chair is currently the highest scoring player in GAFFR with his 61 points. That fantastic form consists of three goals and three assists. He faces Swansea in Gameweek 8. The Swans have really struggled for any kind of consistency at the back conceding two goals on four of their last six matches. The opportunity to shine, once again, is there for midfielder Chair.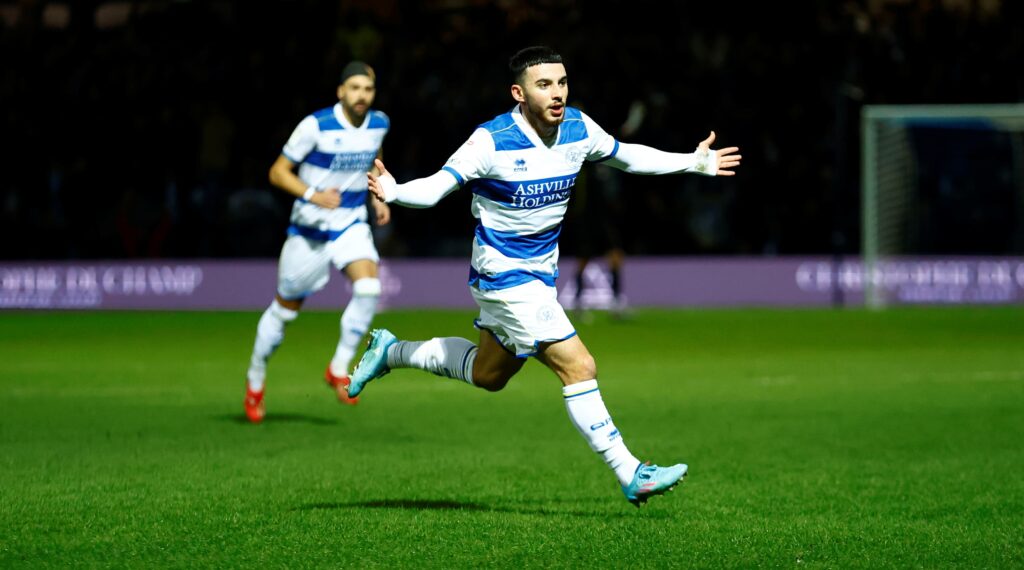 Ismaïla Sarr
Watford's start to the season hasn't been what many expected of them, but they've started to score goals. After two goals scored in back-to-back matches, we could be seeing their attack finally clicking. 10.9m Sarr has finally snuck his way into the top 10 scoring GAFFR midfielders on 39 points.
Sarr managed to return 10 points in the last match for his goal and bonus points so the potential is there. Watford face Rotherham next up as they claw their way back up the table so with motivation and form Sarr could be a fantastic pick for the gameweek ahead.
---
To keep up to date with all of our GAFFR content you can access all of our articles in one place here.