Community Content: Podcast Focus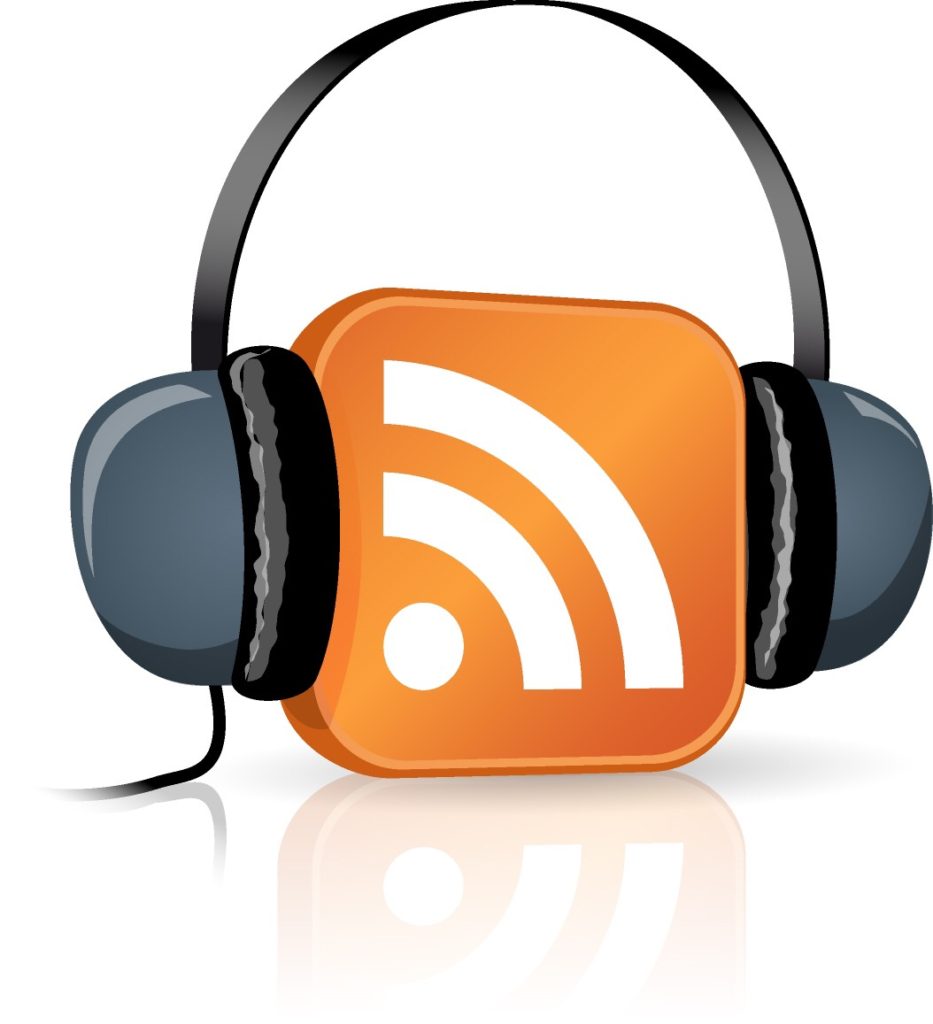 Many fantasy managers are relaxing over the International Break. We can't relax for too long though, there are some terrific podcasts out there to help us make informed decisions ahead of GW8. Make sure you follow and subscribe to their content!
The Gaffer Tapes have been earned a sparkly blue tick on twitter this week!
HERE IT IS!

NEW EPISODE of the UK's BEST #FantasyFootball Podcast with comic @LukeKempner!

iTunes/Android &: https://t.co/Gjcz01EBAX#FPL

— The Gaffer Tapes (@TheGafferTapes) October 4, 2017
Plymouth Herald provide us with a cautious approach whilst we endure the quiet two weeks.
Start your day with our latest #FPL podcast which involves a rather failed attempt at a forfeit… https://t.co/2rK5RoJP32 #FPL #GW8

— FPL Herald (@FPL_Herald) October 5, 2017
Always Cheating are embracing the stats on their pod this week, for all the geeks out there!
New Patreon pod with @mathsafe_fpl! The topic: everything you wanted to know about #FPL stats but were afraid to ask https://t.co/ZoRUh08WlH

— The Always Cheating Podcast (#FPL) (@hailcheaters) October 2, 2017
Just Offside are still basking in Fellani's GW7 brace against a leaky Palace.
GW8 Part 1 – Fantasy Fellaini – Now Online! https://t.co/1kmWvDb51M

— Just Offside – FPL Podcast ?? (@JustOffsidePod) October 1, 2017
FF Surgrey will help you navigate through all those inevitable injury flags caused by the internationals!
Joined by @ffscout_az to talk Aguero/Pogba replacements & laud Kane in the 72ndepi of the FF_Surgery Pod #fpl #gw8https://t.co/EMmCPUIGYP

— FPL Surgery PODCAST (@FPLSurgery) October 4, 2017
FML FPL are focusing on defender hauls, is it time to ditch our top heavy squads and invest in the back line?
NEWWWWWW !!!!!
Ep. 107 – On to GW8 International Break with Defender Haulshttps://t.co/uRH1zRck2x#FMLFPL #FPL

— FML FPL – Fantasy Premier League Podcast (@FMLFPL) October 3, 2017