The best budget price head turners part 2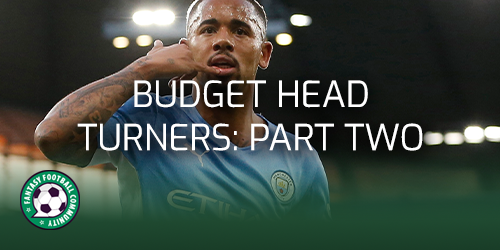 With so many nicely priced options in FPL this season we take a look at more budget price head turners. Once again we will use Fantasy Football Scouts underlying data to reinforce the players potential.
In addition to the players we assessed yesterday there are a number of other budget options for this season. Investing in the right budget priced head turners for the start of the season can be the difference between a great start and a poor one.
Edouard Mendy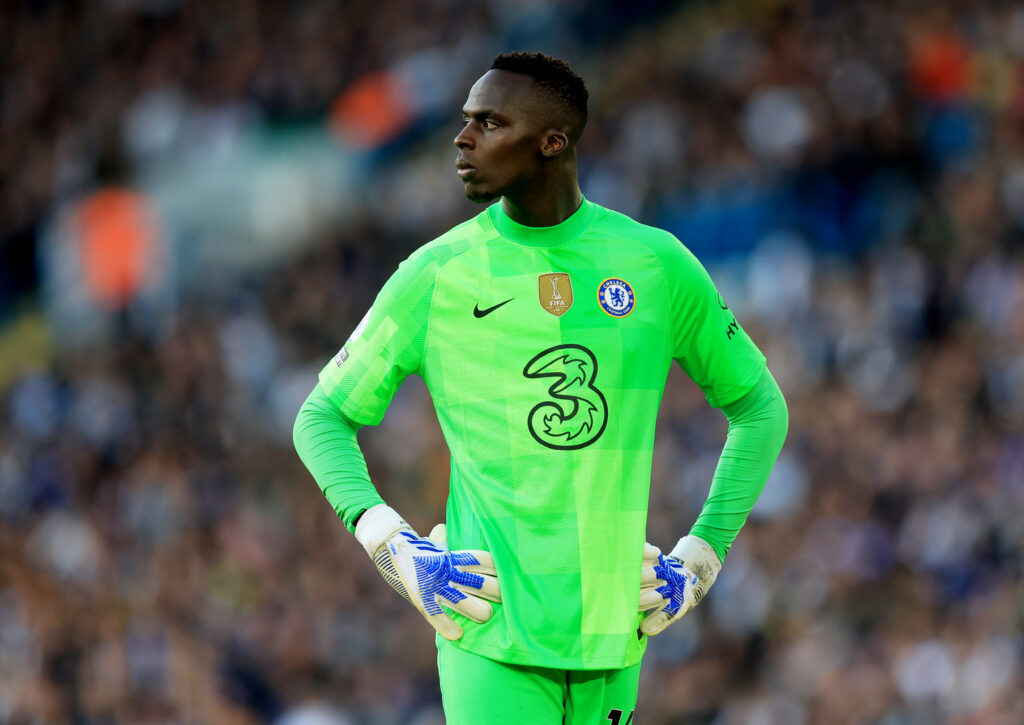 Chelsea are highly rated when it comes to defence. Last season Chelsea were the third best team in the league for key defensive stats. This furthers the potential of any playing Chelsea defender in our fantasy teams.
Although Mendy only just made the top 10 scoring keepers in FPL last season the Chelsea goalkeeper came in at £5.0m upon launch. At £5m and in one of the best defensive teams in the league many FPL managers have already included the Chelsea man in their first drafts.
Dominic Solanke
The Bournemouth main man helped the Cherries achieve promotion last season with his 29 goals and seven assists. Coming in at £6.0m and on penalties for Bournemouth his price tag turned a lot of heads within the community. With FPL managers always on the lookout for cheap enabling players Solanke could an easy option.
James Justin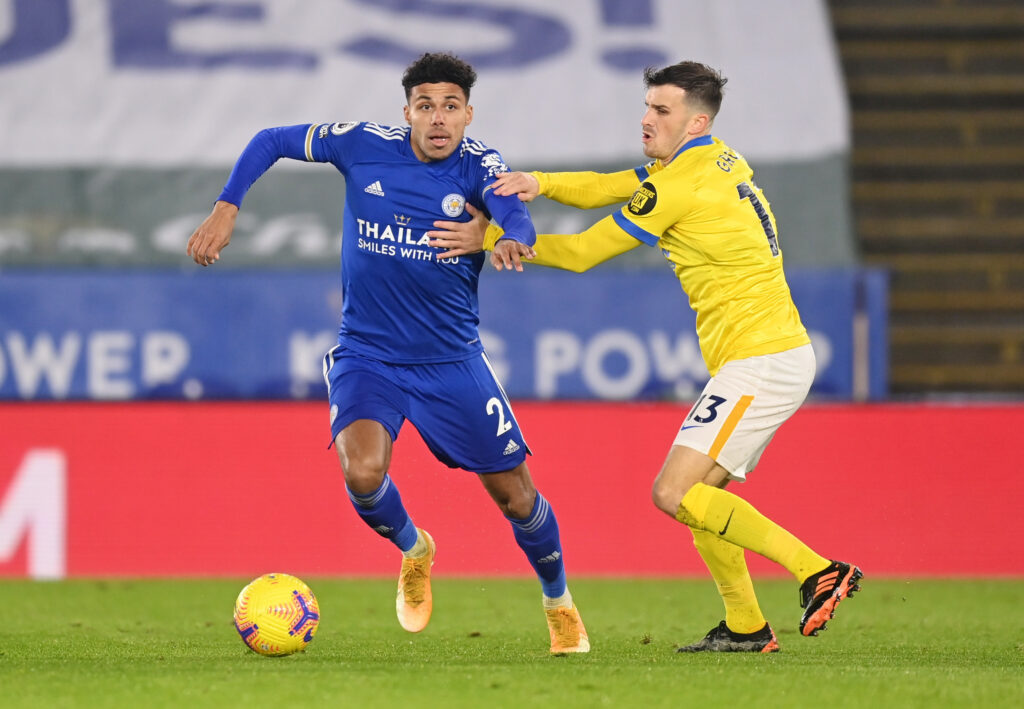 Leicester struggled to maintain any sort of solid defensive form last season. Injuries really damaged any chance of consistency offensively and defensively. James Justin has been plagued with injuries too and long term injuries really did affect his game time last season.
In season 20/21 Justin managed two goals, one assist and nine clean sheets, 12 returns in his 23 starts for Leicester. If the £4.5m priced defender can stay fit and Leicester can stabilize the backline then Justin could really come into managers thinking again.
Gabriel Jesus
The Brazilian forward has now made his move from Man City to Arsenal. With many FPL managers expecting a £9-£9.5m price tag Jesus comes in at a much cheaper £8.0m. Arsenal will now likely set up with Jesus as the forward, the focal point of the Arsenal attack and could even take the penalties.
Last season for Man City Jesus started 21 matches, scoring eight goals and creating eight assists. Jesus posted some great numbers last season. With Arsenal amongst the top five teams in the league for underlying attacking stats it only makes him an even better option. It is likely that Jesus will also be nailed which only furthers his appeal.
Luis Diaz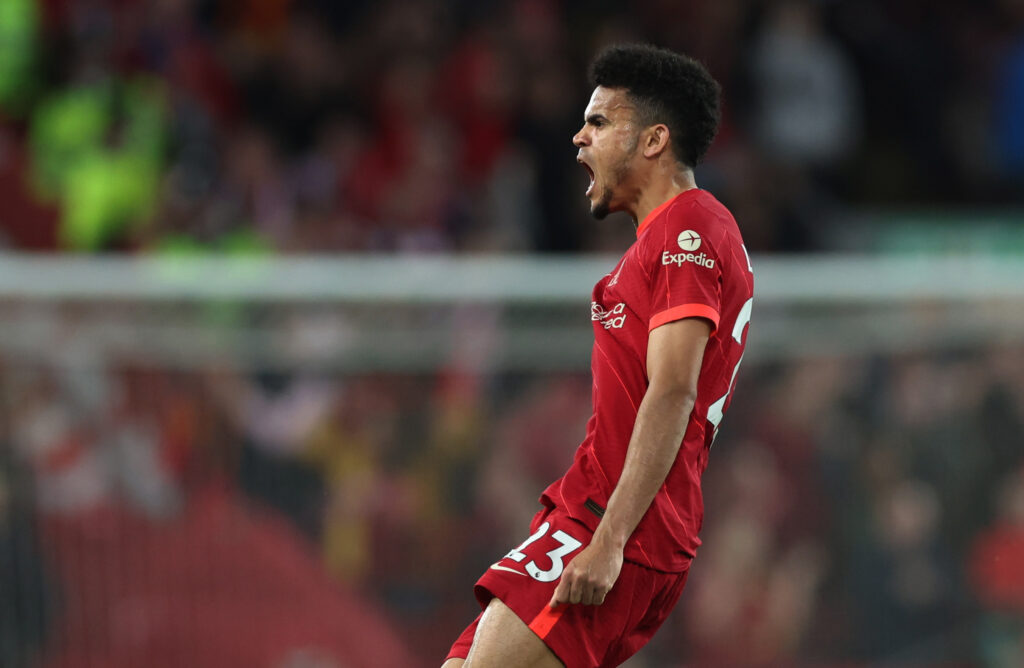 The Liverpool team is the place to be for FPL managers. In fact two of the top three highest FPL point scorers were Liverpool players last season. With one of the best and highest scoring attacks in the league who rarely rotate their players another Liverpool attacker as well as Salah could be the way to go.
With Mane leaving and Diaz settled in to the Liverpool attack there's not much doubt that Diaz will be nailed. The FPL community was pretty shook when they saw that Diaz came in with an £8.0m price tag.
In his 11 starts for Liverpool so far Diaz managed to score four goals and three assists, impressive considering he only joined part way through the season.
---
Want to see the communities reaction to FPL prices? Check this out.