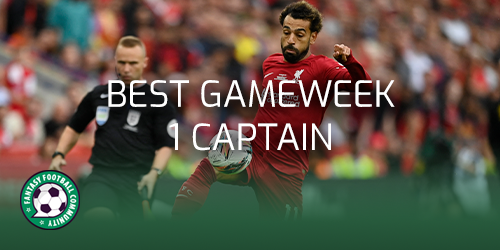 With the FPL deadline approaching fast we can see some of the best options for captaincy. Using the Fantasy Football Scout members area we can then pick out the best game week 1 captain for FPL managers from both previous data and fixtures.
Captaincy decision in FPL can be seen by many as one of the most important decisions in any given gameweek. It can be detrimental to the success of any managers gameweek. Picking out the best options can give everyone a clear path as to which player gets the armband.
Fixtures
Using the Fantasy Football Scout season ticker we can see below which teams have the easier fixtures in terms of defensively and offensively combined. Newcastle come top with a nice early fixture against newcomers Nottingham Forest.
Aston Villa and Tottenham aren't far behind with fixtures against newly promoted side Bournemouth and Southampton, a team that really struggled defensively last season.
Liverpool are close behind with a gameweek 1 fixture against another newly promoted side in Fulham.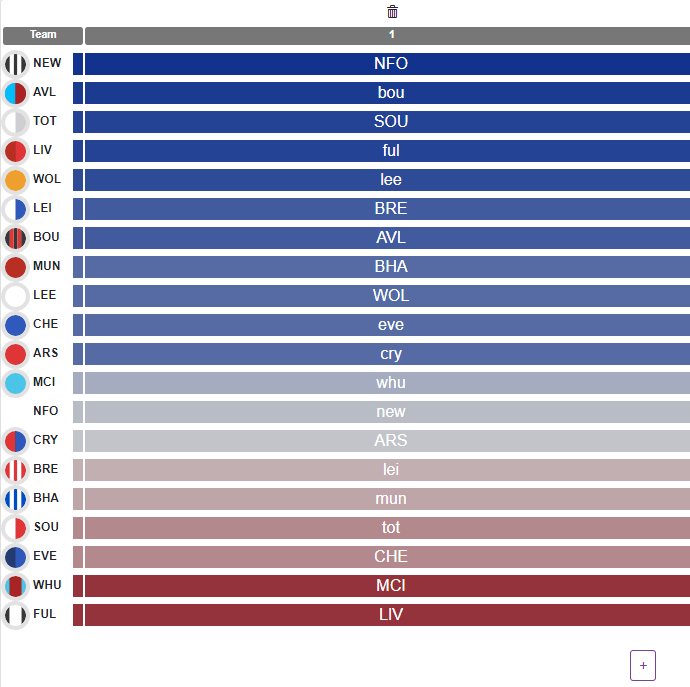 Newcastle and Aston Villa
Although both sit at the top of the fixture ticker for gameweek 1. In this case the fixture ticker can be quite deceiving without taking a look at the underlying stats. Both struggled at times to score goals last campaign without having any standout options. This means that putting the armband on assets within these teams could be a risk.
Liverpool and Tottenham
Historically both teams that could go into any match and score goals.
Liverpool came close to snatching the title from Man City at the end of last season and were relentless in their pursuit. The reds scored the second most goals last season, scored the most big chances and had the most total attempts. With that in mind Liverpool will be a team to focus on here.
Tottenham also impressed last season. They scored the fourth most goals behind Chelsea, came third for big chances scored and third for big chances total. Tottenham become another great team to look into for captaincy.
Assets-Salah
Many FPL managers use the term 'it's Salah' when choosing captaincy but we're not going to do that here. Lets remind ourselves why Salah is always an obvious captaincy pick especially when a great fixture comes along.
Salah claimed back his position at the top when it came to being the highest FPL points scorer last season. The Egyptian king managed to rack up a total of 265 points last season which was no easy feat. If that wasn't enough Salah dominated the underlying stats as well.
Salah shared the golden boot with Son last season with 23 goals. In addition the Liverpool main man amongst all players in the game took the crown of most goal attempts, the most shots in the box and the most big chances total.
The goal threat is there and that's clear. However Salah wasn't far behind in terms of assist potential either. He also created the joint second most big chances as well as claiming the most Opta assists in the game with 13.
On penalties and having fantastic previous underlying data Salah comes in as one of the best captaincy options in the game for game week 1.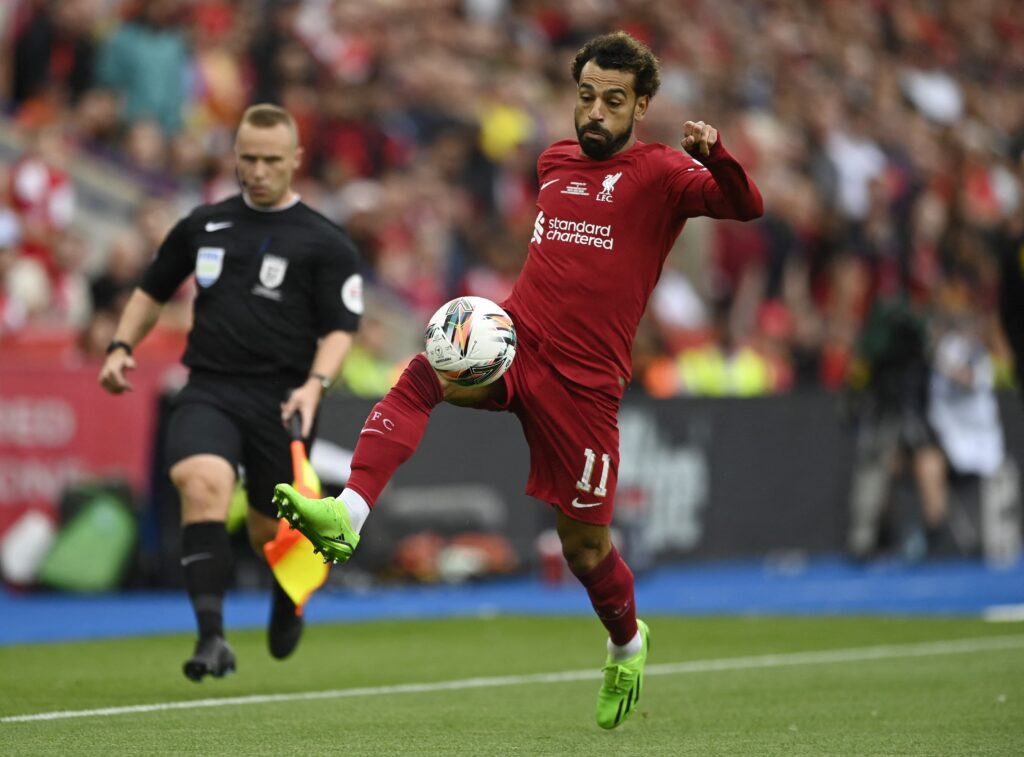 Harry Kane
The Tottenham striker has become a constant favourite for FPL managers for seasons. His consistency reflects in his four seasons topping 200+ points and getting close another two times. Kane was the sixth highest performer in FPL last season hitting 192 points.
His overall tally should have been arguably better though. Kane was the fourth highest goal scorer last season with 17 goals, came second for total attempts just behind Salah and came second for big chances total. Hugely impressive underlying stats for the forward.
Assist potential, like Salah was also impressive. Kane managed to create the most big chances in the league last season above the likes of Salah and Trent. The underlying stats show that Kane could also be a very good captaincy option if Salah was not an option within managers teams.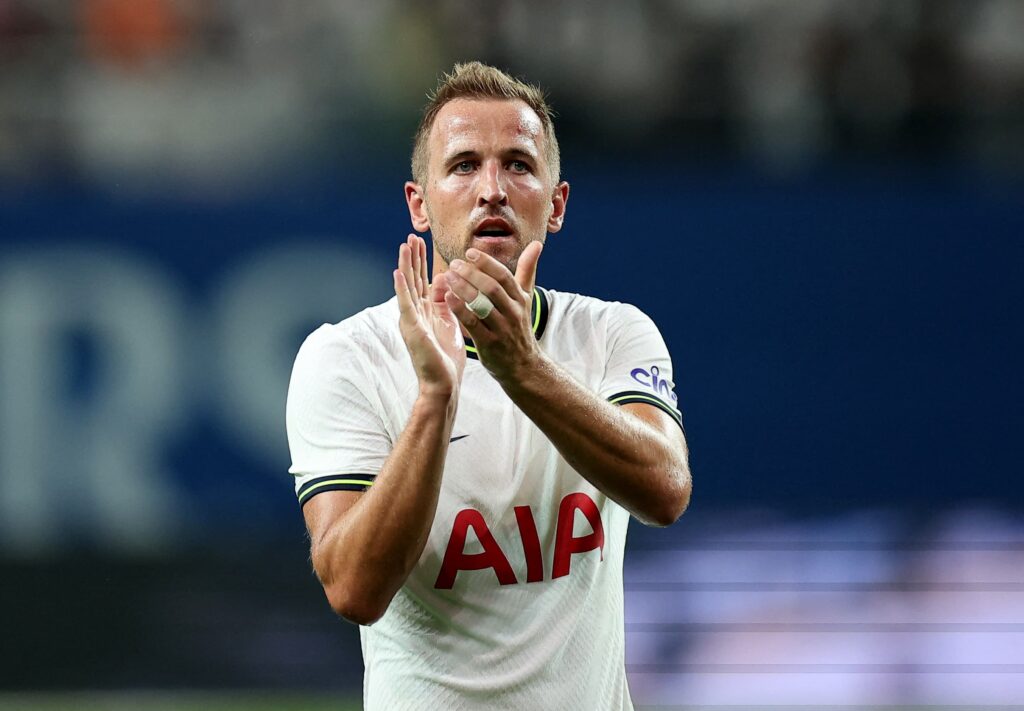 Other options
Tottenham midfielder Son could also be a great pick with Liverpool defender Trent as well. Both hit over 200 points last season and both also have great data in specific areas too.
The dominating stats show Salah and Kane as standouts. With the addition of penalties both seem to edge Son and Trent.
Best captain
Although Harry Kane is a fantastic alternative Salah appears to the best gameweek 1 captaincy option. His dominating underlying data, pre-season form and consistency over the previous seasons combined is enough. However with the potential for the clean sheet point and the extra point for scoring a goal Salah could edge Kane.
---
To check out some of the hottest topics within the FPL community this is the article for you.