Best budget players in World Cup Fantasy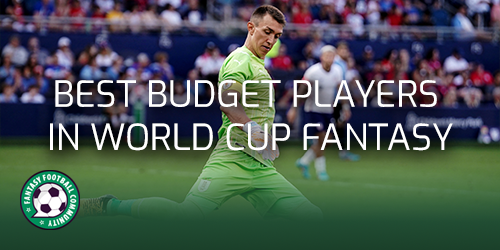 The World Cup is just days away and many fantasy managers will be looking to build their teams in time for the deadline. For that reason, we take you through the best budget players in World Cup Fantasy to help you get prepared.
Knowing who the best budget players in World Cup Fantasy is vital to planning and building our teams. Budget players can be as important as any other when building a squad. Cheap players help enable the premium players within our teams, so they are detrimental to planning.

Wahbi Khazri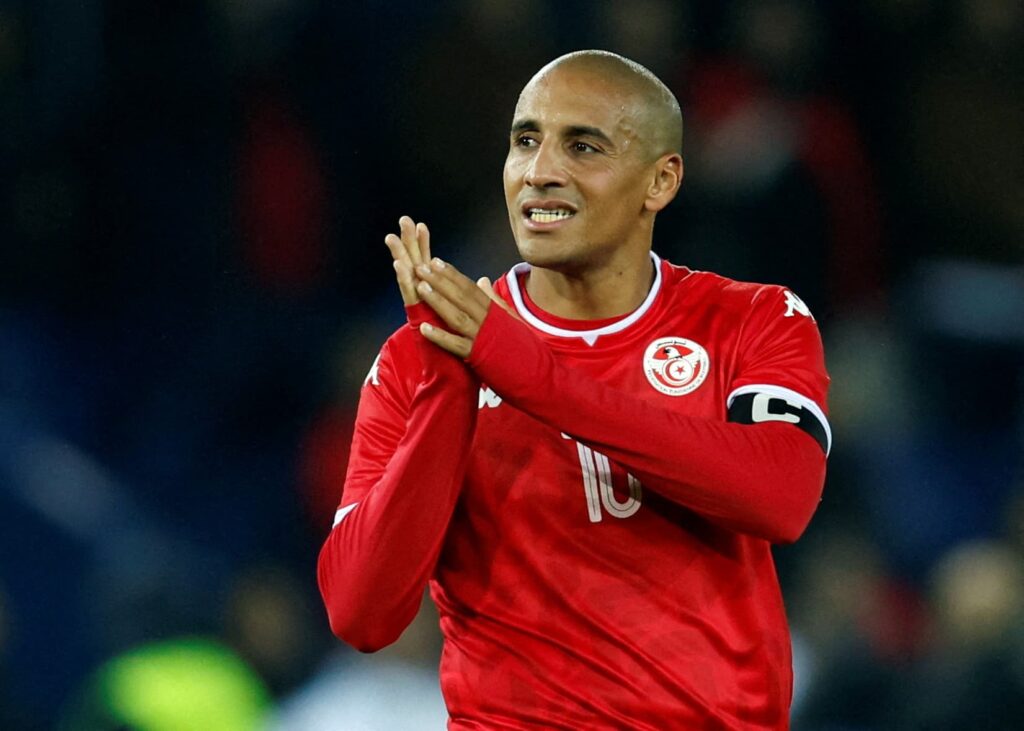 Tunisia may seem like a soft team in a tough group, but their recent results have been good. Tunisia have beaten the likes of Japan and Chile in their last five matches whilst also winning four in that same period. The African's face Denmark in Matchday 1. The Danes have shown inconsistencies as of late, keeping just three clean sheets in their last 10 matches.
One player who could be considered is Wahbi Khazri. The midfielder will cost managers just £4.5m in World Cup Fantasy. Not only has Khazri become a key player for Tunisia, but he also takes the teams penalties. Khazri became an African Cup of Nations Fantasy hero in their recent tournament. Khazri can play as a striker and also bagged two goals and one assist in his four African Cup of Nations matches.
Some believe there may be rotation risk here. However, after suffering from an injury recently, the matches he has missed could be due to protection purposes. At just £4.5m, Wahbi Khazri could be an absolute steal and great value for money.
Rodrigo De Paul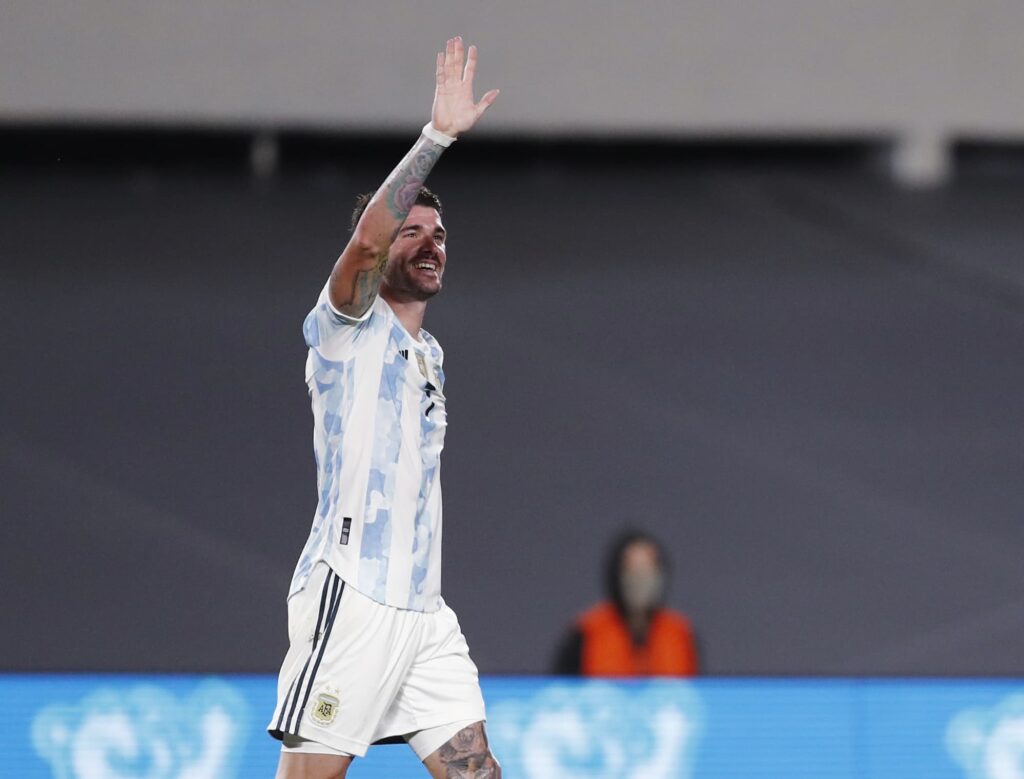 Finding cheap budget enablers can be difficult but finding cheap budget enablers in strong sides can be an even tougher task. Argentina have shown some of the best recent form in world football as of late. The South Americans are also up there with some of the favourites to win the World Cup.
Argentina face Saudi Arabia in Matchday 1. For that reason, it could be worth investing in Argentina. One of the many ways managers can do that is with midfielder Rodrigo De Paul. The Argentine has been priced at £5m.
Rodrigo De Paul may not be the most prolific attacking returner, but he can create goal contributions. In his World Cup qualifiers, De Paul picked up one goal and four assists. This led to five returns in 16 matches. De Paul hit 1.6 key passes per game and a solid rate of tackling. Midfielders earn points for key passes, tackles and clean sheets kept and for those reasons, we think he could be a steady returner.
Borna Sosa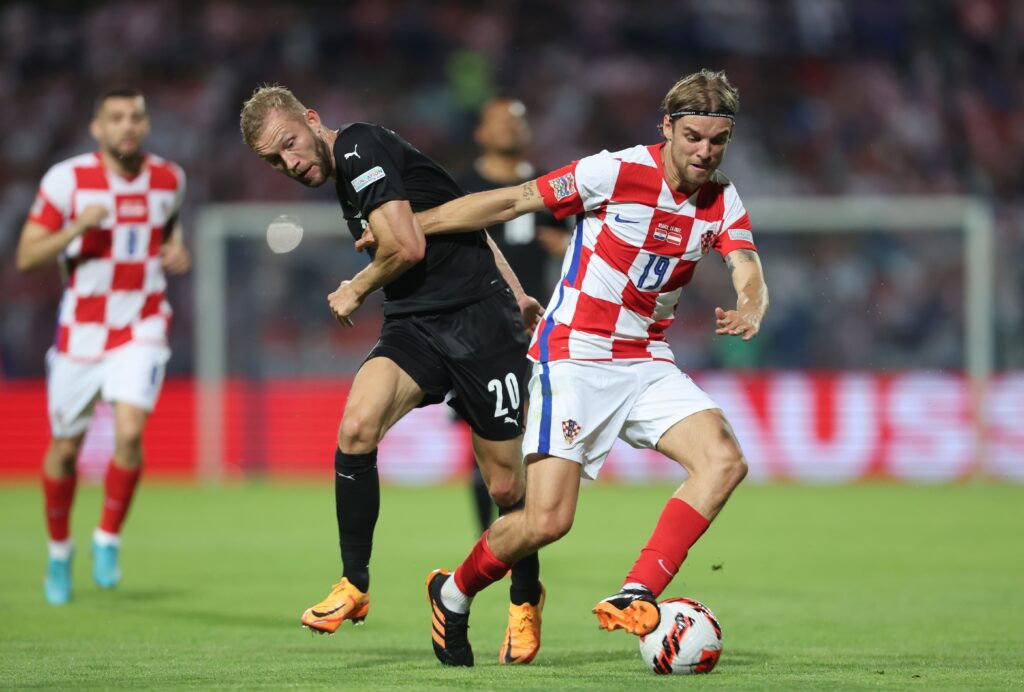 Croatia have shown strong recent form. In fact, they have picked up seven wins in their last 10 matches in all competitions. It is very likely that top form will continue into their first World Cup match against Morocco.
Finding cheap defenders with good attacking potential can be extremely difficult in fantasy games. However, World Cup Fantasy could have potentially provided managers with a hidden gem. Borna Sosa is priced at one of the cheapest price-tags in the game, £3.5m.
Sosa has reflected huge potential this season. The left back has managed to pick up five assists in his 12 domestic league matches so far. Sosa also showed his attacking capabilities in his recent Nations League campaign where he scored against a strong Denmark side.
Sergio Rochet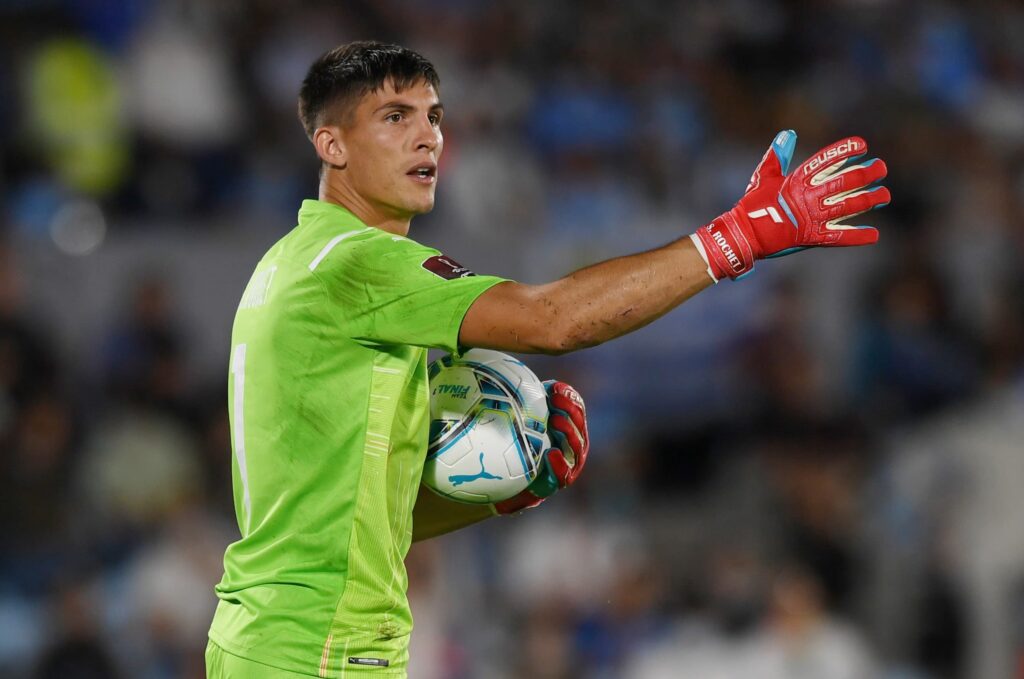 It can be very difficult to find a budget goalkeeper that plays for a team good enough to back. Fantasy managers tend to avoid spending much money in goal. For that reason, it can be vital to find one. Uruguay have been a team growing in confidence and results.
The South Americans hit a rough patch in their World Cup qualifiers where they lost four matches on the bounce. That rough form has been on the up. Uruguay have now lost just two of their last 10 matches in all competitions. This shows they could be worth investment.
Sergio Rochet looks set to start as Uruguay's number one goalkeeper. Rochet has been priced at just £4m. Uruguay face South Korea in Matchday 1 which could mean it beneficial to bring the budget goalkeeper in.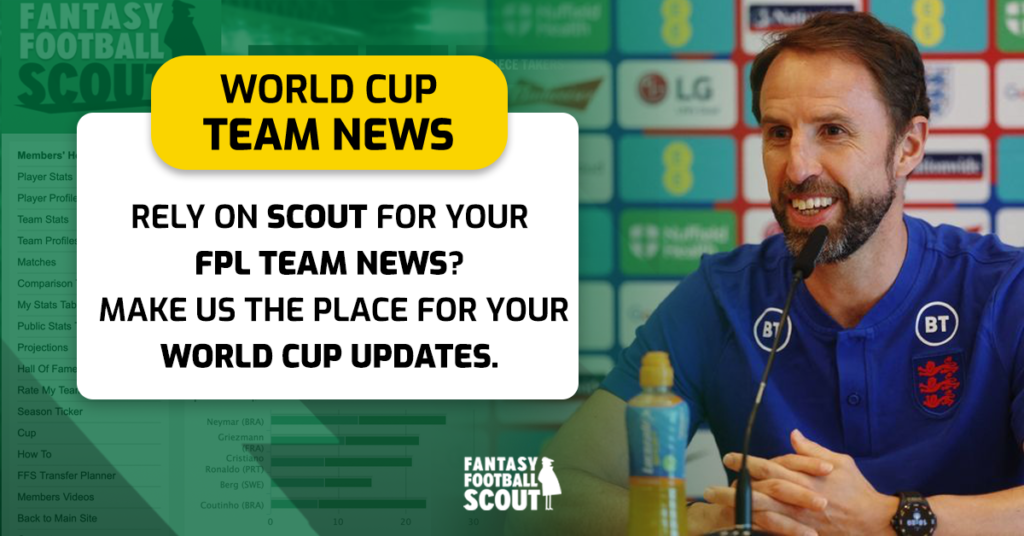 ---
Who are the best players for Matchday 1 in World Cup Fantasy? We answer that with our article right here.