World Cup Fantasy best Brazil picks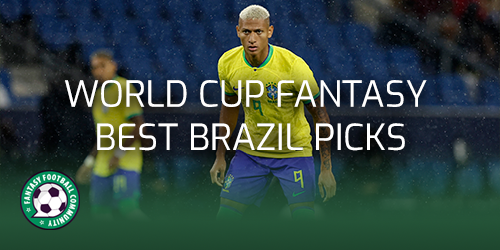 The 2022 World Cup in Qatar is closing in. The Official Fantasy game has now officially been released for managers to build their teams and look at all of the player prices available. With that in mind we look at the World Cup Fantasy best Brazil picks.
Fantasy managers will be hoping to get a better idea of which players they could target ahead of building their squads. Brazil are amongst the top teams as favourites to win the tournament. For that reason, it could be important go through the best Brazil picks in the game.
Neymar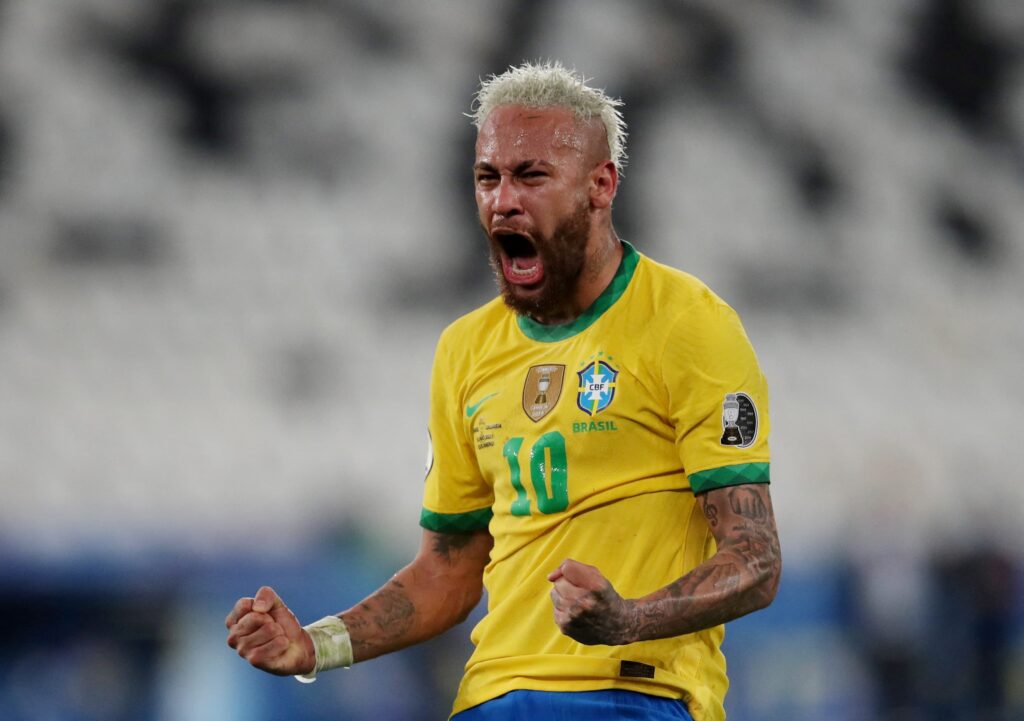 Brazil go into the World Cup as firm favourites to win. With one of the best recent scoring averages amongst all participants in the tournament, Brazil's attack could be one of the best ways of investing in them.
One of those assets that has to be considered is forward Neymar (£10.5m). The PSG striker has been in prolific form domestically. In League 1 the Brazilian has bagged 11 goals and created another nine assists. That totals to a whopping 20 goal contributions in his 13 matches played.
That fantastic form is also reflected in his international duty. In Neymar's last 10 matches for Brazil, he has scored 7 goals and created six assists. Once again providing more attacking returns that matches played. Another huge factor is that Neymar also takes the penalties. Taking into consideration all of those factors, Neymar is without a doubt the standout asset to invest in from Brazil.
Vincius Junior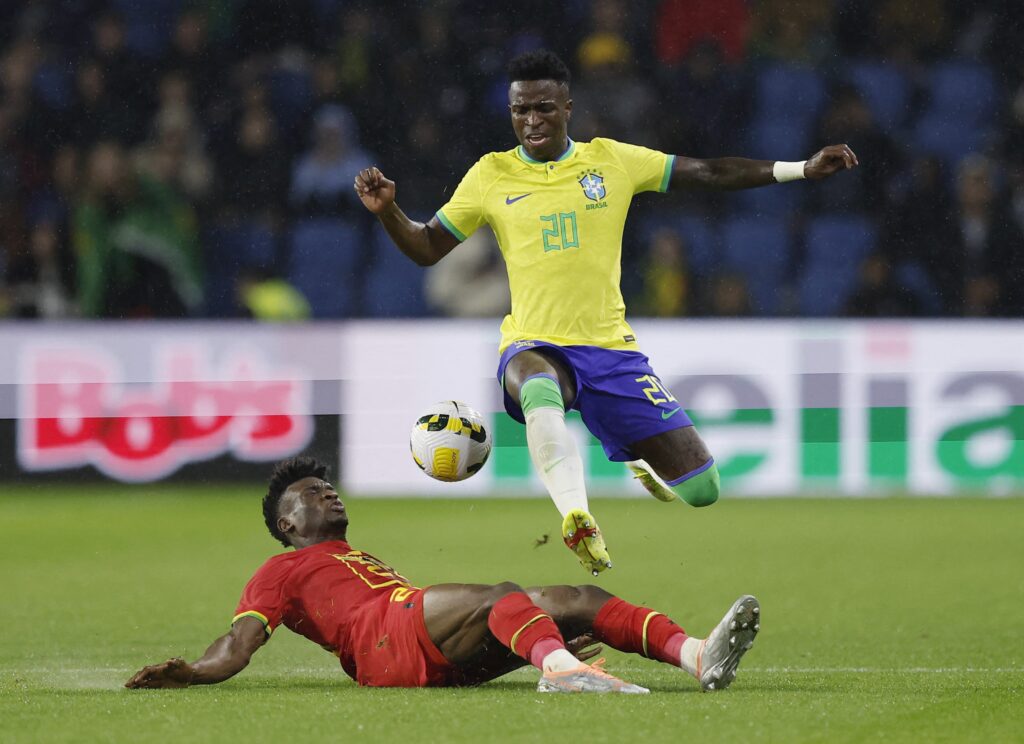 Continuing with the relentless offensive options at Brazil, managers could also invest in 22-year-old rising star Vinicus Junior (£10.5m). The winger is quickly becoming one of the best attackers in world football. His rise to the top with Real Madrid has not gone unnoticed by football fans around the world.
Domestically, Vinicus Junior has maintained some fantastic form. In his 13 matches for Real Madrid, he has manged to rack up six goals and three assists in his 13 matches played. That form also translated into his Champions League performances as he collected four goals and one assist in his six matches played.
Football fans are yet to see consistency on the international stage with Vinicus. However, the attacker has proven he can be a big game player, so investing in Junior could be very beneficial to managers.
Richarlison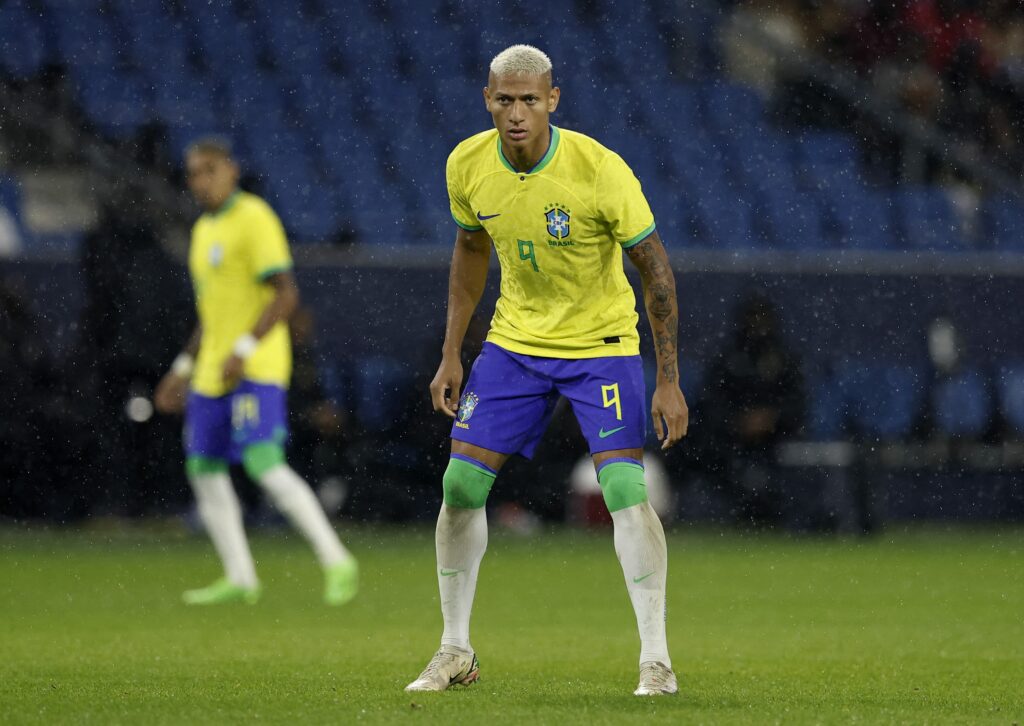 The attacking options continue but this time managers could well consider a much cheaper way into the Brazil frontline. Forward Richarlison comes in at just (£7.5m). We can see that the Tottenham man is priced £3m cheaper than his pricier counter parts which could be seen as a huge factor when looking to buy into the Brazil attack.
Although Richarlison does not have the numbers that both Neymar and Junior do, he seems to be favoured by his international manager, which again increases his stock. For Brazil his output is strong. In his last 10 matches for his country, Richarlison has picked up an impressive nine goals and two assists.
Richarlison offers managers a great price-tag and fantastic international form. When building our teams, it could be very wise to consider the forward.
---
Who are the best picks for France? You can check that out here.