Who played well in FPL Gameweek 8?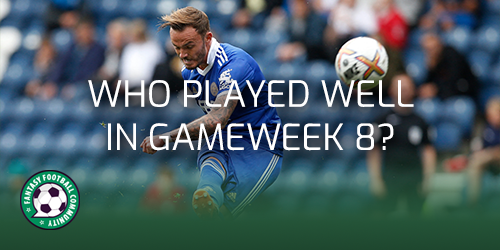 We answer the question, who played well in FPL Gameweek 8? We identify some key FPL assets that looked impressive in their eighth fixture of the season. With a focus on Saturdays matches that were shown live on Sky Sports and BT Sports.
Underlying stats will always be very useful for FPL managers in their chase for success. However, eye test has always been a huge factor when looking at potential FPL assets to bring into our fantasy teams.
Kevin De Bruyne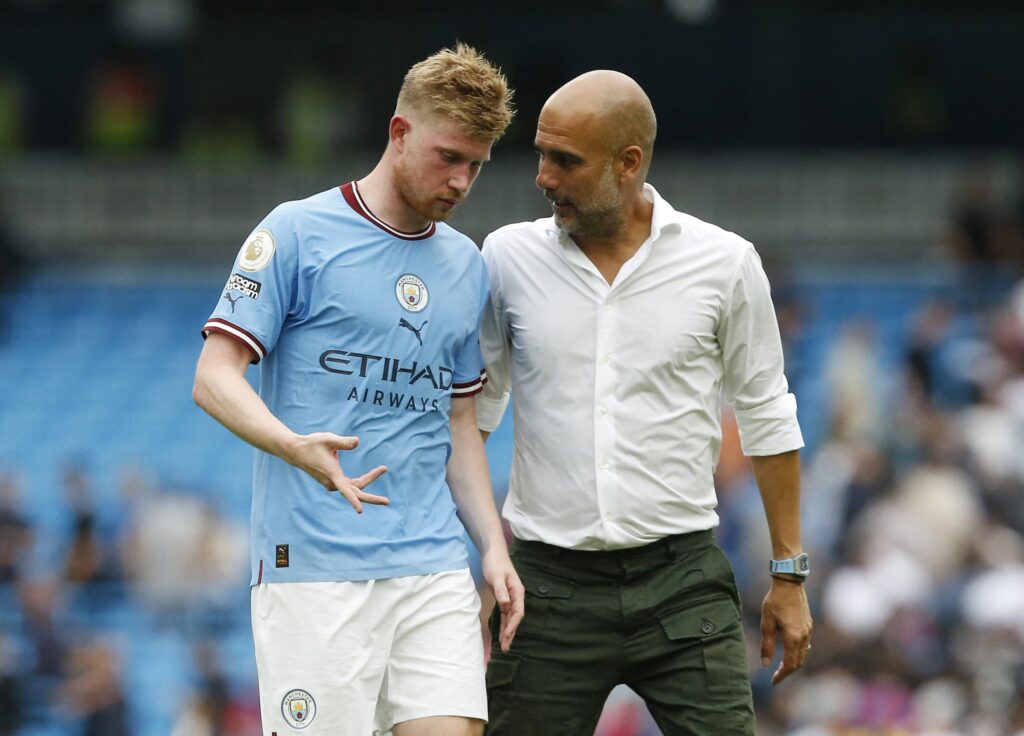 Man City picked home side Wolves apart in their 3-0 win. A large contributor to those goals was £12.3m midfielder Kein De Bruyne. The Belgian controlled large parts of the game and split the Wolves defence through his majestic passing capabilities.
De Bruyne's fantastic passing was met with reward as two of his passes resulted in two goals scored. His performance led to a successful 10-point return in FPL. The midfielder extended his run of good form, and he now sits at five returns in seven matches played.
Jack Grealish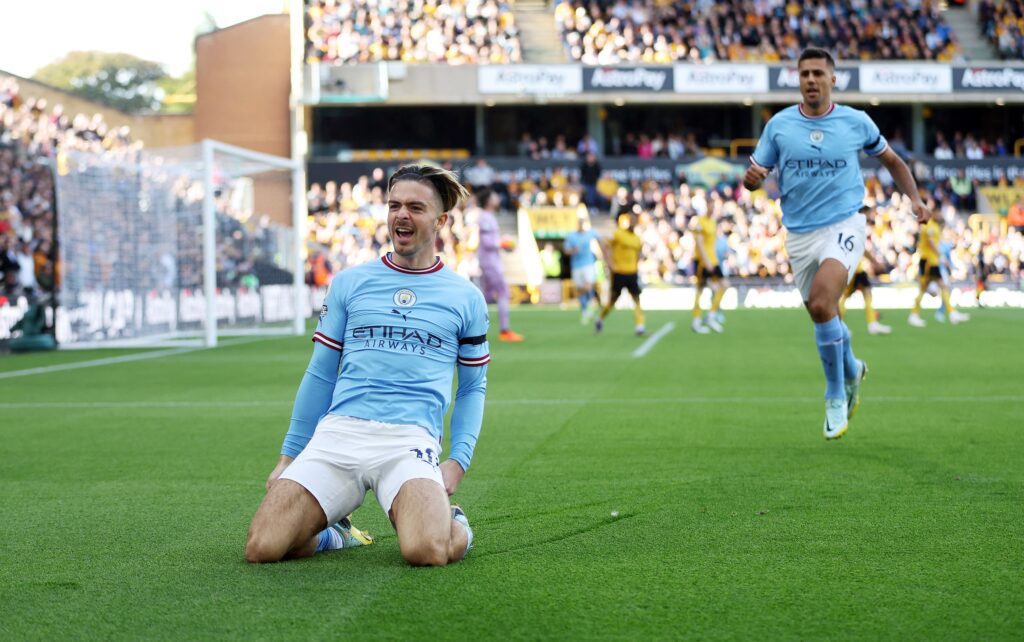 It has been a tough start to his career at Man City. £6.8m midfielder Grealish has really struggled to integrate himself amongst attacking returns. The English attacker has only managed to start three matches this season and has failed to return, until now.
Overall Grealish played a fantastic game in Man City's comfortable win against Wolves. Driving forward, carrying the ball, trying to create, defending and pressing where possible. That great showing led to him scoring a goal and picking up two bonus points, taking away 10 points in total.
Erling Haaland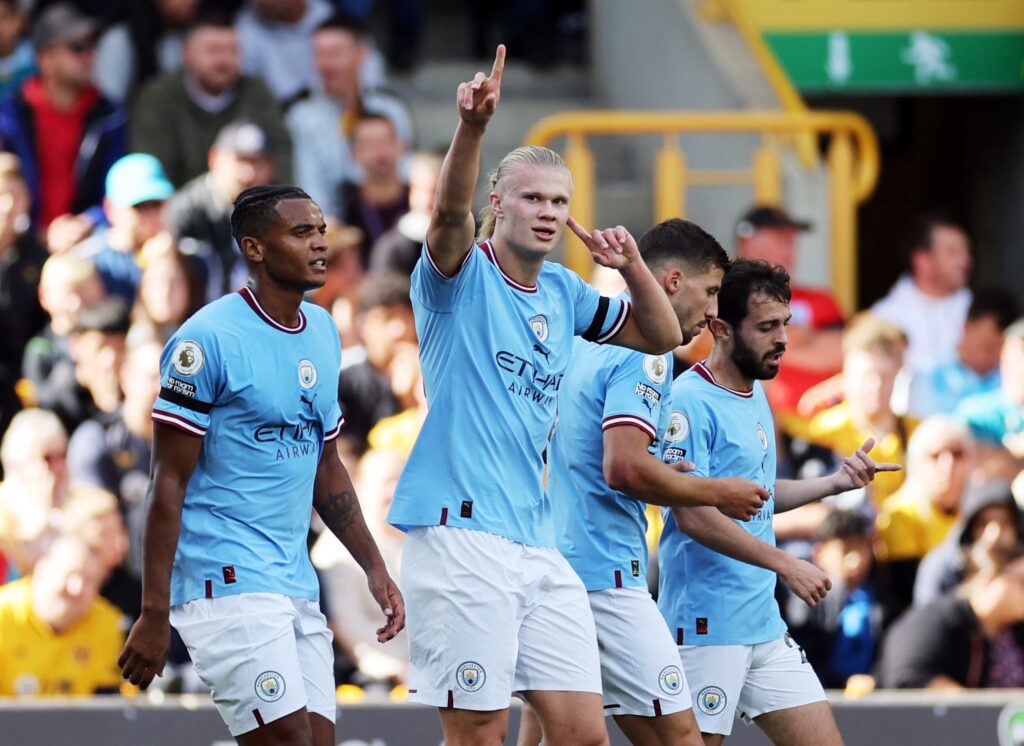 There isn't many matches for Man City where Haaland doesn't pass the eye test. The £12m forward remains both the highest owned and highest scoring player in FPL. In the seven matches played so far Haaland has returned in every single one of them.
Haaland, although lacking touches of the ball makes up for it elsewhere. The striker took up fantastic positioning and was constantly seeking out space to utilise. Dominant in the air, the heavyweight frontman was elegant with ball. His gliding run led to a goal before his placed shot curled around the left side of the goalkeeper.
James Maddison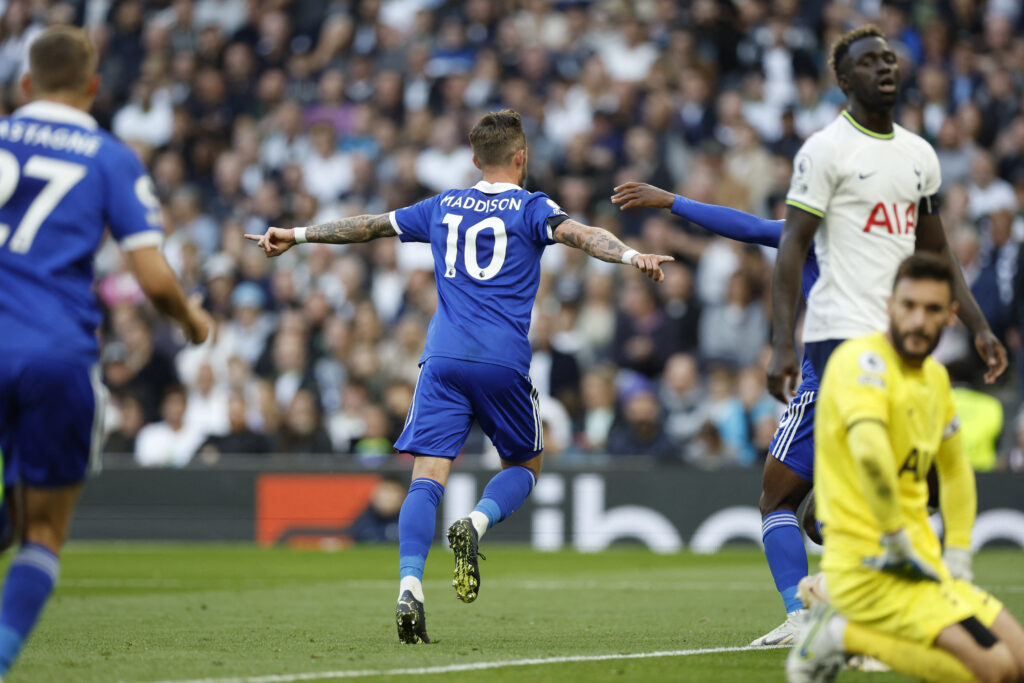 £7.9m Leicester midfielder shone in a game that was full of goals. James Maddison was always seeking space, always seeking a key pass and always seeking to shoot. The Foxes midfielder played a fantastic match overall and he was rewarded for his offensive hunger with his goal.
Maddison has fixtures against the likes of Nottingham Forest, Bournemouth, Crystal Palace, Leeds, and Wolves in the next five matches. After his fantastic performance against Spurs, FPL managers could well be thinking of bringing him in.
---
Did you miss the Friday night matches in Gameweek 8? We covered both games in our Friday night football round up here.