Who passed the eye test in game week 1?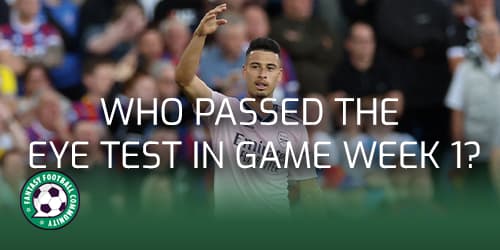 Looking at some of the players that passed the eye test in gameweek 1. Without using stats we'll see if we can identify some key FPL assets that looked impressive in their first fixture of the season. With a focus on Saturdays matches that were shown live on Sky Sports and BT Sports on the weekend.
Underlying stats will always be very useful for FPL managers in their chase for success. However eye test has always been a huge factor when looking at potential FPL assets to bring in to our fantasy teams as well.
Zinchenko-Arsenal
£5m Arsenal defender really did show his capabilities on Friday night against Crystal Palace. The defender looked very advanced offensively at times and that was reflected in points returned.
Zinchenko created chances and even had a shot on target. His actions on the pitch resulted in an assist, clean sheet and bonus points to top off a fantastic first Premier League match for Arsenal.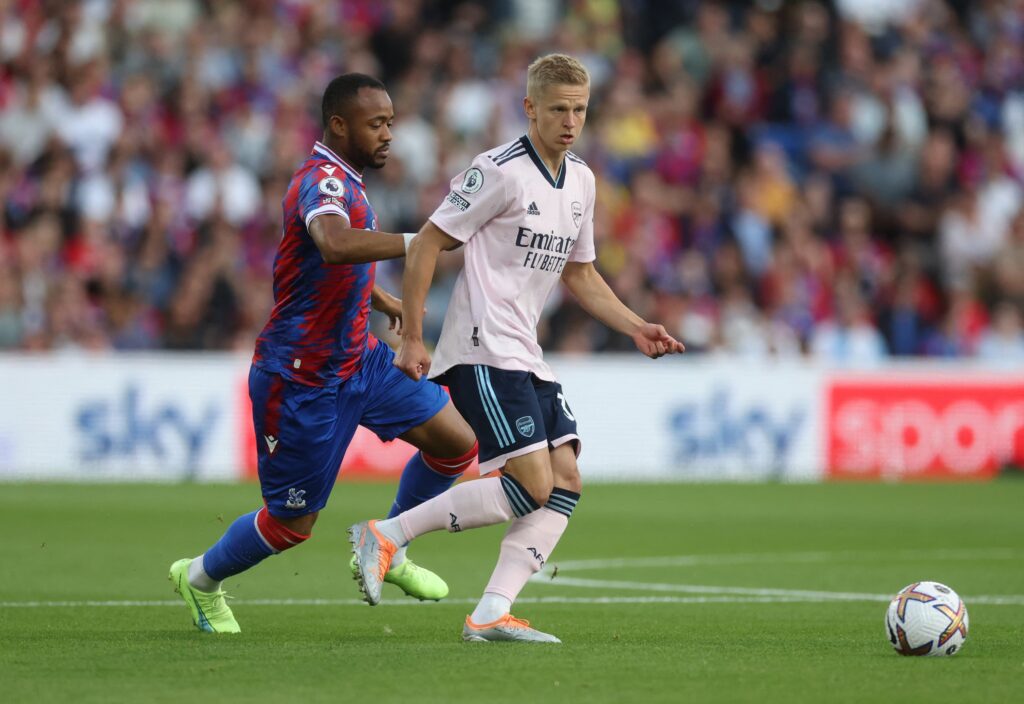 Martinelli-Arsenal
The £6m midfielder was lively on Friday night. The attacking midfielder went into the match heavily owned by the FPL community. Martinelli got into some great attacking positions against Crystal Palace and could have even come a way with more than just his goal after he missed a great opportunity.
Owners were rewarded with his goal but can also be confident in him moving forward. With great fixtures ahead non-owners could really be debating the Brazilian moving forward.
Andreas-Fulham
Fulham impressed during their Saturday performance against title contenders Liverpool. The £4.5m midfielder looked sharp and even lead several counter attacks with goal scorer Mitrovic.
FPL managers who own Andreas will likely have thought of Andreas as a bench warmer but after that performance and with great fixtures ahead they could well be considering him in their first team plans.
Mitrovic-Fulham
£6.5m Mitrovic came into the the start of the season well under 10% owned. The main man for Fulham looked far more comfortable in the Premier League than he has in recent years.
Staying strong and clinical for both of his goals the Serbian impressed everyone. His movement and footwork to earn his penalty was second to none. FPL managers will be watching closely as his fixtures improve ahead.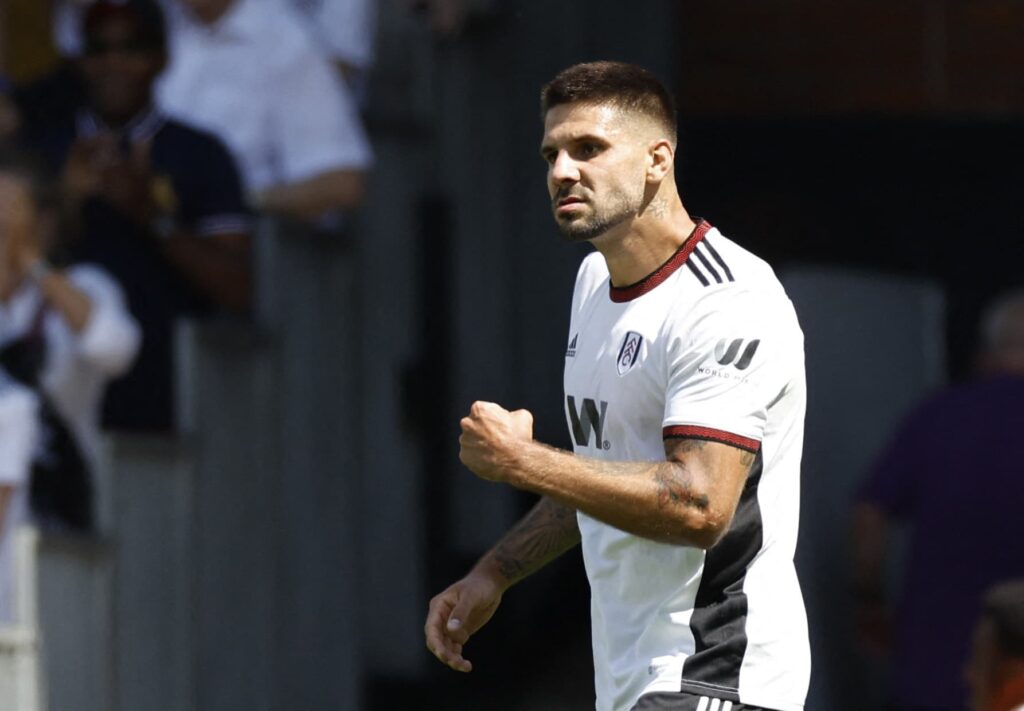 Chilwell-Chelsea
After long term injury and a questionable pre-season left wing-back £6m Ben Chilwell started the match. With a clear improvement in terms of fitness the Chelsea man could now be an option. Albeit he came off after the hour mark.
Earning the penalty that was slotted away with a bursting run into the Everton box midfielder and penalty maestro slotted the goal to give Chilwell the assist. With the clean sheet banked and an attacking return in his back pocket the Chelsea wing-back could be high on some managers watchlists.
---
Check out our Fulham v Liverpool match report article here. We picked out key moments and standout performances from both sides.