What to do with Newcastle players?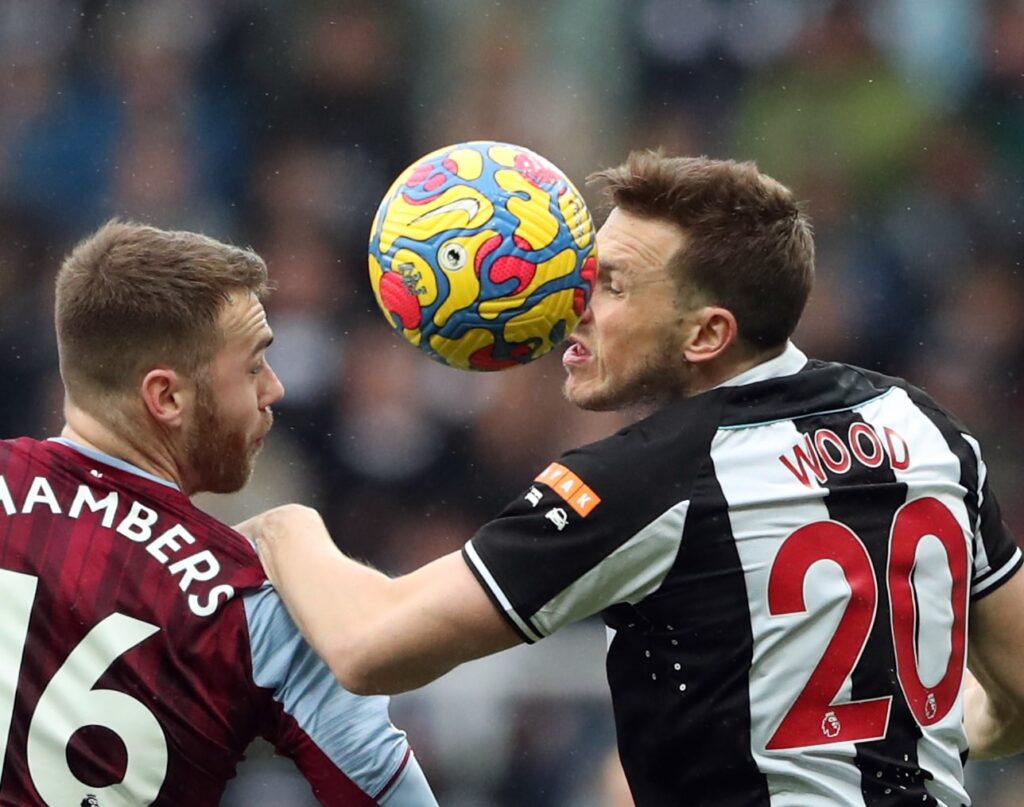 Up next in our 'What to do' series, we look at Newcastle assets. Specifically, should FPL managers keep or sell them?
---
What to do?
For the first time in what feels like forever, FPL managers have been going all-in on Newcastle players. And with good reason. They have been transformed by a combination of Eddie Howe's appointment in November and the subsequent January arrivals of five players.
Double Gameweek 33 gave the Magpies a pair of promising home fixtures that ranked best on Fantasy Football Scout's Fixture Ticker. They duly obliged, winning both and surely laying any relegation fears to rest. Yet it was a mixed bag for over one million managers and their Newcastle FPL purchases.
Newcastle's Form
Whilst one clean sheet was kept for Fabian Schar (£4.4m) and Martin Dubravka (£4.5m) – featuring in 52.59% and 34.32% of top 10k line-ups – there were no attacking returns for either Chris Wood (48.03%) or Allan Saint-Maximin (6.66%), both £6.8m. The real star was Bruno Guimaraes (£4.9m) and his league-leading 20 points.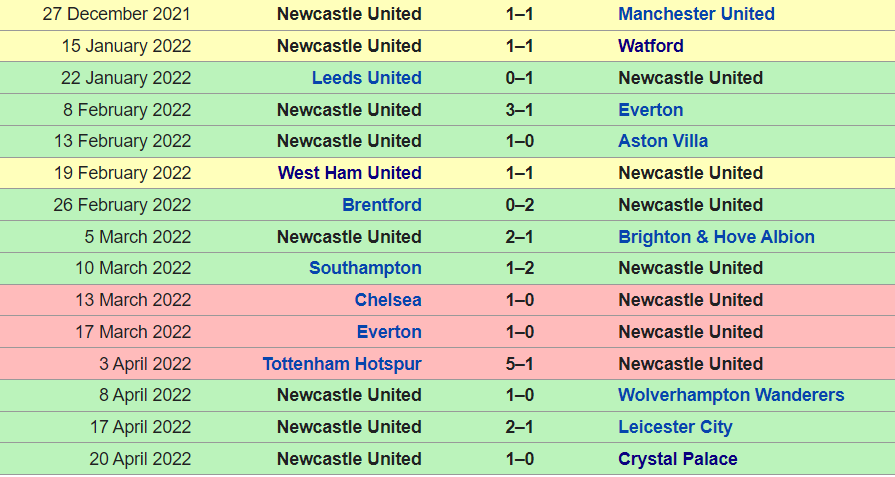 In 2022, only Liverpool have amassed more points than Newcastle, who are on a six-game winning streak at home. The turnaround is stunning – no side has ever avoided relegation after failing to win during their first 14 matches, yet Newcastle are pushing for a top-half finish!
Newcastle's Fixtures
It would be an astonishing achievement but their remaining opponents suggest this is unlikely.

The same fixture ticker now places Newcastle last, with the hardest final four rounds that also lack a Double Gameweek. They face the relentless title-chasers of Liverpool and Man City, before welcoming Arsenal to St James' Park. Finally, what once looked like a last-day relegation decider at Burnley can now be relaxing for them, although they will still get a say in the drama.
FPL Alternatives
If managers decide to sell the likes of Schar, Dubravka and Wood, it's likely for similarly-priced arrivals. Crystal Palace's recent trio of clean sheets showcases an under-the-radar defence that ranks as the season's fifth-best in many categories. A nice fixture run adds appeal to goalkeeper Vicente Guaita (£4.6m) and defenders Marc Guehi (£4.5m) and Joachim Andersen (£4.6m).
Kasper Schmeichel (£4.9m) has to be considered purely on the quantity and quality of Leicester's remaining matches, even if their back line isn't too encouraging. Aston Villa has five appearances over the next three Gameweeks, including Norwich (H), Crystal Palace (H) and two against Burnley. Therefore, it would be rude not to consider Matty Cash (£5.2m).
Up front, Villa's double-double sits alongside Everton's, meaning both Ollie Watkins (£7.4m) and Richarlison (£7.5m) should be chased. Meanwhile, Ivan Toney (£6.9m) ends with Southampton (H), Everton (a) and Leeds (H), with Arsenal's Eddie Nketiah (£5.4m) emerging as a late option if he can fend off Alexandre Lacazette.
Thoughts from the FPL community
FPDontTakeTheL brought out the Bob Mortimer meme of saying something so ridiculous, it could actually be true.
The Chris Wood hype came after he scored his second goal in 17 matches. FPL_Lost was never convinced.