UCL Fantasy who is in form?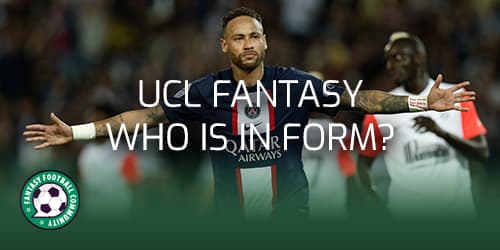 The new season of Champions League Fantasy is here. We answer the question in UCL Fantasy who is in form? Taking a look at the players that have started their season well domestically to see which players could take that good early form into the new campaign.
Looking at which players are in form can really help the UCL Fantasy community build their drafts ahead of the group stages. Knowing which players are performing well can also identify potential captaincy picks, budget enablers and other factors to help start the new campaign successfully.
Neymar-PSG
The PSG in-game forward comes in at £10m in UCL Fantasy. Interestingly the Brazilian comes in cheaper than his team mates Messi and Mbappe. It was difficult to pick between the three attackers last campaign but this season that could change.
In the four games Neymar has played so far domestically the attacker has managed to bring in an incredible seven goals and six assists. Meaning Neymar returned a whopping 13 times in the four games he played resulting in him averaging more than three attacking returns per match.
With great fixtures Neymar could be the standout pick amongst the PSG attack. If he can continue his ludicrous form managers won't think twice when it comes to selecting a PSG forward.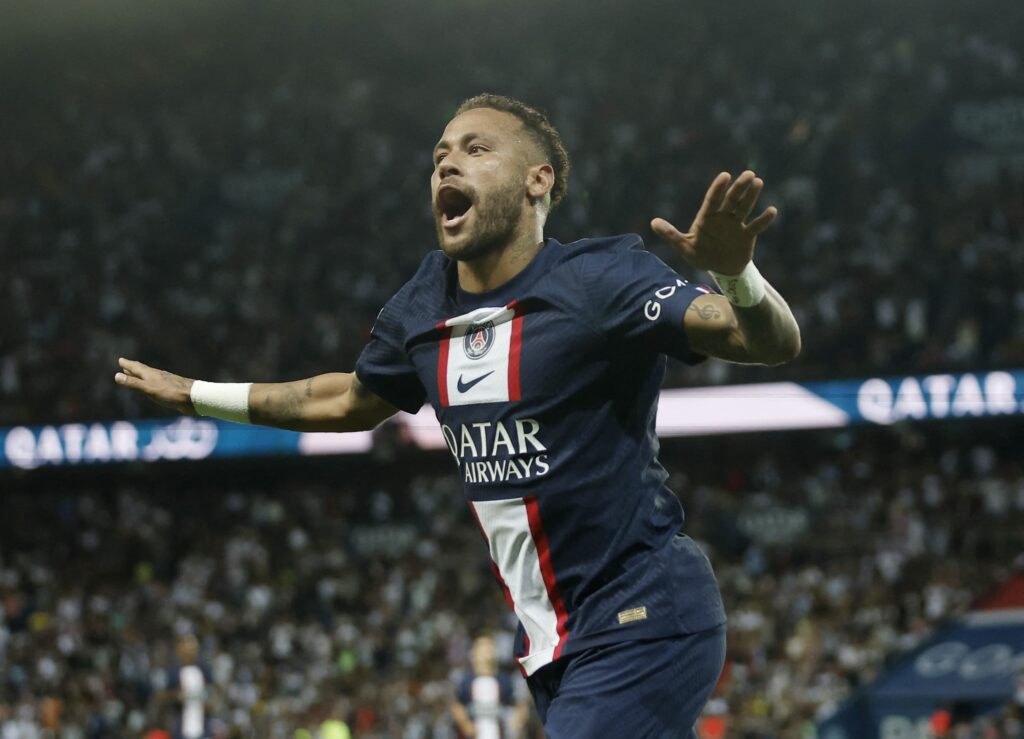 Pedro Goncalves-Sporting
The Portuguese midfielder showed his potential last campaign after managing back to back double digit returns. Sporting were a team with great value for money players last season and that could be set to continue.
The £7.5m midfielder has started the season really impressively. In the seven matches played so far including pre-season Goncalves hit six goals and one assist. Matching his number of games played to attacking returns is no easy feat.
With a great group and at a great price Pedro Goncalves could be once again on UCL Fantasy managers watchlist.
Sadio Mane-Bayern
German giants Bayern were up there with the top two teams for goals scored in Europe last season. With an average of more than three goals scored per match Bayern will almost certainly be a team to focus on in regards to fantasy team selection.
Mane joined from Liverpool in the summer. In the four games he has played so far this season Mane has bagged five goals and one assist. This means that he has returned in more matches than he's actually played. Even more interesting is that the new Bayern man could even be on penalties.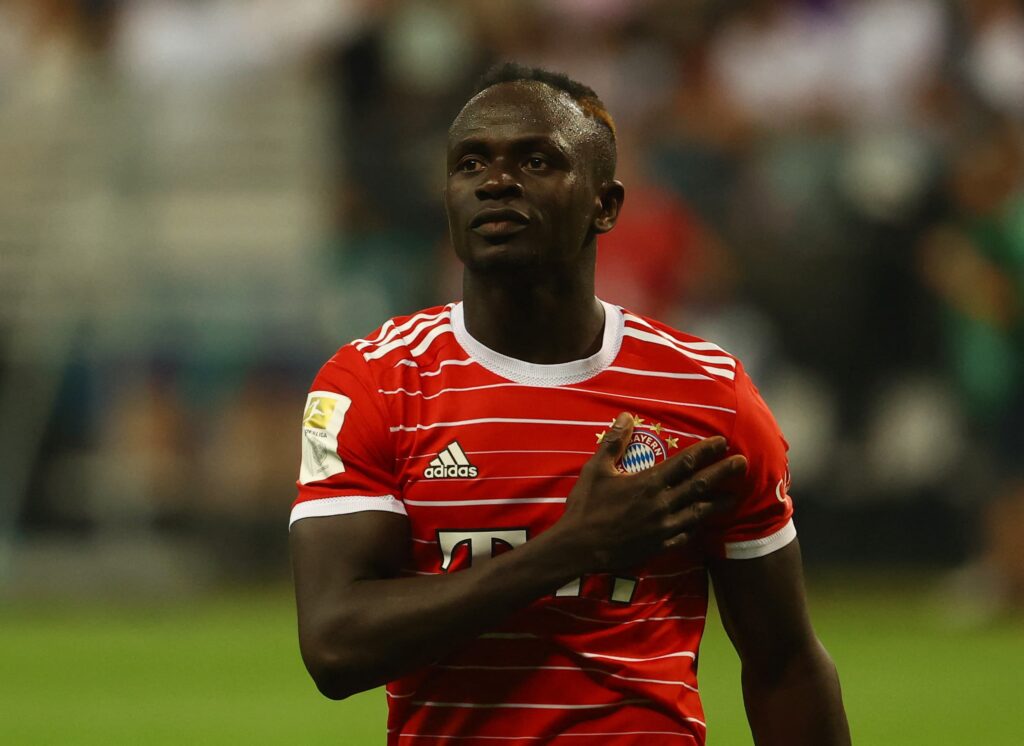 Vinicus Junior-Real Madrid
The Brazilian super star converted from a forward to a midfielder in UCL Fantasy for the new season ahead. This could indicate that his appeal has increased hugely already to managers. Real Madrid proved that they were still amongst the best teams in Europe after winning the competition last season so managers will be even more confident in investing this time around.
In the three matches played so far domestically the winger managed an impressive two assists and one goal. With a nice group the winger could be an easy choice for many UCL Fantasy mangers in the new season ahead.
Serge Gnabry
The £9m German winger was heavily rumoured to be leaving this summer but now seems to be settled. Bayern offer UCL mangers multiple attacking options so its very important the community follows their form. Gnabry didn't exactly make waves last season in the UCL campaign but with a new motivation at Bayern could that now change?
Gnabry has started the last three out of four matches this season domestically. He netted three goals and created another two with assists. His five attacking returns mean he has come away with a return in every match played. Gnabry will certainly be one to watch as the season draws nearer.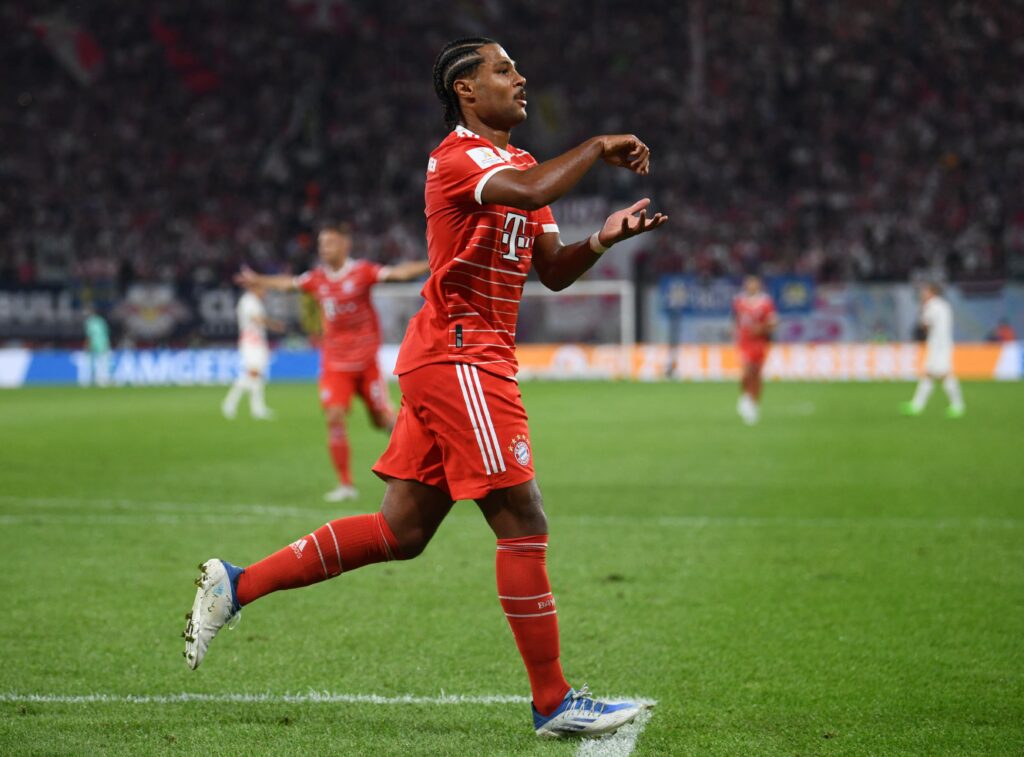 ---
If you missed our best enabler picks article for UCL Fantasy you can catch up here.