Gameweek 3 expected goal involvement toppers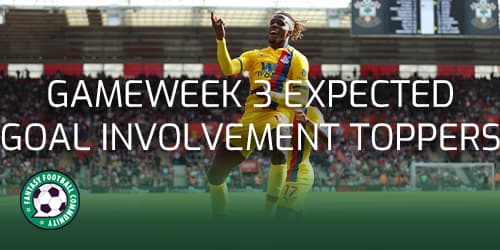 Looking at players who topped the gameweek 3 expected goal involvement data. Using the Fantasy Football Scout members area we can arrange the data to show us which players achieved the highest XGI in gameweek 3.
Expected goal involvement (XGI) takes into account expected assists and expected goals. Gameweek 3 expected goal involvement can give FPL managers a good idea of which players could or should have returned points. This can then be useful in making transfer and captaincy decisions for the gameweek ahead.
Mitrovic
The £6.6m Fulham forward topped the XGI charts this week ahead of every other player in the game. Mitrovic reigned at the peak of the data with 1.50. Although this was the case Mitrovic under performed on that as he only managed a goal in gameweek 3.
The striker appears near the top for the second week in a row but there's question marks over whether that will continue. With matches up next against Arsenal, Spurs and Chelsea FPL managers could be watching and waiting.
Zaha
Another player to appear in back to back editions of this article. The £7.1m midfielder managed an expected goal involvement of 1.14. His total saw him come the second highest for XGI amongst all players in the game.
This week Zaha actually over formed on his XGI. The winger came away with two goals this week whilst also snatching all three bonus points. This took his gameweek 3 total to 12 points and that includes his points deductions for missing a penalty and receiving a yellow card.
Aaronson
Leeds continued their exciting start to the campaign by dismantling top four regulars Chelsea. Although their win came as a shock to many the Leeds attack sustain fantastic underlying stats. One of those players that contributed was £5.5m midfielder Aaronson.
The young American came joint third for XGI of 1.07. Aaronson slightly under performed on that but his goal saw him return eight points this week. With fixtures against Brighton, Everton, Brentford and Nottingham Forest ahead the matches are there for him to continue that.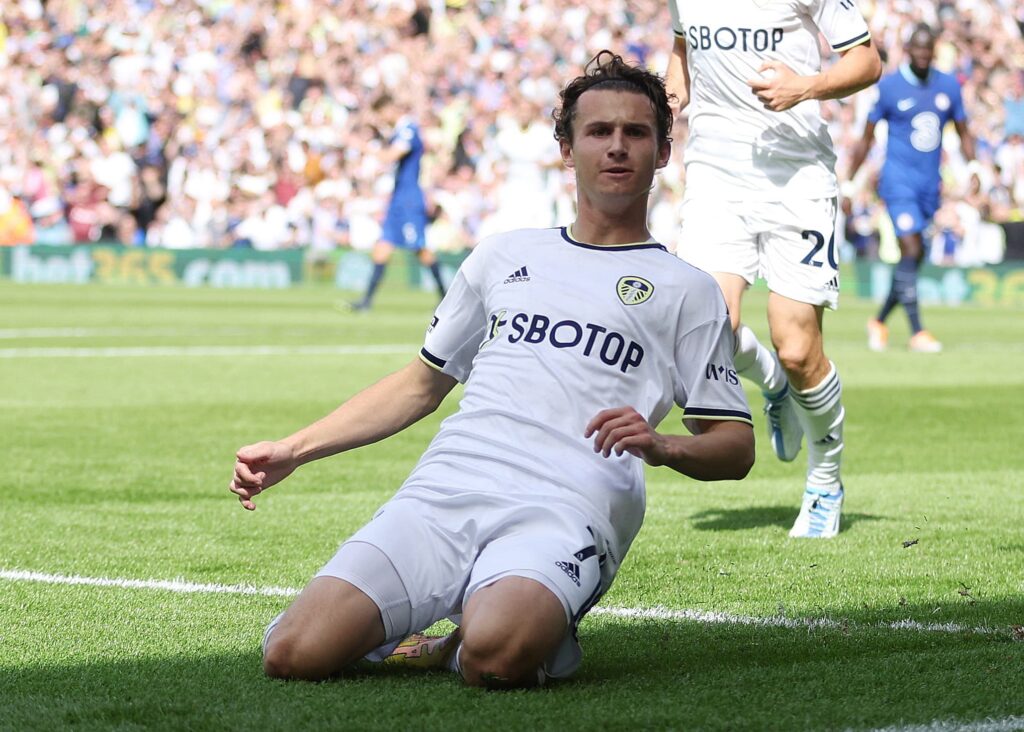 Harry Kane
Joining Aaronson in third place is Spurs forward Harry Kane. The striker continued his great performance after the Chelsea match with a goal against Wolves this week. With the same XGI as the Leeds man Kane also ever so slightly under performed.
With a fixture up against Nottingham Forest next its likely his stat dominance continues. Managers could even be debating bringing the heavy hitter into their teams with games against an off form West Ham and newly promoted side Fulham also ahead.
Kevin De Bruyne
The expected goal involvement data toppers includes Man City midfielder De Bruyne for the second week in a row. The Belgian hit an XGI of 1.05 in gameweek 3. Although a slight under performance on that the premium priced player has now managed three consecutive games where he has retruned.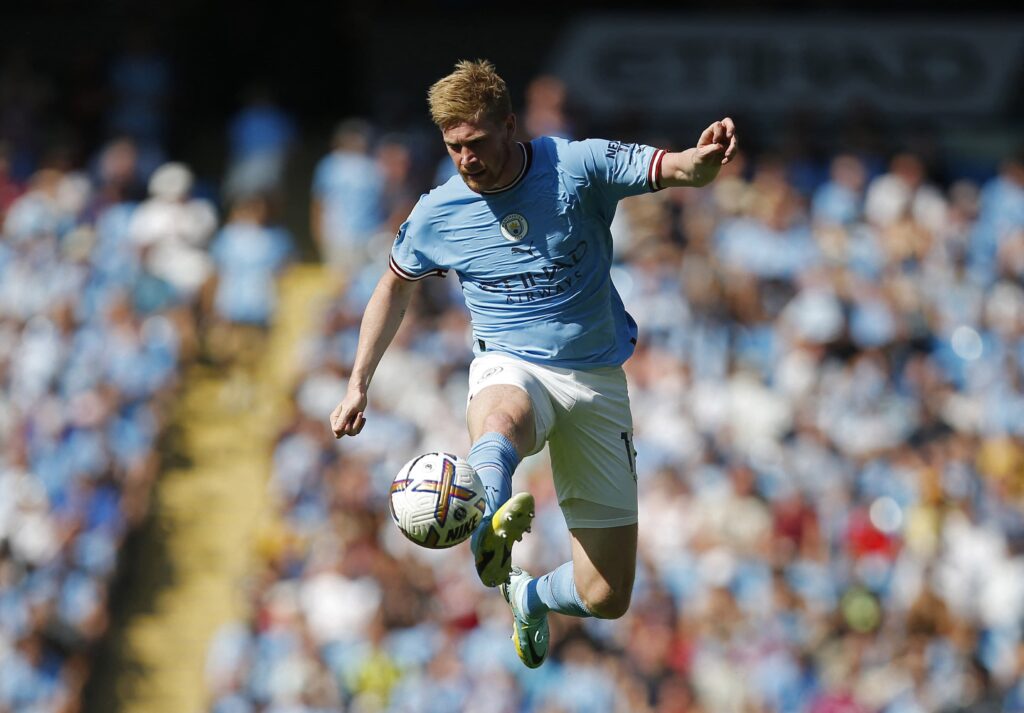 ---
Who has the best record against their opponent in gameweek 4? We answer that here.