UCL Fantasy best enabler prices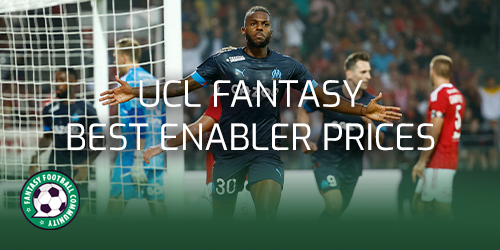 UCL Fantasy is now here! The Champions League Fantasy game is now live. This means we can see positions and prices for all of the qualified teams in the group stages. We take a look at some of the UCL Fantasy best enabler prices in the game.
Cheaply priced assets will always be a very important part of any fantasy game. These budget players help to enable the pricier options. This is why their always top targets for UCL managers. Cheap players are helpful but great cheaply priced players can be even more effective.
Brian Brobbey-Ajax
Ajax tend to be a team that recover well after losing key players. One of their latest recruitments is forward Brobbey. The Dutch champions offer fantastic value for money most seasons in UCL Fantasy and often are a team full of cheaply priced and great value players for managers.
19 year old Dutchman Brobbey comes in at a great price of £5.5m. Ajax were one of the top scorers in Europe last season so it could be worth investing. His game time should be monitored though. Although the striker has started two out of three of Ajax's domestic league matches so far there's still some doubt there.
Brobbey has a nice price tag and with consistent game time and playing for a team who score lots of goals, could be a great option in our UCL Fantasy teams.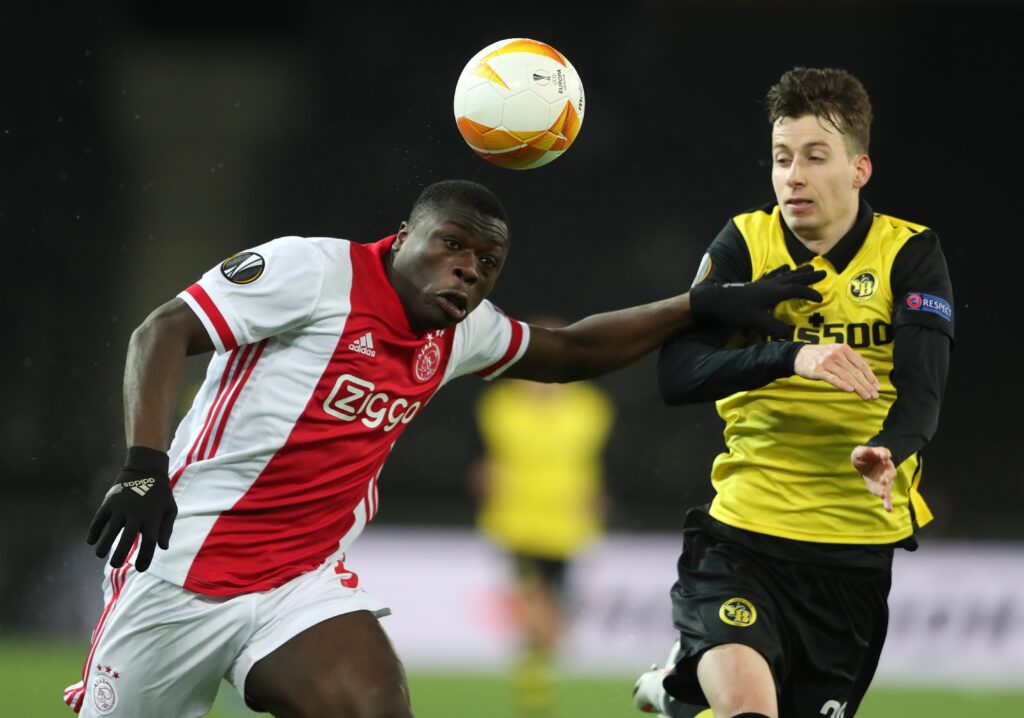 Molina- Atletico Madrid
Atletico Madrid have always seemingly had this defensive way of playing which has helped them bag relentless clean sheets over the years. After a blip last season which saw them concede goals regularly things seem to be on the up defensively.
The 24 year old Argentine comes in at a jaw dropping £4.5m. A price tag usually given to teams with less quality in comparison to the elite. Molina has historically played as a right sided midfielder so monitoring his offensive ability could be beneficial.
With two league starts out of two Molina could be a hidden gem within the game if he can maintain his starting position within the Atletico Madrid team. With a historically defensive team, attacking hunger and consistent minutes we could have found a fantastic enabler.
Jota-Celtic
Historically Celtic have never been a team that UCL Fantasy managers would focus their scouting efforts on when recruiting for their teams. This could well change. 23 year old Portuguese attacker who predominantly plays on the left side of attack comes in at a nice price of £6.5m.
The winger has already started four out of four of Celtic's domestic league matches. In those four games the attacker impressively came away with two goals and three assists, more returns than matches played. If a nice fixture arrives in the group stages Jota could be the enabler many players turn to within the Celtic attack.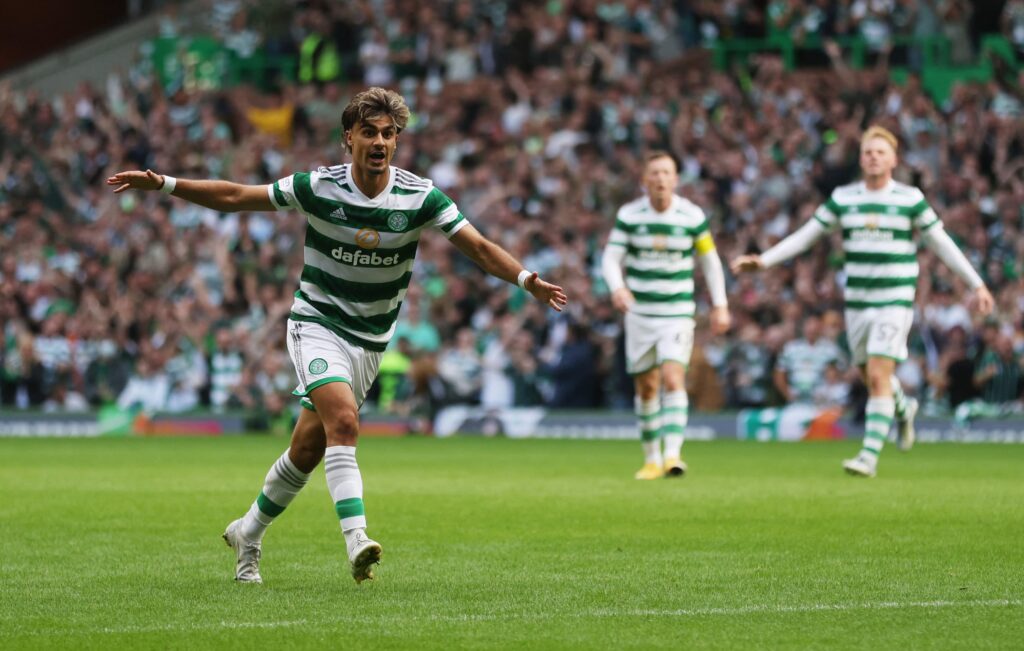 Alex Sandro-Juventus
Similar to Atletico Madrid, Juventus historically tend to have a had a great defence which of course lead to clean sheets. Another huge team offering fantastically cheap players could offer up plenty of options for UCL Fantasy managers in the new season.
Alex Sandro comes in at £4.5m which could shock some parts of the UCL community. With the right group or fixture the left back could be a high priority within the group of enabling players for the new season.
Nuno Taveres-Marseille
The UCL Fantasy community are always on the lookout for the cheapest playing player in the game and we have one right here. After moving to Marseille the Portuguese wing-back has started all three of the French sides domestic league games so far.
The defender comes in at an incredible £4m which makes him one of the cheapest players in the game. Although Marseille have failed to keep a clean sheet so far Tavares has still managed to score two goals. Showing huge offensive threat already he is definitely one to watch.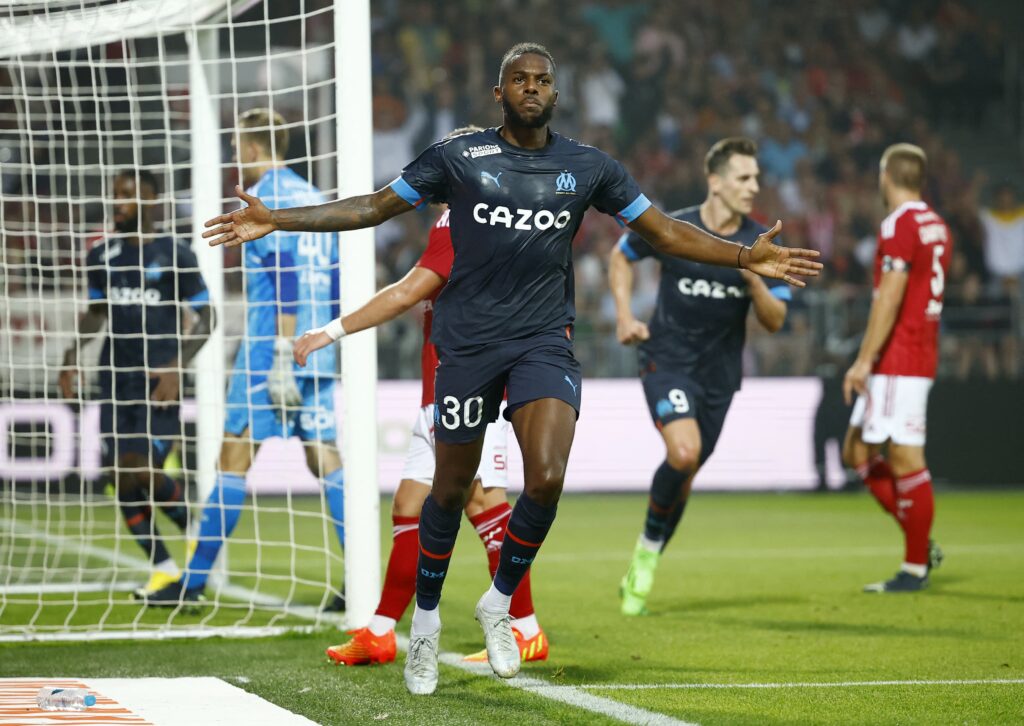 Kvaratskhelia-Napoli
The 21 year old attacking midfielder has started this season with something to prove. The Napoli man comes in at £5.5m. His two domestic match performances were rewarded with three goals and one assist.
Although the attacker started the season well there will still be some doubt over whether he maintains both his form and minutes going forward. The quality is there and so are the attacking returns so if his minutes continue UCL Fantasy managers will be keen to utilise him.
---
Did you miss our UCL Fantasy article on position changes? You can catch up here.