UCL Fantasy best budget players for Matchday 9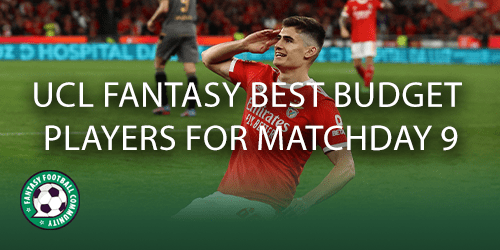 With the new round of Champions League Fantasy approaching we take a look at the best budget players for Matchday 9. Using stats, team form, and other important factors we find some of the cheapest players in the game.
Finding the best budget players for Matchday 9 can be really important for UCL managers as we advance through the competition. Cheap players help enabler money elsewhere within our squads. This means we have a better chance of fitting the pricier options within out teams.
António Silva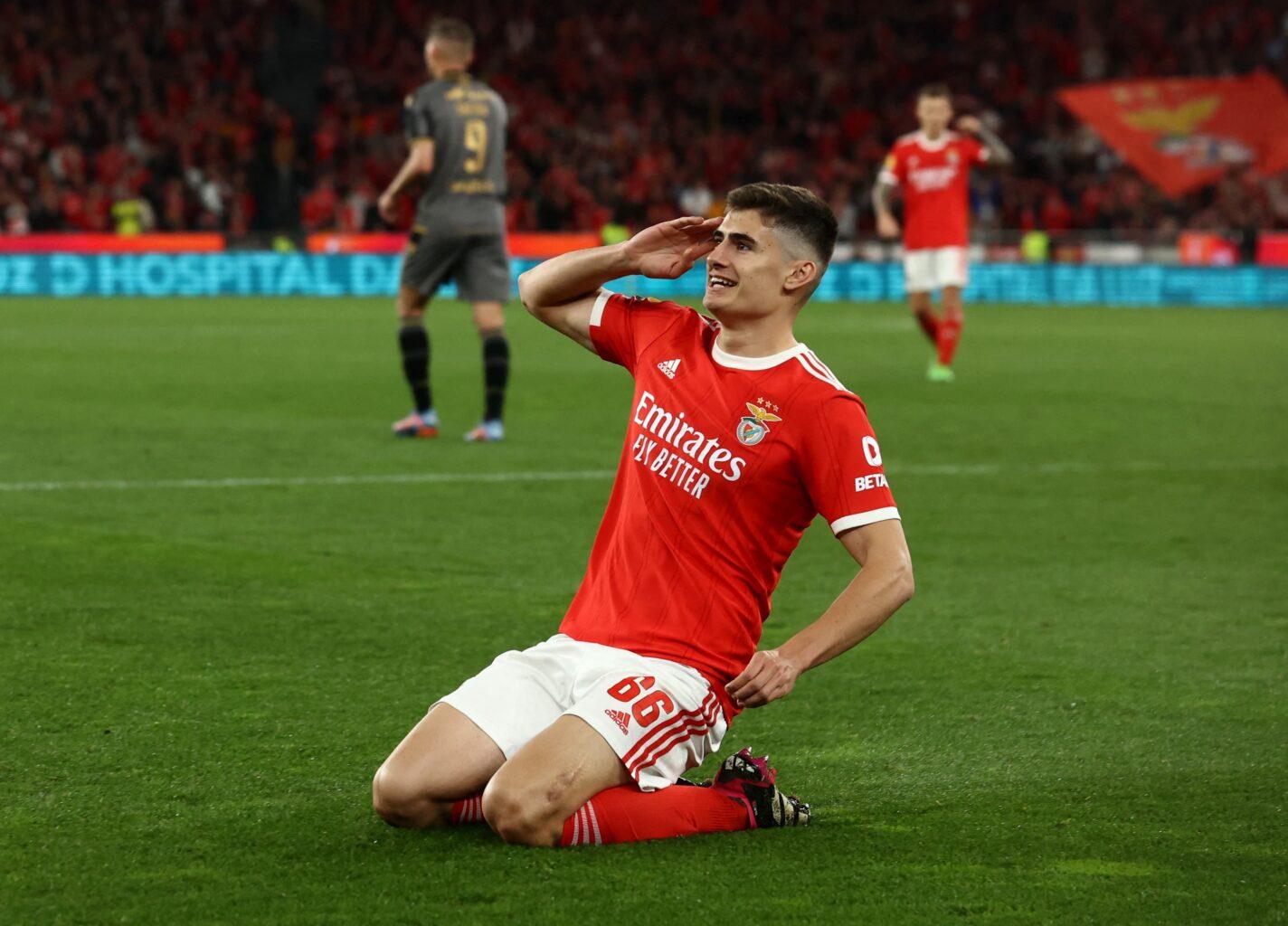 Benfica have been sustaining some of the best form in Europe this campaign. That is reinforced with the fact that they sit seven points clear in their domestic league. More recently, in their last 10 matches in all competitions they have managed five clean sheets.
The Portuguese side face a home match against Inter in the first leg. Inter have been performing to a worrying level as of late, failing to win any of their last six matches, whilst also scoring just three goals. Their bluntness in front of goal increases the appeal of the Benfica defence this week. One of the cheapest and most nailed players in the game for Matchday 9 is António Silva. The centre-back comes in at just €4.3m and has solid clean sheet potential for his games ahead.
Robin Gosens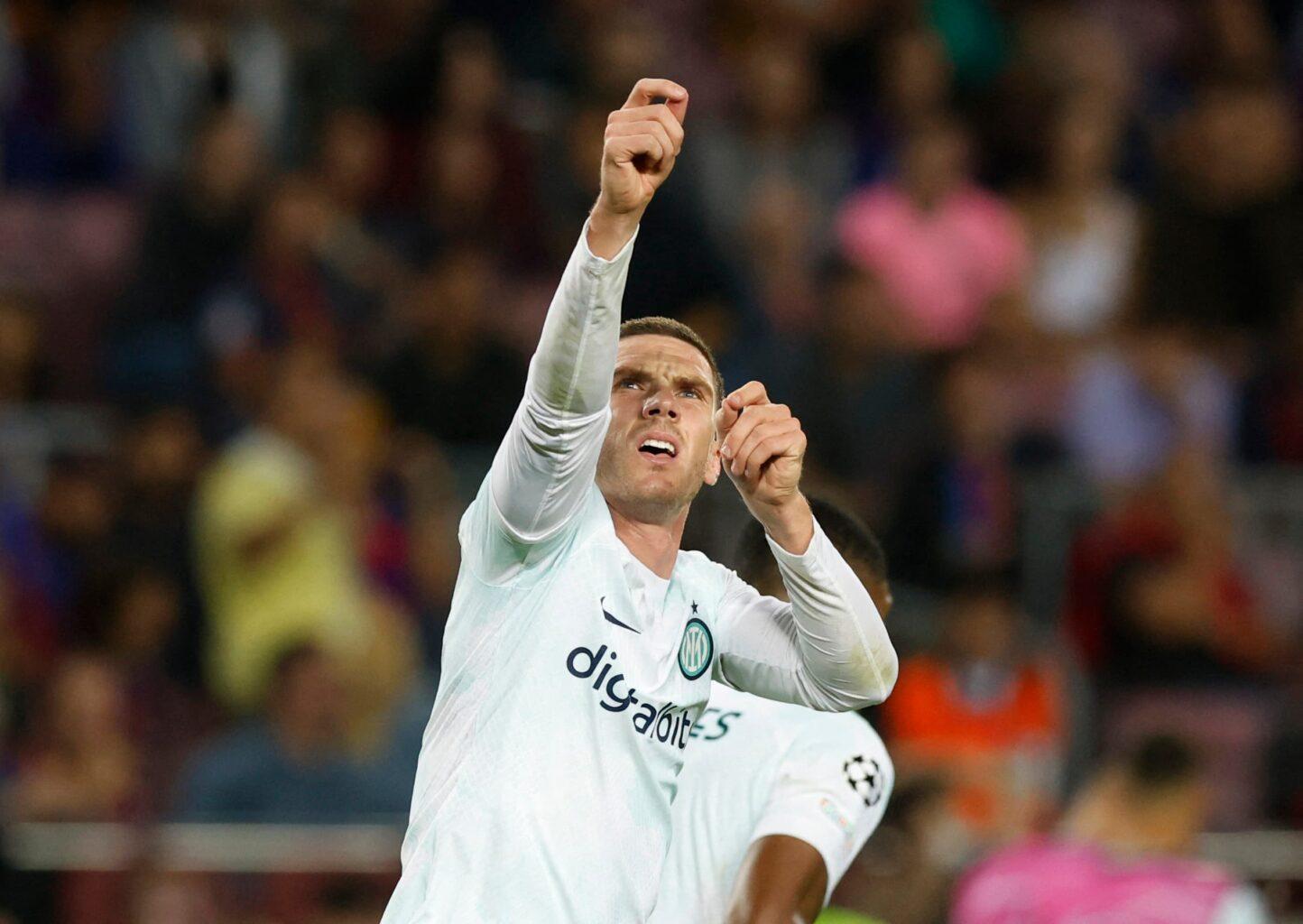 Staying with the same matchup we head into the Inter back-line. The Italian side have been inconsistent this season but one thing they do know how to do is win Champions League games and limit their opponent.
Inter managed back-to-back clean sheets in their round of 16 games and could frustrate Benfica in the same way. They also play with a wing-back system which allows Robin Gosens (€4.8m) into some of the most advanced positions on the pitch. The German international scored in his most recent game and although he is a rotation risk, managers will be able to check the line-ups to see if he starts before making their moves.
Midfielders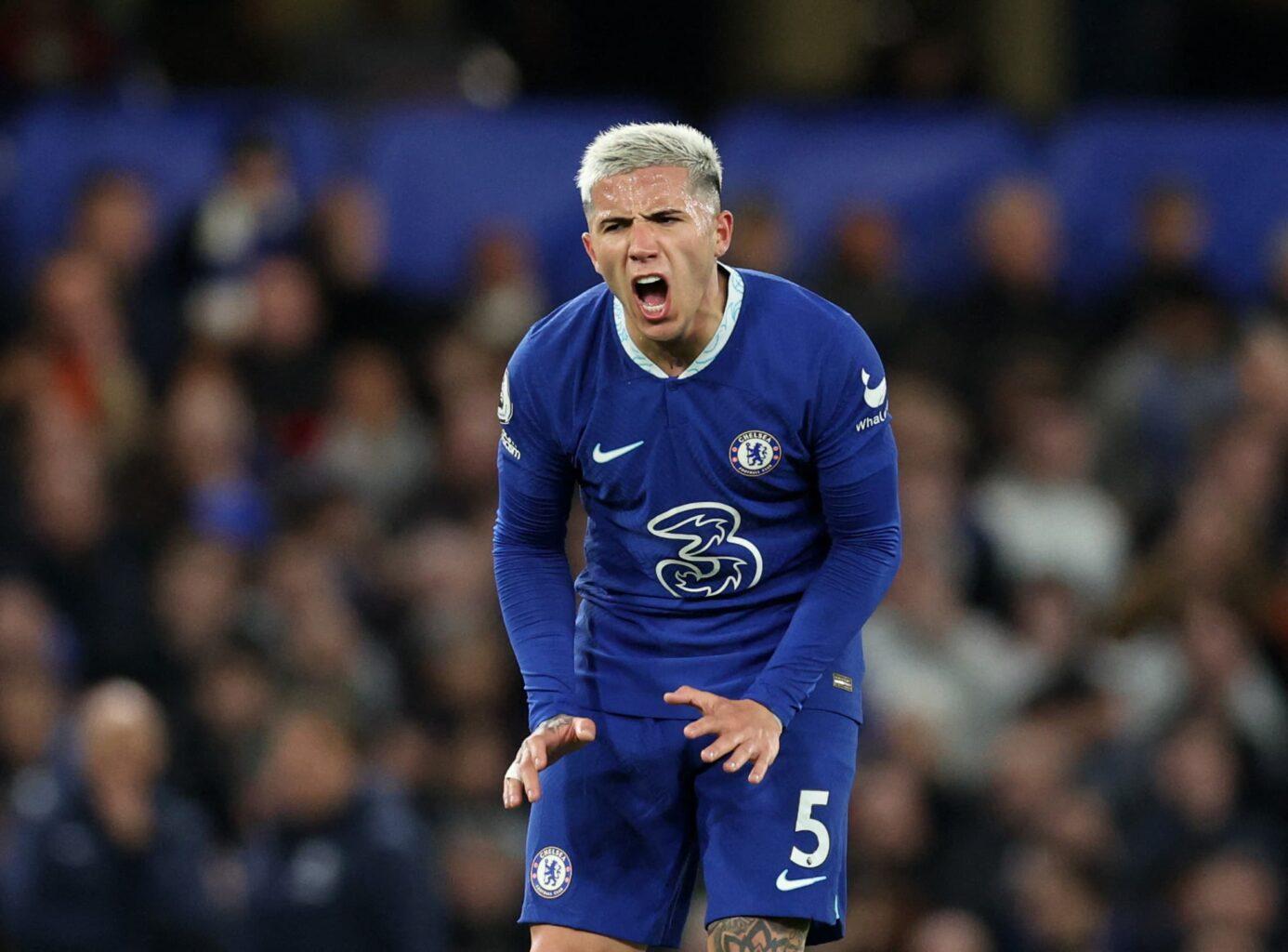 There are plenty of budget options in midfield going into Matchday 9. One of the more obvious picks include Khvicha Kavratskhelia (€5.9m). The Napoli winger has already picked up two double-digit hauls this campaign and also takes his sides penalties.
Another more obvious budget enabler is Benfica's Joao Mario (€6.4m). The winger has been in fantastic form this season banking a whopping 17 goals in his domestic campaign and he also takes his teams penalties.
Another option could be Chelsea's Enzo Fernandez (€5.5m) who is nailed into the Blues midfield. Fernandez could rack up some serious ball recoveries against an elite Real Madrid midfield and also loves to shoot from range.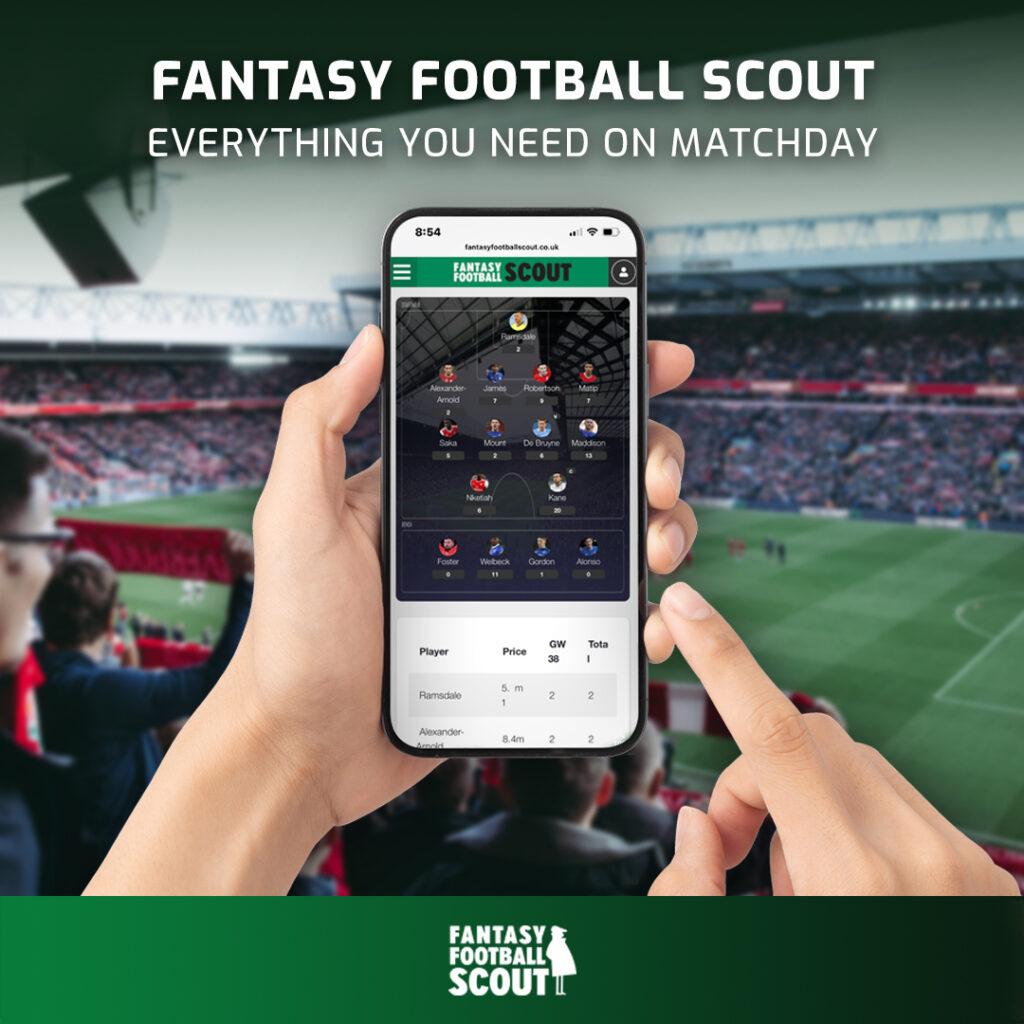 ---
Looking to gain rank in UCL Fantasy? Check out the best differentials and combinations for Matchday 9 in our article right here.