The case for five at the back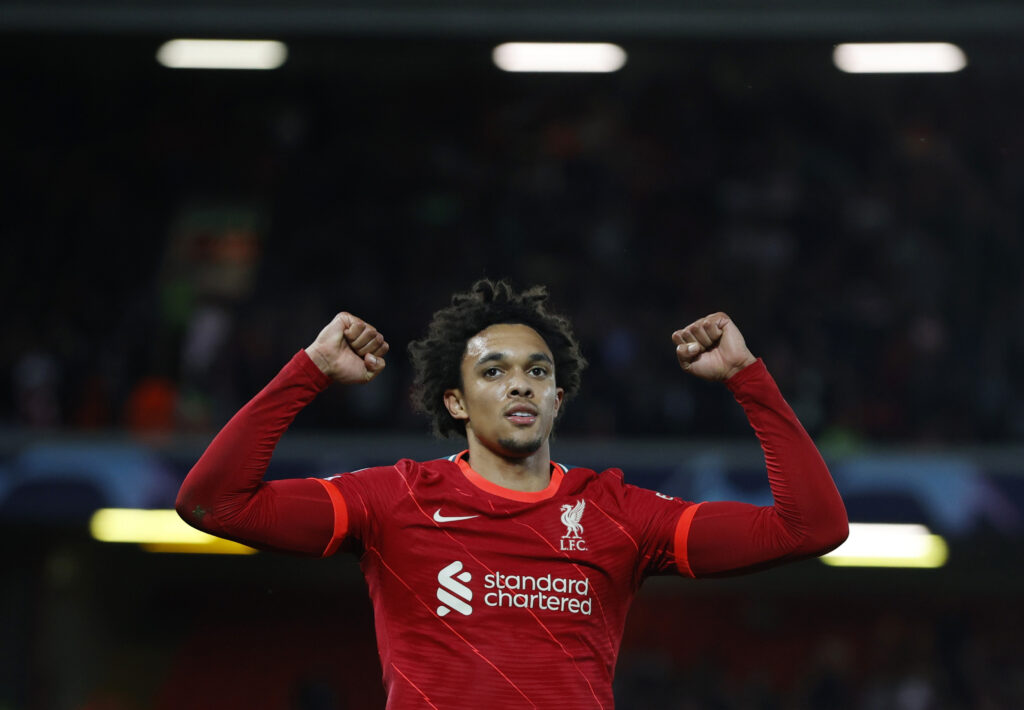 Diego Southgate from Fantasy Football South Africa shares his thoughts on the best FPL formation and why five at the back is a good idea.
You can follow Diego's season over on the FFSA YouTube channel.
It could be Carlos Alberto that said; "football is like having a small blanket, if you have too many players in front the back is open and if you have too many players at the back the front is open".
One of the most important aspects in football is having that balance that Mr. Miyagi taught the Karate Kid while catching fish.
This far in the season the most common formation was three defenders, four midfielder players and three forwards. Some managers have been thinking of changing that to having either five at the back or five in the middle.
The case for five at the back
Firstly, we must concede that Salah is head and shoulders above all the other players and that comes with the tag of most selected player in the game. For this hypothesis we will remove him from the equation with the 125 points he contributed to our teams (non-captain points).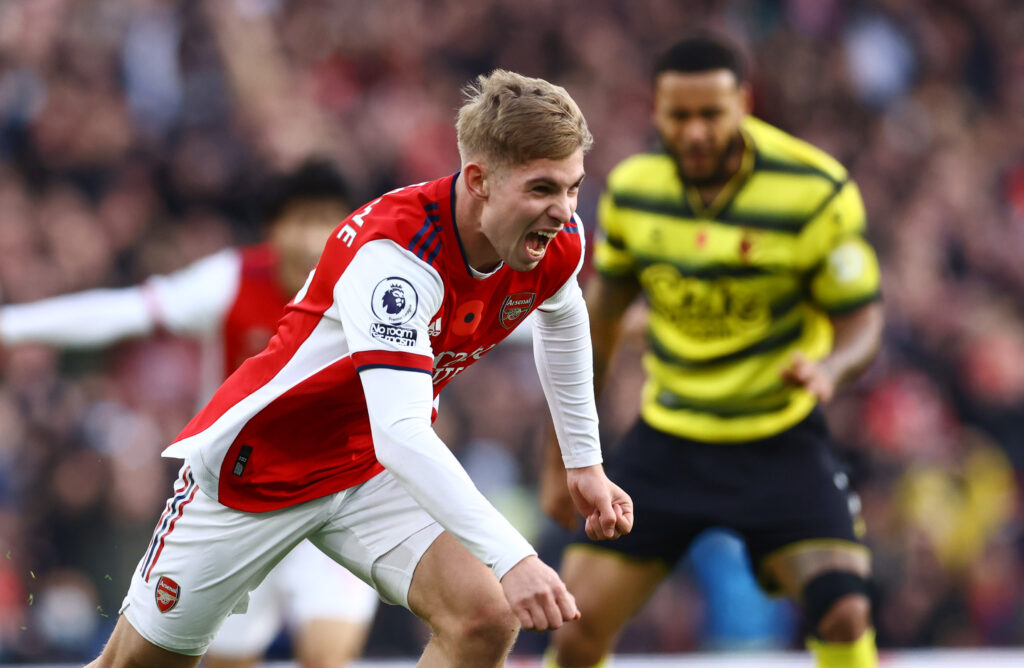 The second highest scoring midfielder is Sadio Mane followed by Conor Gallagher, Son Heung-Min, Emile Smith-Rowe and Said Benrahma. The average points between them being 63.2.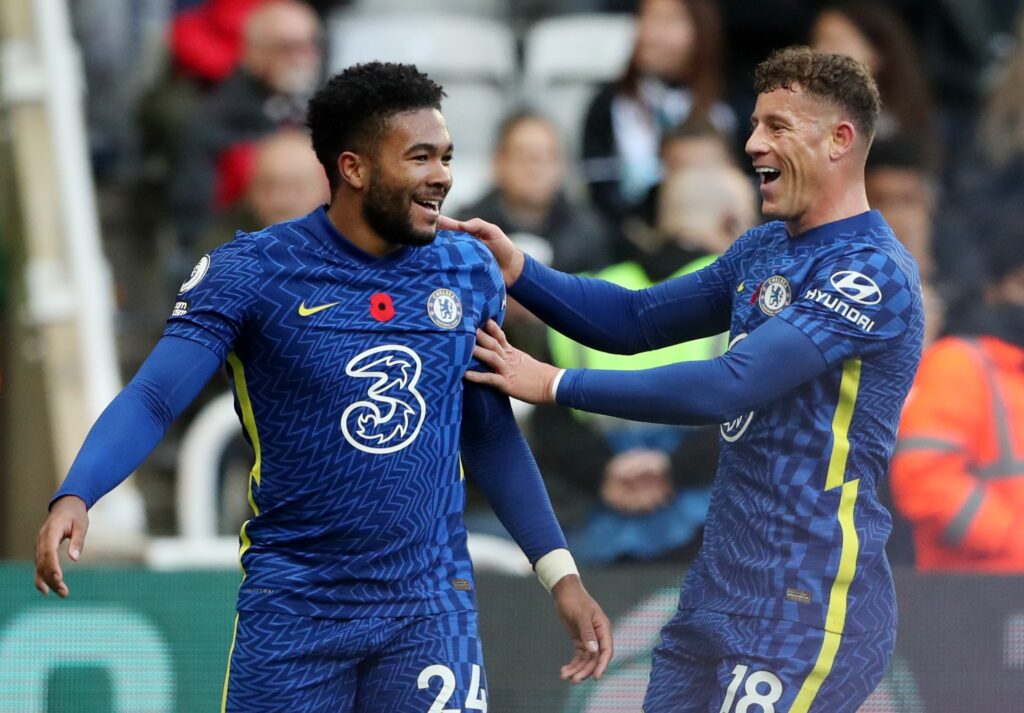 Meanwhile, the top defenders are Trent Alexander-Arnold, Joao Cancelo, Reece James, Antonio Rudiger and Virgil van Dijk their average points are 71. This sees the midfielders lagging behind by almost 8 points and the forwards are even further behind by an additional 3 points, 11 points behind the defenders.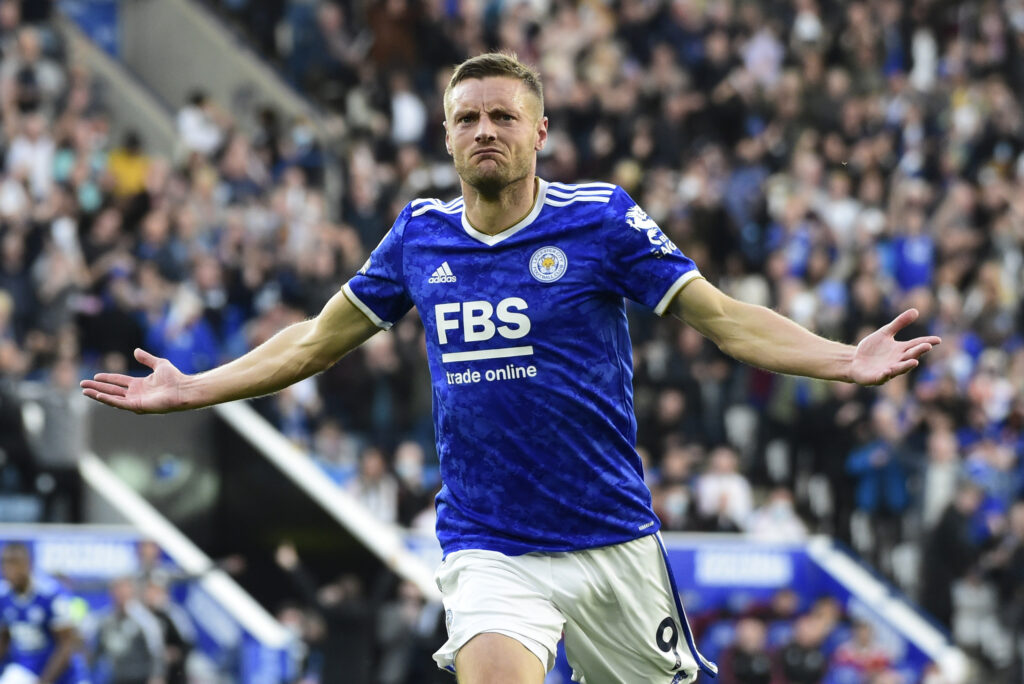 Michail Antonio heads the forwards with 62 points with Jamie Vardy just one point behind him. However, combined they only have one return from the last 4 Gameweeks even though both of them had relatively decent fixtures. This is a concern especially with the frantic festive fixtures on the horizon.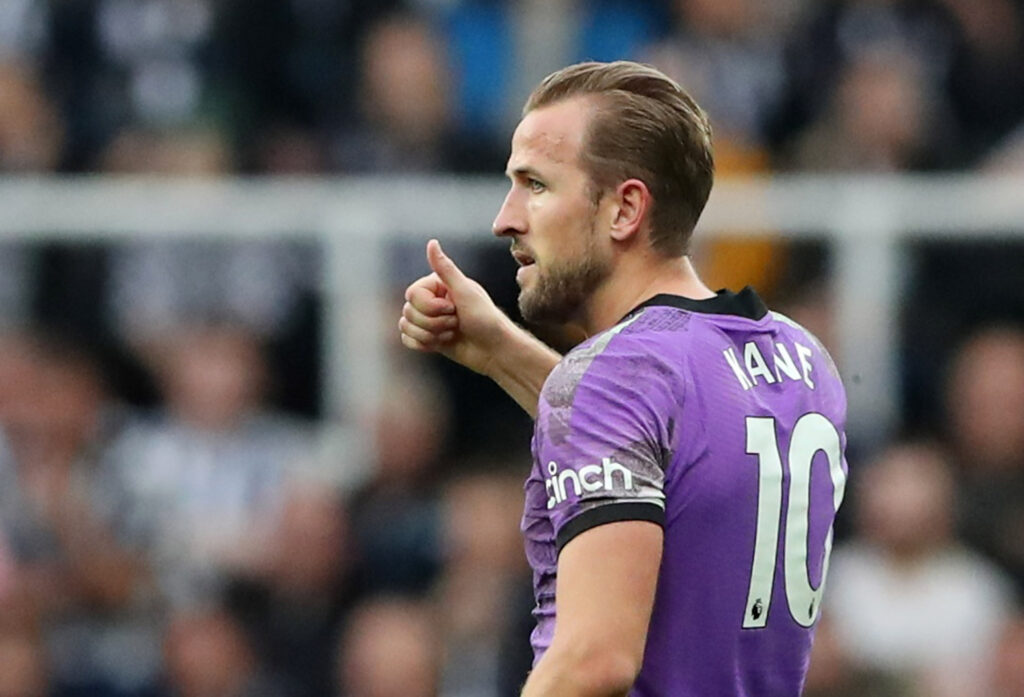 With the above we can see that there is definitely a case to have five defenders and possibly play four midfielders with the likes of Harry Kane or Cristiano Ronaldo as the focal point of the team to target their nice fixture periods and potential new manager bounce.
Hopefully this will give me the crane kick that I need to climb the various leagues.
Still undecided on your captaincy for Gameweek 13? Let the community help in our latest Captaincy XI round up.