The best FPL differentials so far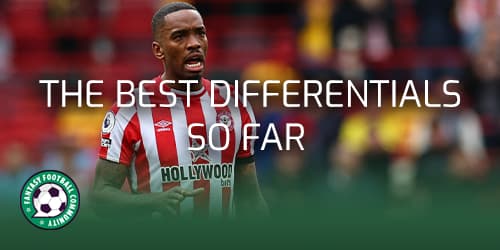 Fantasy Football Scout and Fantasy Football Community contributor Louis (@FPLReaction) finds out who the community think the best FPL differentials are so far. @FPLReaction poses the question on Twitter, who has been the best differential you have owned so far?
Differentials can be one of the best ways to climb the ranks in any fantasy football game due to their low ownership. Looking at some of the best FPL differentials so far can provide the community with options they may not have been potentially looking at originally.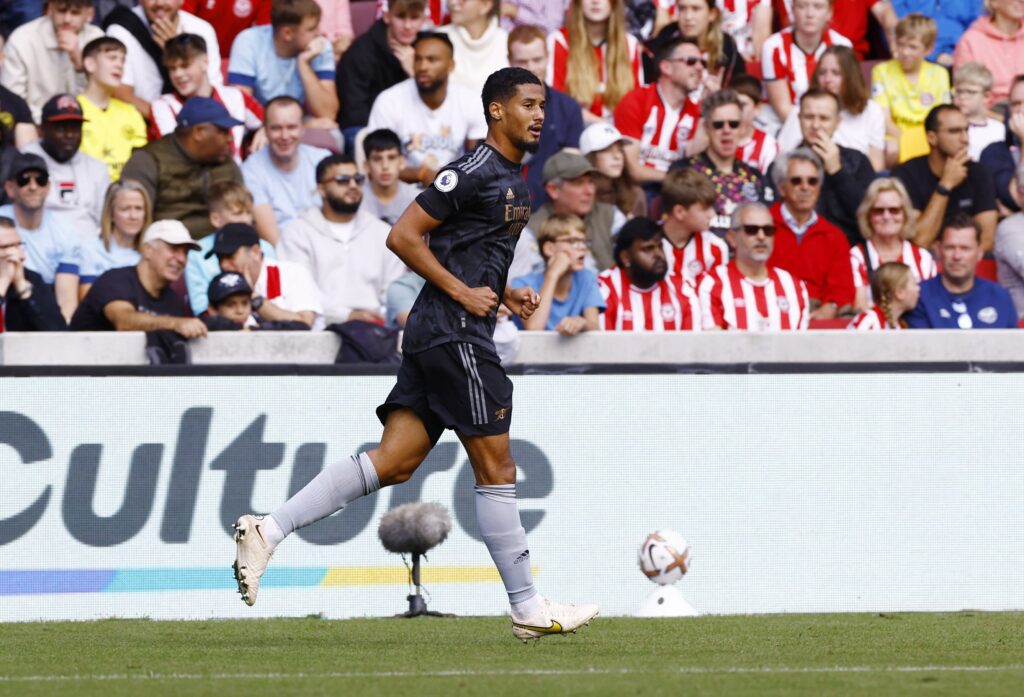 @FplShakenbake (Brett)
Brett replied with an interesting comment. He mentioned a structural differential. At the start of the season large parts of the FPL community disregarded the third striker slot. Big at the back became a theme amongst experienced managers. However, Brett successfully proved that using the third striker slot was beneficial.
Before picking up an injury, Newcastle £7.2m forward Callum Wilson scored in two of his three first matches. The forward racked up 14 points in that same period. Brett then replaced Wilson with £7.2m forward Ivan Toney. The Brentford man went onto hit a huge haul of 17 points in Gameweek 6.
@FPL_Kante
@MyLittleBoly
Tomas decided his best differential in FPL so far was Leicester man and £7.9m James Maddison. In the lead up to Gameweek 1, there was a huge debate in which £8m midfielder to select. Leicester's starting fixtures were not great, and this could have been the reason many were put off the midfielder.
Maddison started the season in fantastic style. The midfield maestro managed to collect three attacking returns in his first three fixtures. Tomas does state he didn't own him in Gameweek 4 and Gameweek 5, conveniently, Maddison failed to return any significant points in both of those weeks.
@FPLFOCUS1
FPL content creator @FPLFOCUS1 shared with us his best differential so far. Leeds started the season with some great fixtures. However, many within the community were unsure whether to back a team that was close to relegation and missing their 21/22 key man Raphinha.
£6.3m midfielder Rodrigo Moreno started the season in spectacular style. Topping the underlying offensive data, the Leeds man was a key target in the early gameweeks. Rodrigo managed back-to-back returns in Gameweek 1-3, with two double digit hauls. His injury meant his successful owners had to sell.
@FPL_Andy
Andy Mac gave us two of his best differentials so far. After already covering the success of Ivan Toney, we focus on the Arsenal man. Arsenal were another team that started the season with appealing fixtures. Most FPL managers targeted their attacking assets but some went for William Saliba.
The £4.9m defender offers one of the cheapest routes into the Arsenal defence. His fantastic start to the season was rewarded with four returns in his first seven matches. FPL managers who were successful enough to own the defender reaped the rewards, including two double digit hauls.
---
Have you activated your wildcard chip in FPL? You can read up on some of the best options for that right here.