Team Reveal GW30 – A 'hail mary' Free Hit for FPL Marc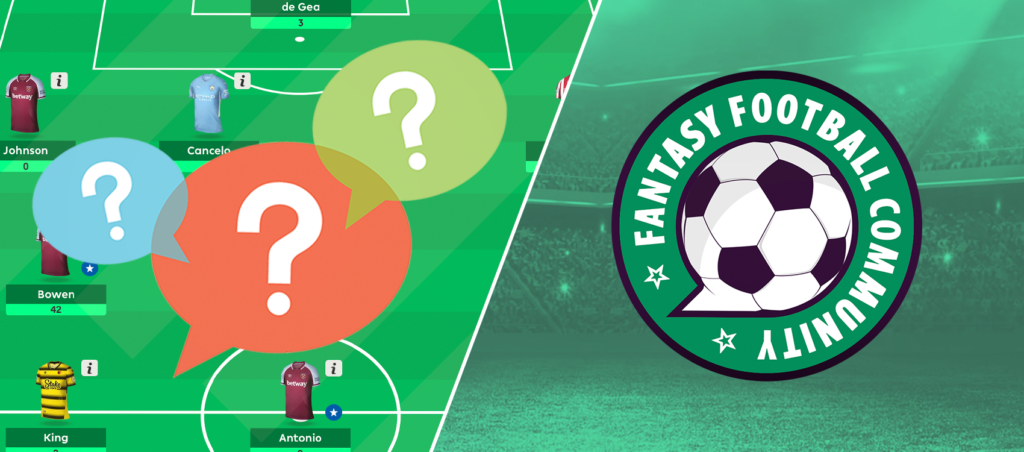 Each Gameweek brings an FPL community team reveal. As a result, that person gives insight into their transfers, captaincy and future plans.
---
Ahead of Gameweek 30, it's the turn of FPL Marc to tell us what he is doing to his team.
Hi Marc and thanks for the team reveal. Firstly, how did Gameweek 29 go?
My worst season ever, by a long way, keeps getting worse. I follow logic, good fixtures etc but the red arrows keep coming. Gameweek 29 was the same story – down from 254k to 482k since playing my Wildcard in Gameweek 27.
65 points this time, where I had Trent Alexander-Arnold (13) and Joao Cancelo (9) but put faith in a Burnley defender by benching Ben White (8) and Max Kilman (8).
It's impossible to have all the good players but it truly feels like whichever two or three I'm without at that time ALWAYS hit, without exception. Right now, not having Harry Kane or Dejan Kulusevski continues to hurt, with Philippe Coutinho often providing misery.
Secondly, do you like your current squad? Who is a player you'd like to own but don't?
The sad thing about my Gameweek 27 Wildcard was that the original plan was to use it the next week. And I wish I did. Already, there's players who made sense at the time that I now want rid of like James Ward-Prowse, Armando Broja, Wout Weghorst and maybe even Raphinha.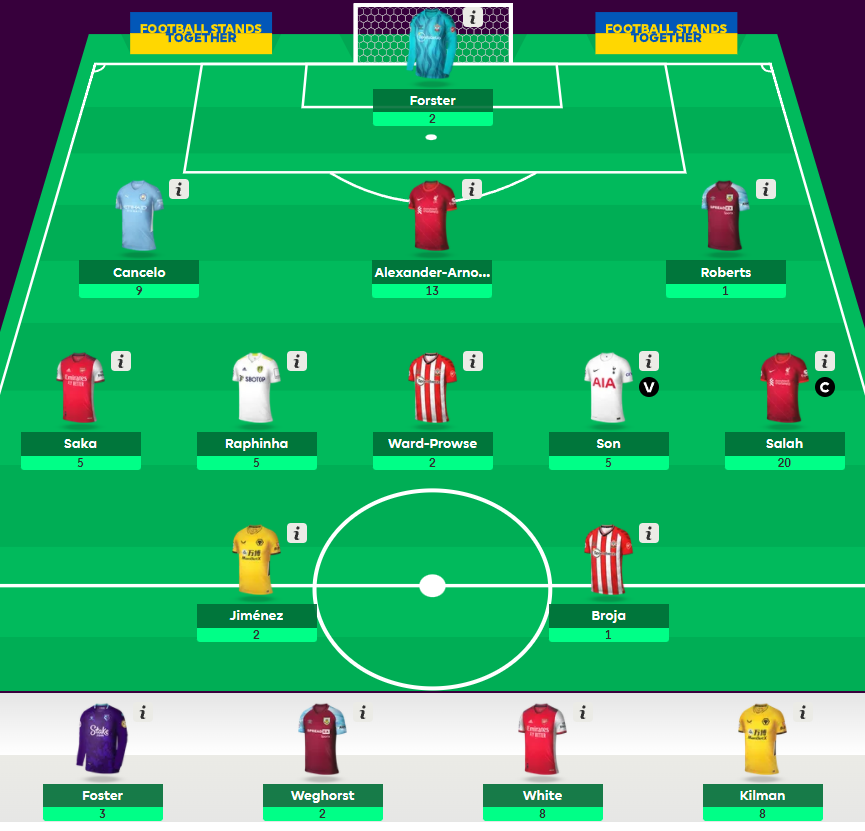 Just the one I'd like to own? Out of fear, I'd say Kane. There's so much logic to having Son Heung-min, yet I'm being punished for it. A Chelsea defender would also be nice.
So what are your transfer plans for Gameweek 30 and beyond?
I have two Free Hit chips to use, after technical issues denied me the chance to use one on Boxing Day. That cost me over 40 points and effectively ended my season. Not that I'm bitter about it.
I'm not a huge fan of using one this week but they both need using eventually. With hopes all but extinguished, I'm thinking of using this Free Hit as a 'hail mary' – an NFL term for a high-risk, high-reward play that is unlikely to work but, if successful, could do wonders.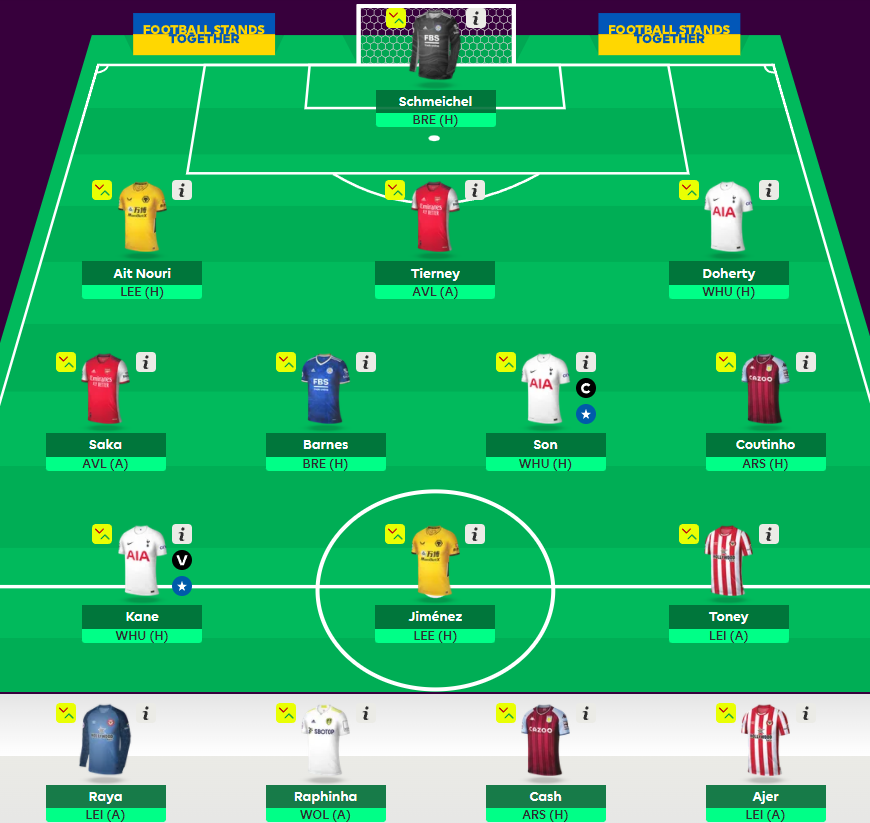 So yes, there'll be a few safe picks like Kane, Bukayo Saka and an Arsenal defender. But what about Harvey Barnes? Kelechi Iheanacho? Either Christian Eriksen or Ivan Toney? Perhaps both.
Then it's about calculating which of the popular Free Hit picks I should go against. Right now I'm thinking of saying no to Alexandre Lacazette, Raphinha and Philippe Coutinho. My season needs saving by making the final rank at least semi-respectable.
And finally, what about captaincy?
I suppose the 'hail mary' can only be called such by having a non-Kane captain. Maybe it's the weekend when Son becomes Son again.
Good luck and thank you for the team reveal!