Score Predictions Winner 2022/23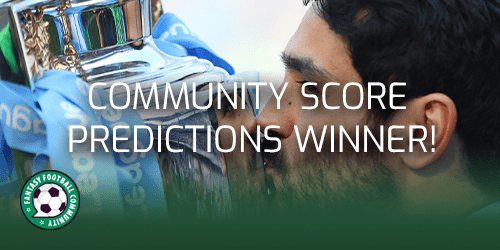 Our community score predictions panel have been predicting the Premier League results all season. Every week they have considered what they think the results will be to help managers make key decisions. When making FPL decisions many FPL managers mentally predict the outcome of matches and use this to target players. Here we see who the Score Predictions Winner 2022/23 is.
In these articles over the course of the season the panel have considered the following questions to help them predict the results.
Who will win?
Will there be a clean sheet in this match?
How many goals can I see being scored?
How many players do I want to play in this game?
Gameweek 38
Gameweek 38 was the final opportunity for the panel to improve their position in the table. Heading in to Gameweek 38 FBL Thinker was in the lead.
Gameweek 38 through up some unexpected results. No one predicted that Brentford would beat Man City or that Villa would beat Brighton. Everyone believed Liverpool would beat Southampton and so their draw was unexpected by the panel.
All of the players also picked up one point from the final match of Gameweek 37 by correctly predicting that Man United would beat Chelsea.
FPL Rabbi and FPL Reactions scored the most points in Gameweek 38. Both players picked up eight points.
Overall Results
260 points – FBL Thinker
256 points – Pilot Flame
237 points – FPL Reactions
231 points – El Statto
227 points – FPL Shake n Bake
209 points – FPL Rabbi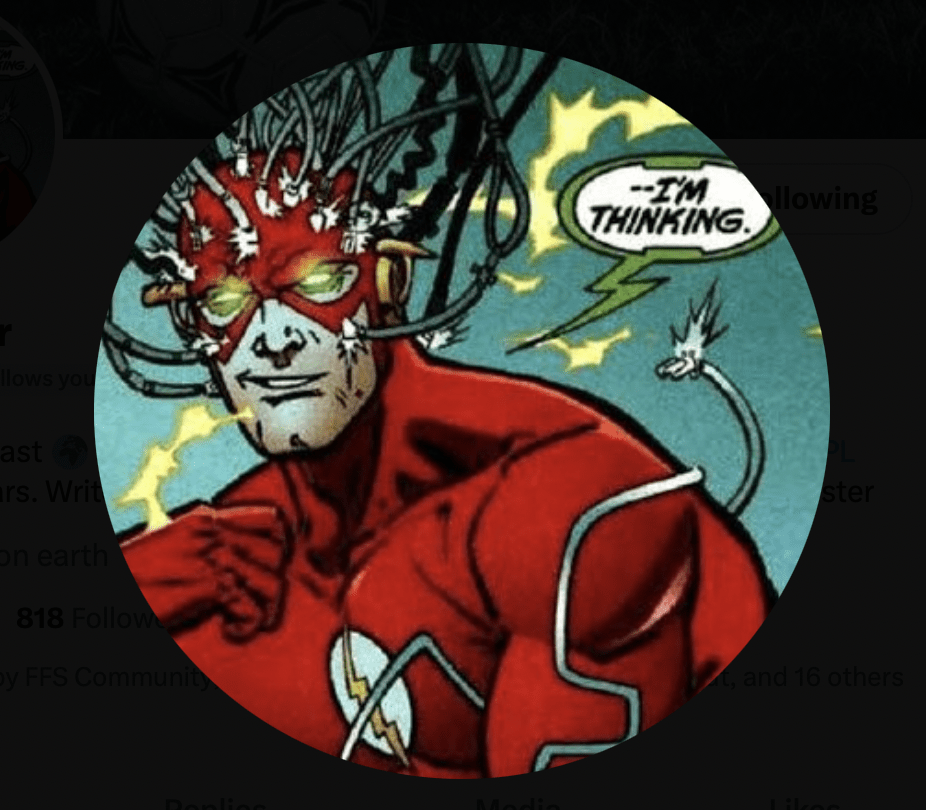 Congratulations to FBL Thinker on becoming the Score Predictions Winner 2022/23.
FBL Thinker registered five points from Gameweek 38 to leave him four points ahead of Pilot Flame. Pilot Flame picked up seven points in Gameweek 38.
FPL Reactions claims third spot after his debut season in the score predictions panel. With last seasons Champion El Statto having a hugely impressive second half of the season to finish fourth.